MAC Mehr Lipstick  is what dreams are made of. Have you ever thought of getting a lipstick which is matte, neutral but not so much that you look like a corpse, mid tone pink brown and stays all day? That is Mehr Ladies & Gentlemen.Today i am reviewing this shade plus summing up my 3 all time favorite neutral lipsticks from high end, normal and drugstore categories. One very close MAC Mehr Dupe is Colourpop Cami.
MAC Mehr comes in a classic MAC packaging. The fragrance is signature MAC i.e. Vanilla.  The shade is described as a dirty blue pink but i would want a better name for such pretty shade. The colour is a very soft pink with brown tones. The shade is matte in texture but not dry like the retro matte lipsticks. It is very comfortable on the lips. The Staying power is better than satin lipsticks but lesser than retro mattes. The best thing about thing lipstick is that you can carry it all around with you and apply without any mirror or anything. The colour never seems over the top.
Now comes my 3 favorite neutral lipsticks across 3 price ranges so you can try the lipstick you are comfortable buying. I love all the three equally and i think these are the best ones out there in terms of neutral lipsticks. I use Mehr daily for office and have already used up two tubes of colorbar one and the Urban Decay one.
High End category: Urban Decay revolution Lipstick in Naked 
Mid range Category: MAC Mehr Lipstick
Drugstore category : Colorbar Beach Glow Sheer creme lust Lipstick –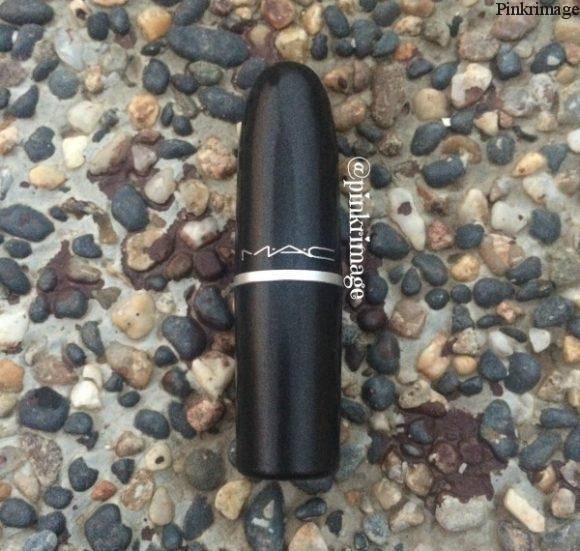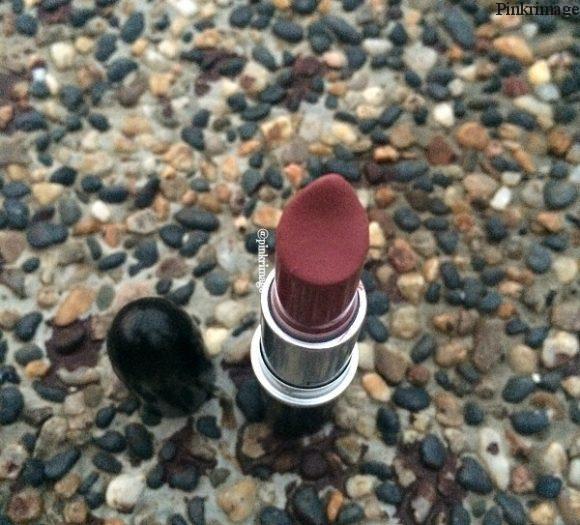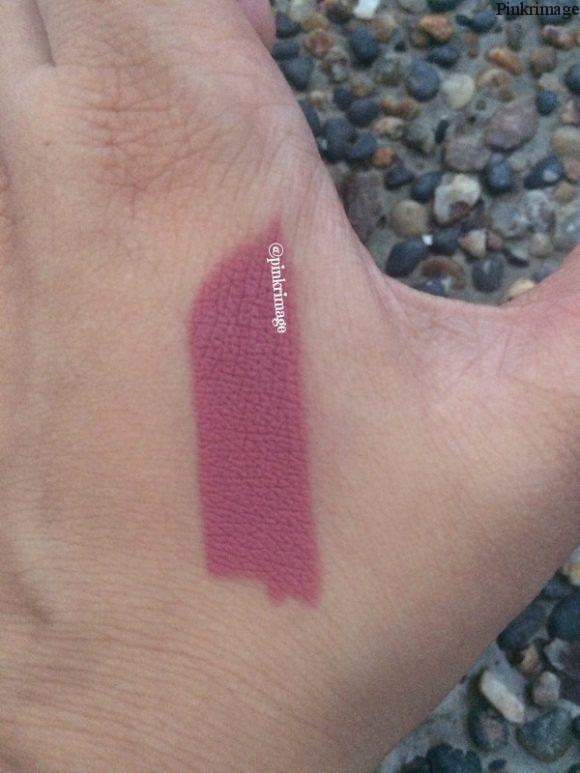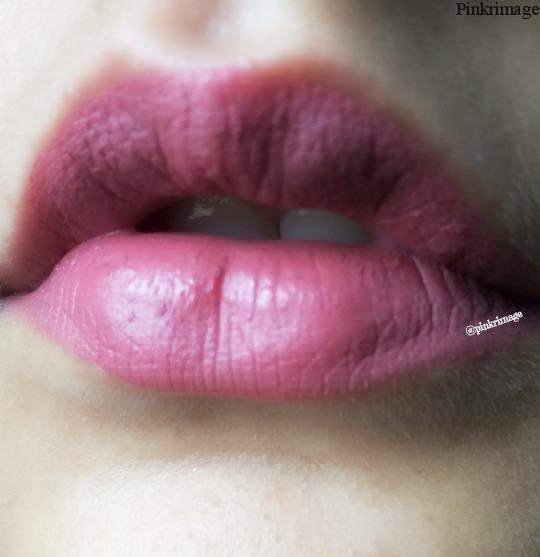 Which is your favorite neutral lipstick? Have you tried any of these?
Also read about my other favorite lipsticks here:
Please share your thoughts in the comments below. Have you tried MAC Mehr Lipstick?
*Love*
Mily