So i have jumped into the "UD naked" Bandwagon..while i had enough willpower to not give into any of the palettes..i couldn't say no to the lipstick of the same name! Urban Decay revolution lipstick in Naked is what i am talking about!
Urban Decay describes "Naked" as a nude pink lipstick to which i completely agree. It is a warm nude pink shade which will suit very fair to fair skin tones. I am afraid this shade will wash out most of the indian skin tones. For me, it is the perfect nude for my skintone. The packaging is what dreams are made of. I haven't seen a more luxurious packaging of a lipstick till date. It comes in a grey metal packaging with the company name inscribed on the cap. The cap closes with a rubber lock. It is a bit bulky but completely and utterly luxurious! The finish is lustrous with amazing pigmentation. The texture is very creamy. It goes opaque in just one swipe. It settles a bit into fine lines but nothing major. The staying power is something I am not that impressed with. It lasts for 3-4 hours on me after which it fades. If i have to sum up, this is a perfect lipstick for a dark smokey eye or for office. I love layering it with a dark pink lipstick to lighten it down.
Overall,it goes really well with intense smokey eyes! I love the packaging and the shade for my skin though it will wash out darker skin tones. The staying power is average but the shade is really pretty and the packaging just spoils you! If you want to try some amazing nudes available in India..MAC Cosmo and Colorbar Sheer creme lust lipstick in beach glow are totally amazing!
Price:- 22 $ ( Not available in India)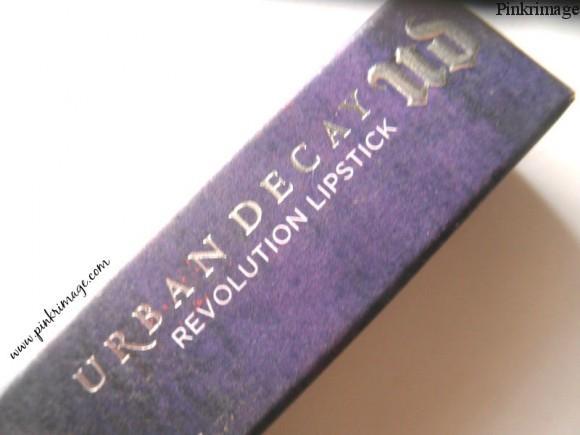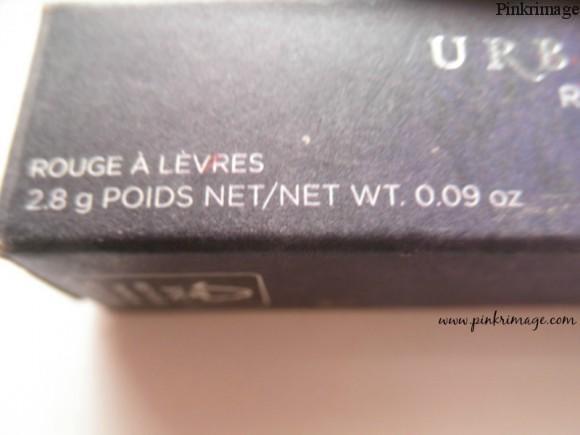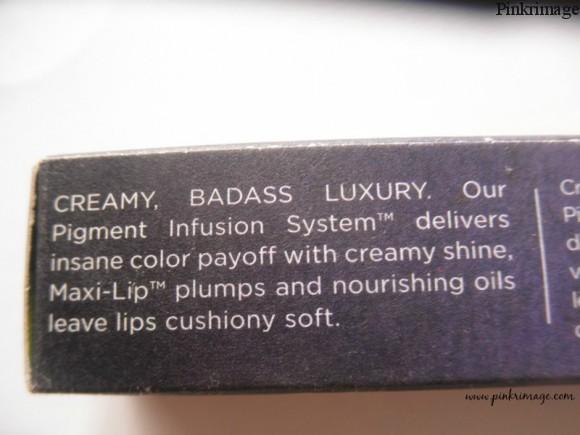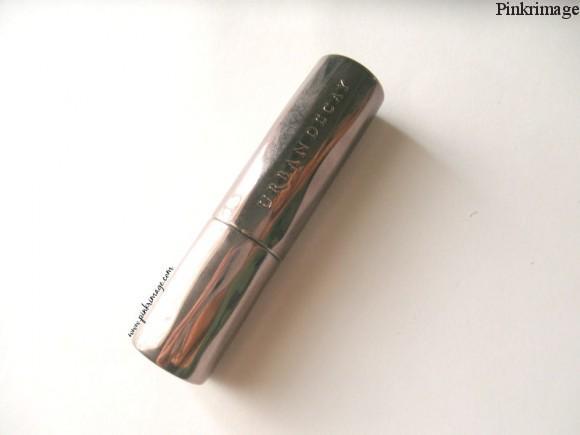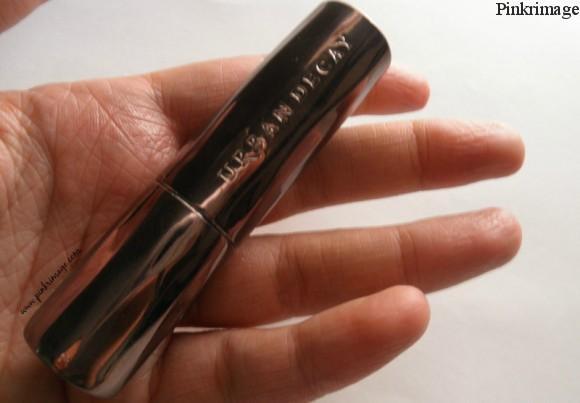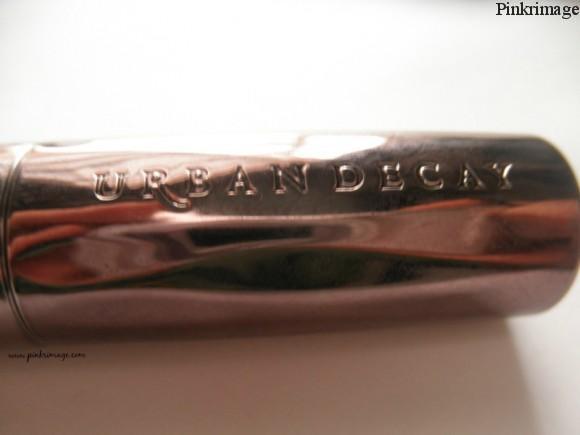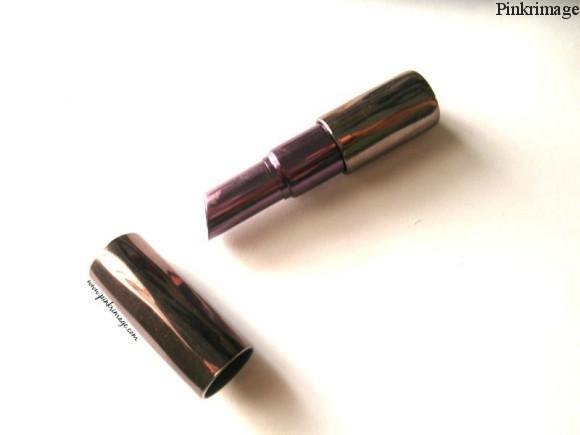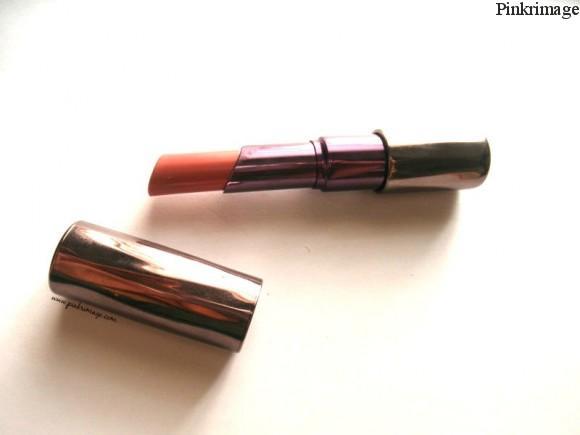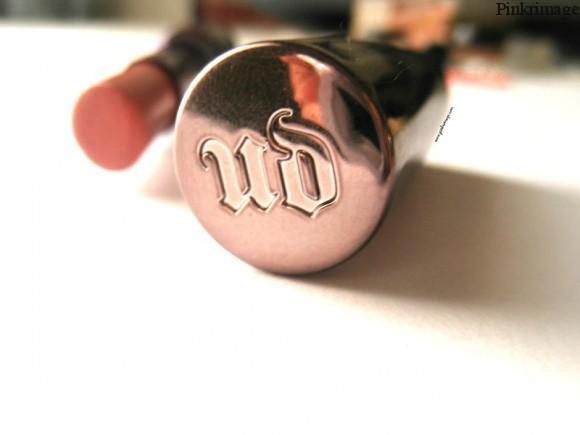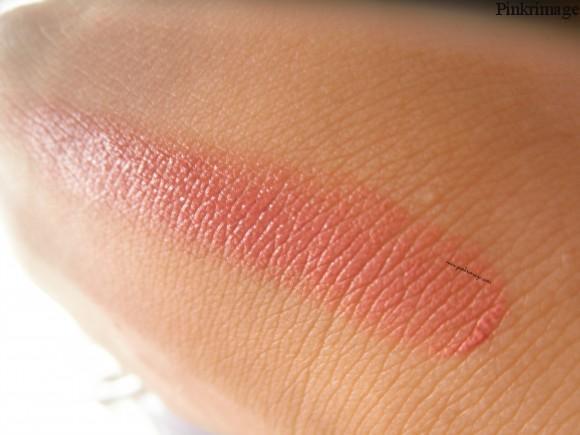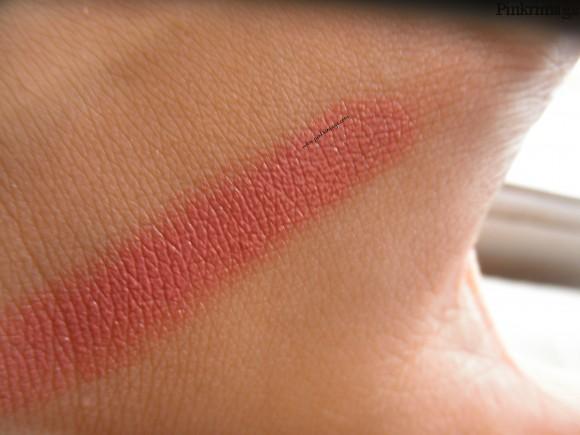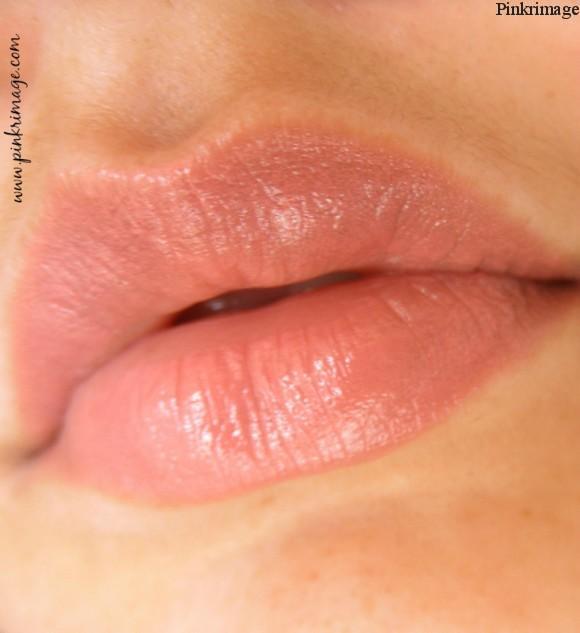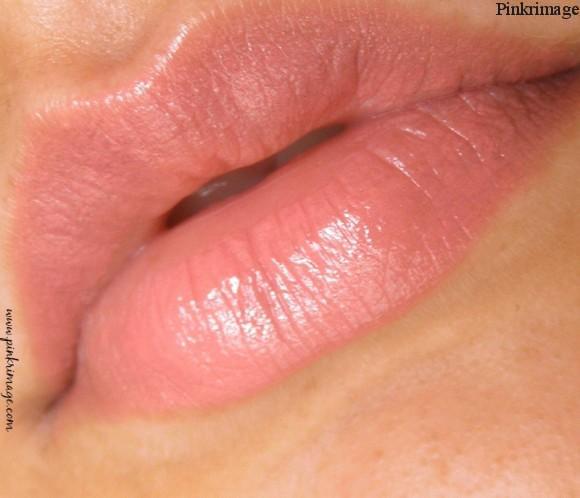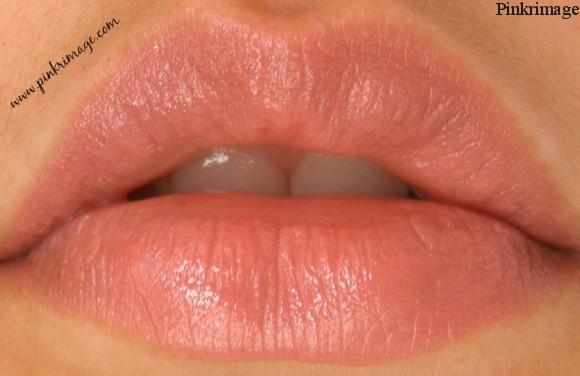 So which is your favorite neutral lipstick shade??