Today i have a swatch fest for you guys. I was thinking of doing this post since long. These are ALL the MAC lipsticks that i have with me 😀  4 Have already been reviewed on the blog which are MAC Cosmo, See Sheer, Ruby Woo and Speak Louder. The other two shades are Amorous and All Fired Up. The reviews of these two shades will come up soon 😀 All these shades will suit Indian skin tones beautifully and are a delight to own. I think owning all 6 shades will complete your lipstick collection as there is a nude shade, light coral shade, light pink shade,matte bright pink, classic pin-up matte red and a darker plum shade! I don't think there will be a need to own any more lipsticks because there is one of each shade family here!
Enjoy the swatches 😀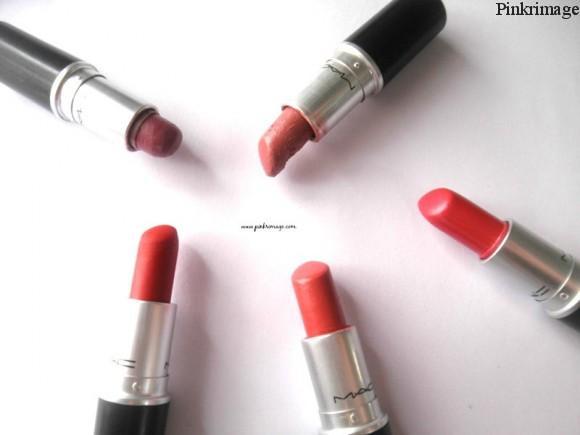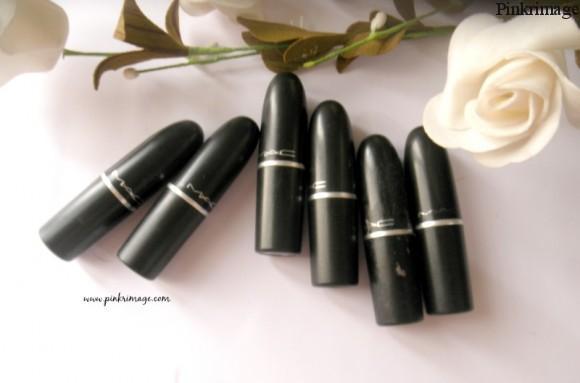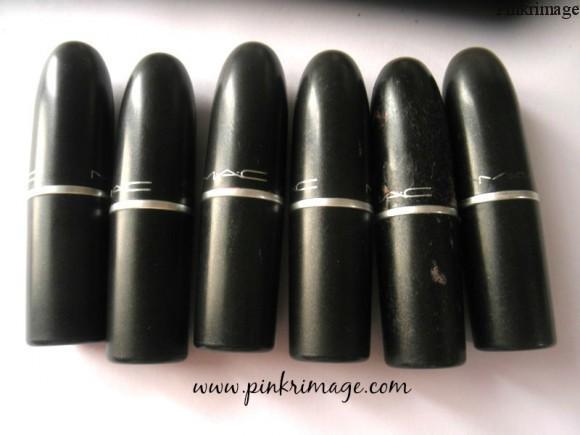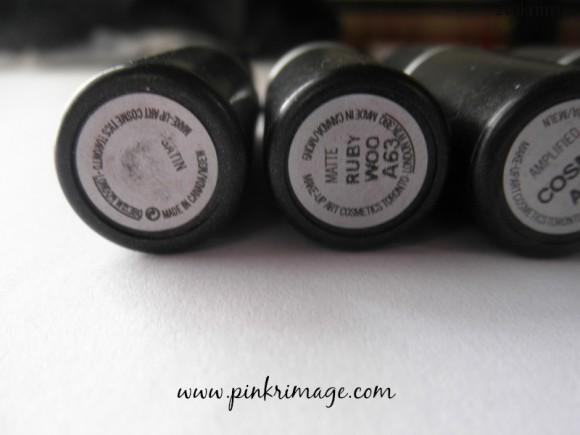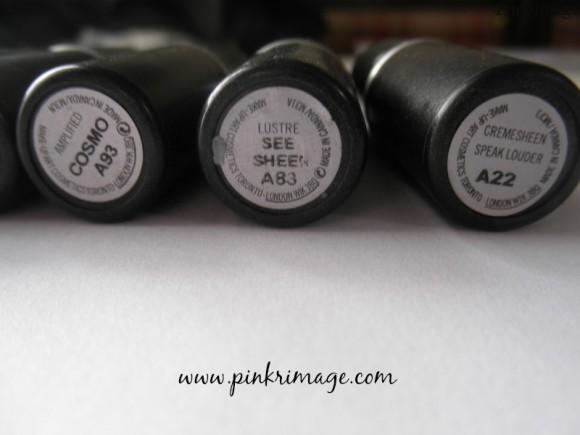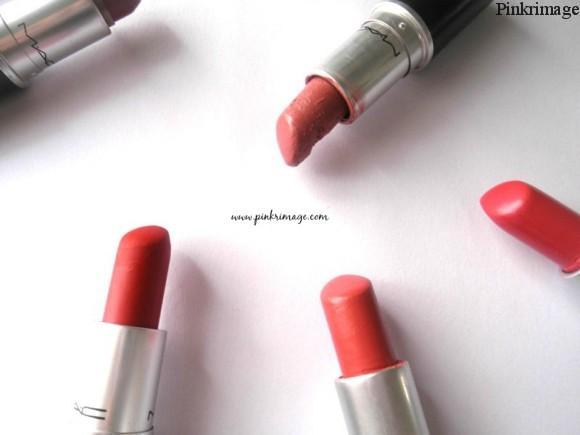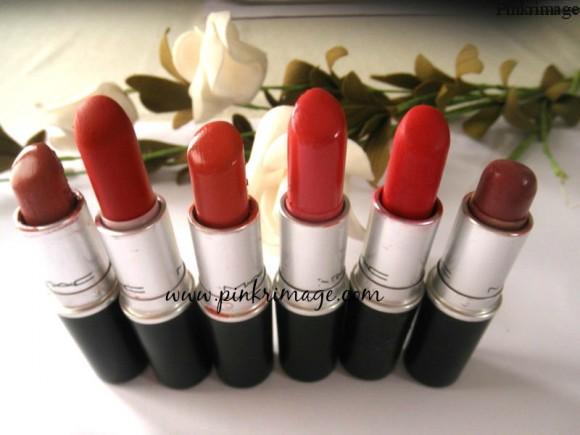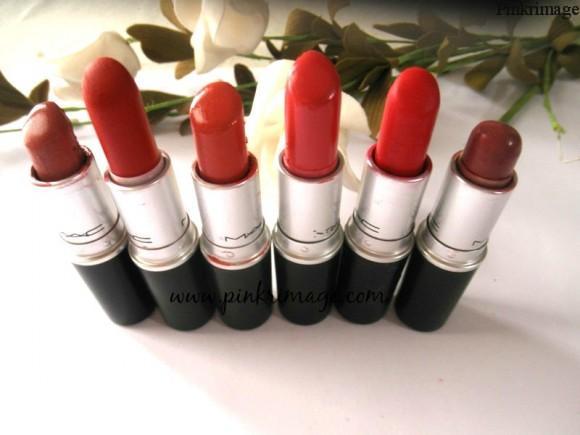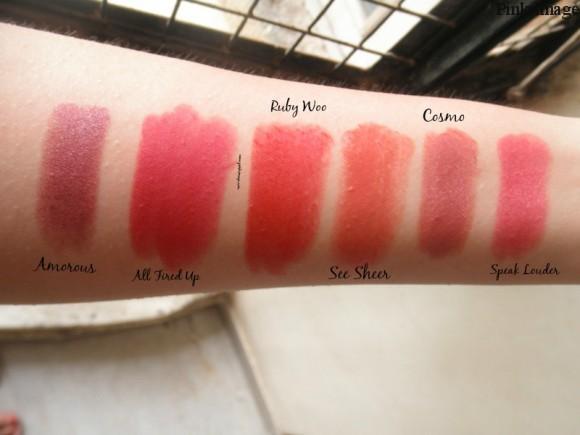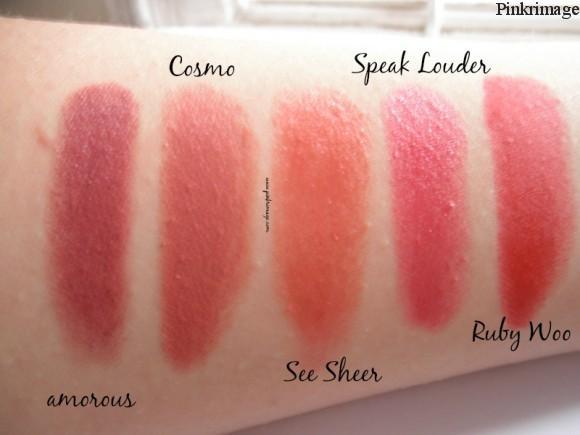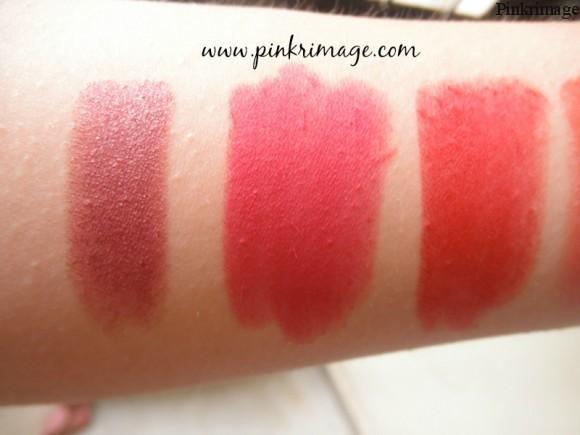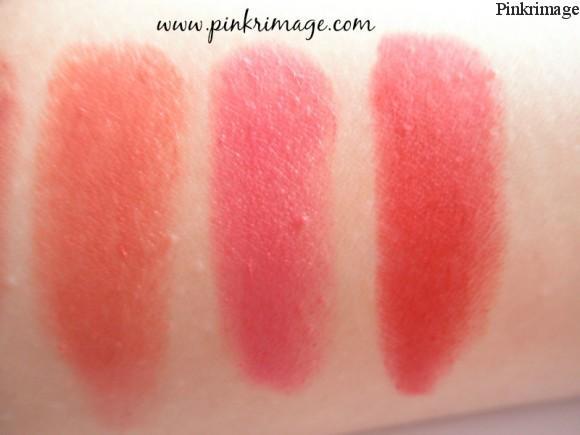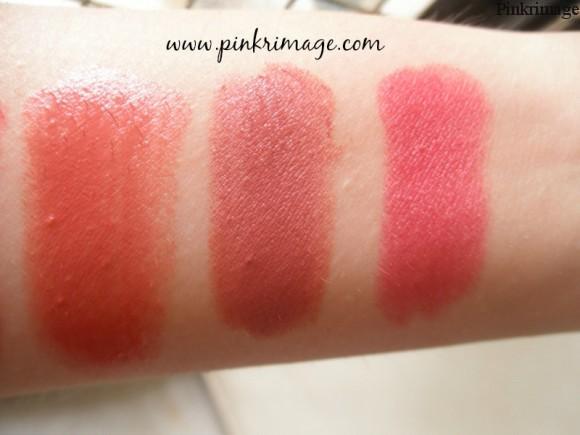 Which shade is your favorite?