I have always admired Bobbi Brown. Both the artist and the brand. The products are so luxurious and yet so subtle. When it is someone like me who loooves "My face But Better" makeup, these products are god-send. The prices…not so much!
My first experience with Bobbi Brown was not so good! I bought few Bobbi Brown lipsticks from a blog sale and i got two extremely waxy lipsticks. My lips looked like i had gulped a waxy orange candy. But then i realised that the lipsticks were not the problem. They had been designed keeping a specific customer in mind. I like sheer lips. Always have, always will. So i thought of giving another chance since the brand is loved by celebrities and makeup artists alike. And this blush changed my opinion forever!
Bobbi Brown Pot Rouge comes in a classy black Bobbi Brown case. The shade "Pale Pink" is a gorgeous rose pink shade.  This shade will look very flattering on very fair to fair skin tones. The light pink cool toned shade makes my cheeks look like i am always blushing!
The consistency is like a cream blush but the finish is very natural. The flushed look is perfect for natural makeup or paired with heavy eye makeup. I always pair this blush with smoky eyes and nude lips. It stays on my skin for 6-7 hours with little fading.
I love this product. It is the perfect perk me up kind of shade and texture for a natural flush on the cheeks! That being said, it will not be very flattering for oily skins as the blush is also a little creamy.
Price: 2300 INR
Rating: 4/5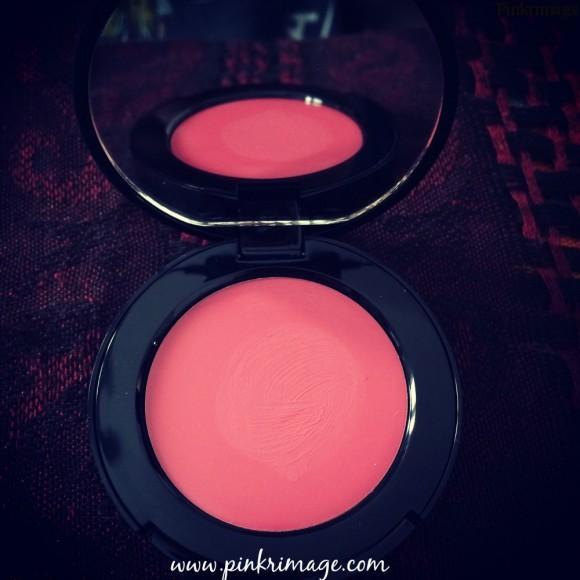 And this is how it looks on me!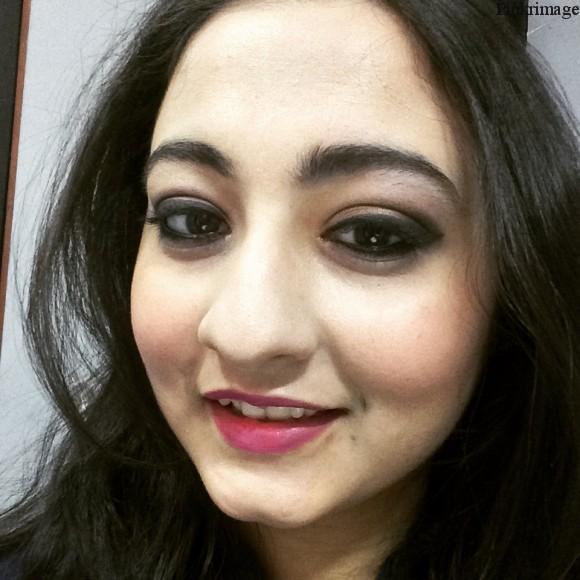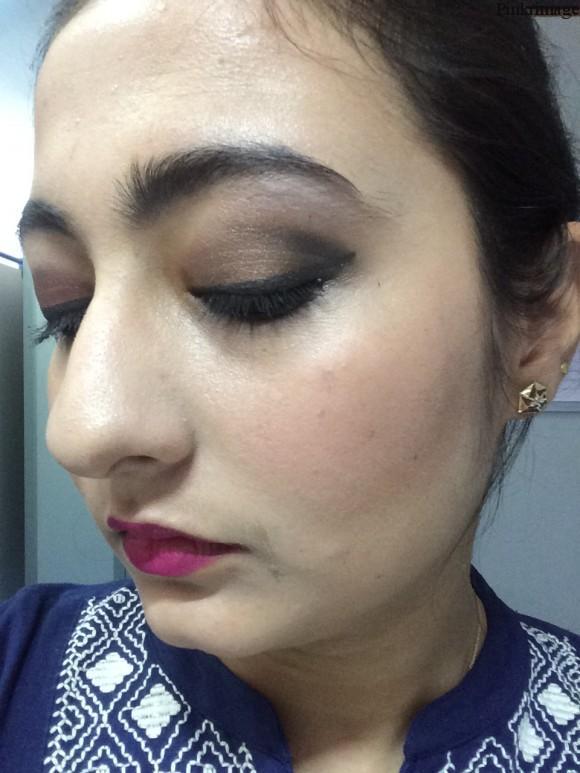 P.S. that is my recent haul. Reviews will be up soon!