With the world getting busier and hotter every day, i consider online shopping to be a boon for people like me who work 5 days a week and are too tired to go outside on weekends due to this heat. My pet peeve with shopping makeup online is that the really good brands available abroad are not available online or are being sold at an exorbitant prices. Aplava.com is an exception though!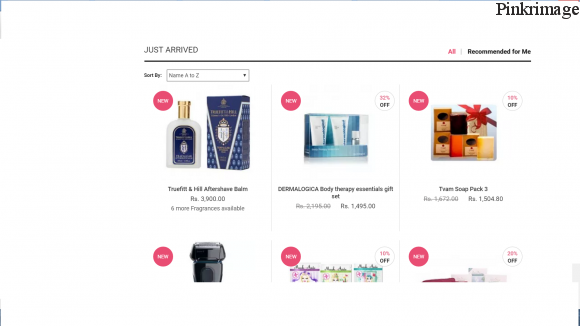 With amazing brands like Butter London, Dermatologica, Korres, Maskeraide, Repechage and Thalgo among others, this online shopping site has so much to offer with personalised beauty products consulted by Dermatologists delivered right to your doorstep and so many other services.
You can buy lipsticks online and other makeup products along with skincare, hair care and baby care. With the variety of products and brands to choose from, Aplava is surely becoming popular with women. It also has gift card options so you can gift your friend this card and she can shop from the website !
Have you bought anything from Aplava? I wonder why they named it so though.