Bags are the most important accessory in today's time. Most of our work get done while travelling from one place to another. We all need bags for work, shopping, travel, vacation and so on. Among both the gender, women are the best customer and on the top of the list of various bag manufacturing companies. While for most of the women, bags are much-needed necessities, for some it is an object to flaunt their richness, be it sling bags, handbags or wallets. When retail stores offer season sales, part from shoes, bags are the leading sale item. All the girls have their personal style to flaunt what they like. Here are some of the styles seen used by girls.
Wallets
Wallets are essential pieces for carrying the cash, debit cards, visiting cards and credit cards etc. Girls who like to keep these cards in an organised manner prefer using these wallets to keep them safely. There are many shapes and size available for wallets in the market and are being designed by some really good Indian and International brands. Girls can keep these wallets anywhere from bags to pockets and keep their important stuff. Wallets are pretty hand and can be anywhere because no one wants to step out without cash in their wallets.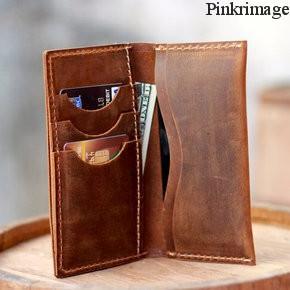 Sling Bags
Sling bags are among most comfortable and stylish bags that you can carry across your shoulder. These bags are chic and smart and can be teamed with various attires from casual clothing and sneaker shoes and also with dresses along with heels. Sling bags are used to carry many useful items like cell phones and water bottle as needed by women to carry around. These bags comes in wide ranges and many colors and can be easily purchased from retail stores. Girls can look for sling bags online as well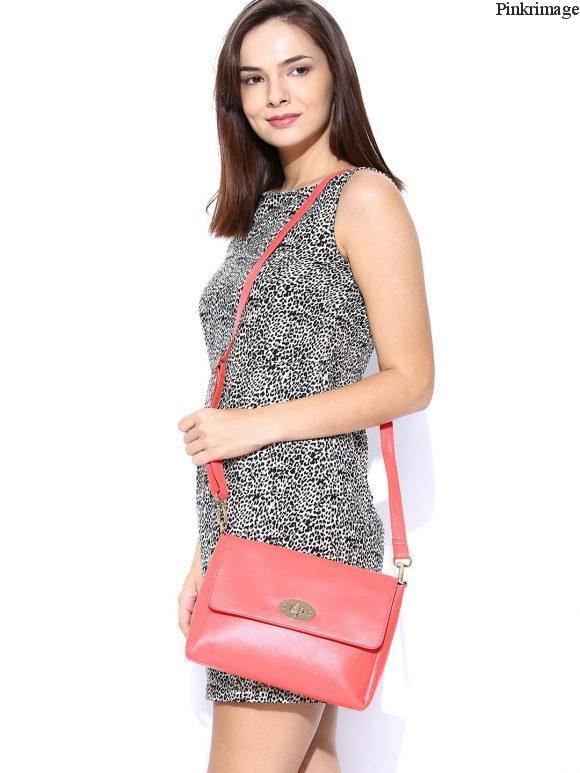 Clutches
Among all other handbags clutches are petite looking purses. They are specifically designed for parties and are among the most carries bags by girls for parties. Designed with limited size and space to allow few important things to be stored. Clutches are created to showcase women's grace and also enhance the dress she wears.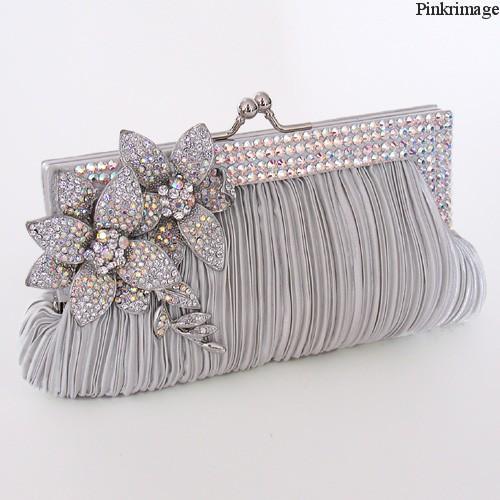 Hobo Bags
Hobo bags are designed in the shape of a crescent. They are large bags and carried around on shoulder with very ease. Most of the hobo bags are made of leather with different varieties of design knacks making it look attractive and loved by ladies. These bags can be used as hangout bags and shopping bags and you can take it anywhere to add glamorous look for your personality.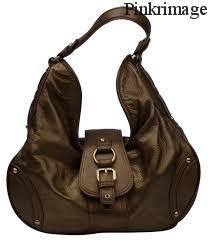 With so many options available you can go ahead and pick one that suits your requirement and occasion and above all your personality. If you are still on lookout for that perfect bag for yourself go ahead and get it today. There are availability of sling bags online and physical shops where you can get tons of options to pick from. After all, who does not wish to flaunt the most fashionable add-on accessory.
*Sponsored post.