The one drawback that every fashionista faces during her online shopping is trying the product. Sometimes, the outfit that you buy online doesn't fit you properly or looks a drab on you and that is why we are here to bring an end to your fashion woes. When it comes to your ethnic wear picking the right kurta that complements your body and makes you look instantly wow is what you should look for and that is what we are here to give you quick tips and tricks on which kurta to pick according to your body.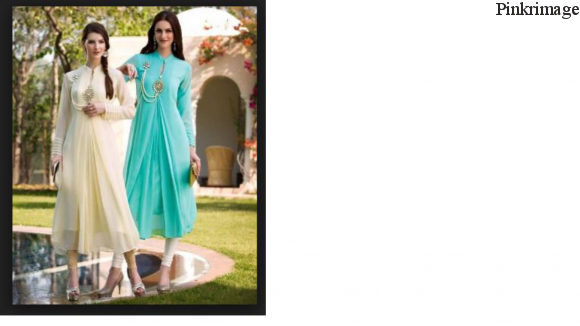 1. Pear shape beauties:
You are a pear shape beauty if you have narrow shoulder, neckline and border hips, and thighs. You need to accentuate your upper body and that is why we recommend you to pick embellished kurta that will highlight your upper body. Pep up your look with jacket style, 
stylish Kurtis & kurtas for women
 and stay away from body-hugging fabrics that will showcase your
thighs and hips wider, also pair your Kurtis with straight pants, churidar, leggings and look perfect for the day.
2. Apple shape beauties:
Apple shape lovelies have the voluptuous body with bigger bust-line and round tummy with slender hips and legs. You can style yourself with short kurtas that will flaunt your slender legs, also you can look for A-line, empire line style
latest trend printed kurta for women
 that will hide all your flaws and make you look stunning for any party. Also avoid bandh-galas, Chinese collar and look for deep neckline kurta. Make sure you choose deep shades over pastel
shades that will add a glam look to your personality.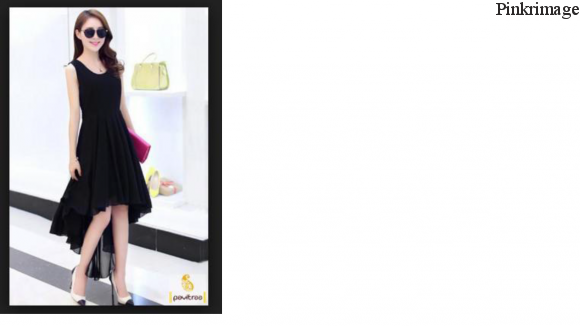 A curvelicious body with voluptuous butt and bust must style themselves in straight cut kurtas, kaftans that will make them look slimmer. Avoid large prints,light shades and coordinate your outfit with deep shades, accurate fit and plunging necklines. Team the straight cut kurtas with narrow pants, ankle length pants and you are good to go.
Wear chandelier earrings that will take the attention away from your body.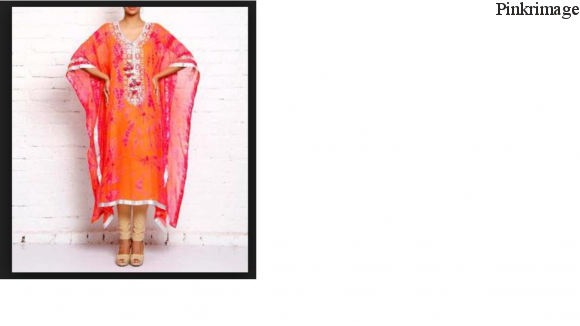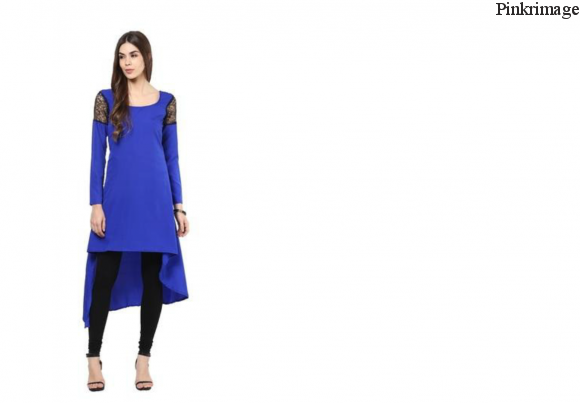 We have covered every body shape in our post, we hope this helps you in picking the right Kurtis for your evening party or even for your college look. Do share with us your views in the comments below.
Follow SATISFAZER on :