I Agree that i am just super late to join the Sugar Bandwagon. I have been hearing rave reviews about the products from the brand and it was high time i tried something. What better than trying out an amazing neutral shade lipstick? You all know my love for neutral makeup be it eyeshadows or lipsticks. I am starting this brand on the blog with Sugar Cosmetics Breaking Bare Lipstick. Update * I have also reviewed the Try Sugar Kohl on the blog. Read about my views here.
Sugar Cosmetics Breaking Bare Lipstick is a part of the It's A Pout Time! Vivid Lipstick Range and the range has some gorgeous shades. I am going to try and put swatches of all 4 lipsticks from this range on the blog. The lipstick comes in a bright and colorful packaging. The tube is matte black in color I really like the clean edgy shape of the tube. The shade "Breaking Bare" is a beautiful Rose Pink which will come in the neutrals category. It is matte but incredibly comfortable on the lips. It gives medium to full coverage in 2 swipes. The pigmentation is something which is really commendable. This lipstick is one lipstick you can keep in your bag at all times and apply without any fuss. It stays for 6-7 hours on my lips with little fading. I am going to go out on a limb and say that this gives really tough competition to beloved neutrals from other brands. This can be considered as MAC MEHR DUPE though it is a tad darker than Mehr but nothing major on the lips. Mehr is completely neutral while this has a rosy tinge.
At this price, this is the lipstick you are looking for! I am going to try the eye makeup from the range next. 
Price: 599 INR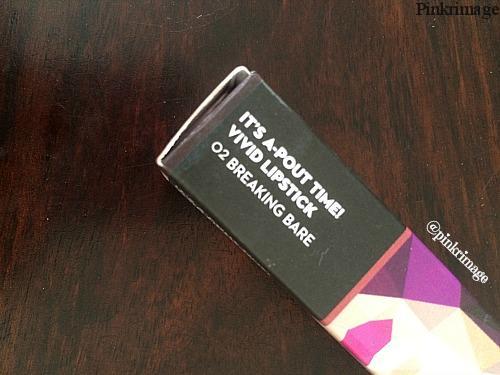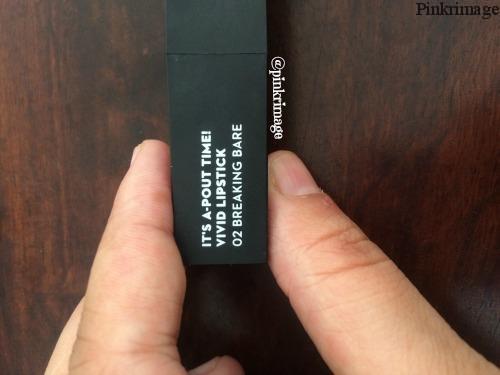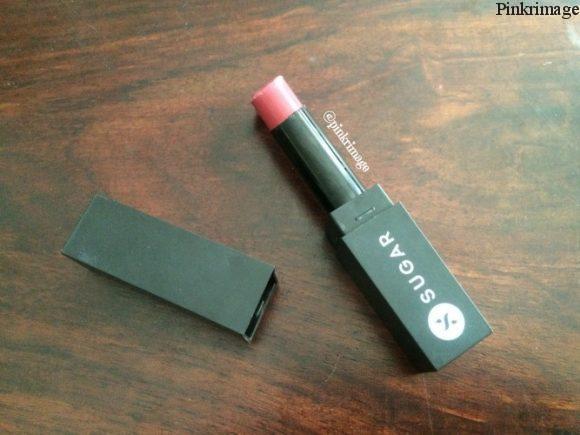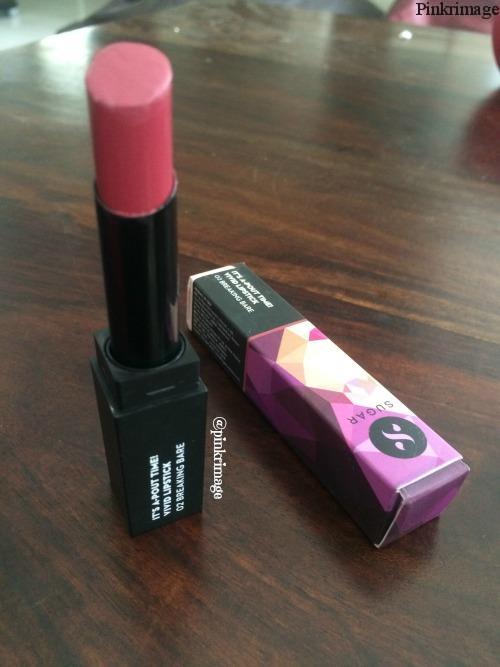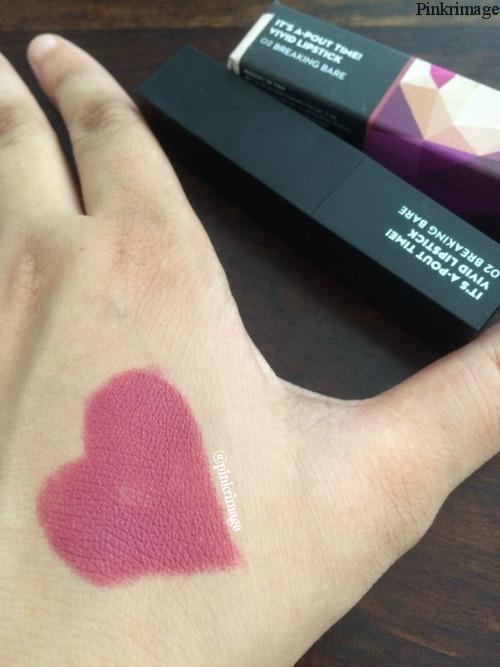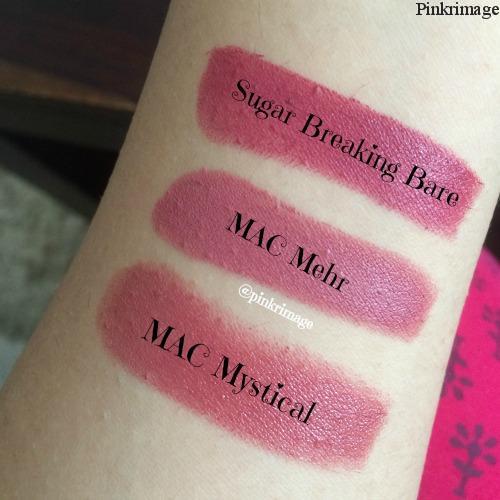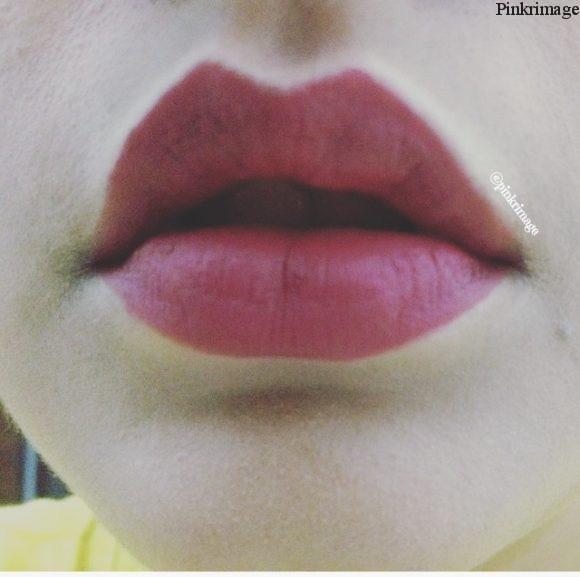 Have you tried Sugar Cosmetics?