The sale season is nearing it's end and the best offers are out there. With such tempting discounts, it is better to Stock up on basics than to pay full price later in the year. Limeroad is having an amazing sale going on and i love it for the variety and the range it offers…So here are my top picks from Limeroad! All are at 50 % off!
1) This chic bag which transforms  a plain jane to a quirky Diva! Available here at 349 INR.
2) This dainty gold heart bracelet which is perfect for every occassion. Available here at 60 % off for 199 INR.
3) Blue acrylic earrings which add a bohemian touch to a look. Available here at 50 % off.
4) This neon green scarf just had to be in this list! I love scarfs because they can be worn in so many ways and are a great way to add a pop of colour to a drab outfit.  And when it is at such a steal price, i am loving it 😀 Available here at 50 % off.
5) Color blocking is the new in trend! These color blocked bangles are chic yet fun at the same time. Available here at 50 % off.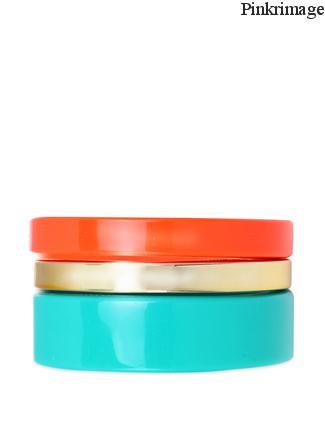 6) I could do with some macaroons on my cushions 😛 Available here.
7)  And how quirky is this print! Buy it here at half price!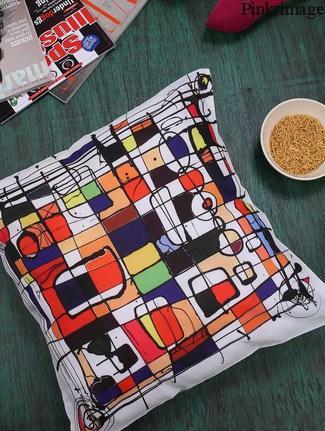 8) Loved these mint green wedges from Cobblerz! Available here at 50 % off at 999 INR.
9) This monochrome print dress at 50 % off here!
10) These delicate danglers are perfect for a brunch or a red carpet event! Buy them here.
So this sums up my favorite pieces at Limeroad. Which is your favorite??
Check out the most amazing sale going on at StalkBuyLove which has the trendiest fashion choices for women! I love their blazers and quirky phone covers!