Hey there!
So you all have been asking about the blog sale and here it is….The rules of the blog sale are as follows..
1) This blog sale is open to Indian residents only.
2) The shipping is Flat 125 INR since so many times it happens that i say 100 INR flat shipping and the courier guy depending on the weight asks for more money. Its free shipping if you purchase products worth 1500 INR and surprise free products if you purchase products worth 2500 INR or more.
3)  All products are in good condition and will be sanitized before shipping.If you are interested in buying a product, leave a comment on this Blog Sale post mentioning the product you would like to purchase.
4) To confirm your purchase, mail me at [email protected] within 24 hours.
5) The products will be sold on first-come-first-serve basis. You can still leave comments about products you're interested in, even if someone else has commented about them before you. In case the first bidder doesn't confirm the purchase via email, the product will go to the second bidder.
6)Payment can be made online or in person directly to my bank account. I prefer online payment. Direct cash deposits require additional Rs 25 as the bank charges that amount for processing cash deposits.
7) You need to make the payment within 72 hours of the sale.
8) I will ship the products by a reputed courier company like DTDC or somebody else within 3-4 days of the blog sale and will provide you with a scanned reciept after few days of shipping since i have a full time corporate job and i need time to go through all the orders and scan the receipts. Please have patience and you will get your products!
9) Please and i repeat, Please only bid for the products if you are really interested in buying the products. please read the blog sale post with its products and prices in detail and only THEN bid for the product..! Any person backing out after bidding will be banned from future blog sales, giveaways and contests on Pinkrimage.
Ok so now the good part 😛
The products are as follows:
First the stars of the show!! Pure leheriya sarees directly from artisans of Jodhpur…These are vibrant plain lehriya sarees which are priced at 1900 INR each. The upper left corner purple one is sold out the rest of the colours are available! Also Its free shipping on them!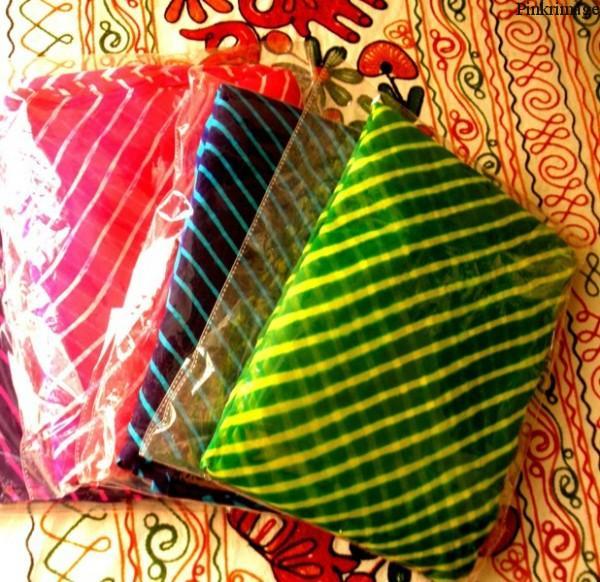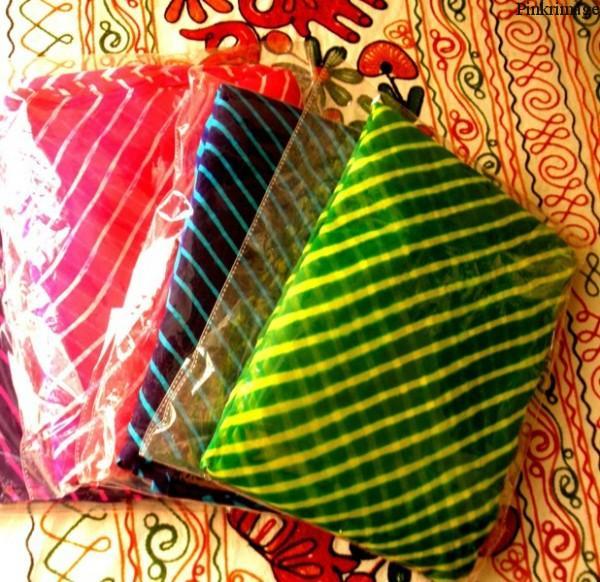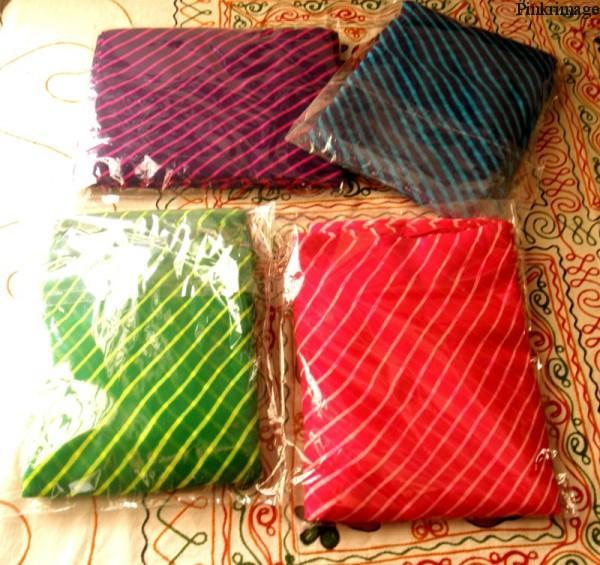 Click on the pics for reviews(wherever applicable)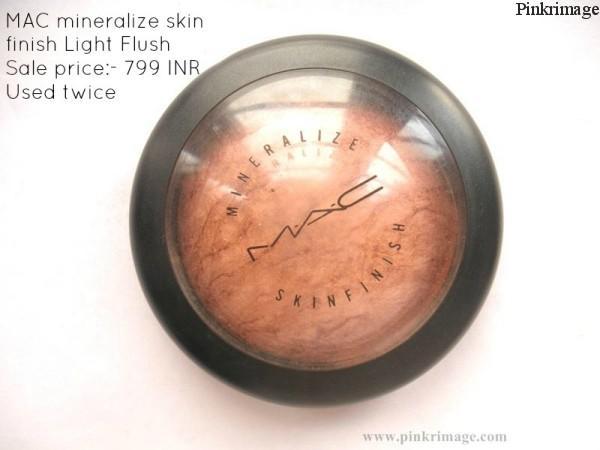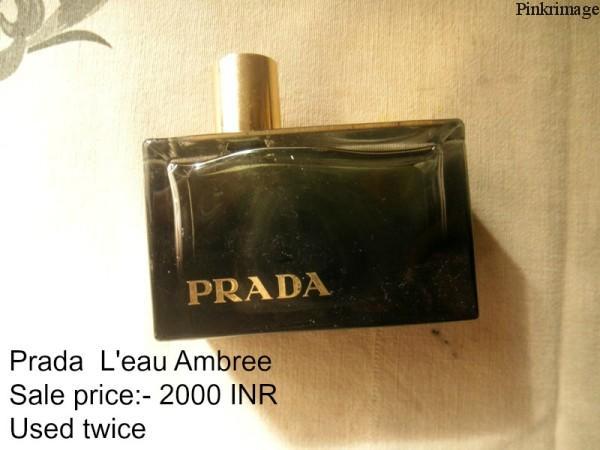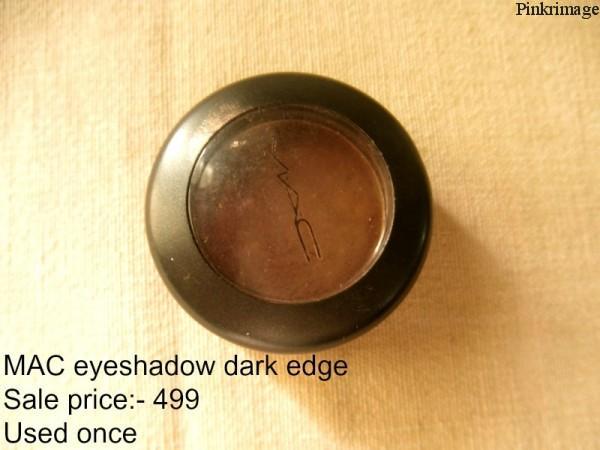 SOLD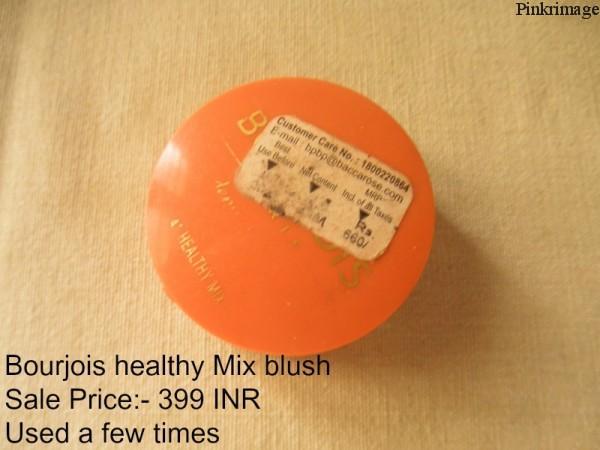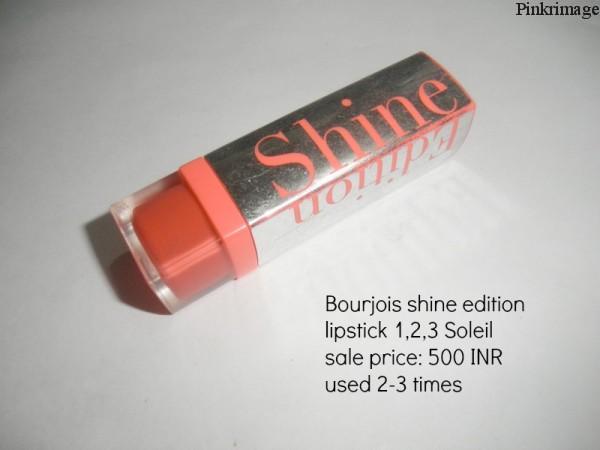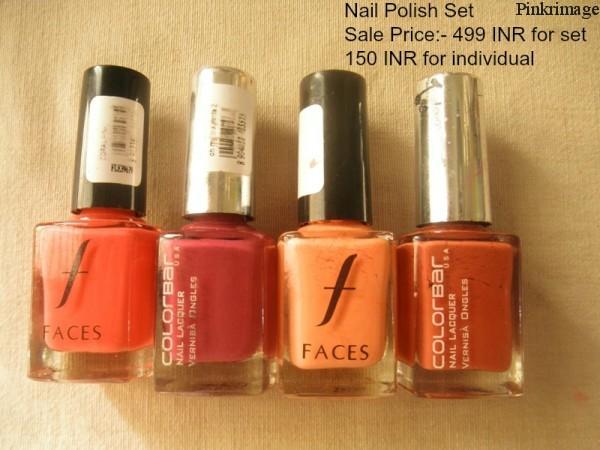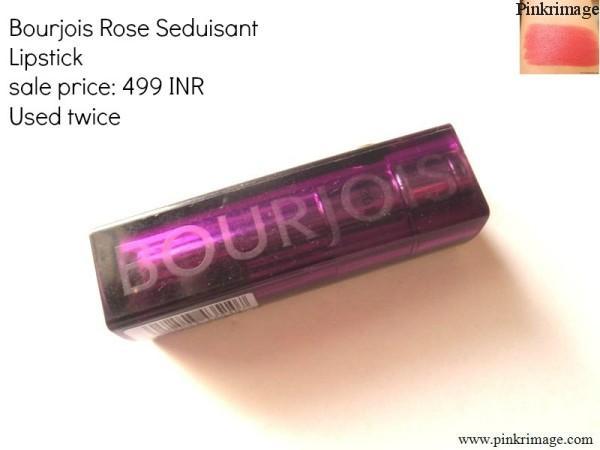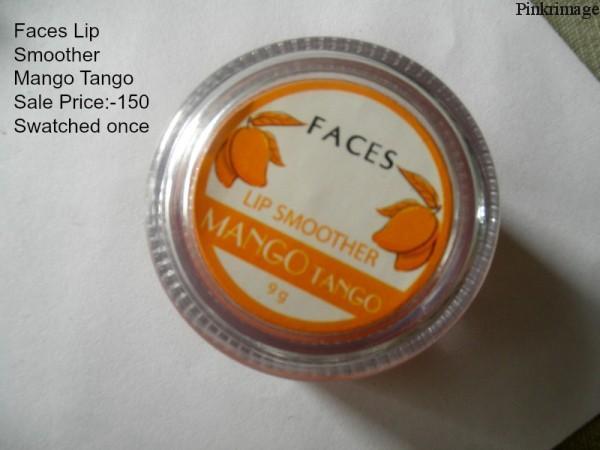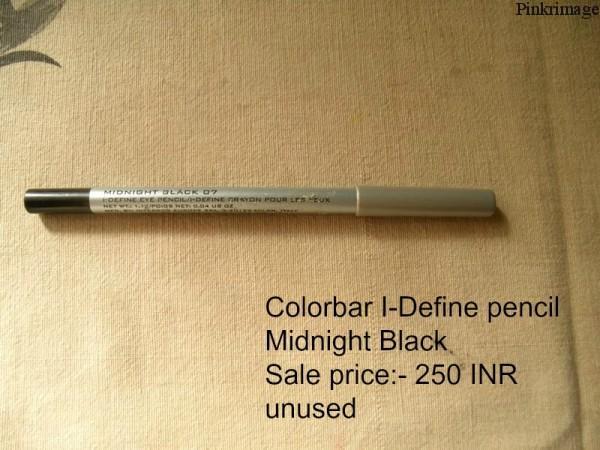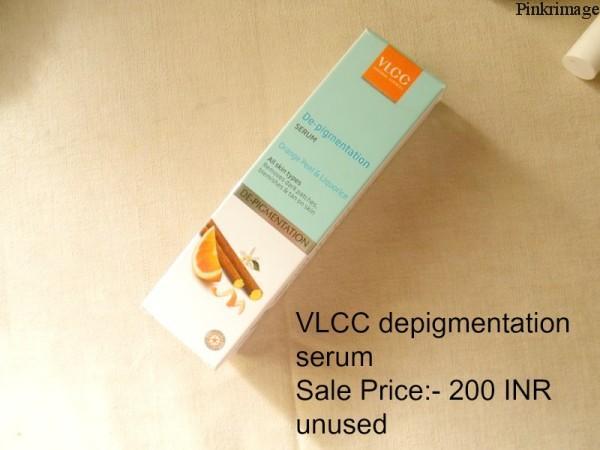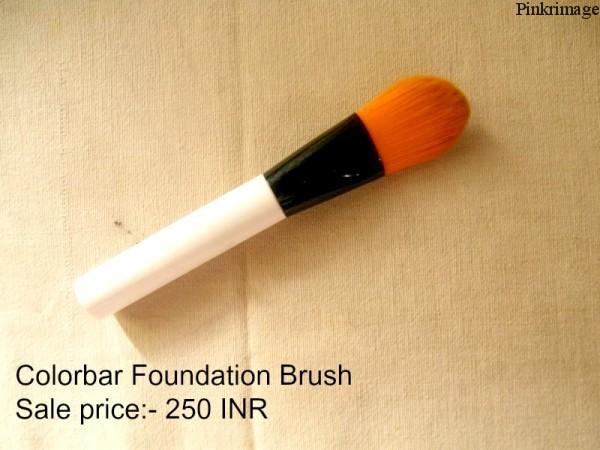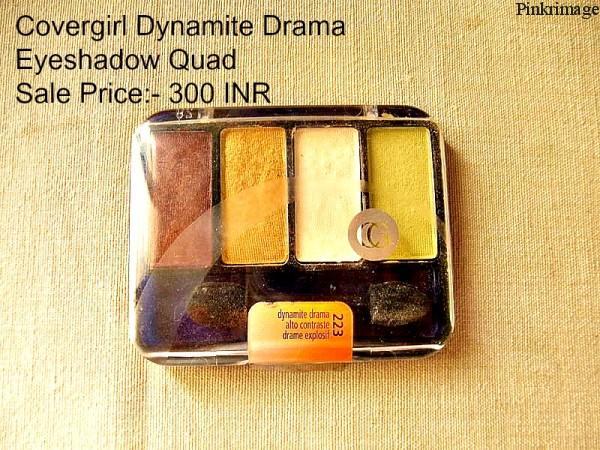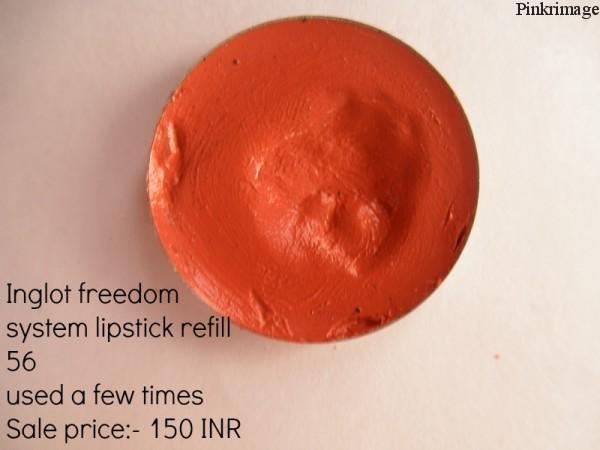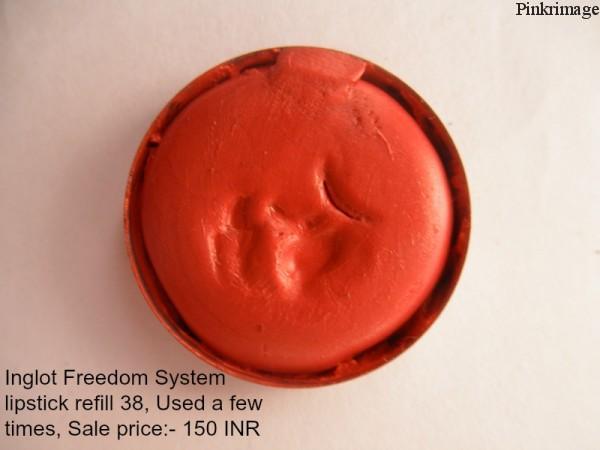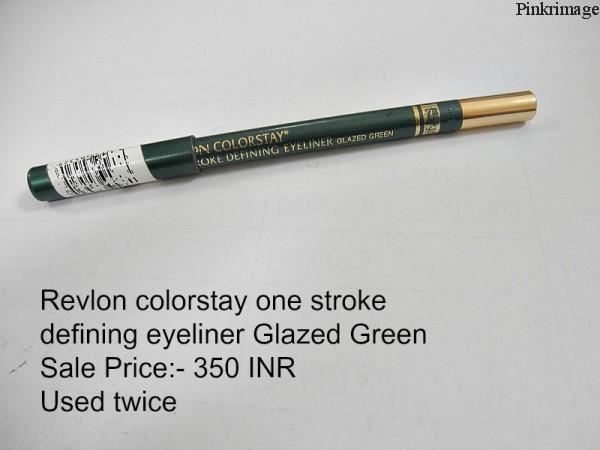 SOLD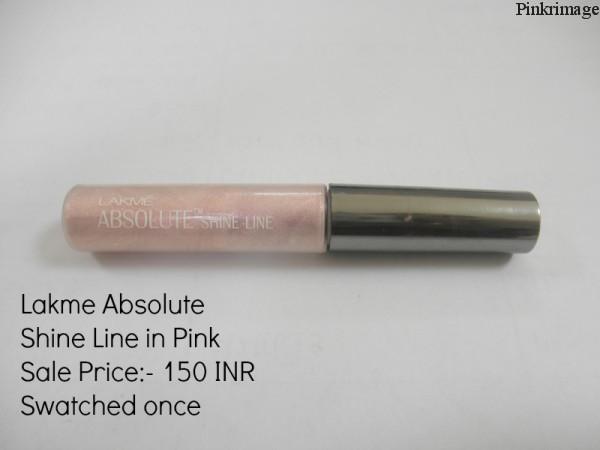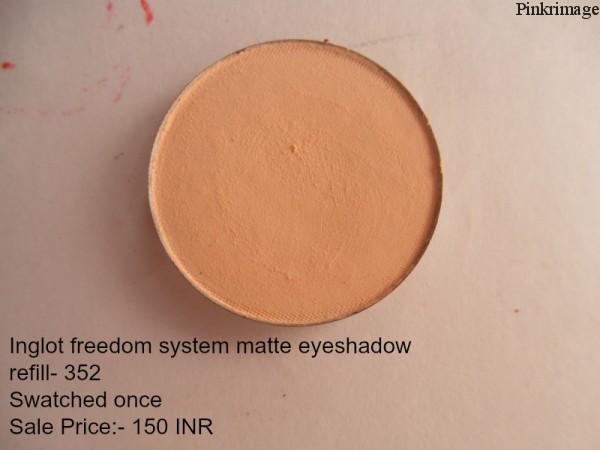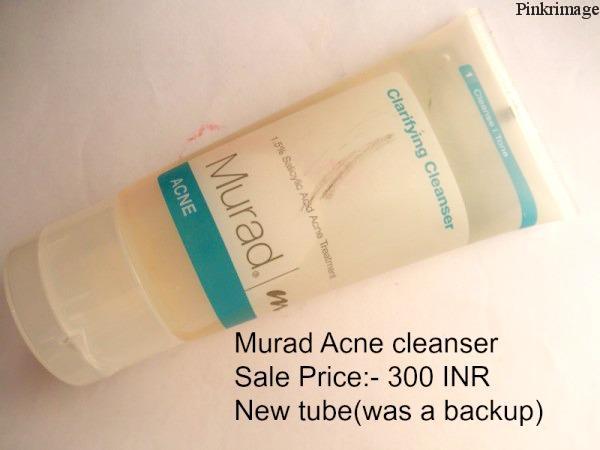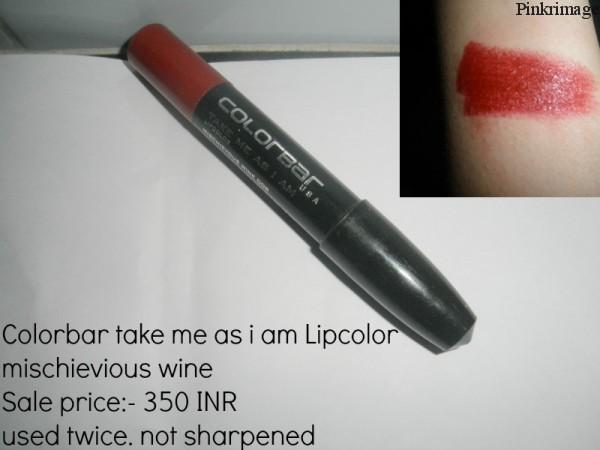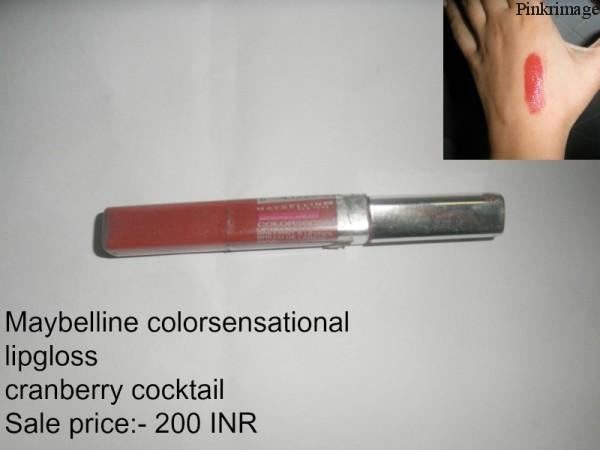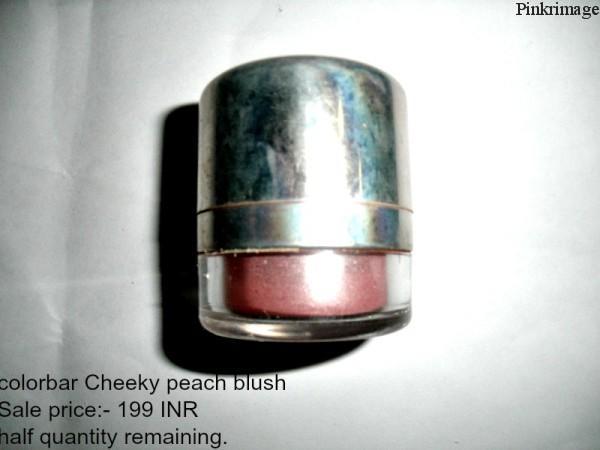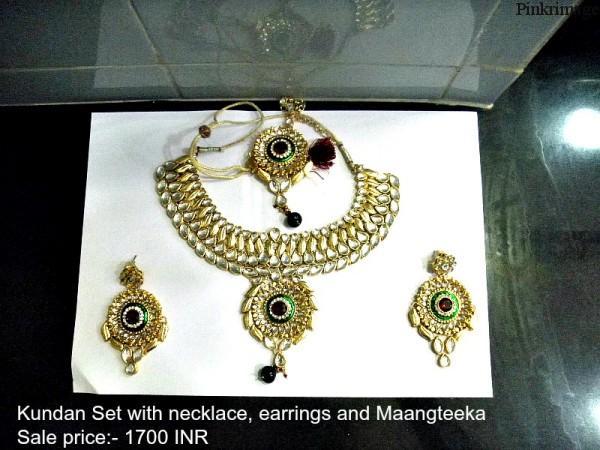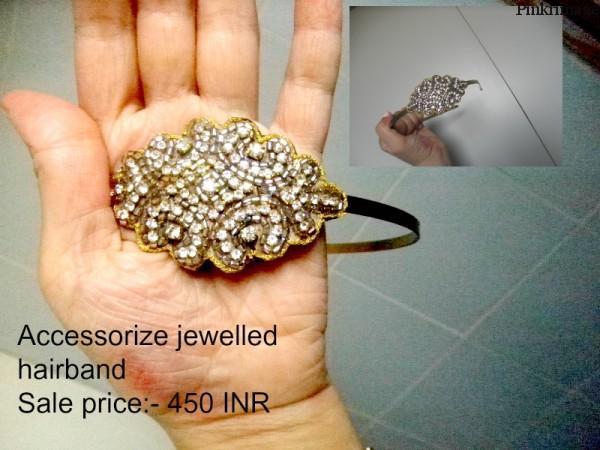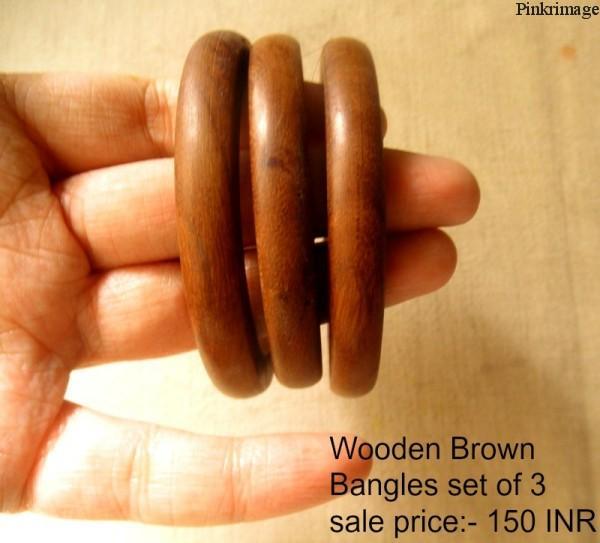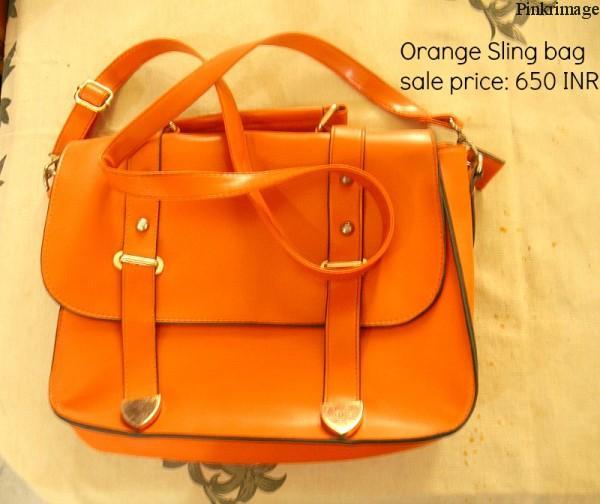 SOLD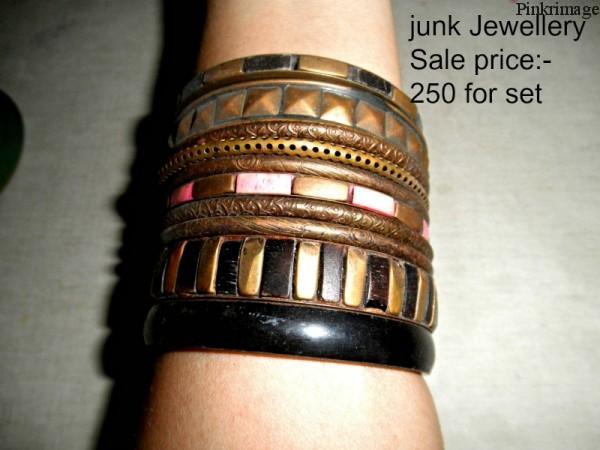 happy shopping!
P.S dont worry if your comment goes into moderation, The first person who bidded for the products will only get them…:D