Shiseido Lip liner pencil in Rose rouge will be the most stunning pink you will ever see in makeup. I have not seen this shade ever in any lipstick, any lip liner or any gloss. It can be described as a pink with hints of red. It is a sharpen-able lip pencil with black packaging. It stays for around 4 hours on me with minor fading. This colour will particularly look gorgoeus on cool toned fair girls. Simply gorgoeus….I can totally imagine a really fair girl wearing just this on her lips with a lip gloss!!! Obviously its a lip pencil so it will dry our lips like its nobody's business if you wear it as a full lipstick but i dont wear lip liners….so i wear this as a full on lipstick with a clear lipgloss. It definitely accentuates fine lines so you would have to exfoliate well. Too much efforts i know but just for the shade, its totally worth it!
These days, i am inclining more towards glossy hydrating lipsticks so i am puting this on the blog shop here 😀 ( at 30 percent off..Shhhhhh!) Enjoy Ladies!
Overal, a fun flirty red pink(as the name says) for summers…!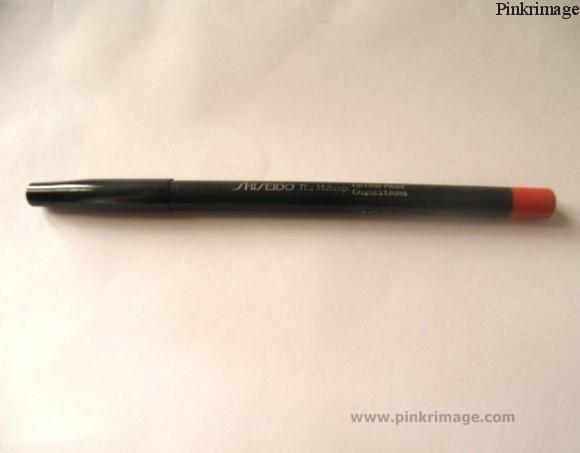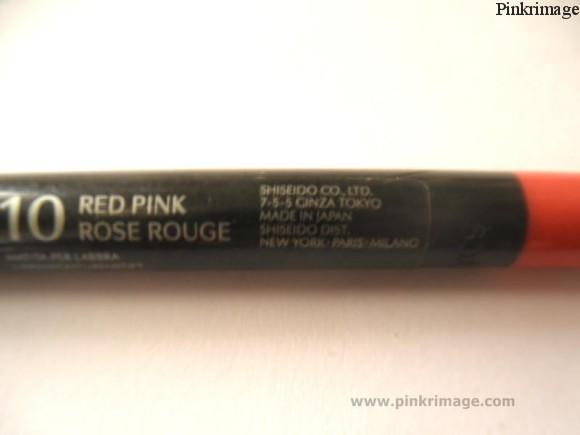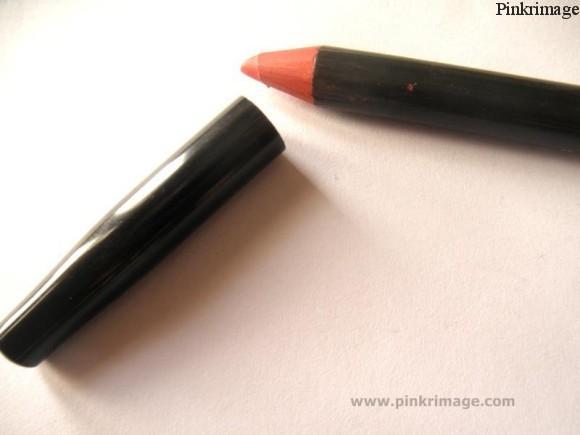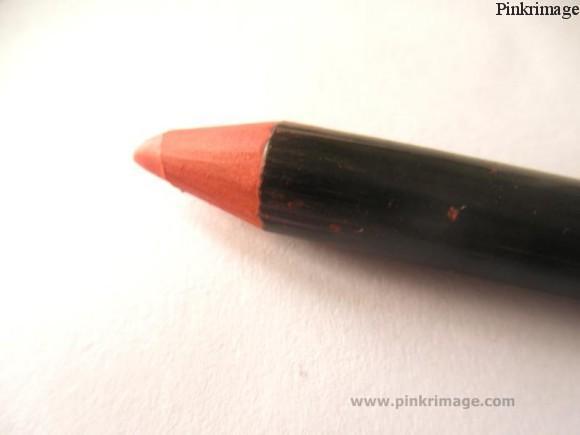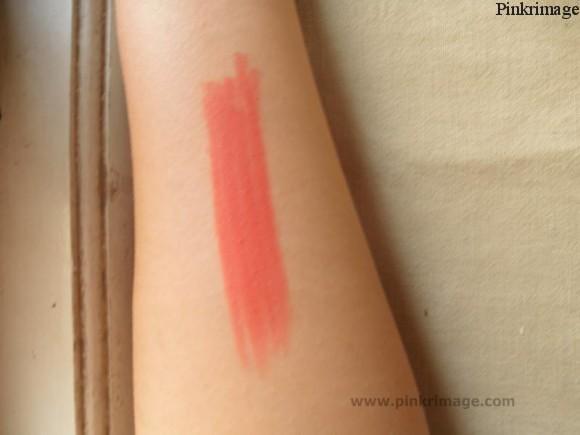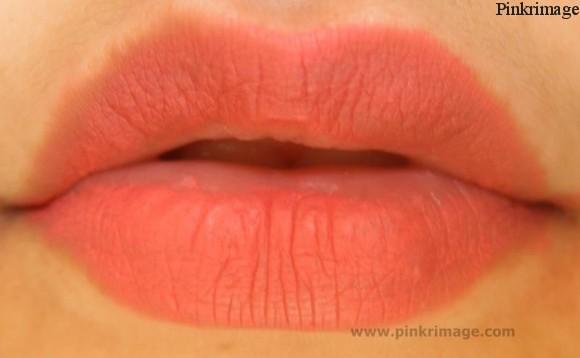 You can buy it at 3o percent off on my blog shop…
😀