Ok so i had some makeup which needed a new home since i am not using them regularly.. all products are in good condition and will be sanitized before shipping. Shipping is flat 100 INR. Mail me at [email protected] for booking. The products are as is-where is condition and see the pics first before booking. I will pack the products to the best of my ability but i wont be responsible for any theft/damage in transit. I will provide tracking number.
1) Blush set- Bourjois healthy mix, bourjois rose frisson, inglot face blush 30, Purely pro strawberry– set for 1699 INR, 450 each.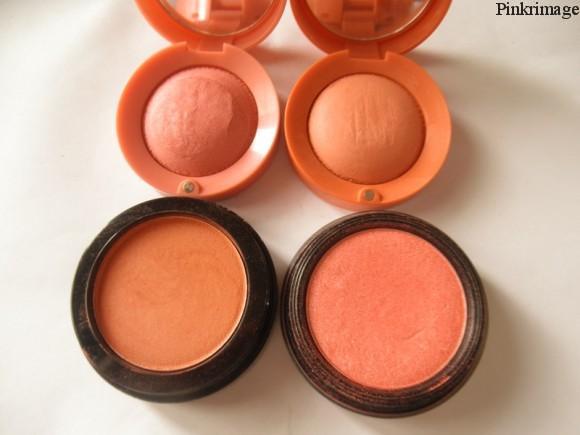 2) Inglot pallette with 2 square refills- Palette with refills- 900 INR, without refills- 600 INR, individual refills- 150 INR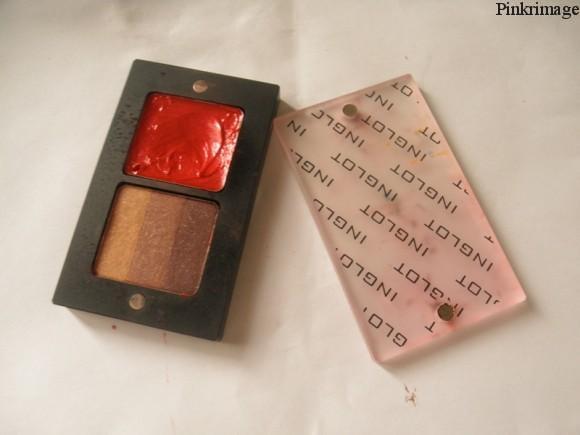 3) Maybelline color tattoo set- bad to the bronze and audacious asphalt- for set- 400 INR, Individual- 210 INR
4) L'oreal open eyes pro palette- 300 INR
5) Nail set 1- 300 INR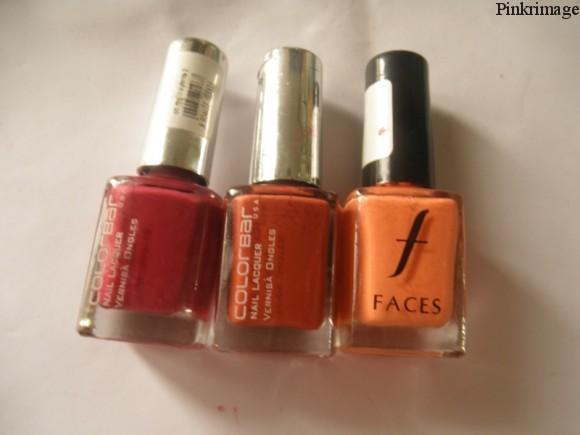 6) Nail set 2- 300 INR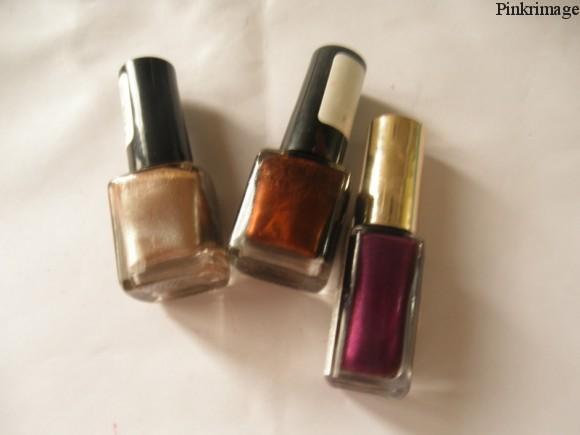 7) Nail set 3- 160 INR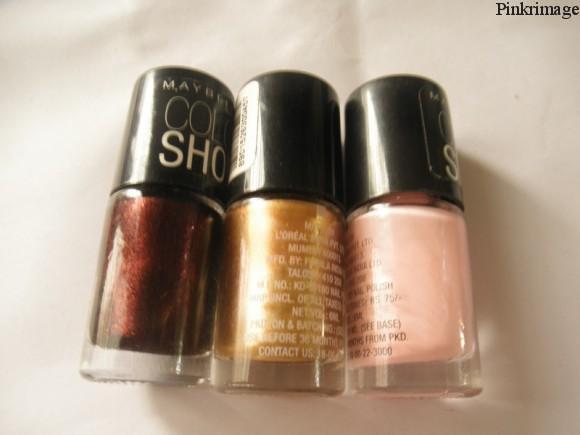 8) Miscellaneous stuff- Lakme toffee nexus, faces lip smoother mango, revlon romantic balm stain, revlon colorstay concealer medium, lakem shine line pink- total set- 1100 INR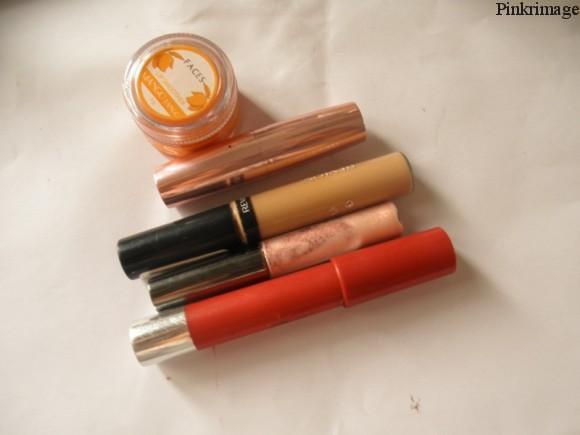 9) DKNY pure- 800 INR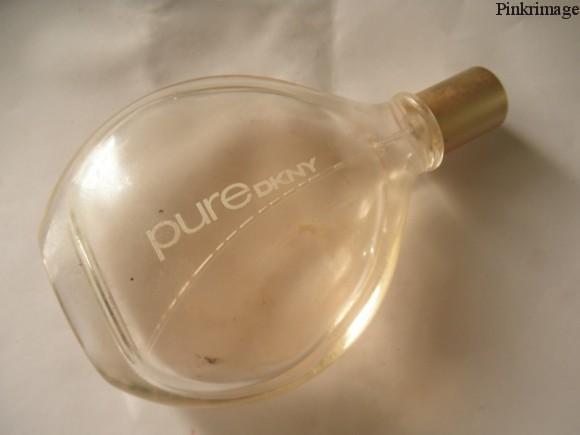 10) Murad cleanser- 200 INR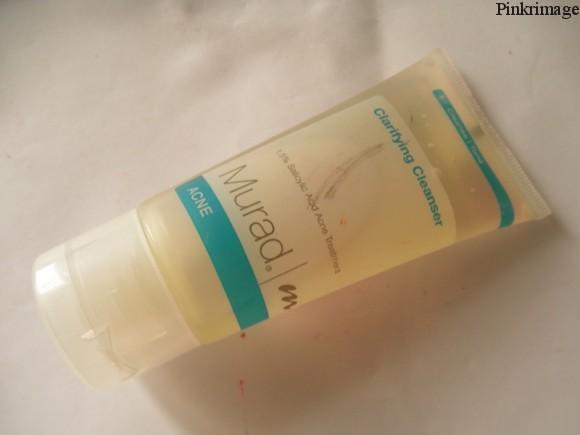 11) 3 inglot refills- 450 INR 400 INR
12) Colorbar foundation brush- 250 INR 199 INR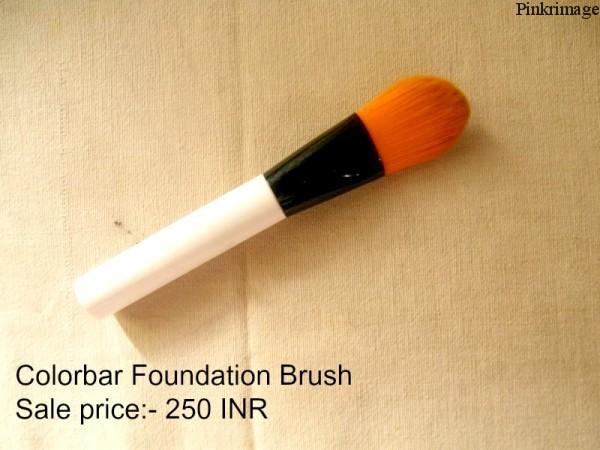 free products above 1000 INR shopping! choose one from below 🙂
Happy shopping!