Have you tried these new lipsticks from Colorbar? They are being touted as the "little cheaper" versions of MAC sheen supremes…If you, like me love lightwight balm like sheer lipsticks, i am going to introduce you to a stunning lipstick today!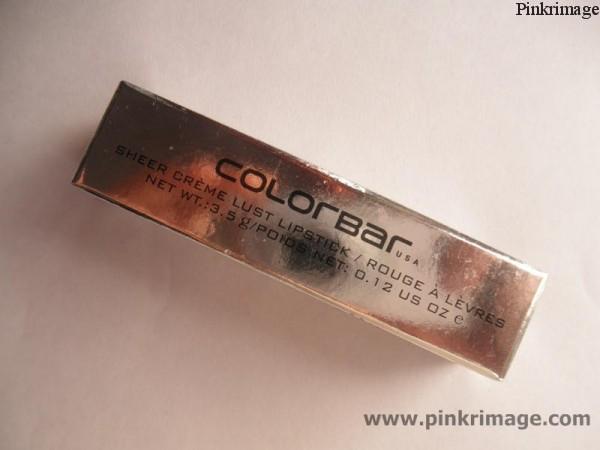 Colorbar sheer creme lust lipstick in beach glow is the only nude or light shade from this range and all others are neonish and too bright for an office girl like me! One more shade called subtly nude is also a great nude colour but its a bit darker than this one. The packaging is very sleek and classy, again like MAC sheen supremes. The shade is a really light pretty pink with nude tones. It will definitely be a MLBB for many of us. Since it s a sheer lipstick, it does not have a pigmentation of a normal lipstick. It can be built up to a certain extent though.  The staying power like all sheer light lipsticks is 2-3 hours but i dont mind reapplying it for its great colour. The texture is exactly like butter and glides very smoothly. Its just like Revlon colorburst lip butters. It does fade with meals but leaves a very pretty pink stain. You will love these lipsticks if you a love a glossy aheer lip but if you more of a "full on lipstick" girl, this might not live up to your expectations, as for me, i will definitely repurchase it for its colour and texture since i dont mind reapplying my lipsticks!
Price:- 750 INR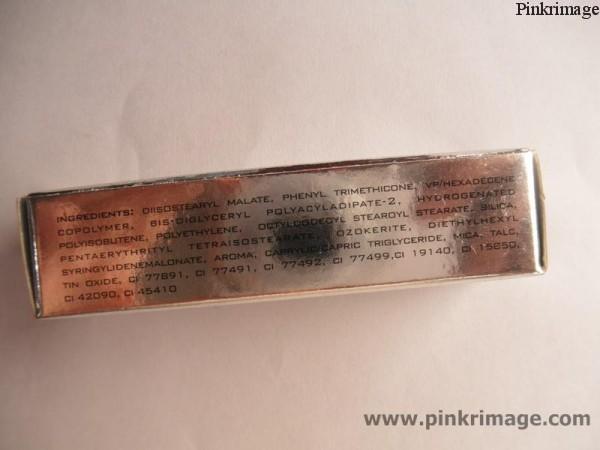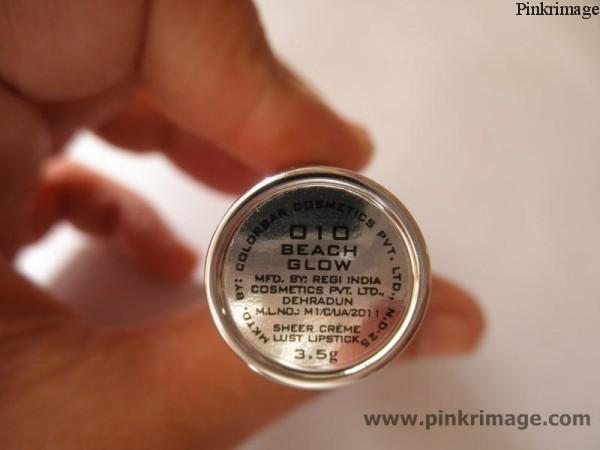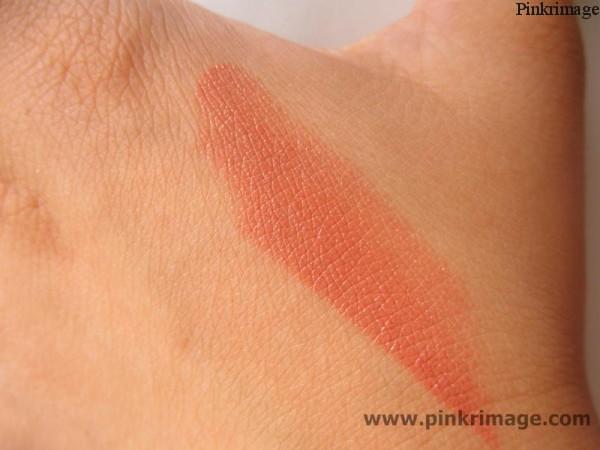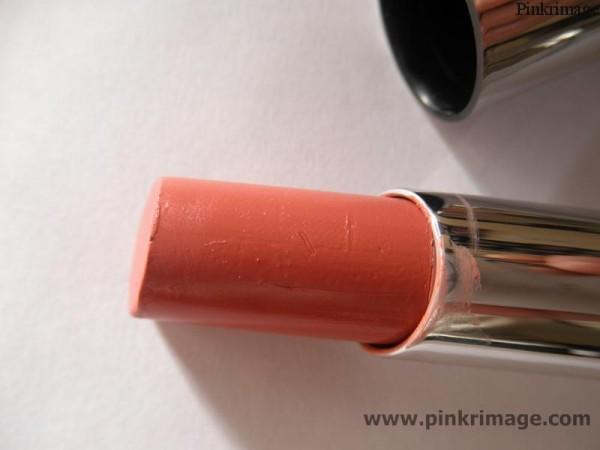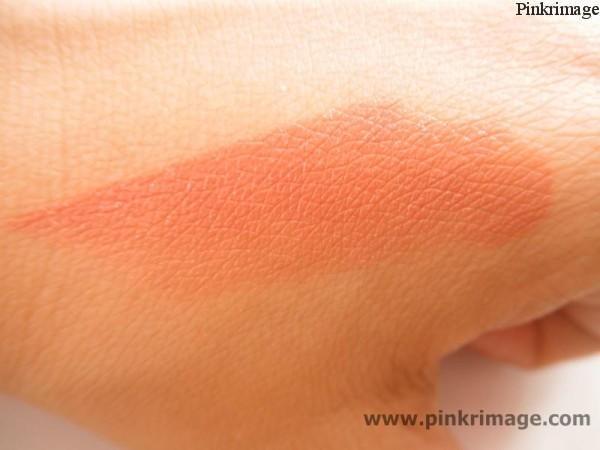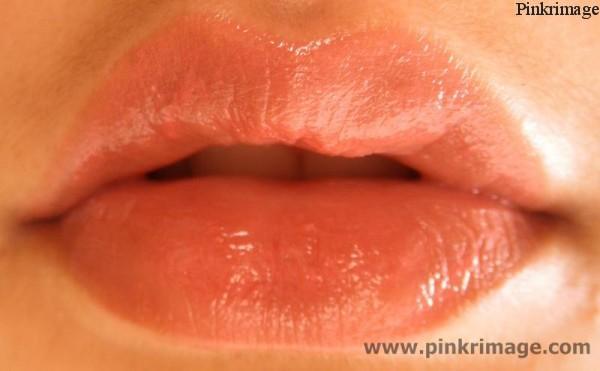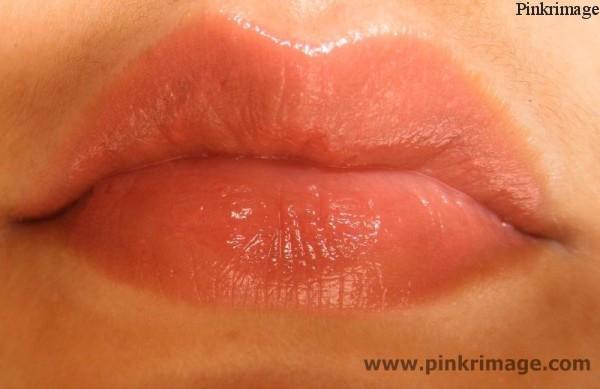 P.S. If you love sheer lightweight lipsticks but dont want to shell 750 INR, try the new Loreal Rouge Caresse lipsticks. They are for 499 INR and have some really pretty everyday colours.
🙂