Can you survive winters without Lip balms?? If i had to choose between anything and lip balm..i would choose a lip balm! So after trying every lip balm in 2014 from FE rose lip balm to Crabtree and Evelyn Vanilla creme brulee lip butter, i came back to an oldie buy goody Nivea essential care lip balm. The same old blue packaging made me go back to days when the only saviour in winters was the good old big tub of Nivea cold cream.
So what to do when the severe winter have failed even the mightiest of lip balms like C & E lip butter, FE lip balm and Baby lips? You turn back to the cheap and effective and no frills Nivea Essential care lip balm. The lip balm comes in blue packaging with a cap and twist open big tube of the product. The product in hilariously colorless and so much that i clicked the pictures on a white background and the lip balm refuses to show up in the pictures :P. This balm is perfect for those awful chapped lips and that feeling where you reach a stage that your lips are going to fall off! The quantity is beyond amazing and you can easily pass one winter with this balm. The texture is slightly buttery and you might feel that it is a bit heavy at first but once it sinks down, you have the most moisturized lips ever!
Price:- 100 ! Can even baby lips beat that? This is the perfect no frills lip balm! If you want a bit of color, you will be disappointed but this can be a perfect night lip balm to wake up with perfect lips to put your pout makeup on!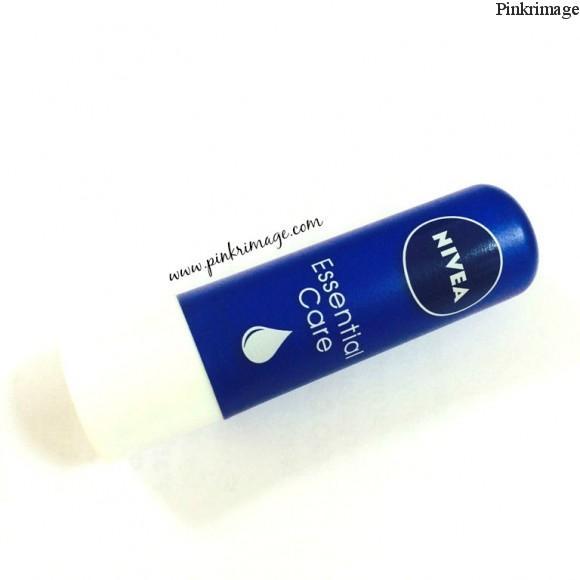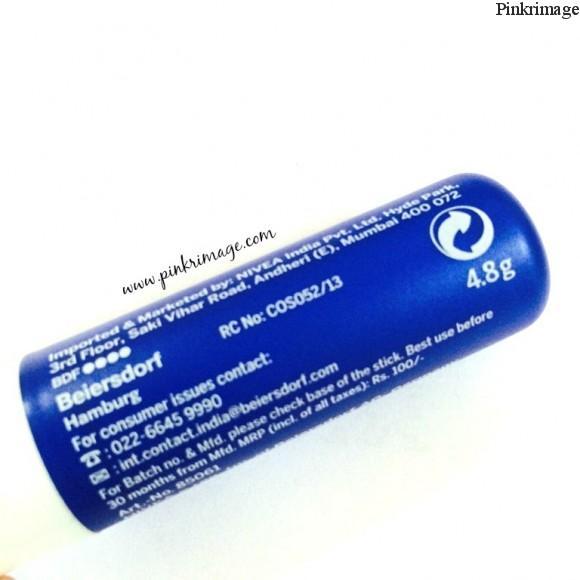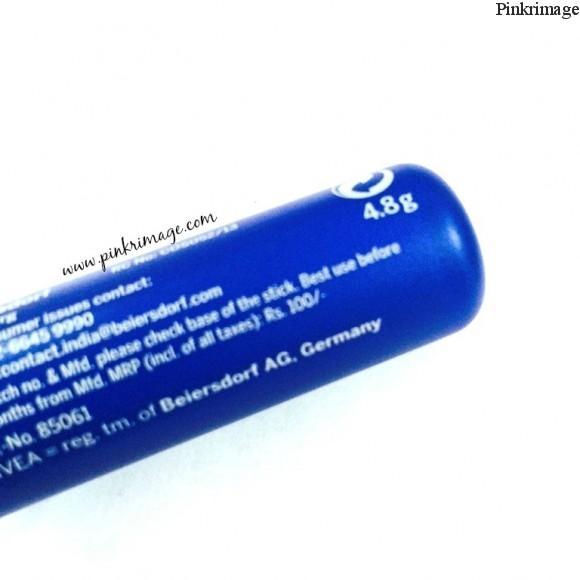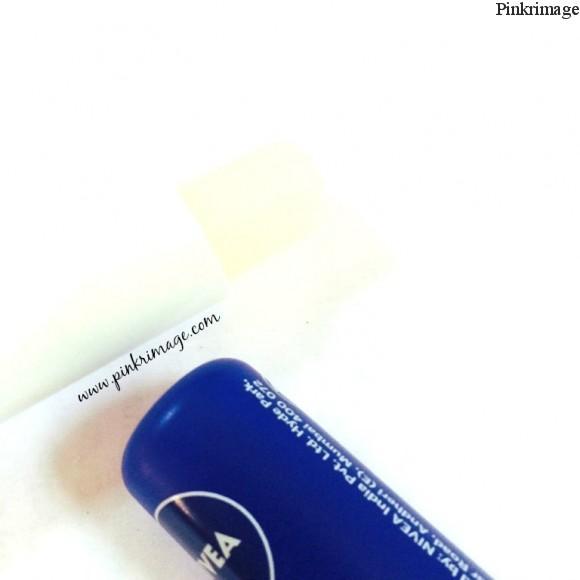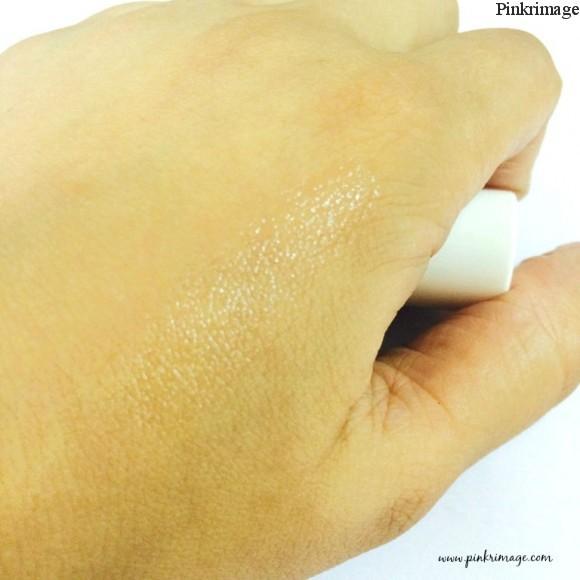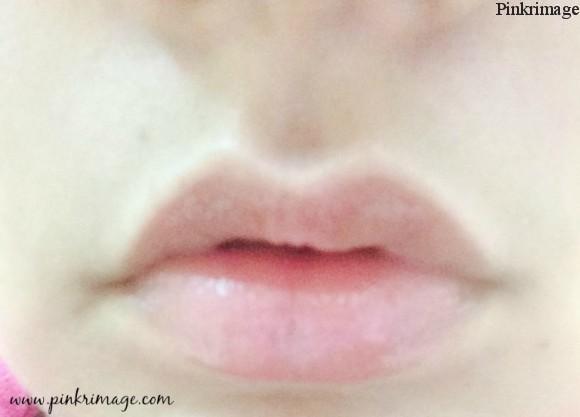 Are you a big Nivea believer like me?