MAC Cosmo is an amplified crème lipstick from MAC. It's a perfect nude for Indian complexions and a great partner for smoky eye. It is a warm pink with brown undertones. The finish is of course amplified crème which is super moisturizing and spreads easily. It is a great lipstick to wear to work and looks great when paired with heavy eyes too. I particularly love this lipstick for office wear. it stays on my lips for about 5 hours with light snacking. it glides on like a dream on lips and does not feather or bleed really badly until you slather like a ton of it. it is my absolutely favorite work lipstick from MAC and a permanent repurchase!
Overall, one of the bestsellers from MAC and a great work lipstick. The price however is a bummer but then it is MAC and let's be frank, atleast you know you are getting the quality for your money. In drugstore lipsticks, they charge a bomb and then the quality is not as good as MAC!
Price:- 1190 INR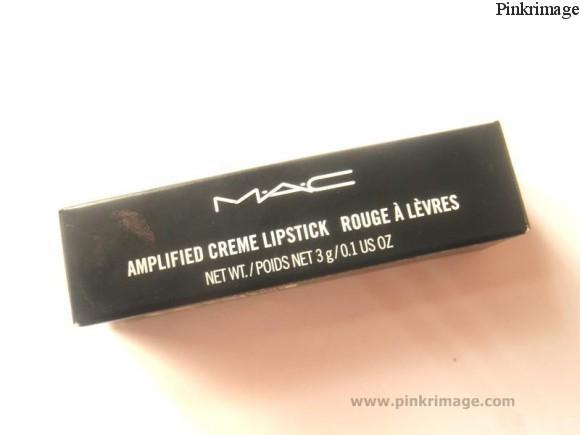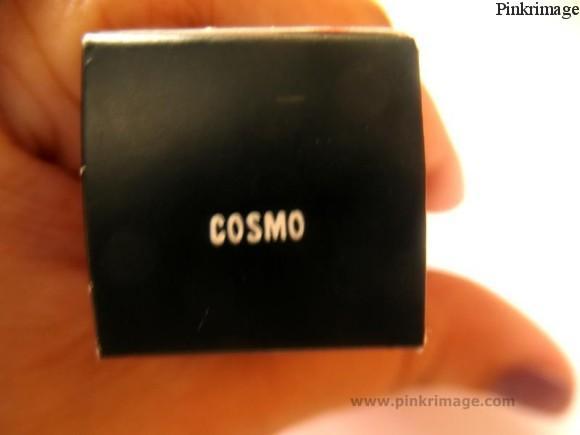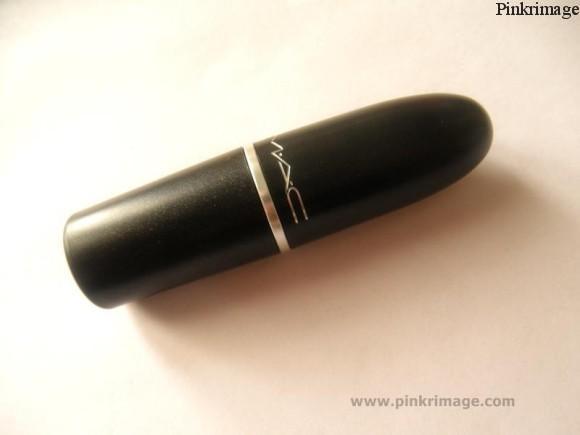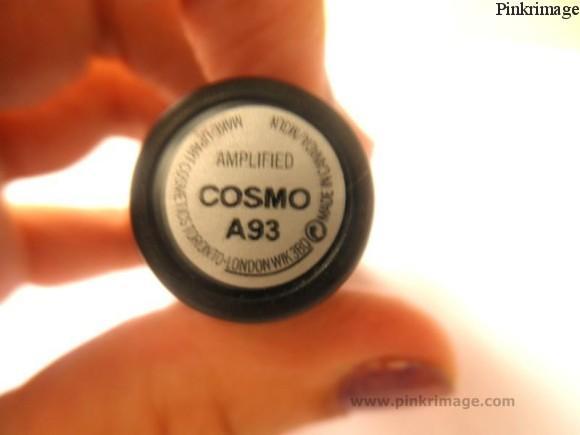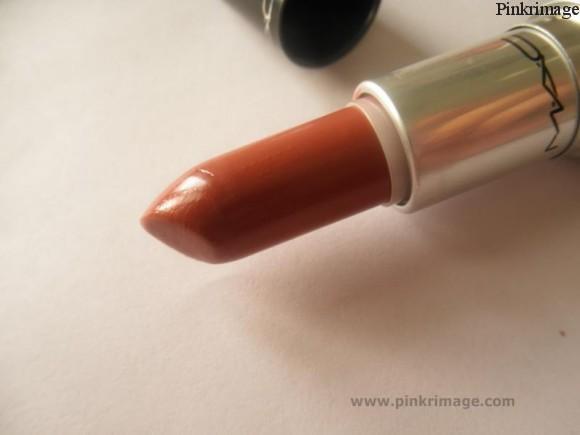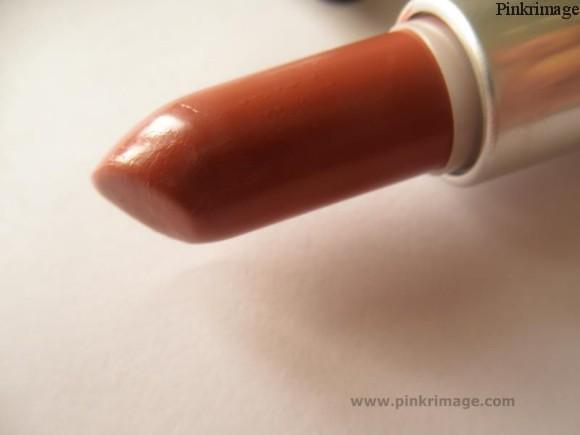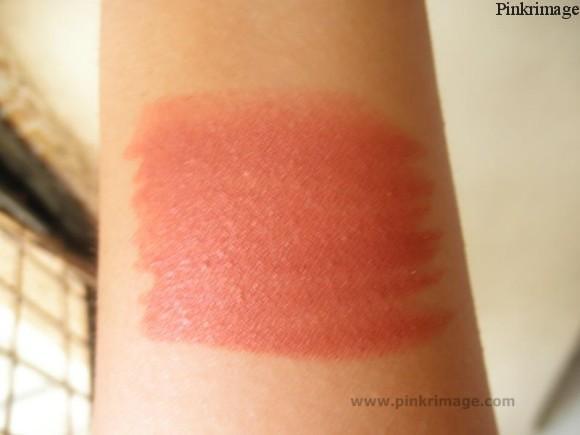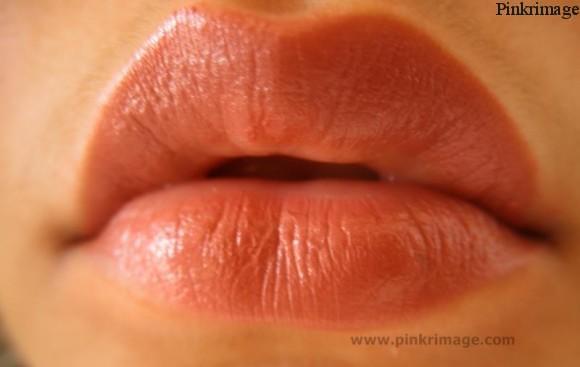 And this is how it looks on me. See how it instantly adds a colour to my face. I am not wearing any makeup on this pic except the lipstick and a liner so that you could what difference a single lipstick can make!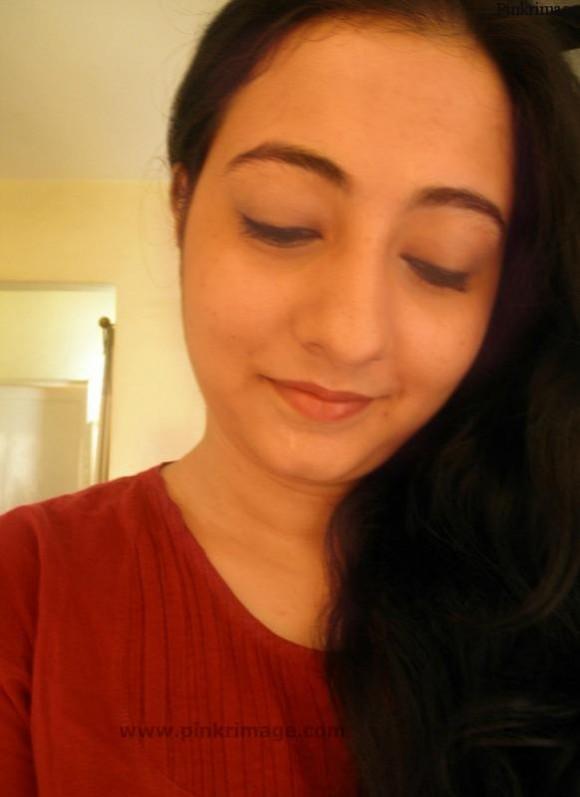 Have you tried cosmo? Does it float your boat??