I am not a gloss girl. A through and through lipstick girl. Maybe Because when we were teens, those sticky shimmery transparent glosses made me lose faith in the world of glosses.  I like matte lips or lustrous lips. So when I saw MAC Ample Pink Plush glass, it was not love at first sight for sure but the colour was sooooooo pretty so I had to try it!
MAC Ample Pink is described as a semi-sheer pinkish mauve gloss. I don't own any other MAC glosses so I don't know how are these compared to the other ranges. Plush glass is a lip-plumping gloss range from MAC. It comes in a cute compact packaging with a rubberised cap which really gets dirty with fingerprints. The doe foot applicator is perfect for application. The colour looks a stunning light pink in the tube but on lips, it comes out pretty sheer and almost washes out Indian skin tones. It is a gorgeous shade for extremely fair girls but wont suit Indian skin tones much. The texture is slightly sticky but not very heavy on the lips. It gives a tingling sensation when applied because it is supposed to be a lip-plumping gloss and has menthol/peppermint in it but nothing too much. It has a faint vanilla fragrance like all MAC products. It stays on my lips for 3-4 hours but fades away with snacking or drinking anything and transfers on everything which is so irritating.
Overall, a gorgeous shade for very very fair ladies or for for nude glossy lips paired with smoky eyes. I like the texture and staying power but the shade comes out very sheer on the lips and wont suit medium-darker skin tones.
Price:- 1500 INR! What…are they giving like a diamond ring free with it?? what's up with MAC prices these days?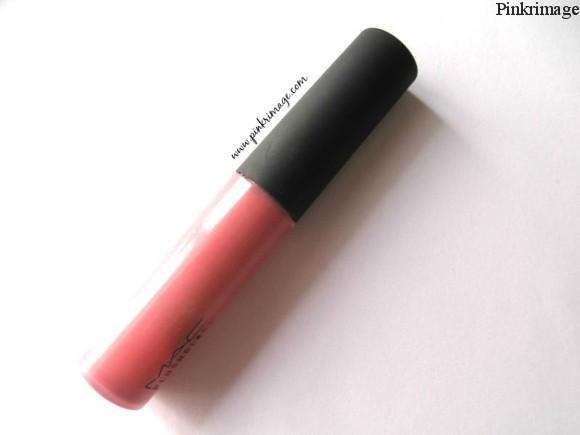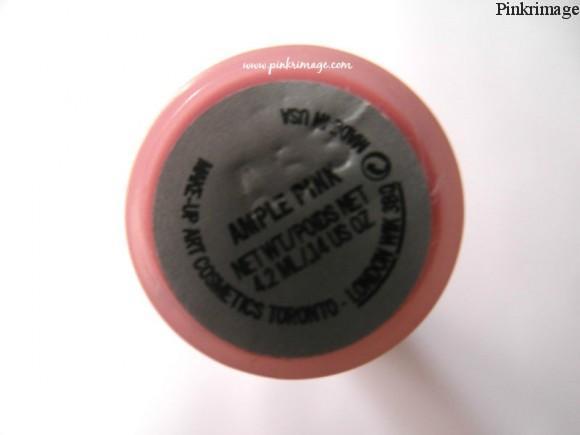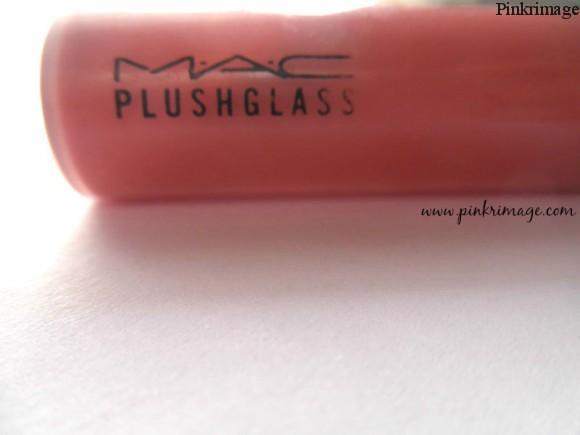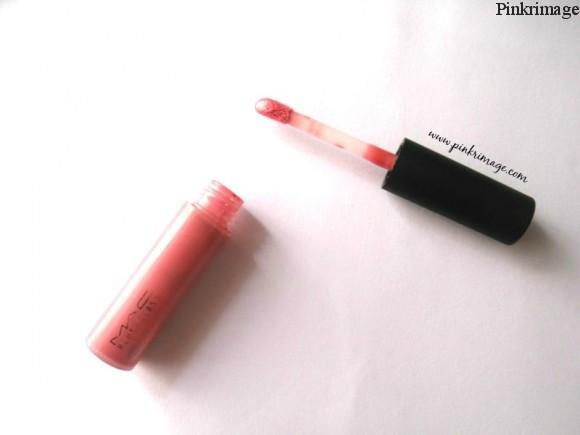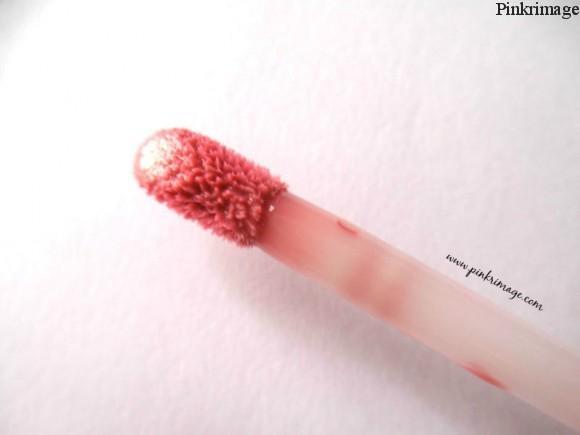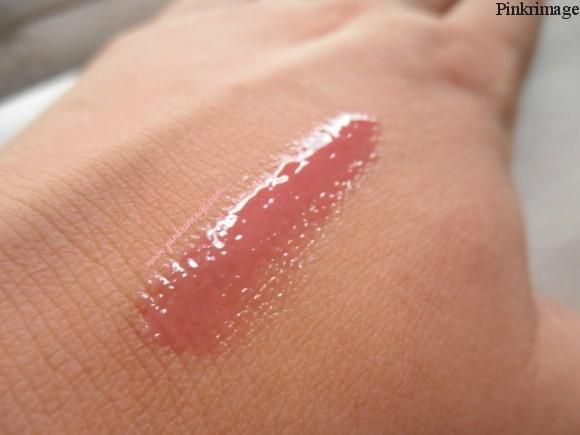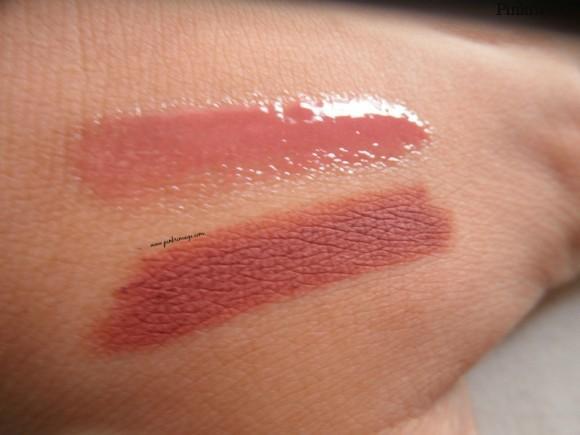 The lower swatch is MAC lip pencil in Soar. Review Here.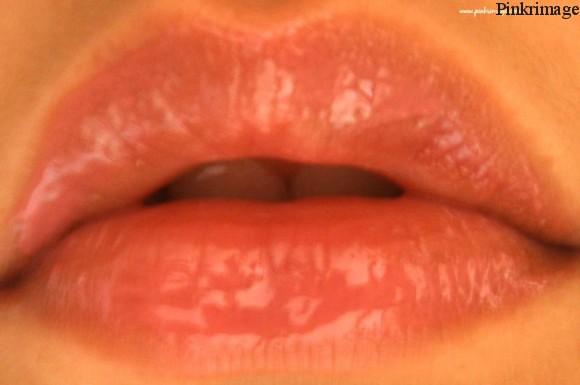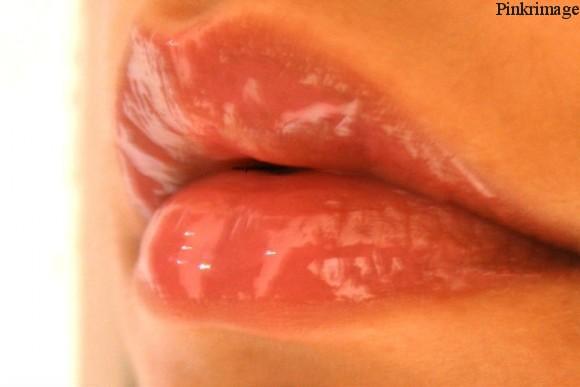 Gloss girl or lipstick girl????