NARS Afghan Red is described as a "garnet" shade on the website. It is one of the three Lipsticks i purchased recently. The other two are Mac Speak Louder and Urban Decay Naked lipstick.The lipsticks comes in a matte black packaging which is comparitively very small in length compared to the usual lipsticks we see. It is a very light raspberry shade with sheen. It comes out as a light burgandy or raspberry with a hint of shimmer. This shade is perfect for girls who want to wear reds but are afraid to wear the full on blazing red. It is an extremely classy shade and i imagine very very posh ladies wearing it with a white lace dress with a string of pearls around their neck. The texture is very light and soft but not as creamy as i had expected. The shade comes out a bit lighter on the lips than in the tube . It stays on my lips for about 5 hours with minor fading. I wouldnt call these lipsticks "moisturizing" but they are very comfortable to wear and can also be worn as a stain which looks really subtle and beautiful! This shade will suit both warm and cool skin tones as it is a mix of both! I cannot think of any similar shade in the Indian brands.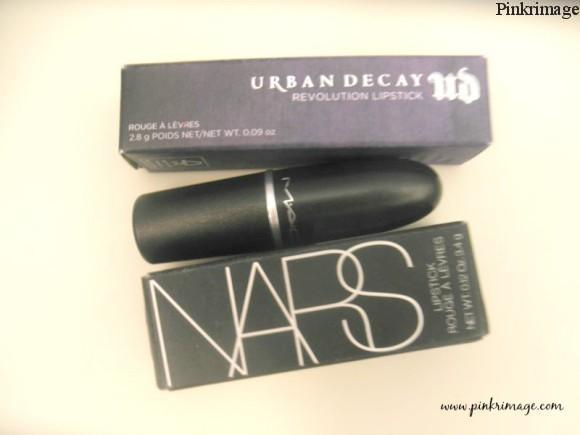 UD naked, Mac Speak Louder and NARS Afghan red!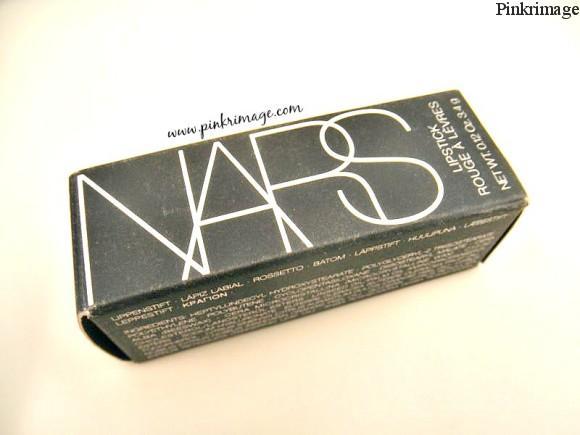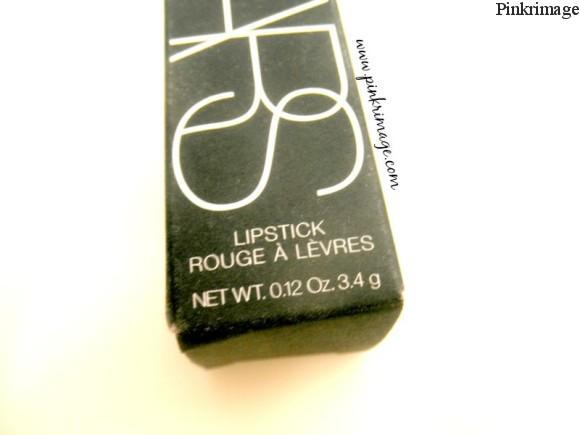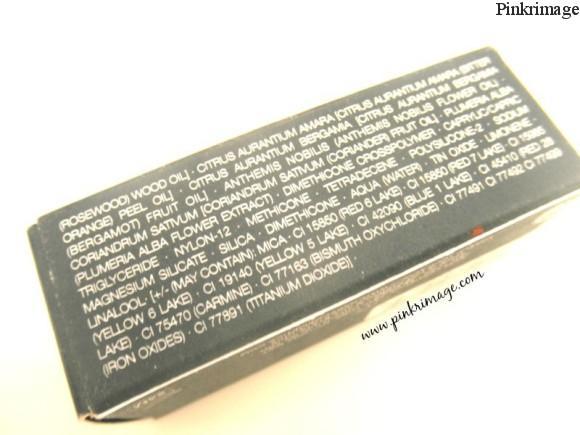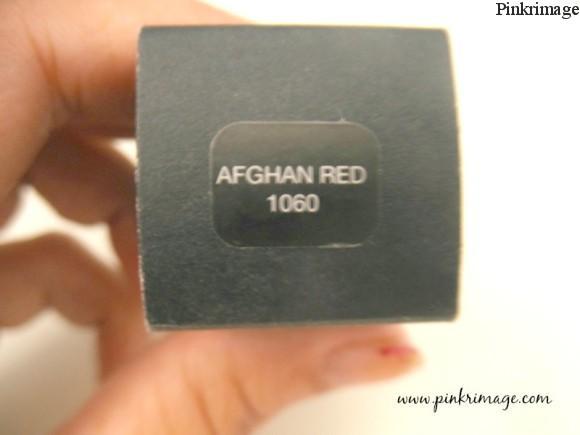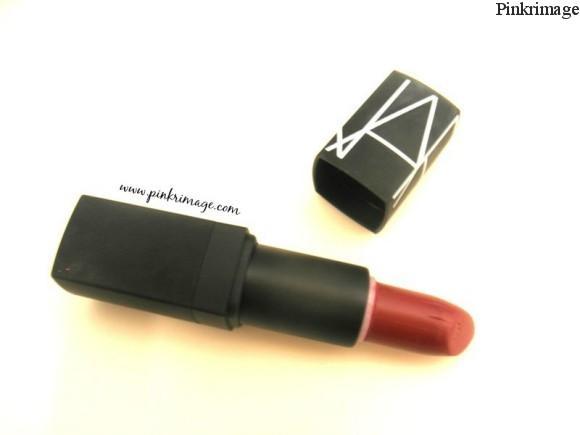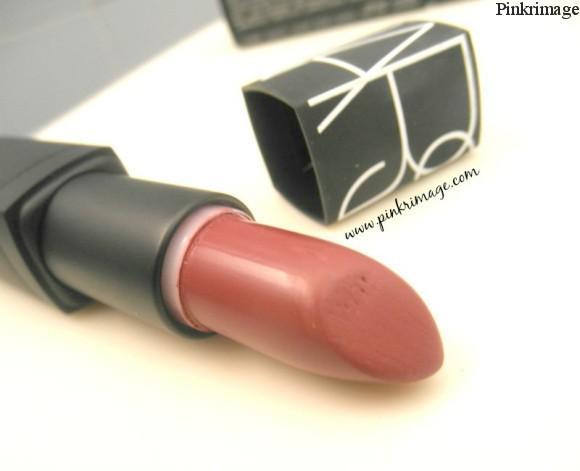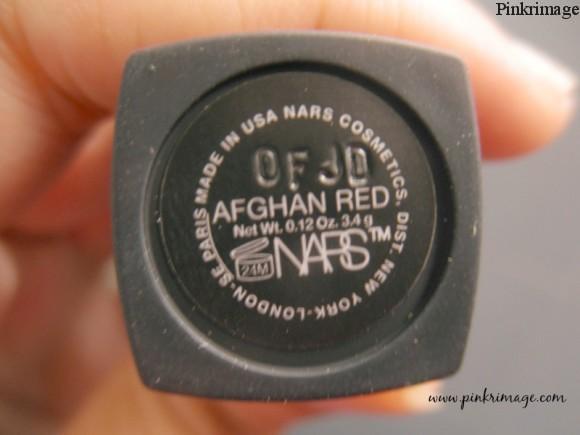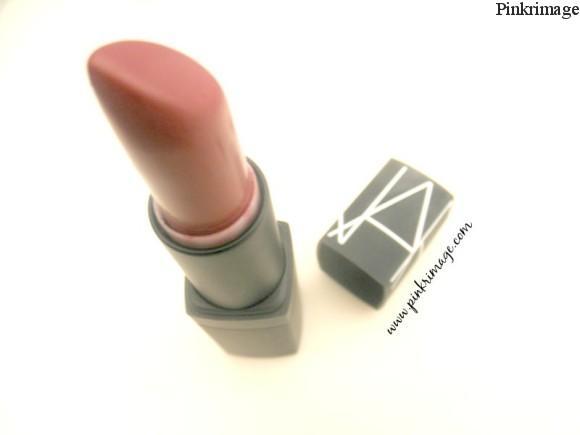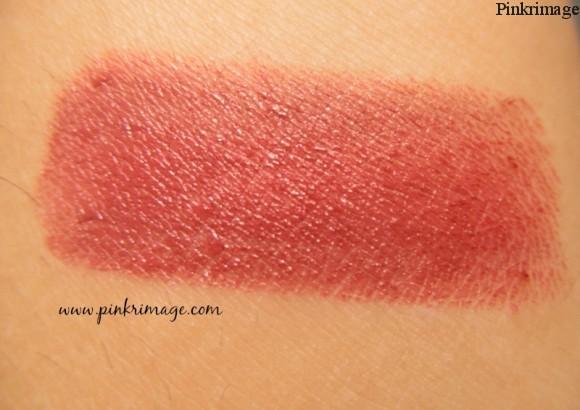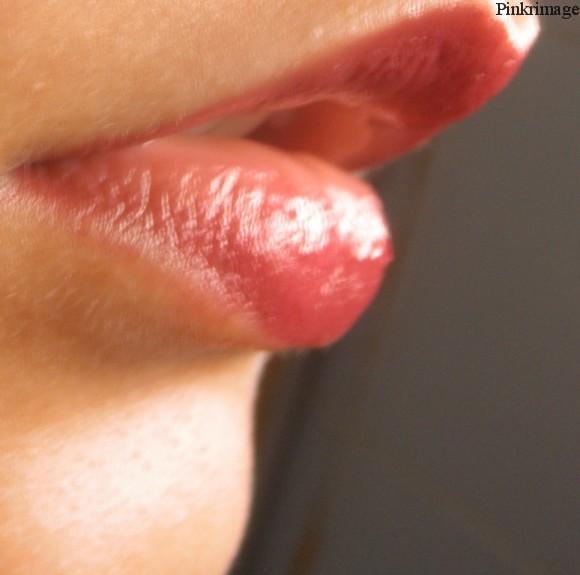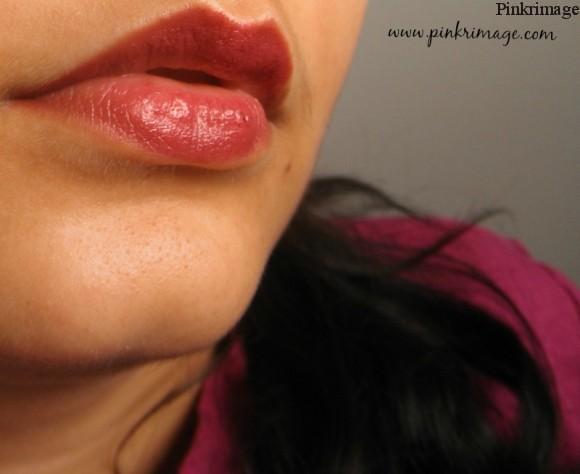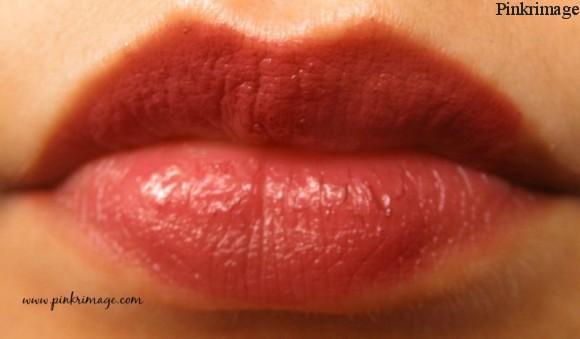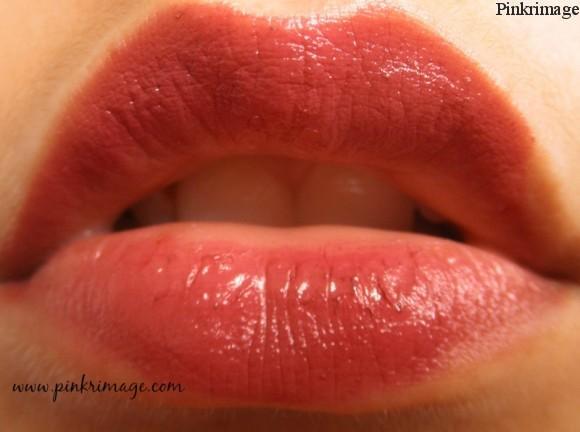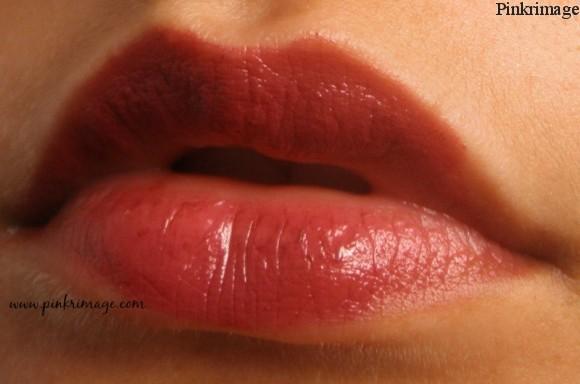 Overall, this is my first NARS lipstick and i am mighty happy with it!!!
Price:- 26 $ (Not available in india)