Lakme Absolute Precision Liquid Liner is felt tip black liner from the Lakme absolute range. It comes in a black packaging with a cap. The colour when swatched on hand comes as an intense jet black colour with a shiny finish. When applied on eyes, somehow the product simmers down to a watery black colour and does not look good at all because it flakes after some time. I tried doing multiple swipes but it just comes out as a watery light black colour on the lids. It stays on my lids for 3-4 hours and then fades away. Also, though Lakme says that this is waterproof, i did not find it waterproof. It might be called water-resistant.  Also, this is my first felt tip liner because i always use liquid liners or gel liners. So a big disappointment for me because the swatch comes really jet black in colour and a watery light black on eyes!
Overall, an average felt tip liner which is neither waterproof nor has a good staying power…
Price- 425 INR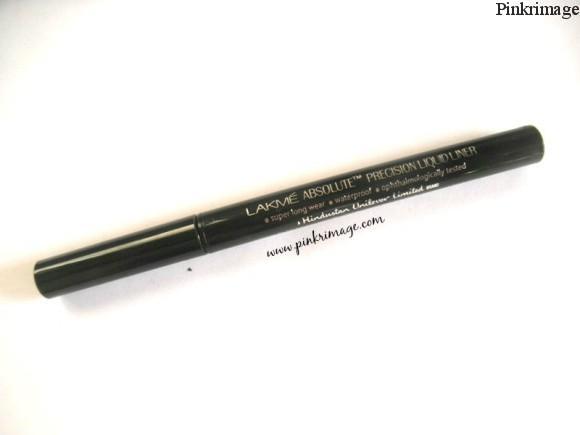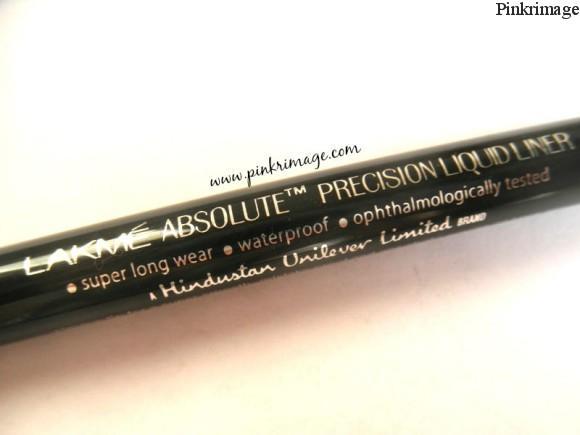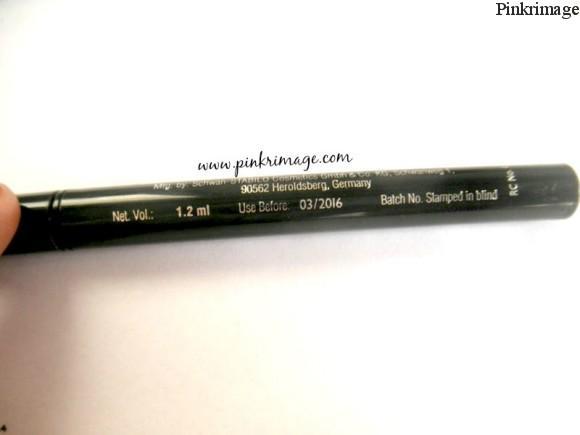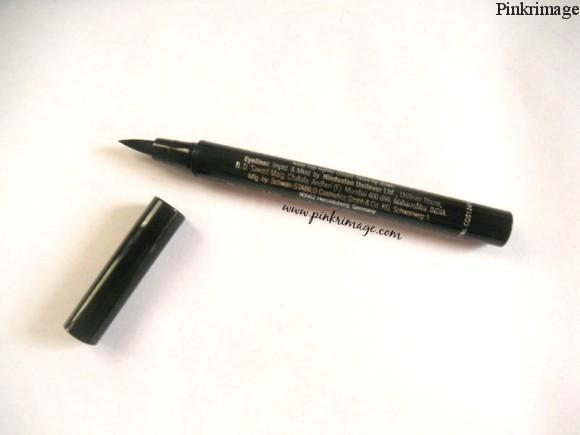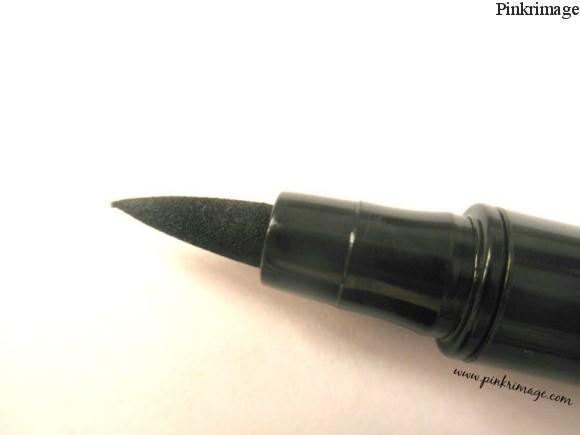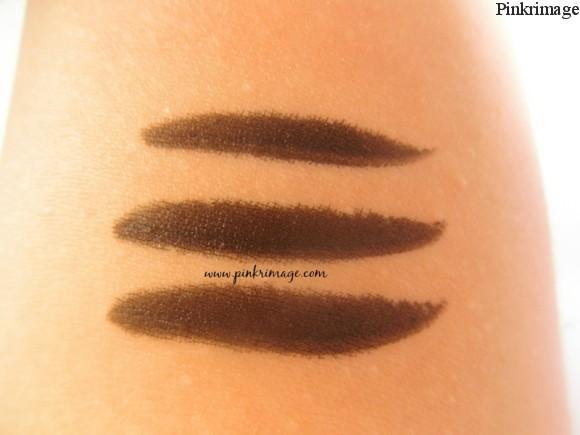 P.S Did you guys check out the new releases from L'Oreal which are L'oreal Lucent Magique blushes?? Omgg these are so gorgeous. They consist of 3 colours in one blush which also includes a highlighter. And the rose gold packagin :O Check the shades out here.