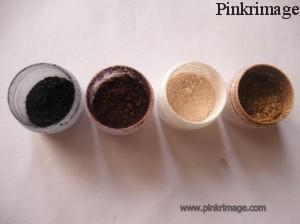 Today i am sharing with you swatches of 4 MAC pigments that i could lay my hands on courtesy Dr. Neeraj Navare of Beauty Traveller. Since nobody can ever use the full MAC pigment, he sold them in 4 parts to people who wanted to try the MAC pigments before buying a full size. such helpful gesture!
MAC pigments are insanely pigmented eyeshadows in loose form. you can use them in a number of ways like eyeshadows, highlighters,blushes etc. some MAC pigments are not safe to use on eyes or lips because of the glitter. Let me tell you in brief about each of these pigments 🙂
All these pigments stay for around 9-10 hours on my oily lids when used over a bse as they adhere better with a base.
1) Mac Vanilla pigment:- it is one of the best sellers of MAC and a must own pigment. It makes such a gorgeous complexion enhancer and highlighter. The shade is ivory white with gold undertones. i mix a little with my bb cream or foundation for a luminous look. a great highlighter for browbone and inner corners of the eyes.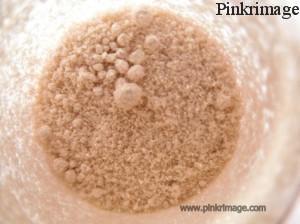 2) MAC chocolate brown Pigment:- its a stunning brown pigment with bronze shimmer. it looks beautiful on the eys and is great for understated chic brown eyes.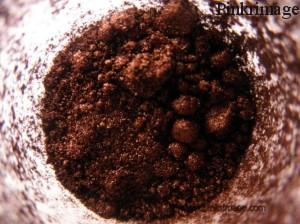 v
3) MAC old gold pigment:- A gorgeous gold pigment with green undertones. perfect for festive look.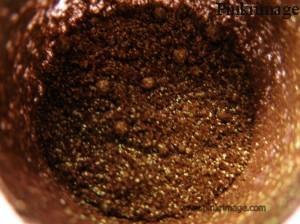 4) MAC black poodle pigment:- This was part of the MAC archies collection. it is described as a blackened pink. It is a muted black with pink-purple shimmer. its not as intense as i like my blacks to be but pretty nonethless. Great for smokey eyes.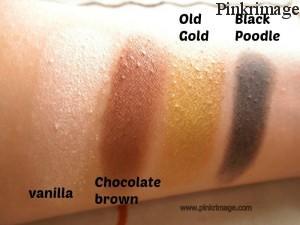 All the pigments mentioned above are gorgeous in their own ways. Pigments are a bit difficult to handle since they are loose powders but they are the mother of all eyeshadows in my opinion. Once you get the hang of them, they become your best friends but they cannot beat the pressed eye shadows when it comes to the "ease to work with". if you are willing to put some extra efforts, do try them 🙂