Makeup Geek Loose Pigment in Utopia is the most beautiful eye shadow in my collection. While Corrupt is a gorgeous matte Black, Utopia is a shade which will make heads turn! A Duo chrome glitter pigment, it is a brown with deep gold shimmer. I do not use loose pigments as they get all over the place but this is just too beautiful!
Makeup Geek Utopia pigment comes in a small tub packing with a lid to cover the pigment. Trust me when i say this, loose pigments are not for people who are in a hurry! You have to be very patient while applying this because it really does get everywhere. I use my MAC eye shadow brush to apply this. I normally use a primer as this sticks better to the primer. It has a lot of chunky sparkle and is suitable for weddings or clubbing. Wear it on a casual lunch date too if you are feeling too dressy 😛 I layer it 2-3 times to pack the pigment so that the duo chrome shows up properly. The staying power is great with 7-8 hours of wear. I don't even have to comment on the pigmentation. It packs a punch in that department. I have to give just one tip: do not do your full face and then do eye makeup with this. The whole thing turns messy and you will have to do the full face again because of the fallout!
Makeup Geek is not available in India but many websites ship to India and many instagram stores sell these as well. I would love to review more products for the brand as and when i get my hands on them.
Price: 7 $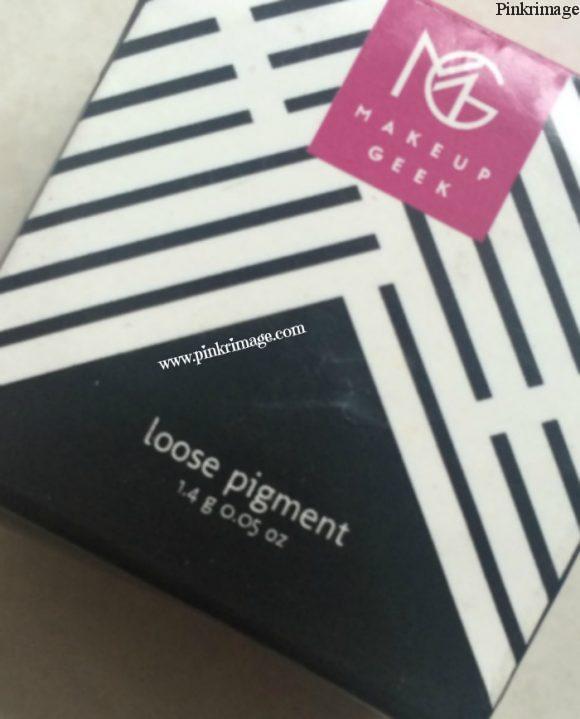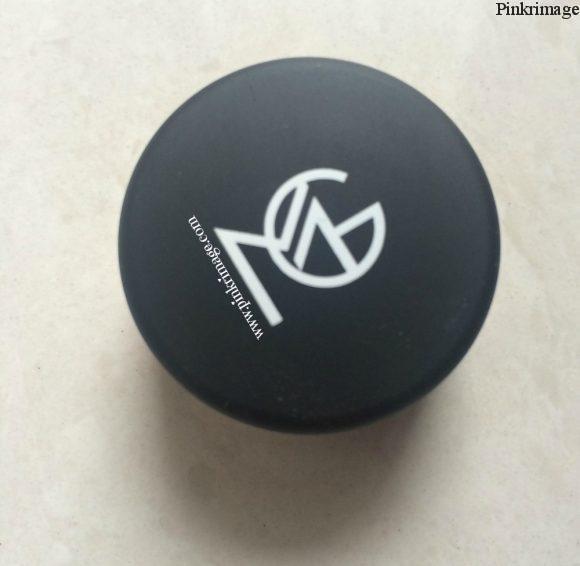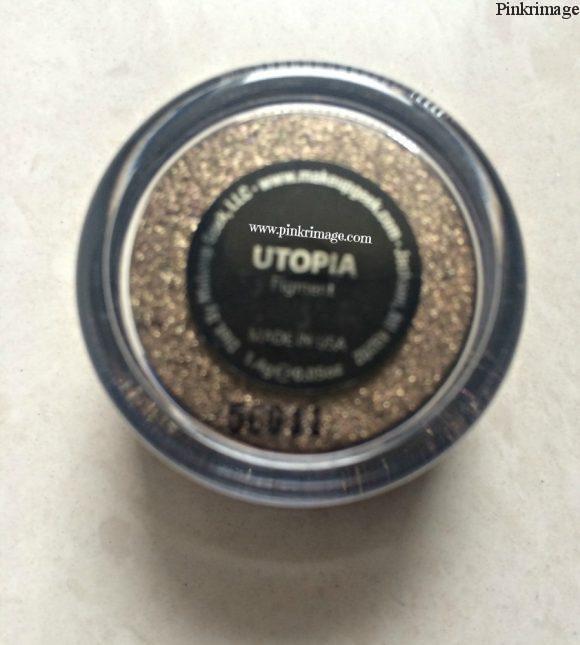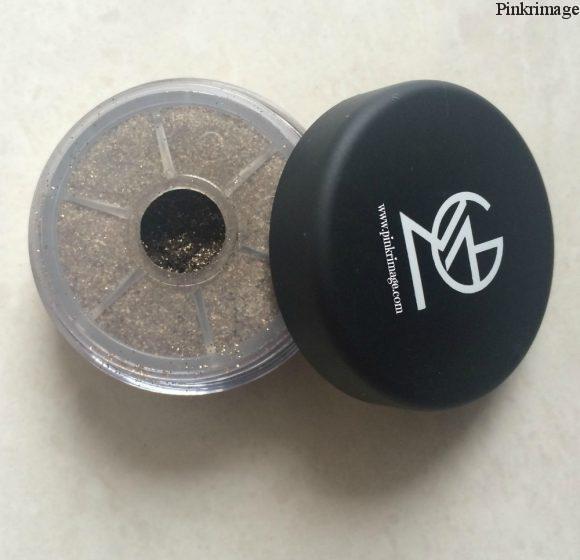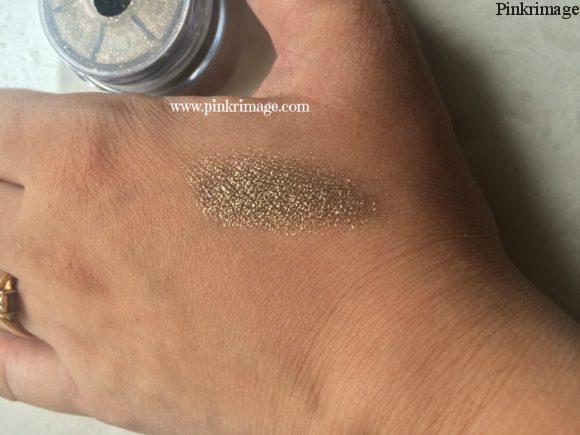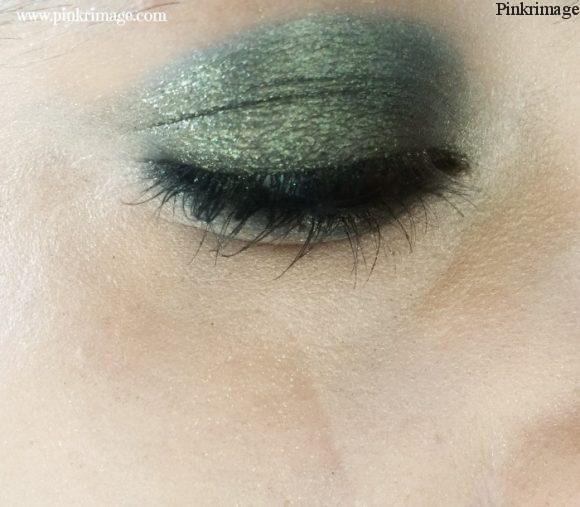 Have you tried any products from the brand? Corrupt has become my favorite black eye shadow everr!