Inglot is one of those brands which makes quality products at decent prices. It cannot exactly be considered a drugstore brand but not a luxury brand either. The freedom System is a great concept where they sell refills of almost every product be it eyeshadow, blush, concealer etc. You can just buy one palette from Inglot or any other brand and can keep all those refills in it. Inglot has counters in many malls or stand alone stores also. You can even buy it online easily.
Inglot Freedom System Face blush in shade 69 is a gorgeous barbie pink shade which turns out to be sheer radiant pink on the cheeks. I bought this blush when i was tired of all those muted earthy shades flooding the makeup scene. This blush looks great on fair skins. The shade might look intimidating in the pan but it really transforms into a light pink on the skin. The texture is very fine powder with no grittiness. The pigmentation is ok if you want the exact colour on the cheeks as it is in the pan. It can be easily built up if required but one swipe gives a little lighter colour than what it in the pan. The staying power is ok as compared to cream blushes but still good with 4-5 hours of wear. The quantity is humongous for a blush and Inglot should seriously market lesser quantity for lesser price as this will just lead to a lot of wastage.
price: 450 INR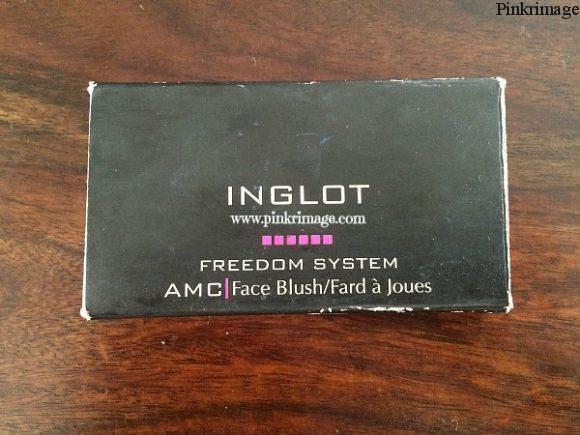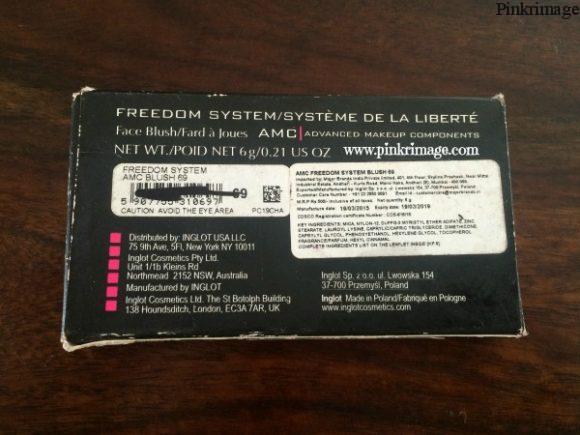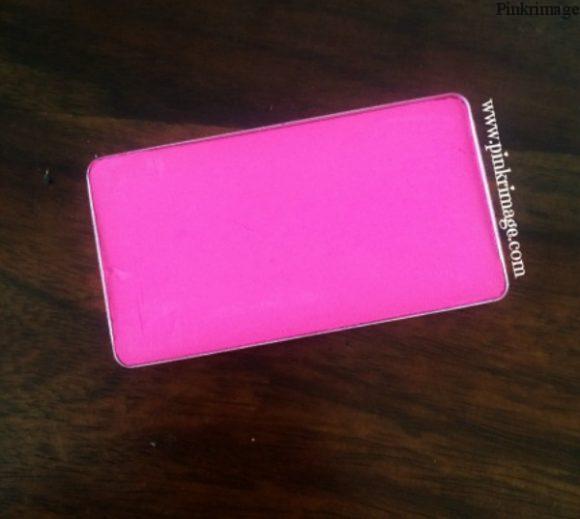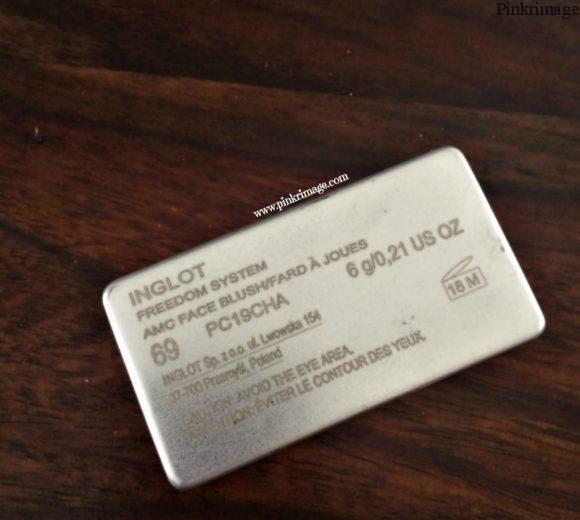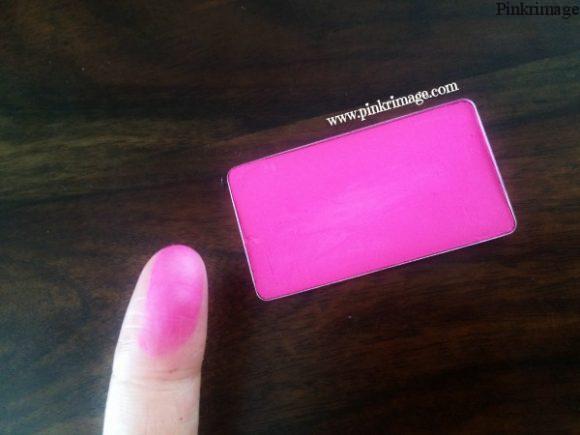 Have you tried the Freedom System from Inglot? Do you think it is a better alternative to buying individual products? Share with us in the comments below.