Garnier recently launched a new version of their beloved apricot face scrub and they were kind enough to send me a piece to try. The packaging is so cute and summery. It came in a orange and white box with apricots on the side :). i have tried the original version of this scrub and also the famous St. Ives Apricot scrub so i will tell you if this is a dupe of the same or not! read my review of the St. Ives Apricot scrub here.
The scrub comes in a white and orange tube with a flip open cap. The quantity is good enough for the price. The scrub itself is white is color with orange apricot beads. I use this on weekends as an exfoliator. If i have to compare this to its original version, i have to say that this is better.It contains more beads and is creamier. The original one was very mild as compared to this. As compared to the St. Ives one, there is absolutely no difference between the two scrubs. St. Ives apricot is a cult product and is not easily available in India. This is the perfect substitute for that. It works the same way, looks and feels the same. Regular usage weekly has made my skin super clean and soft. It works great in removing the dead skin cells without being too harsh on the skin.
Overall, a great launch by Garnier. It has replaced the much more expensive St. Ives scrub on my dresser. Regular use has definitely made my skin a lot better in terms of smoothness. A must have economic face scrub. If you are fine with using products with SLS, you should give this a try. For a SLS- free version, try St. Ives.
Price:- 70 INR for a smaller version. Buy online here.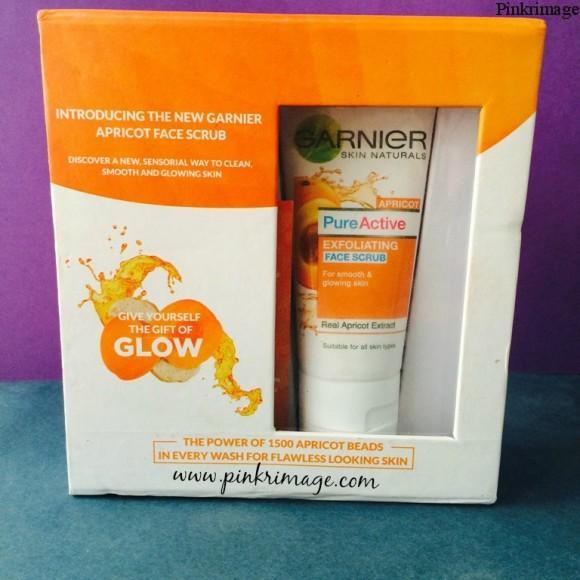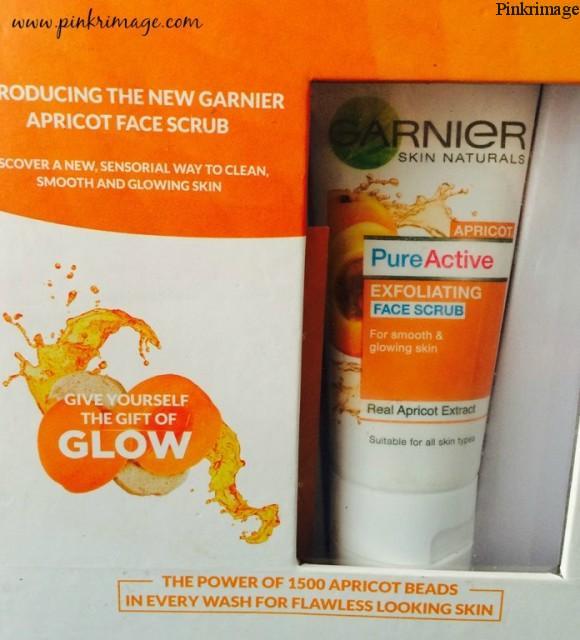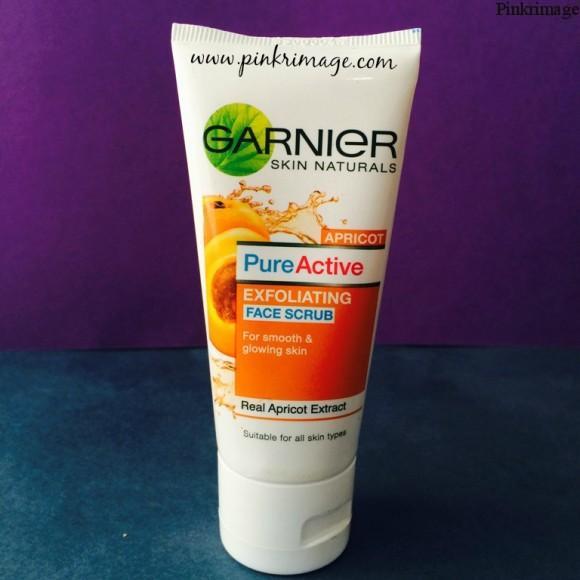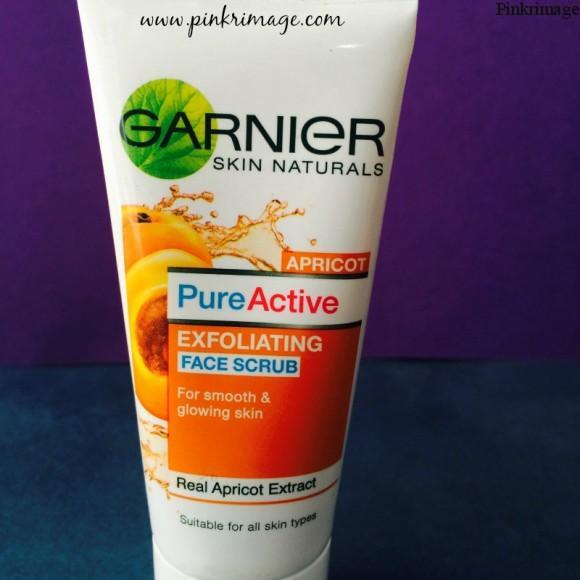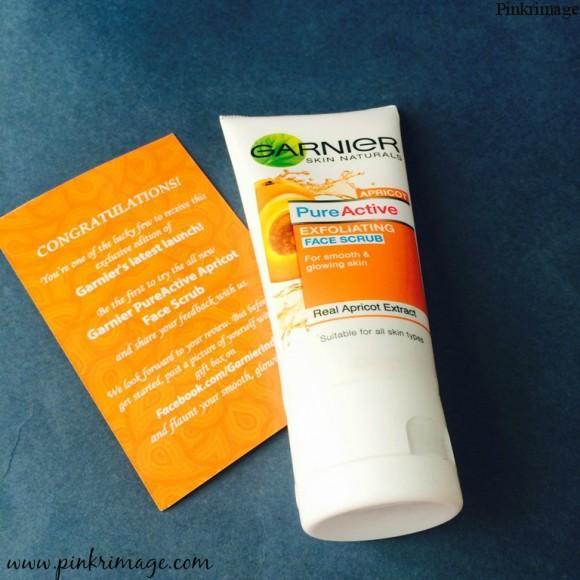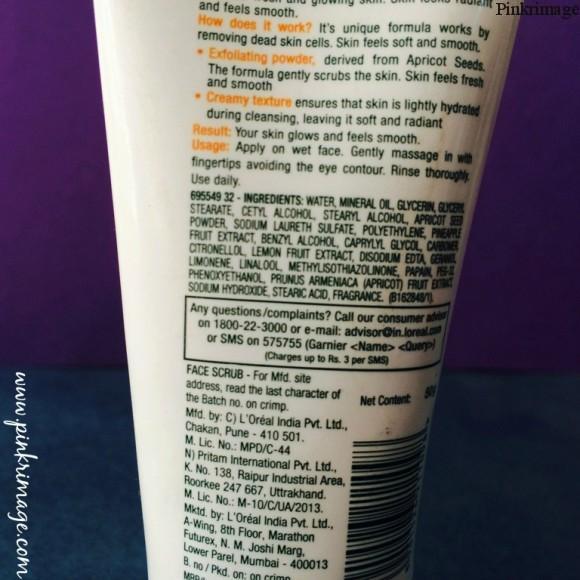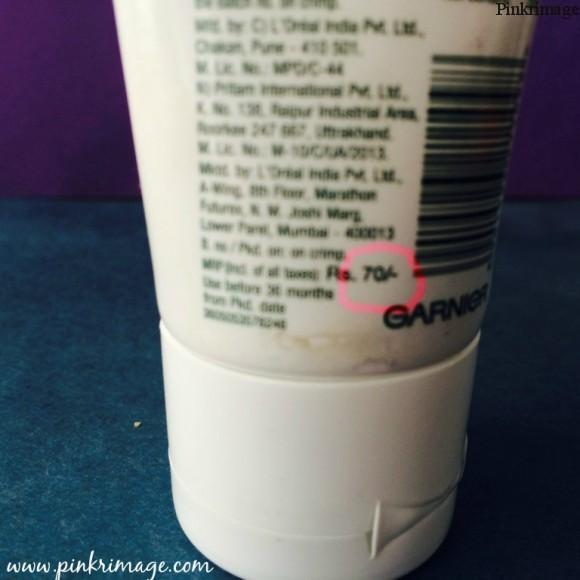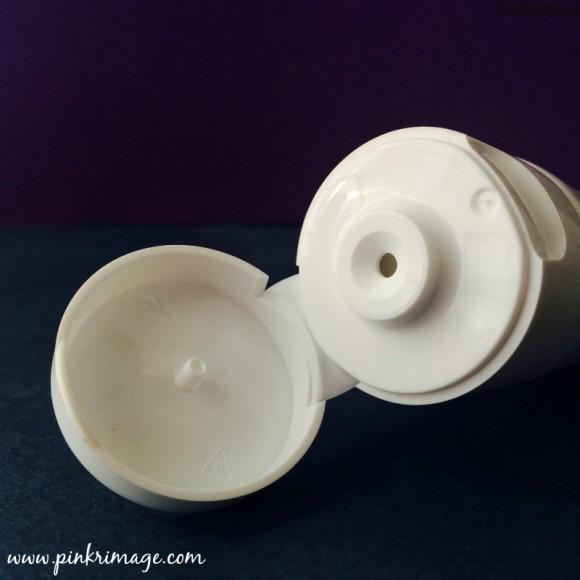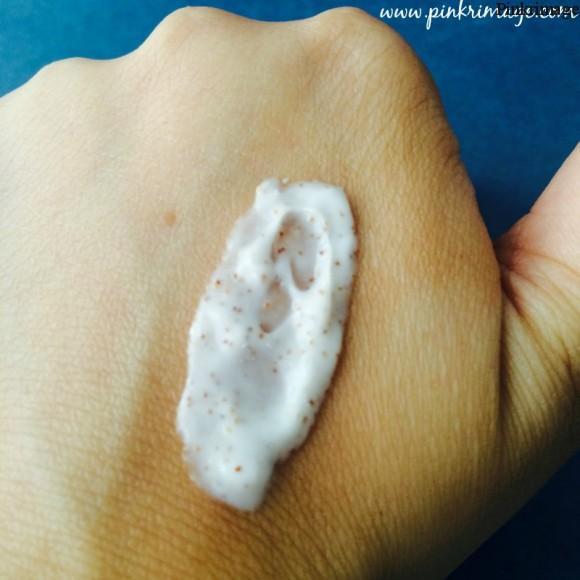 Which is the best face scrub according to you?? Let me know in the comments.