St. Ives apricot scrub is what can be defined as a perfect scrub for our skin. There are many scrubs in the market which are too harsh for the skin or have big rough granules which strip away the oil and moisture from the skin. The other part of the scrub world is where there are scrubs so mild which work like just face washes. This is because there granules melt away with water.
St. Ives apricot scrub comes in a white tube with a screw open cap. The scrub is cream in colour and has peachy brown granules which are apricot and walnut shell powders. Since the granules are of walnut shell, they do not dissolve away in water. The scrub is made up of 100 % natural extracts and is dermatologically tested. I use this scrub thrice a week followed by my toner and moisturizer from clinique reviewed here. It gently scrubs and exfoliates my face with the gentle granules and apricot cream. it leaves my skin very soft and smooth. The dead skin cells and majority of the blackheads are removed and my skin feels nourished as well as cleansed. I have been using this scrub for the past 4 months. I switched to clinique 7 day scrub in between but it was too mild for my taste.
Overall, this natural scrub is working great as an exfoliator for my skin and i am loving the effects. Please note that these effects are from my combined skin care routine and this scrub is a part of that routine. I will share with you guys the routine if you like 🙂 This scrub is neither too mild not too abrasive which is really how a perfect scrub should be. Highly recommended.
Price: 115 INR for 28 gms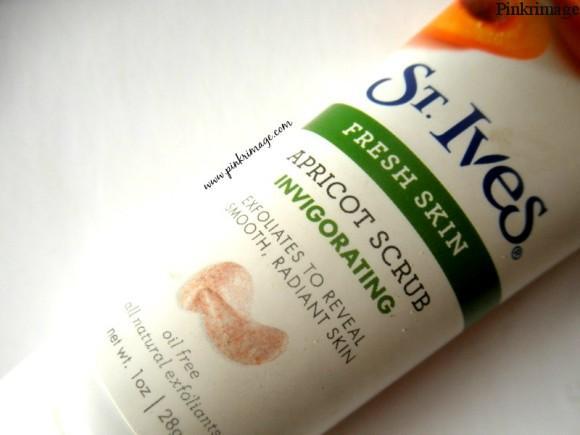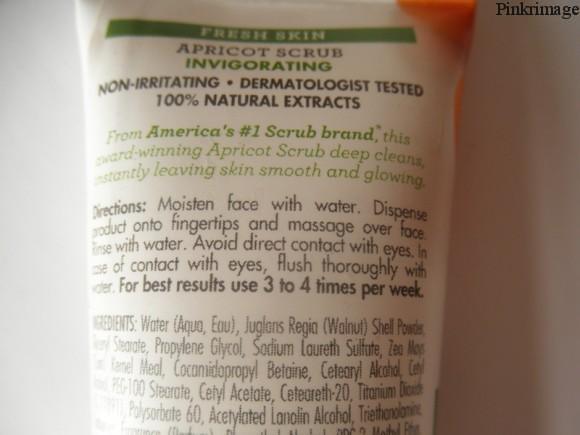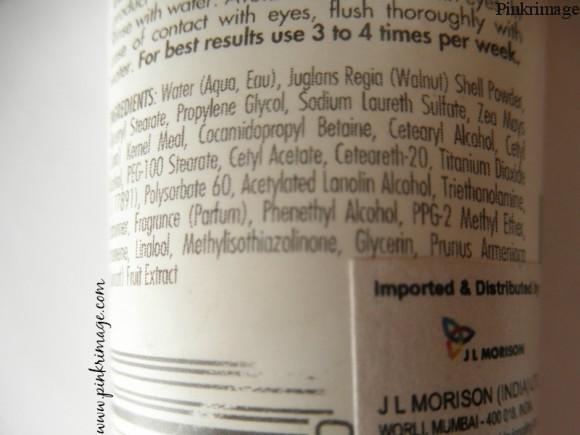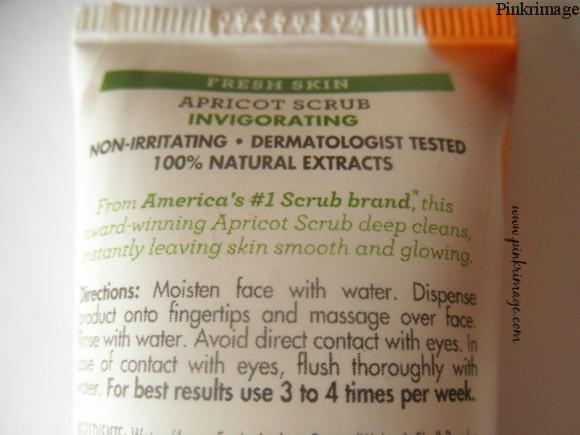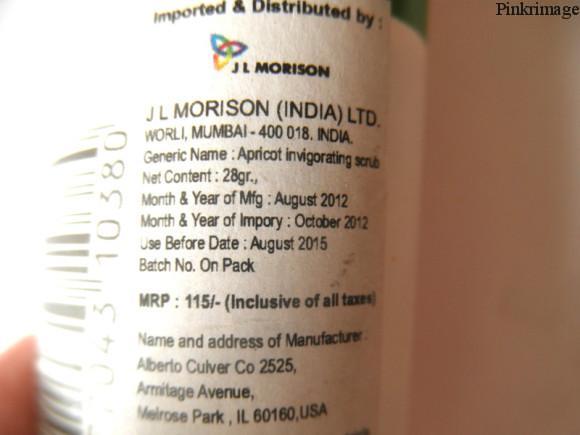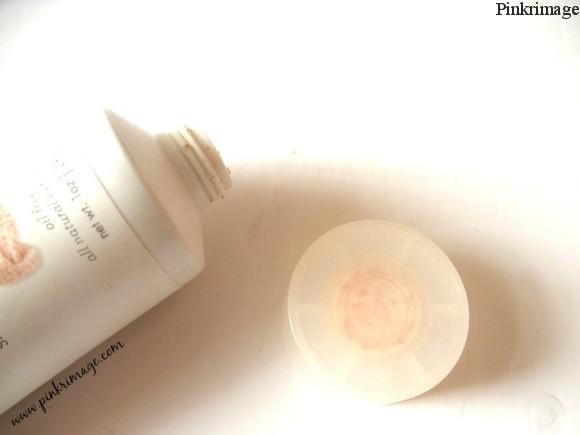 Sorry my hand was wet!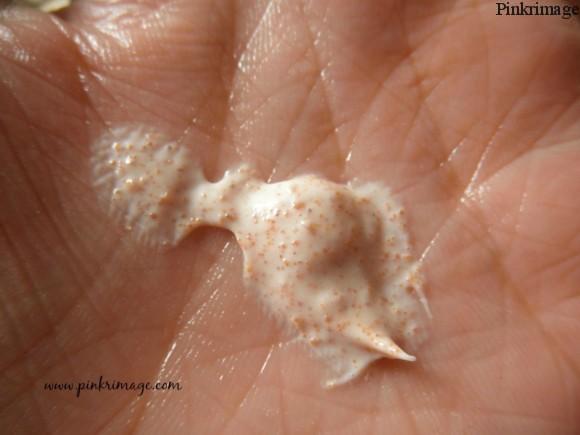 So this is my HG scrub. Which one is yours??
You can buy the same scrub with different packaging here on flipkart at 39 % off. This is the US packaging 🙂