Remember how i talked about my favorite sunscreen here? Yes the L'Oreal UV perfect Aqua Essence variant. Today i have two other variants of the same sunscreen. The aqua essence variant was launched recently but the other variants have been in the market since long. There are total of 3 variants- Anti-dullness, Even complexion, and Aqua essence. I have got all 3 here to do a comparitive post and let you know how the variants perform. All these sunscreens are suitable for all skin types.
1) L'Oreal UV Perfect long lasting UV protector sunscreen in even complexion– This sunscreen has SPF 50+ and UVA/UVB protection. This is the tinted version and has a tint which is specially designed for Asian skintones. The coverage is almost nil but it does make your skin look even and radiant. With this, you can skip your foundation if you have a problem-free skin. It does not cover any acne marks or dark spots but provides a nice even finish. I usually just apply this for daily use and apply blush or other makeup on top of this. It does not leave a white cast nor is heavy on the skin. Just the perfect lightweight texture which gets absorbed very easily. This version is moisturizinf enough for normal or oily skinned girls but dry skins would have to moisturize first.
2)  L'Oreal UV Perfect long lasting UV protector sunscreen in Anti-dullness– This sunscreen also has SPF 50+ and UVA/UVB protection. This has a purple tint for countering the dullness of the face. It provides absolutely no coverage but it really does take away all the dullness from the face. I love using this on days where my skin is looking really tired or dull. I follow this up with my regular BB cream or foundation as per need. The texture is really light and breathable. No white cast. This is also very moisturizing.
3) L'Oreal UV perfect  long lasting UV protector sunscreen in Aqua Essence:– This sunscreen has SPF 30+ and UVA/UVB protection. his is a water-based sunscreen which is white in colour. I have reviewed this suncreen here. This can be a little heavy for oily skins but his perfect for dry/normal skins.
All these sunscreens are amazing and do different jobs. My favorite is even complexion for daily use but i also love anti-dullness version. Aqua essence is nice but i like a higher SPF so dont use it that much.
If you are still not using sunscreen everyday in your routine, it is really high time you start. It not only prevents you from tanning, but also from photo-ageing and dark spots. You should definitely include a sunscreen of minimum SPF 30+ along with UVA/UVB protection in your routine.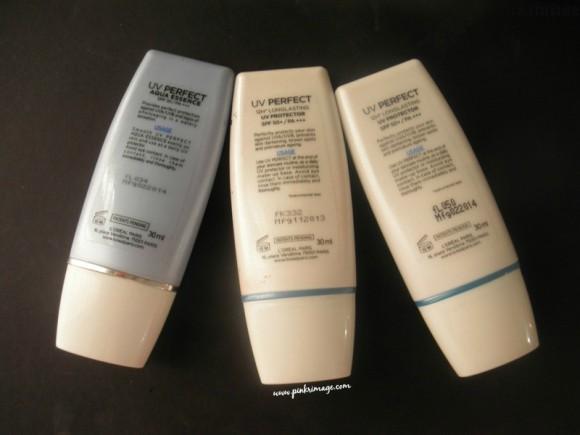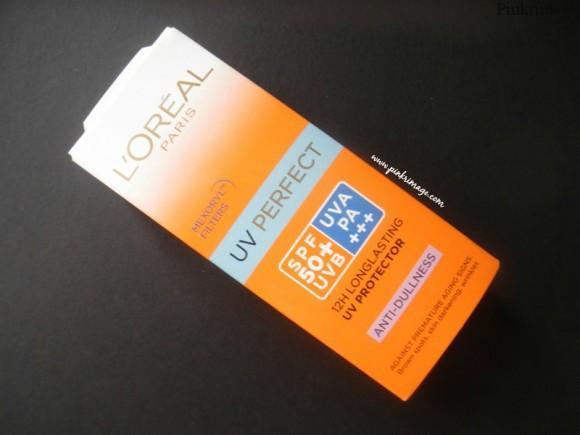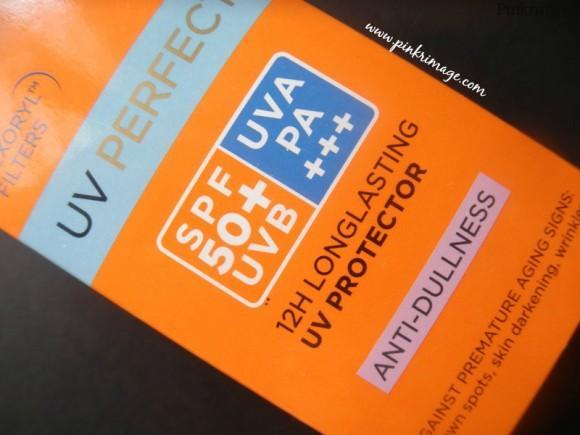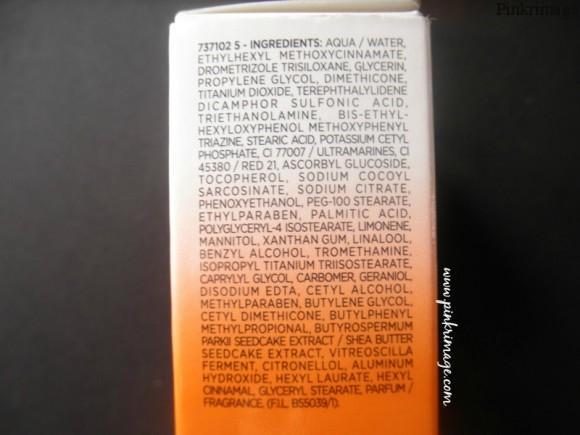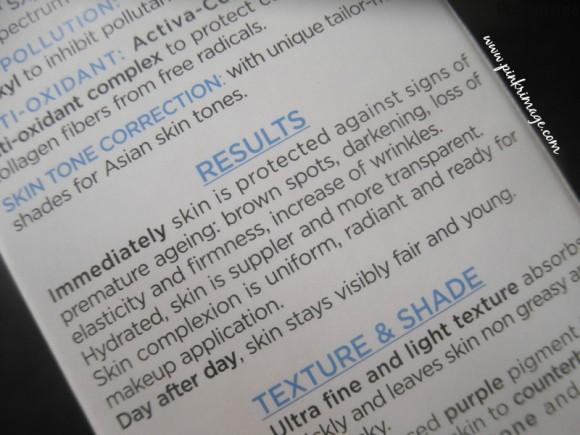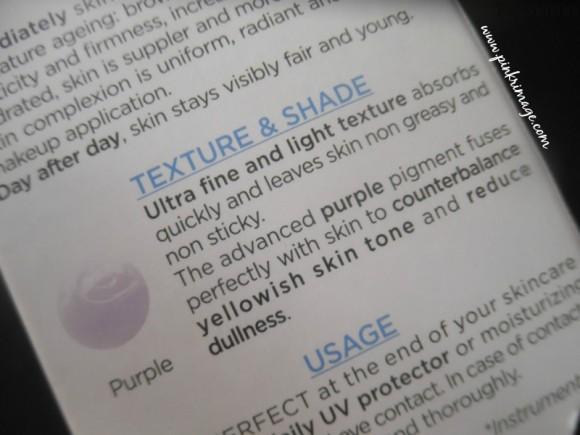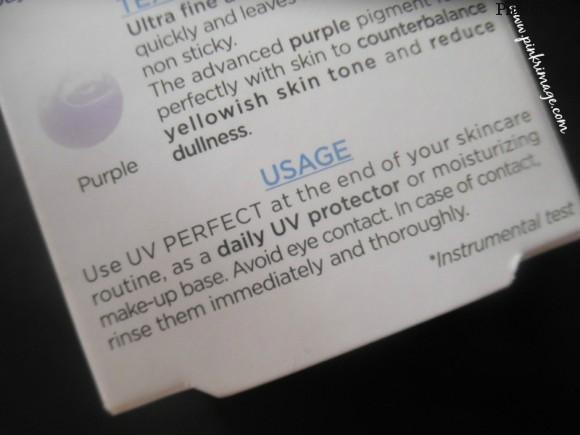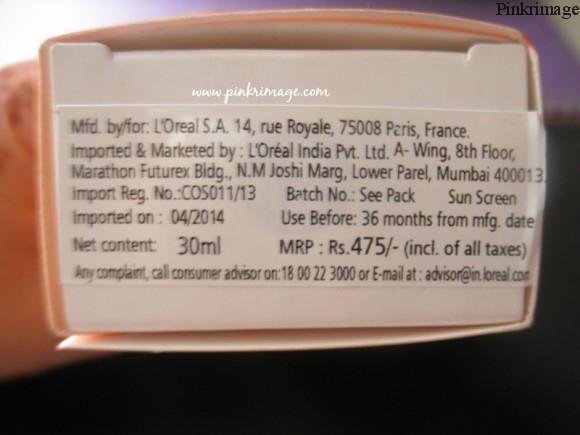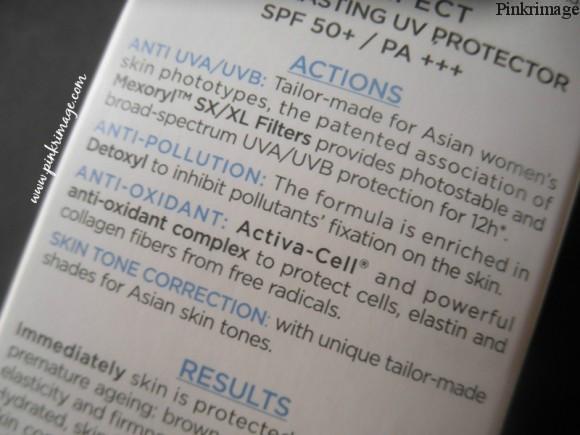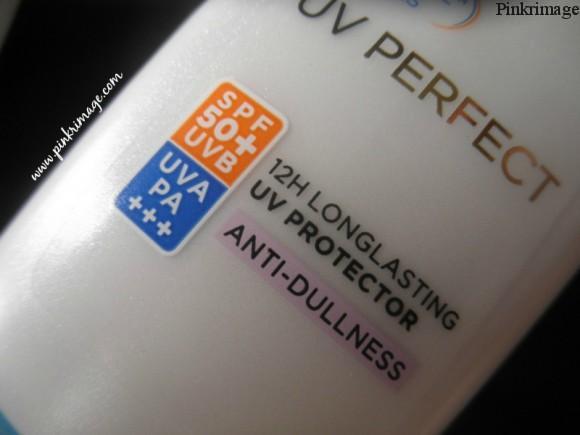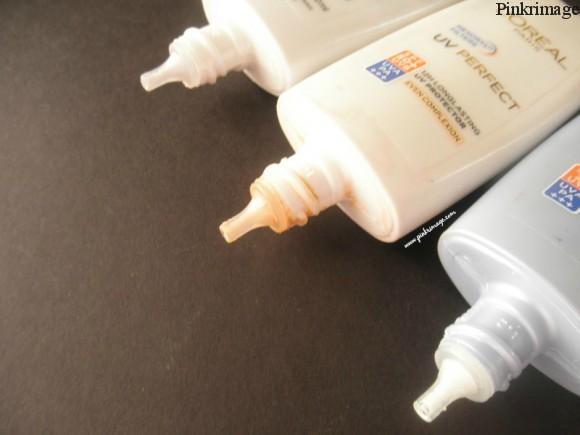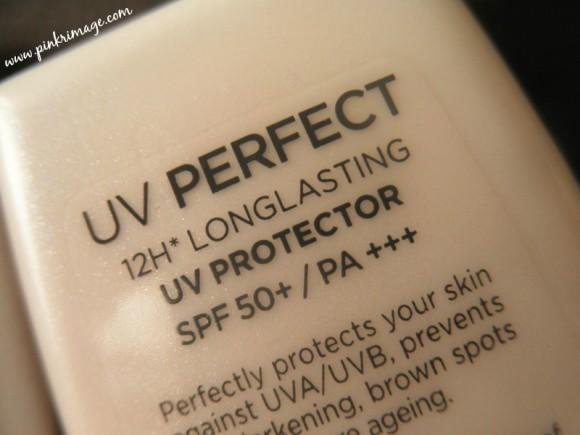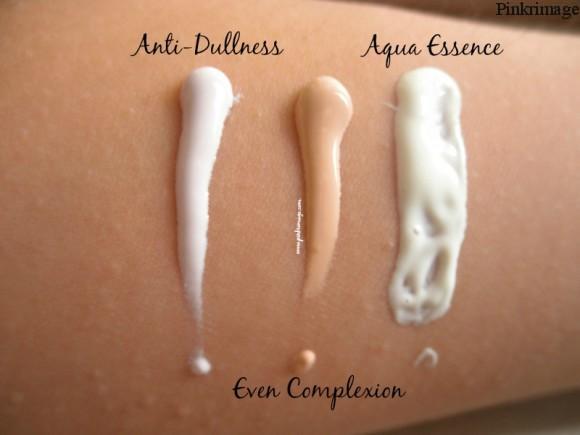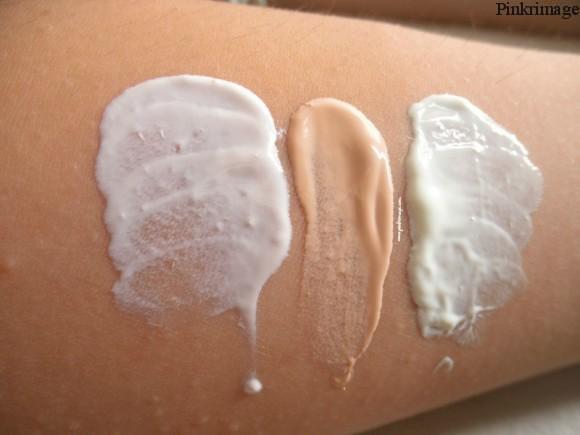 Price:- 475 INR Each.
Buy here.