Hello everybody
L'Oreal recently released its L'Or Lumiere collection. This collection has the new gelmatic liners, Moist matte lipsticks, Nail polishes and eyeshadows. Here i am with swatches of all shades of The gelmatic liners and moist matte lipsticks.
There are 5 shades in the Gelmatic liners and 12 shades in Moist matte lipsticks.
Enjoy 🙂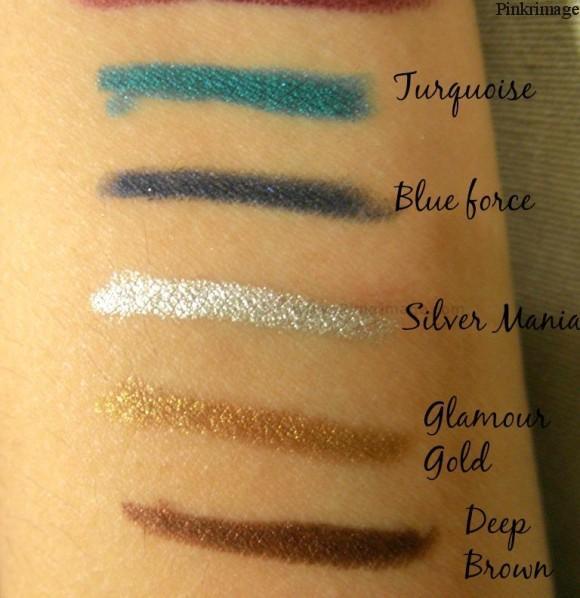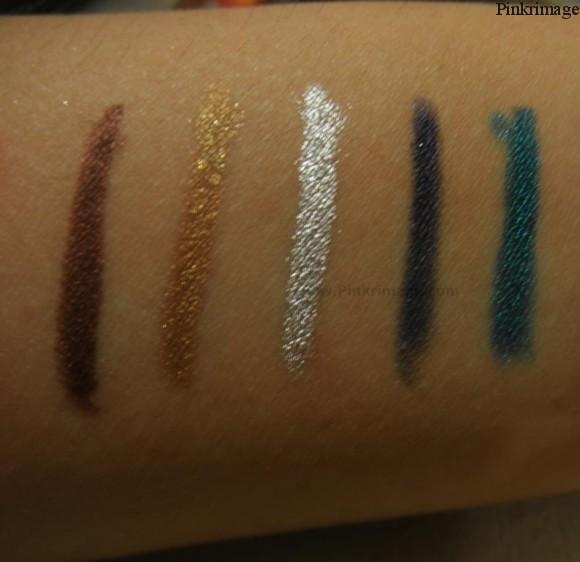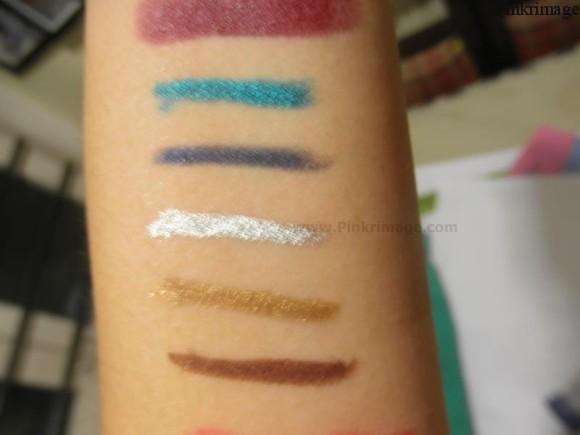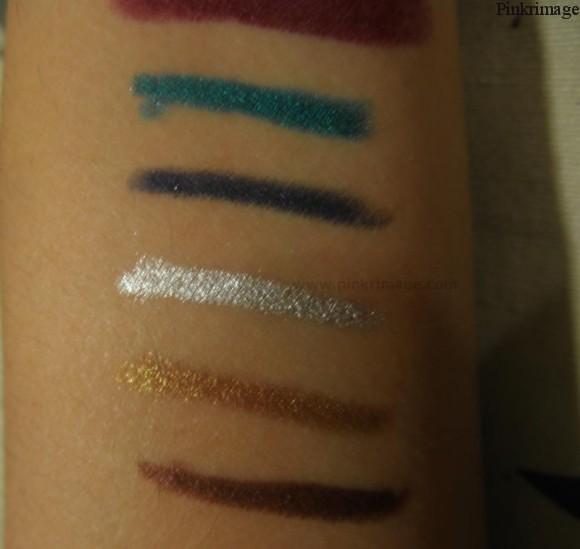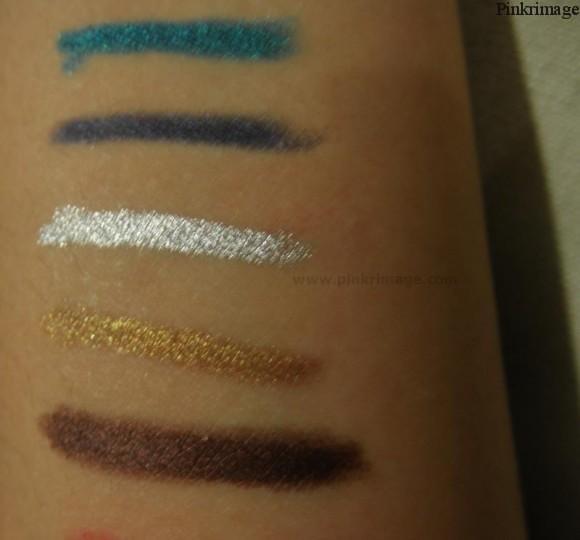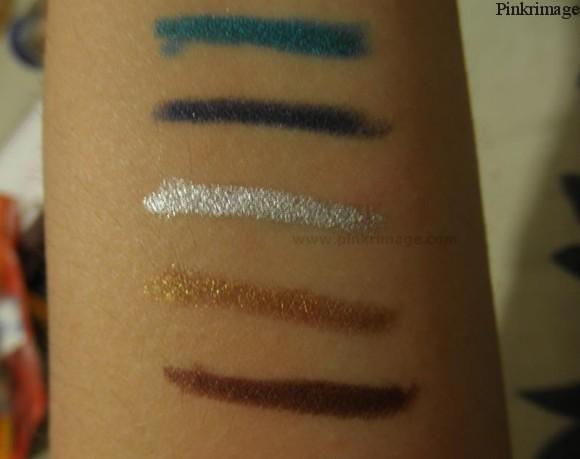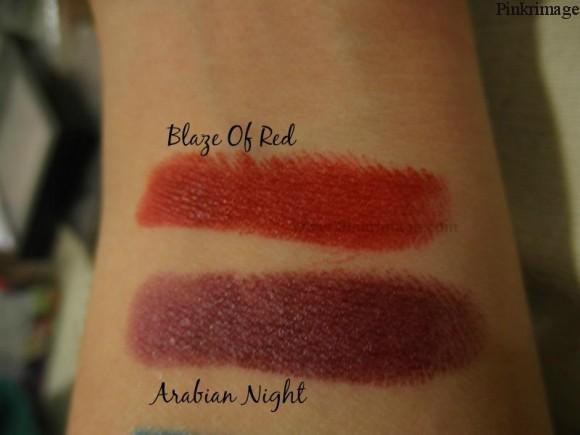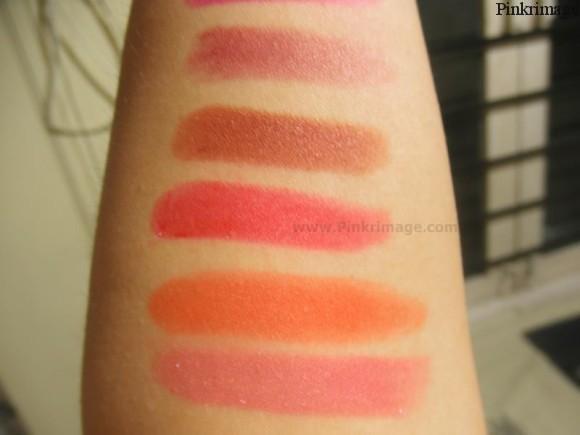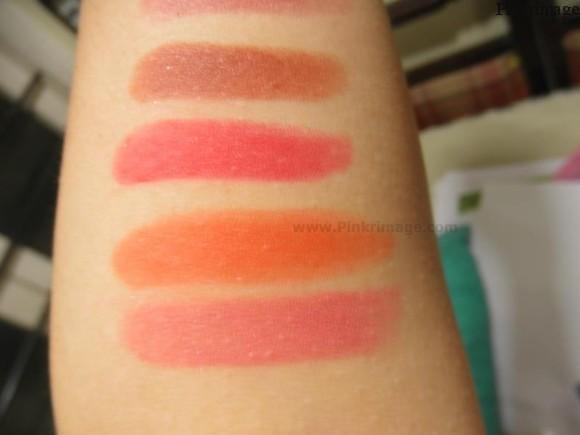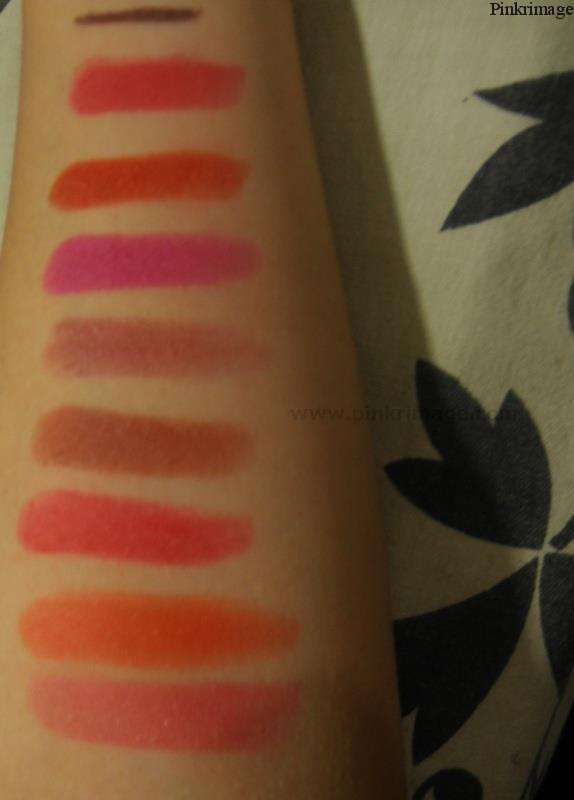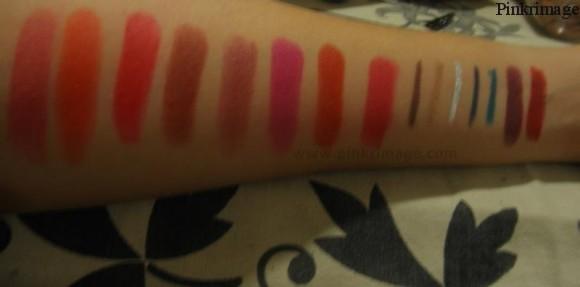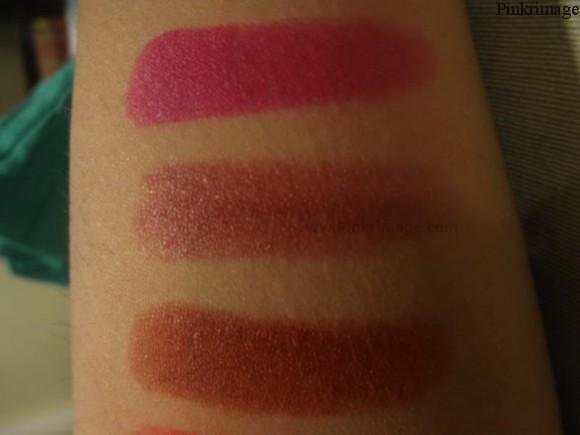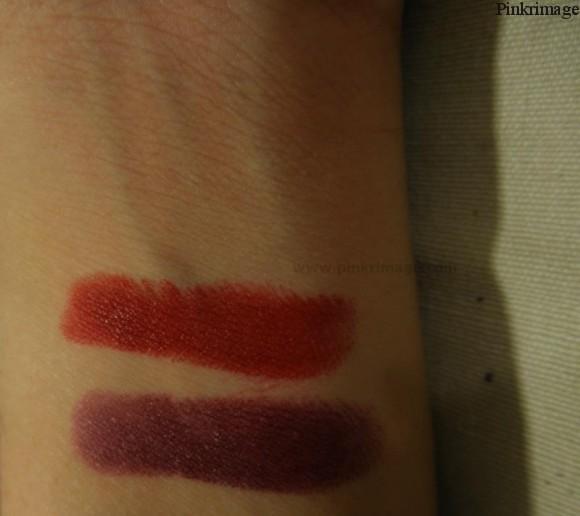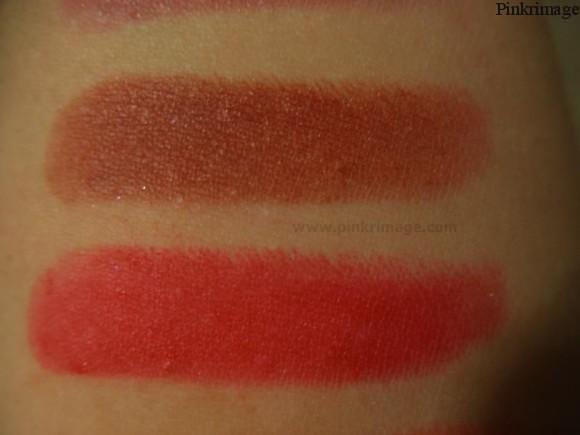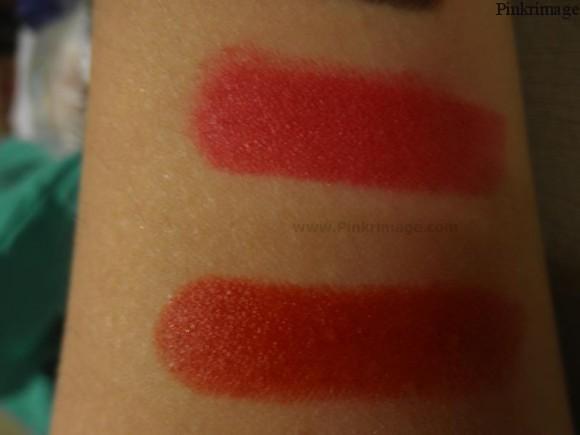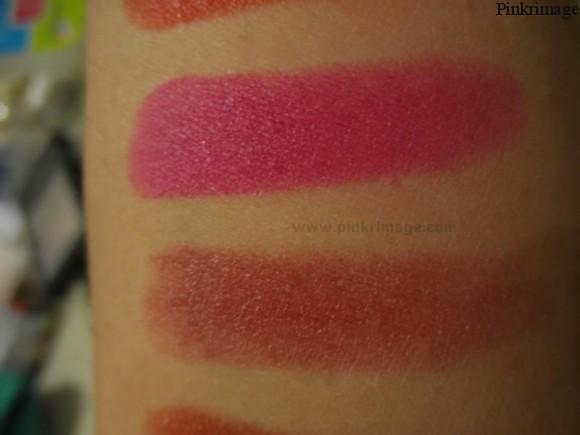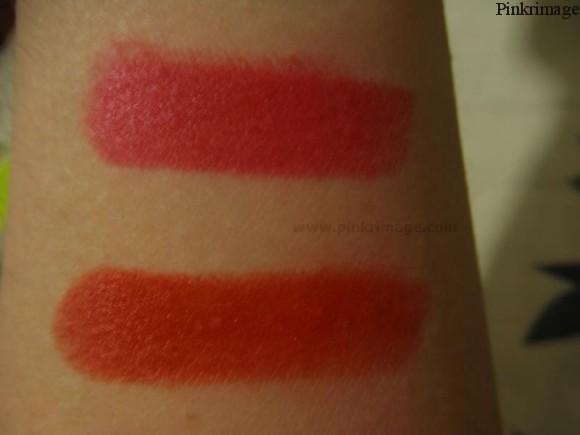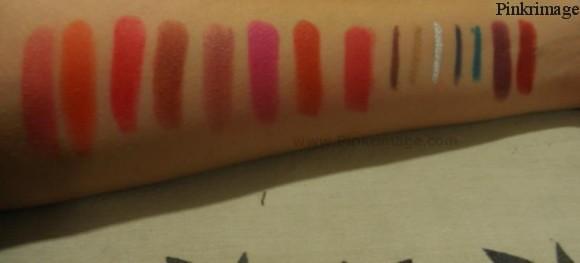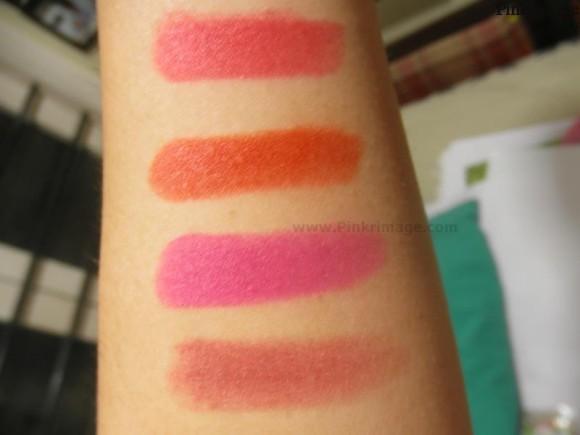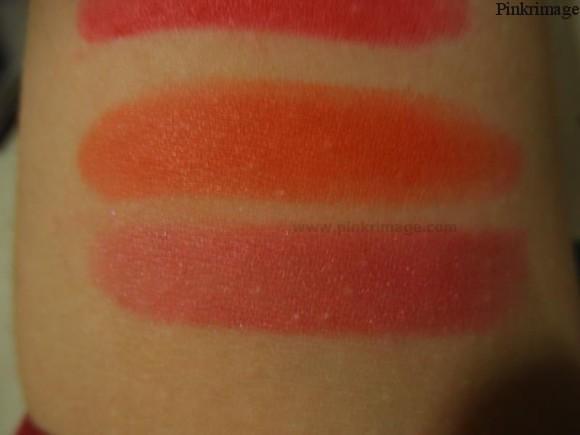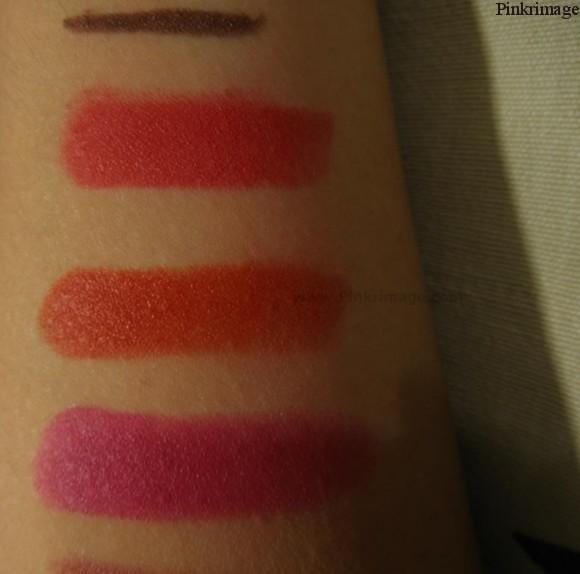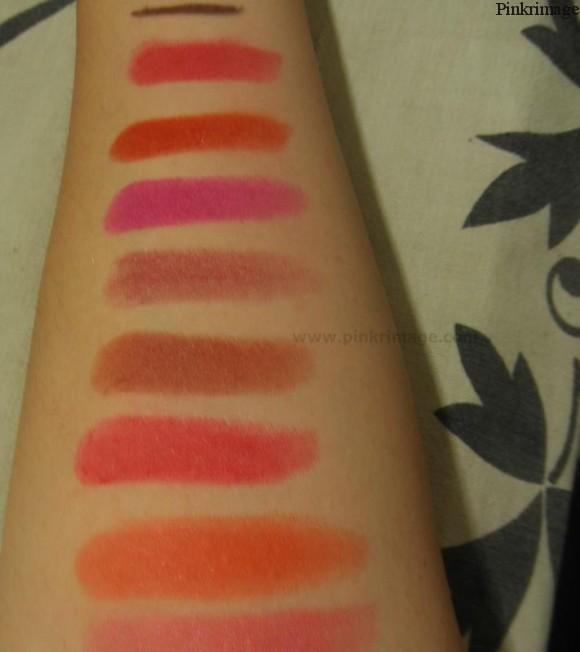 I picked up Deep Brown from the gelmatic liners…will review soon !