This is by far the most talked about product of the decade i guess! Benefit They're Real Mascara has found some hardcore fans and some people just say it is majorly over-hyped!! I am on which side??? Read on!
This is a sample tube and the Full size mascara comes in a grey metallic packaging with the name of the liner printed on it. The mascara wand is something you are scared of as soon as you get it close to your eye. It is so big and prickly that i am afraid it might prick my eye one day! But the wand is only the real star of this mascara. After this sample gets over, i am going to keep this wand and use it with my other mascaras.
My lashes are naturally longer than average and are thin. This mascara actually gives a falsies effect and makes my lashes look so long, luscious and divaesque! It stays forever but still comes out easily when i remove it with a cotton pad dipped in cleansing oil. It is waterproof. For all that it does, i will let the pictures speak for themselves.
Overall, I have found a mascara which actually changes my personality. This is my HG mascara now!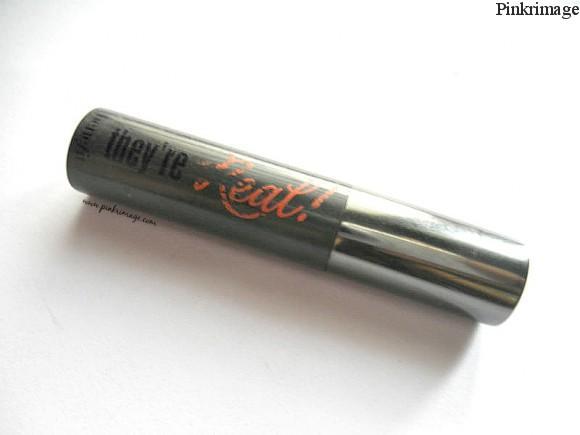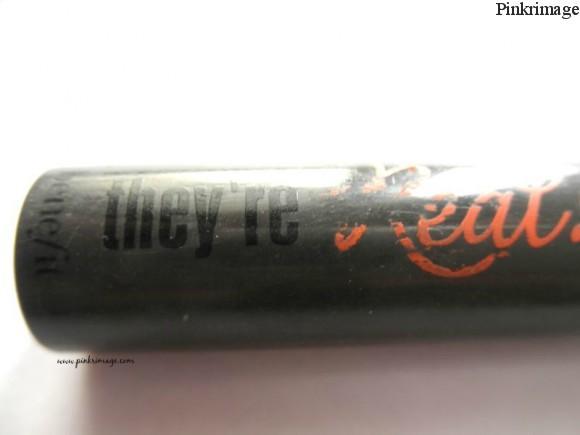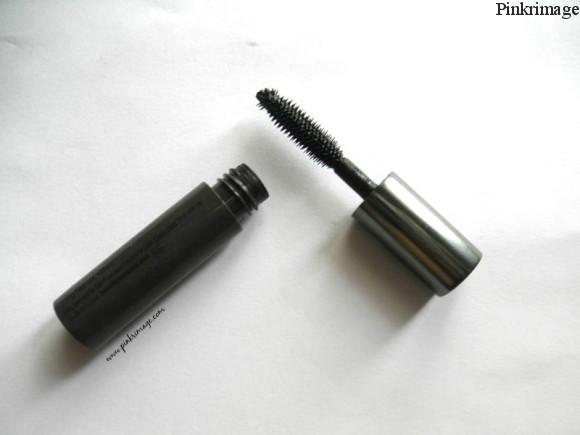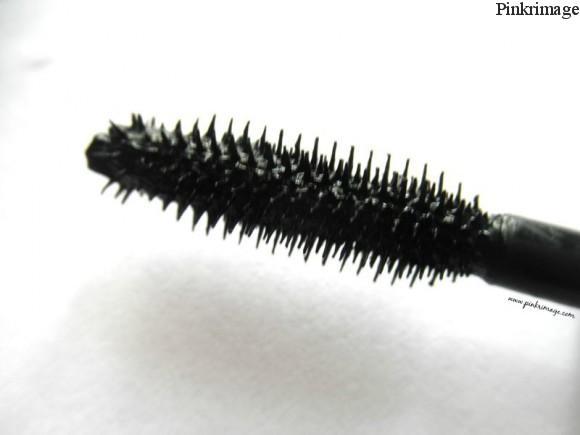 Can a mascara wand kill somebody???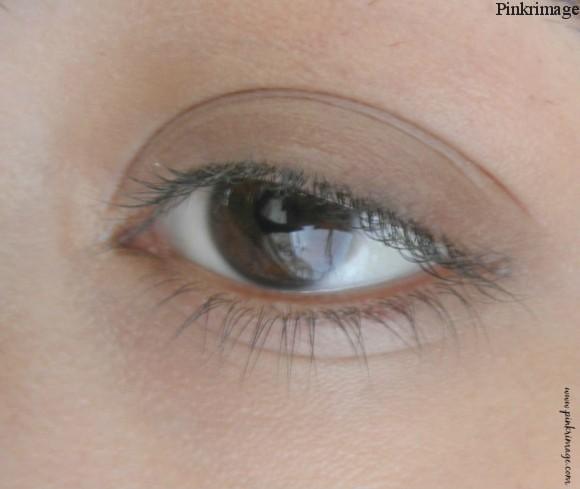 Bare eye!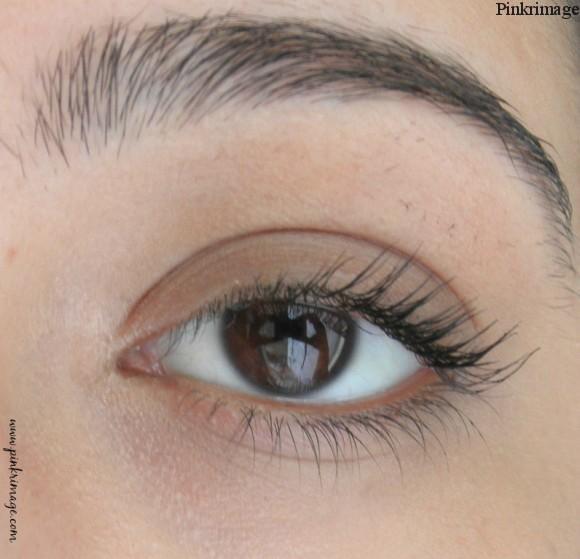 Nothing except the mascara on my eyes!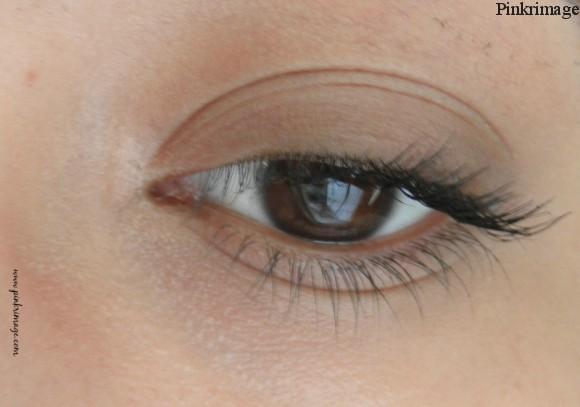 Some EOTDs with this mascara: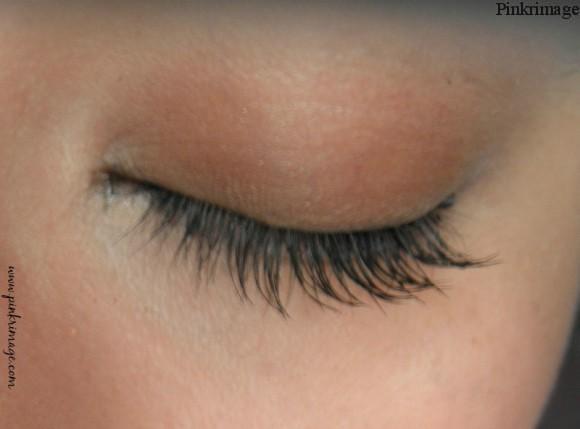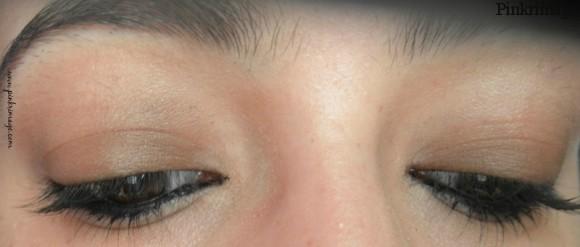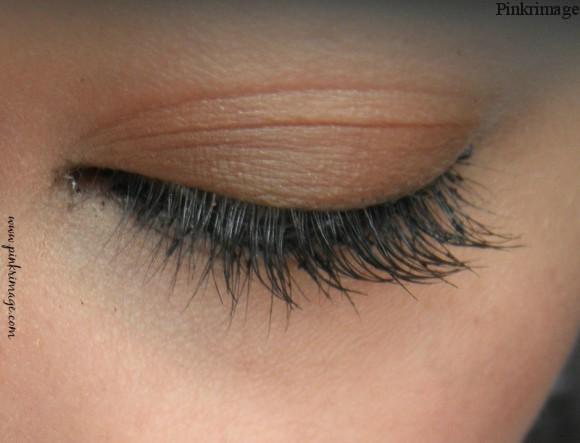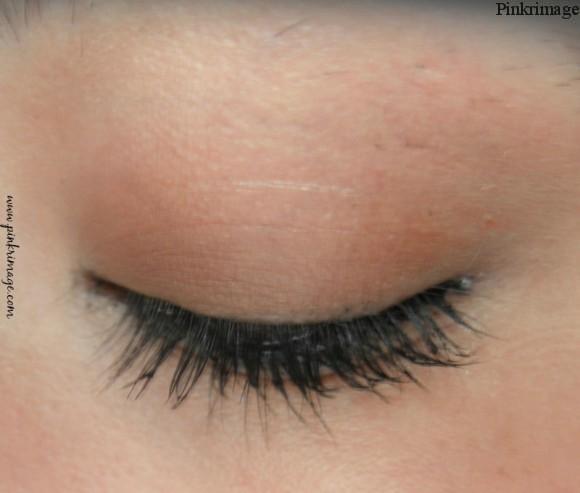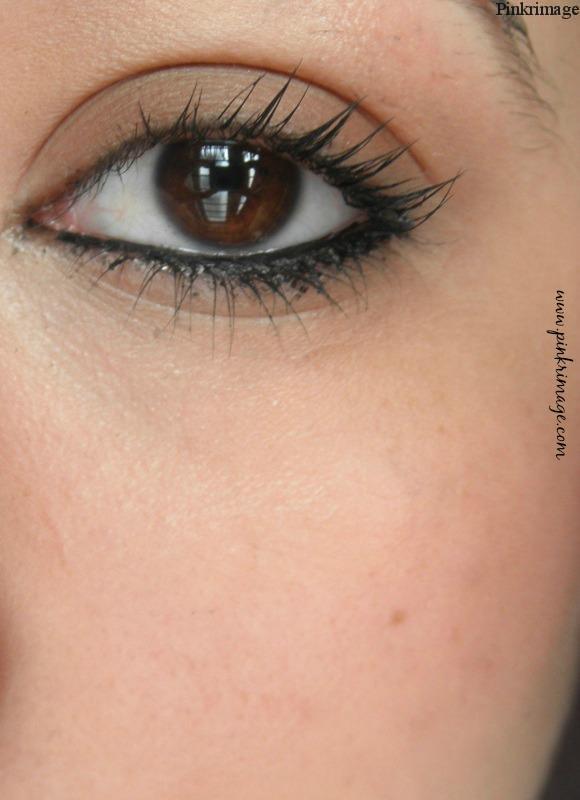 Price:- 1500 INR for full size.