*warning- Picture heavy post*
The Balm Nude 'Tude eyeshadow palette is a dupe of the Naked series by UD and has all nude shades you can possibly use. Since i dont use bright eyeshadows and only use neutrals, this was perfect for me!  Ever since i got this, there has not been a day when i have not used it! It has 12 eyeshadows which are a mix of shimmery, matte and frost shades. The packaging is a typical The Balm cardboard packaging with a dual ended eyeshadow/liner brush. This version of the palette is "feeling naughty" version where there are nude women on the packaging and the other version is the "feeling nice" version which just has regular arrangement. Both palettes have the same shades.
I will write a short description of each colour and its texture.
1) Sassy- A frosted white shade which is amazing as a highlighter. I use it in the inner corners of my eyes to open them up and also as a regular highlighter. Works beautifully. The texture is soft and smooth and there is no fallout.
2) Snobby– Snobby is a golden yellow with shimmer finish. The texture is a little "fall-out" prone and not as smooth and soft as the other eyeshadows. I do not use this much as i mostly use this palette for office and i doubt if anybody would wear golden shimmery eyeshadow to work.
3) Stubborn– This is a medium peach eyeshadow which is a little frosty but not as much as other full frost shadows. Looks really beautiful as an over all wash on the lid. There is no fall out in this.
4) Stand-offish– This is a frost shade which is very dry and powdery IMO. When swatches, it comes across as a very powdery dried out light bronze/golden. Did not like it at all. It would make a pretty shade for festive makeup though because it is full frosty.
5) Selfish– One of my favorite shades from the entire palette. It is a shimmery cool taupe eyeshadow which looks amazing for a muted smoky eye. Texture is smooth and buttery.
6) Sultry– Sultry is a matte brown shade. It has no shimmer or frost. The texture is very smooth and there is no fallout. Good for a nude eyeshadow because it matches my natural eye lid colour.
7) Sophisticated:– This is a shimmer dark bronze shade. Gorgeous if you want to do a glittery bronze eye. Texture is at par with other shadows.
8) Seductive :- This is a warm gold eyeshadow with pearl finish. Beautiful for festive night makeup but equally amazing for a subtle pop of gold on the eyes for everyday. Texture is a bit "fall-out" prone but nothing major.
9) Sexy- It is a dark burgandy shade with matte finish. There is no fallout and texture is soft. Not an everyday shade but can be used as a crease colour.
10) Silly:– A stunning shimmer brown with copper sparkles but is such a dissappointment. It looks beautiful in the pan but comes out much lighter and sheerer.  Lacks in pigmentation.
11) Serious:– Serious is the matte black eyeshadow i never had. It is so intense and dark matte black. Perfect for black smoky eye and also to set your gel liner on waterline. This step gives you an intense black waterline which does not budge for 10 hours straight!
12) Sleek:- This is also a black shade but not as intense as Serious. This is a brown-black matte shade which has a smooth texture and very good pigmentation.
Overall, I am using this palette every single day for office wear. All shades stay on my oily lids for more than 9 hours without a primer so the staying power is great! This is as perfect as a nude palette can be! Such versatile shades and so many looks can be created using this. I am a bit disappointed with Stand-Offish and Silly but nothing that cannot be fixed with a primer.
Highly Highly recommended!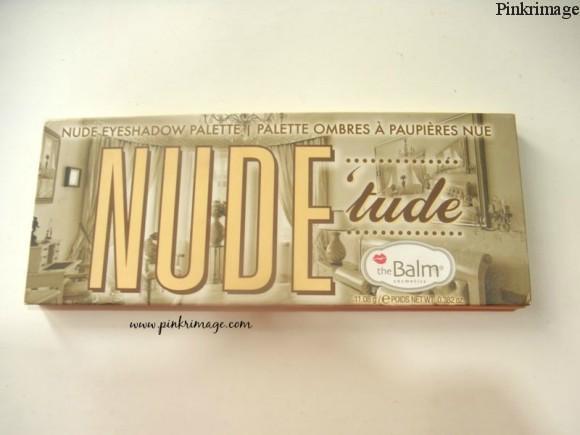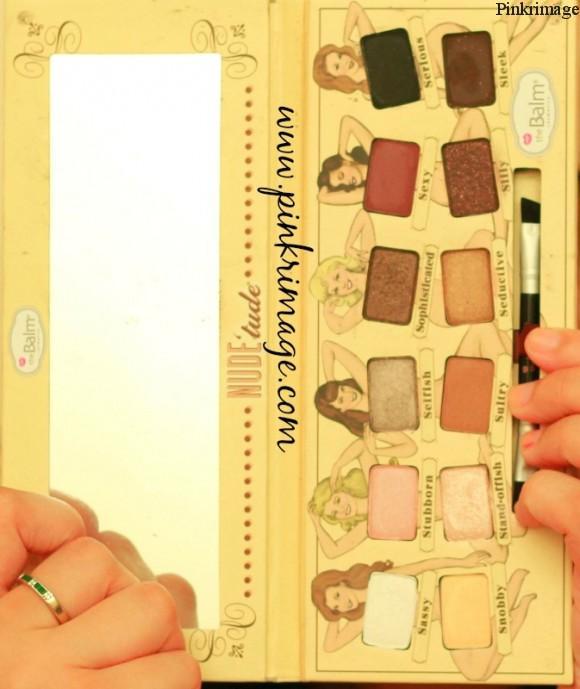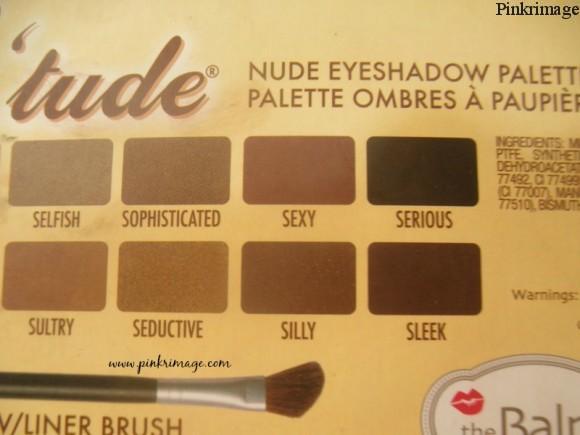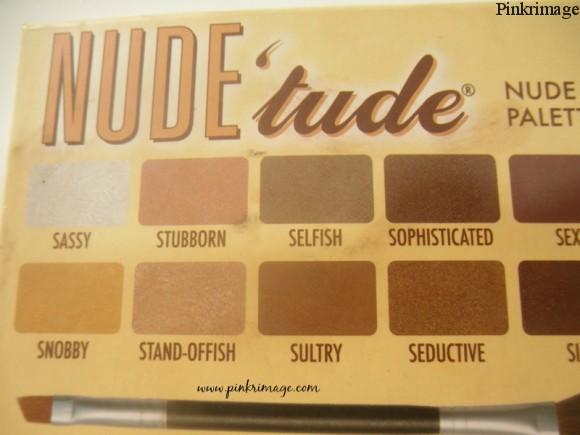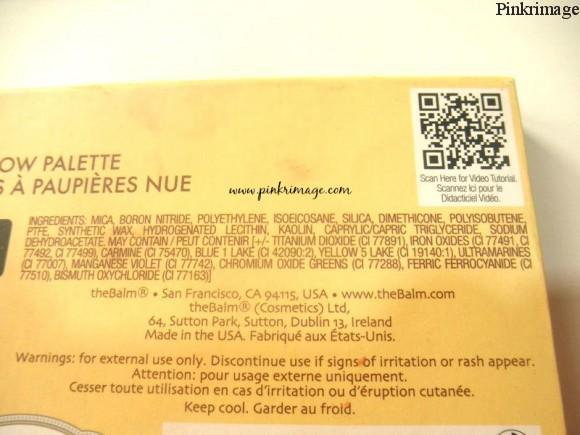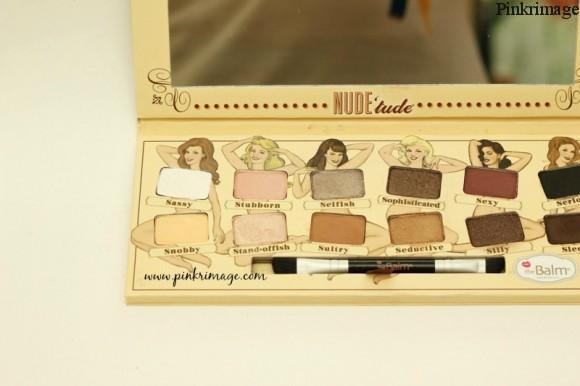 \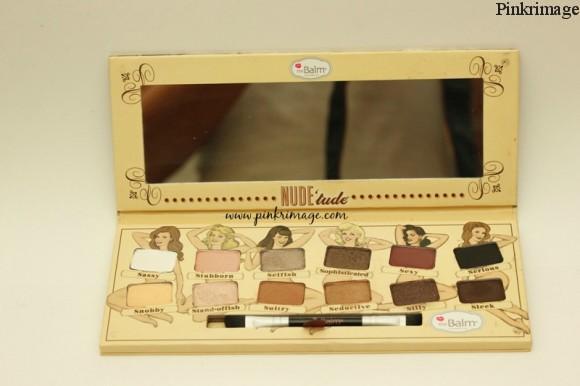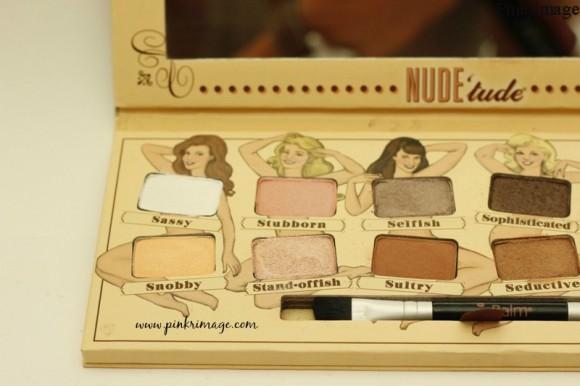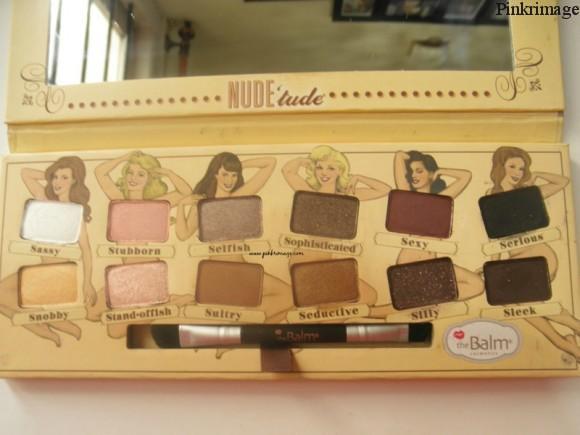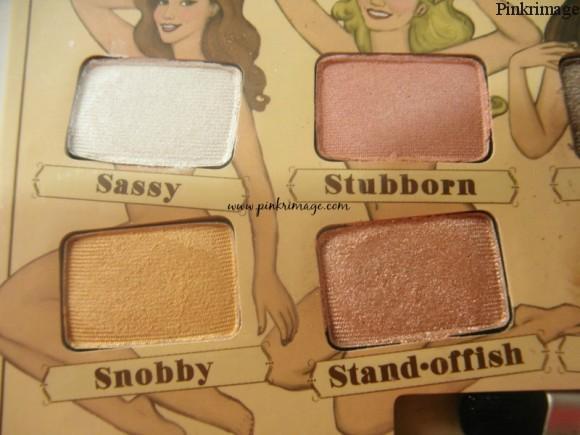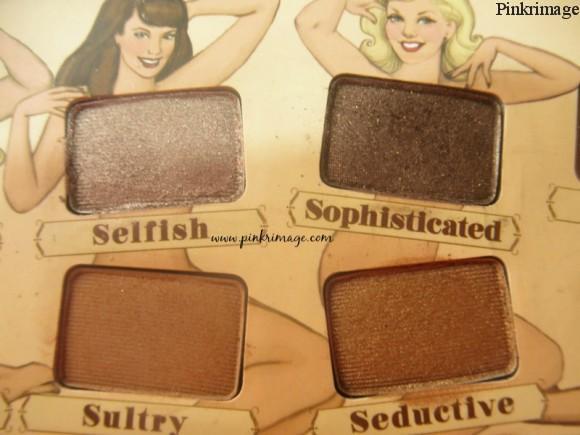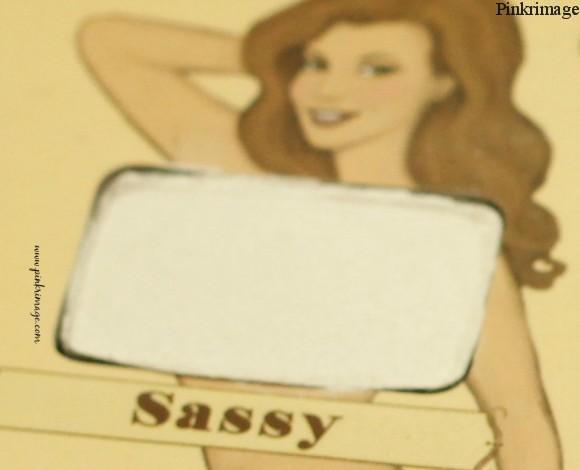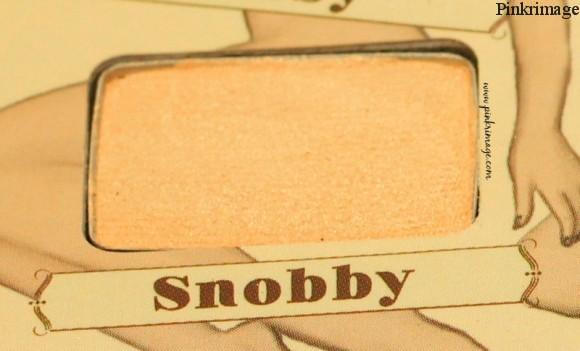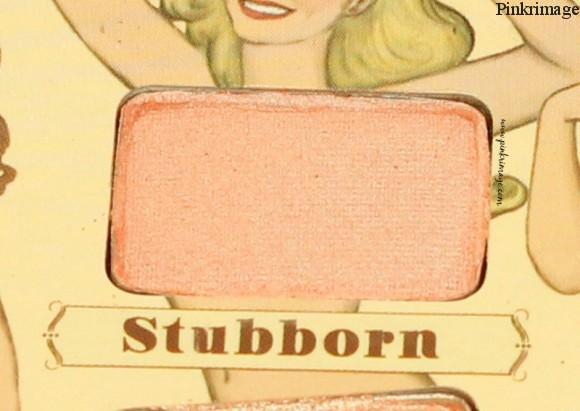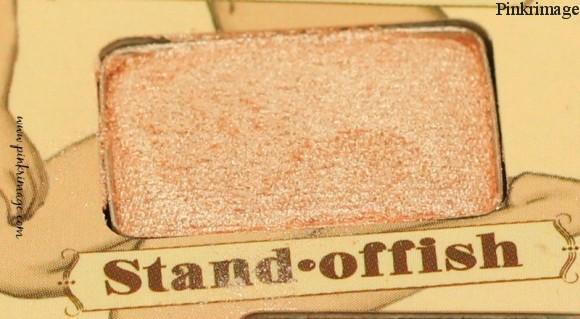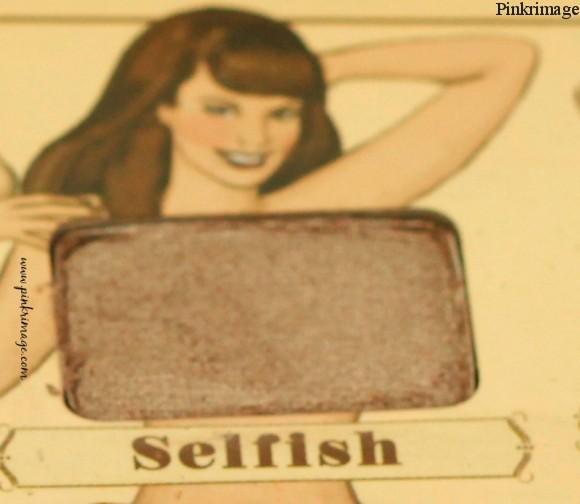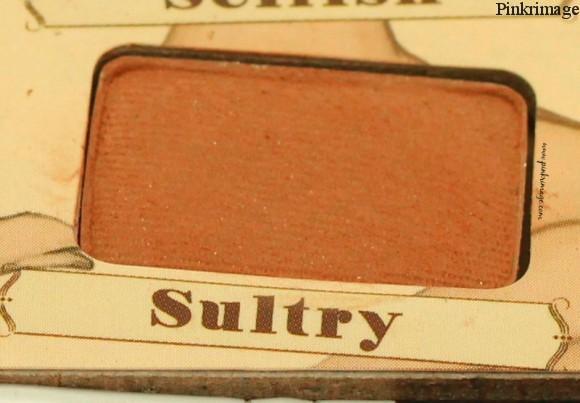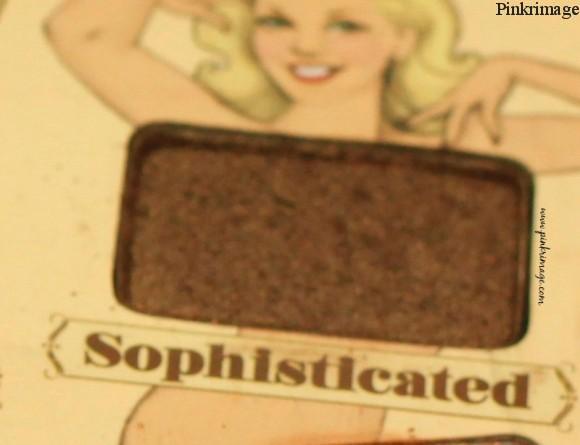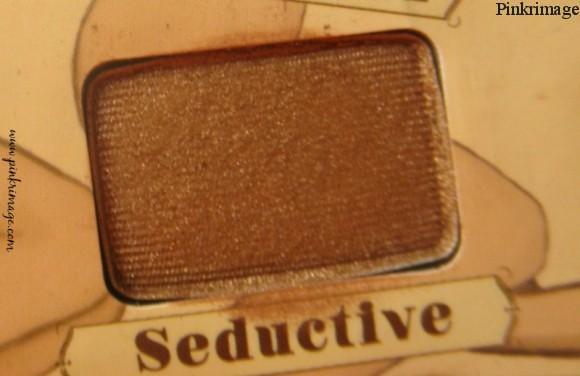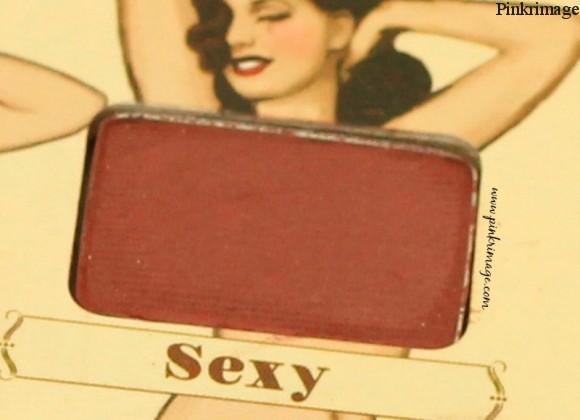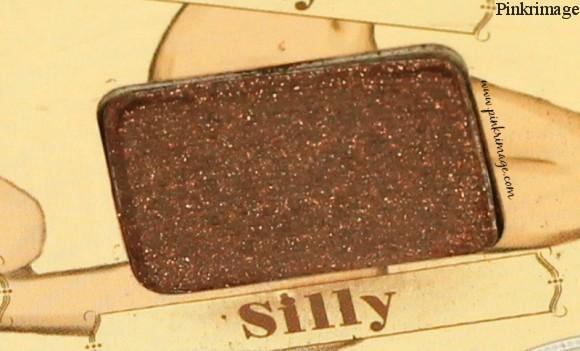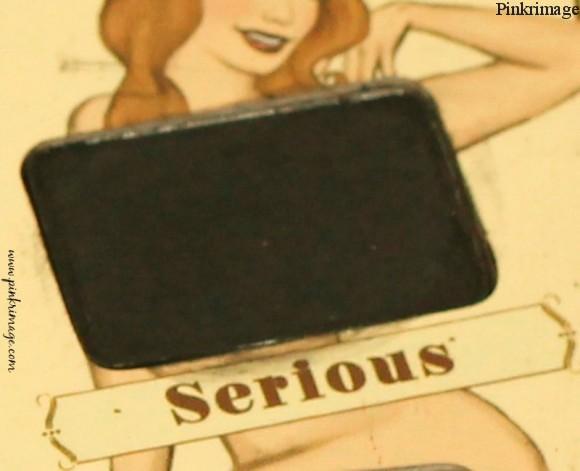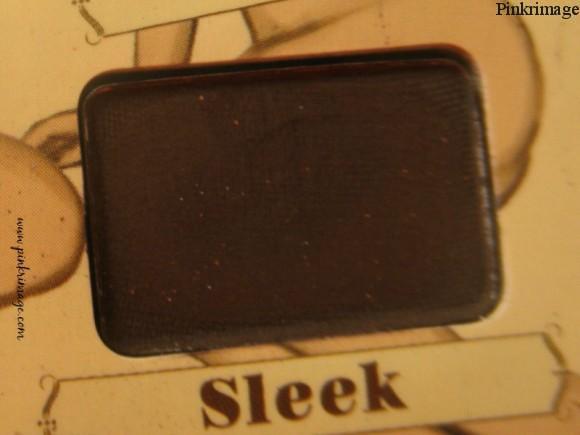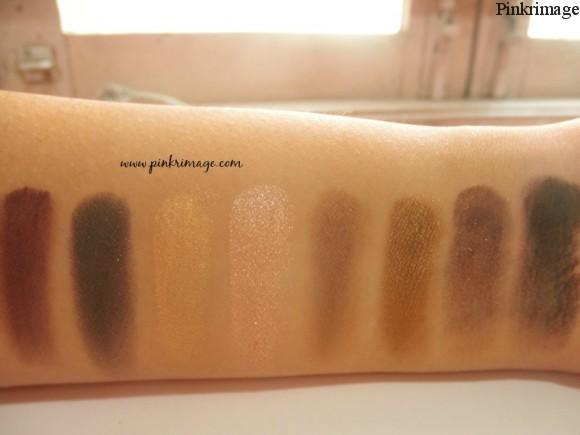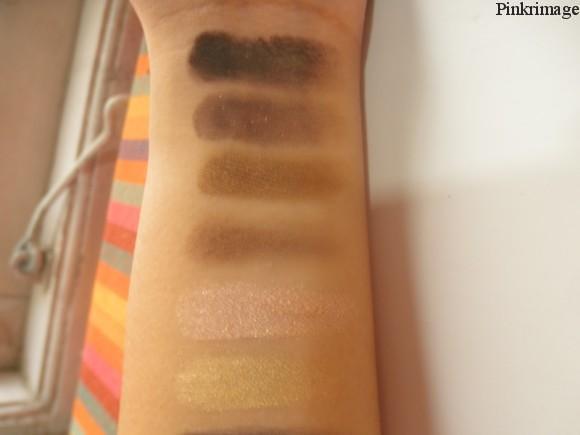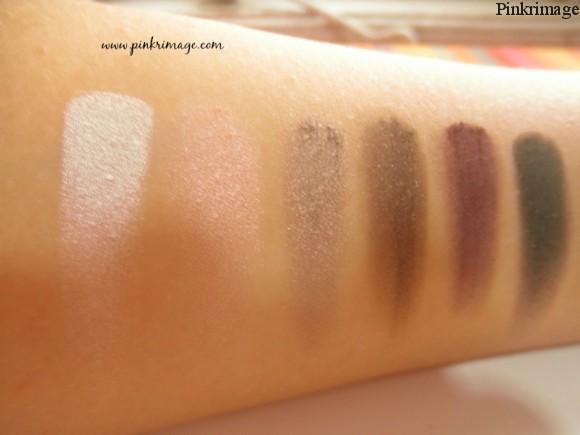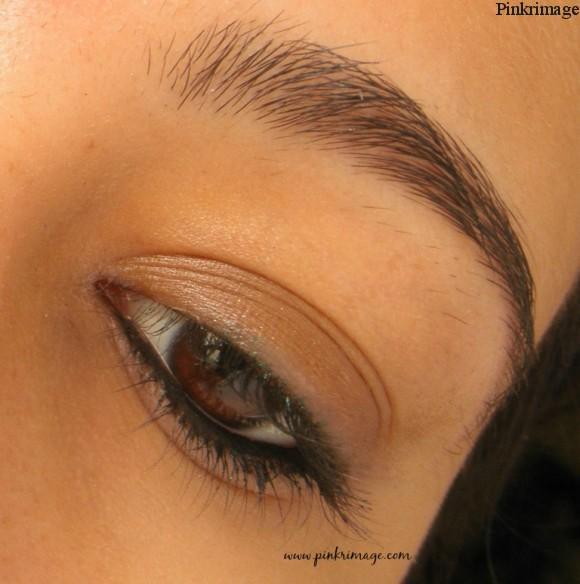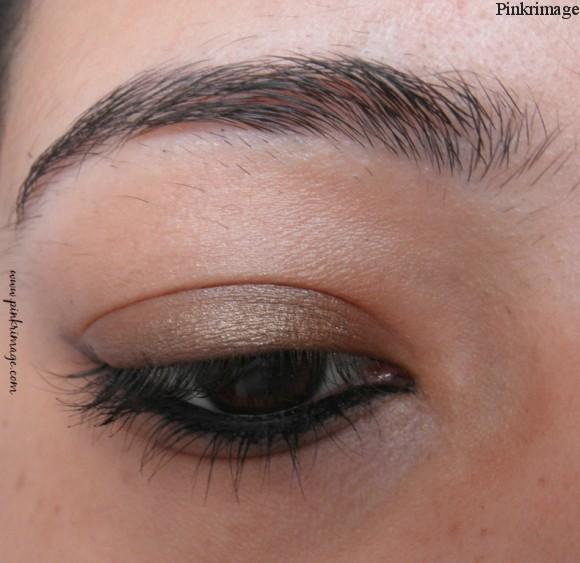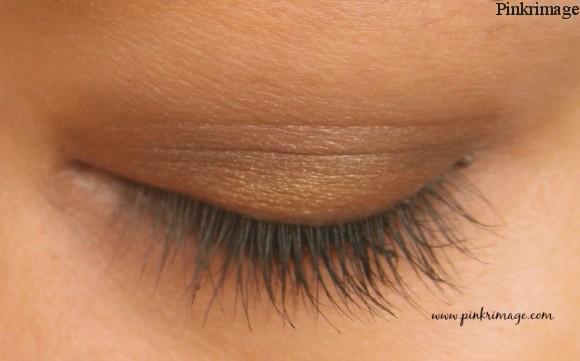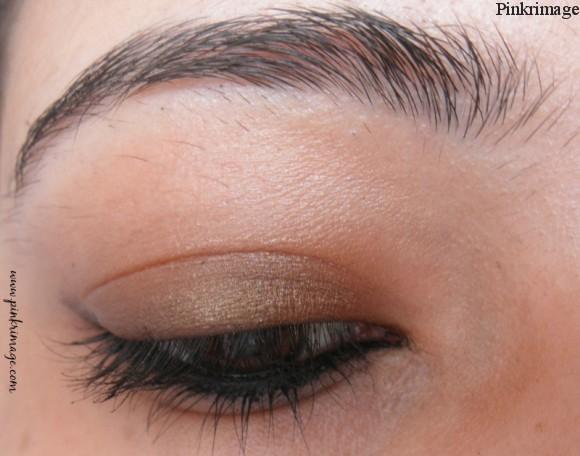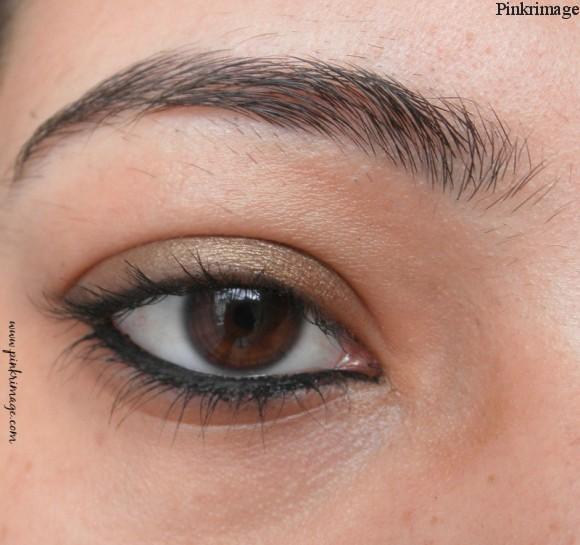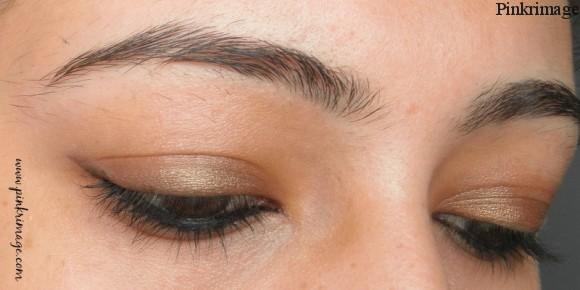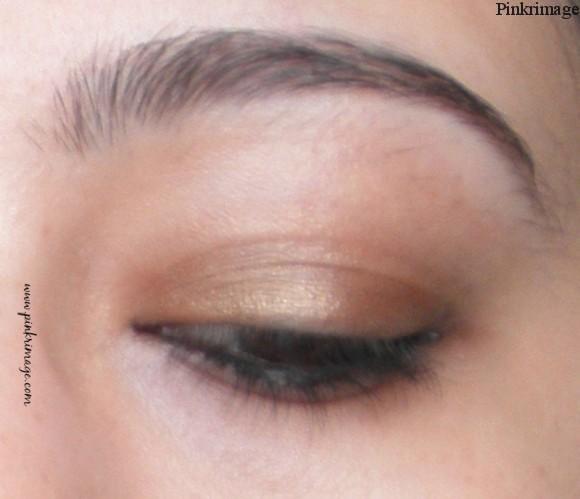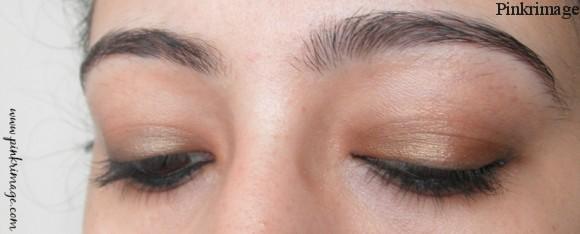 P.S The blog was transferred from one hosting provider to another so I have lost all comments from the MAC speak louder post and the post on vaseline body gel oil is also lost 🙁 I am sorry for all the trouble but it was needed for the blog 🙂