I am a firm believer of eye creams. I know that the eye area is the most delicate area of our face and does not have blood vessels of its own to supply blood to the area. This area has the thinnest skin and needs moisturization from outside to stay healthy and to avoid wrinkles. Because of this reason, it is also the first area of the face to show signs of ageing if not properly moisturized from the right age. So I have always made it a point to invest in good eye creams.
Since Forest Essentials is my favorite skincare brand, it had to be from that brand. Read my other FE reviews here.  Forest Essentials Intensive Eye Cream with Anise was on 40% off during the Jabong sale and I couldn't stop myself from ordering it because I always held back due to its pricing.
Forest Essentials Intensive Eye Cream with Anise comes in a small round tub packaging with a gold screw cap. FE products have always floored me with their luxurious packaging and their spa like feel. I have talked about it here. The colour of the cream is white and the texture is very light and fluffy. It does not cause oiliness or greasiness at all. A very tiny amount is required for both under-eyes and this tub will last me for atleast 6 months. The cream gets absorbed slowly as you massage and leaves no residue. I apply eye creams only around my orbital bone and not all the way up to the under eye area just beneath the eyes. It has a very mild fragrance but nothing bothersome. I have been using this cream for the past 2 months now and can finally make up my mind on how it performed!
One thing I have to tell you is that I do not have very dark under eye circles or wrinkles because I am just 24. This is basically to moisturize my under eye area and to prevent to an extent whatever damage ageing will do later in my life. I have very subtle dark circles and a dry under eye area. I use concealer to brighten up my eyes and to hide whatever little amount of dark circles I have because I am very fair and they stand out. After 2 months of use, I have stopped using concealer. My under-eye area is well moisturized and lightened considerably. Also, this helps in decreasing the under-eye puffiness and has toned my under-eye area. Women with really heavy dark circles will have to give this cream some time to show results but it will definitely show outcome.
Price: – 1575 INR for 15 grams which is quite expensive in my opinion but if you get it on sale, there is nothing better than that. Also this tub lasts for 6 months so I believe the price fairs out.
A great eye cream in my opinion which actually shows results. Buy it here.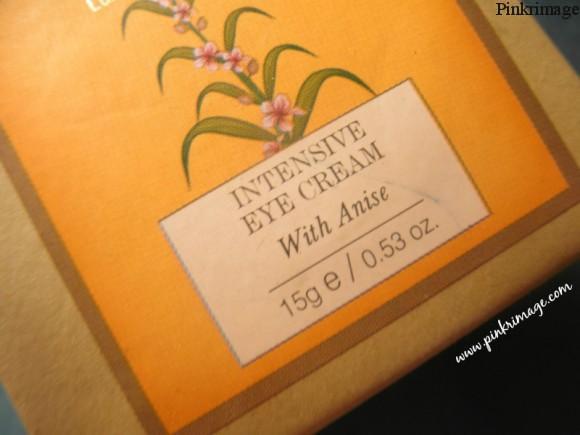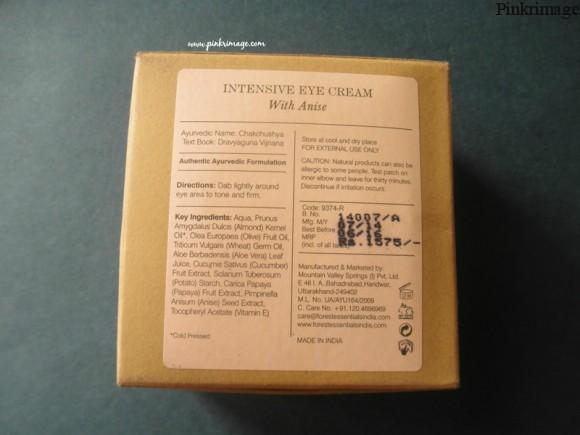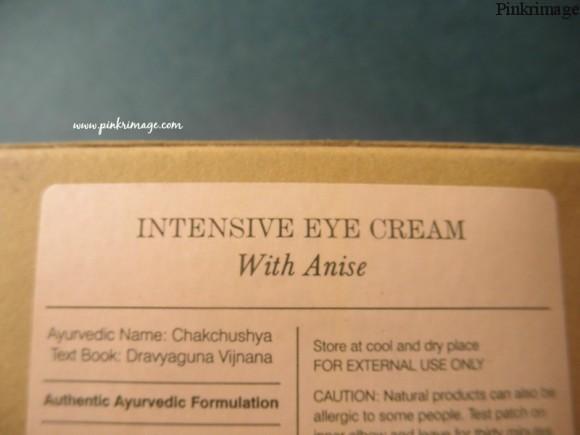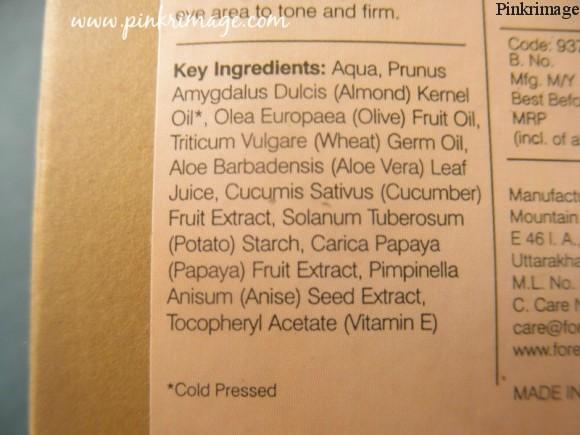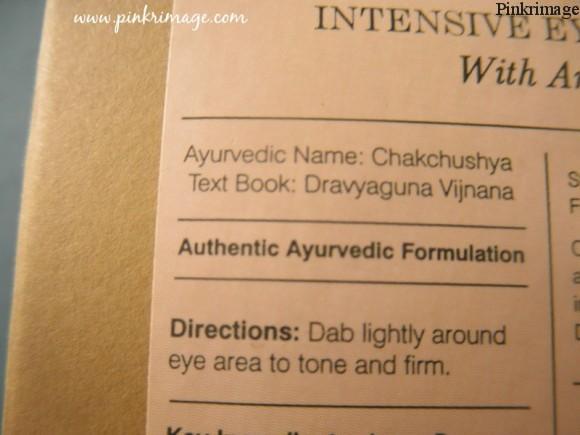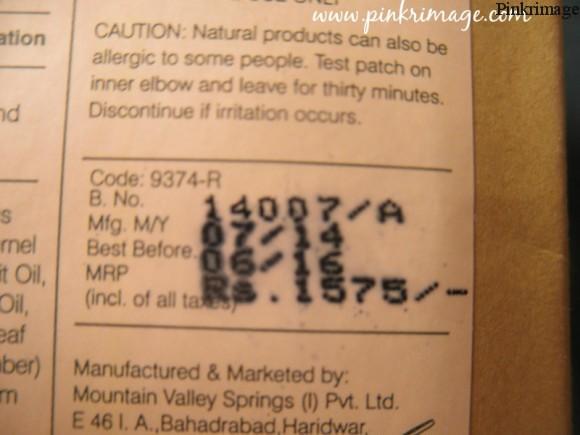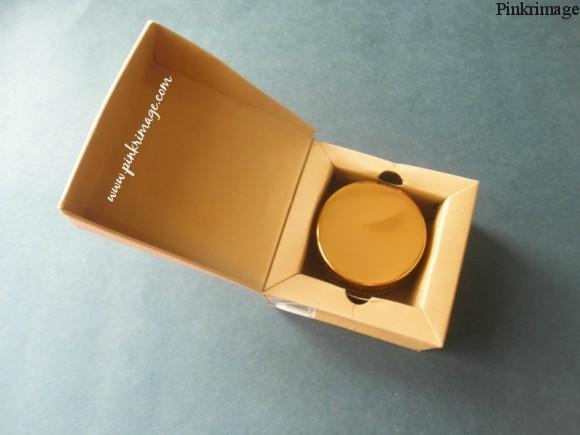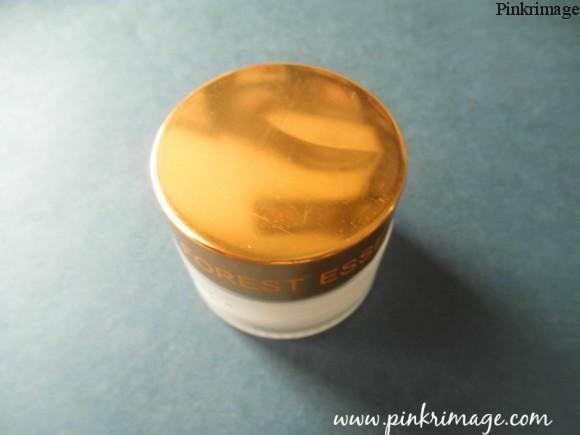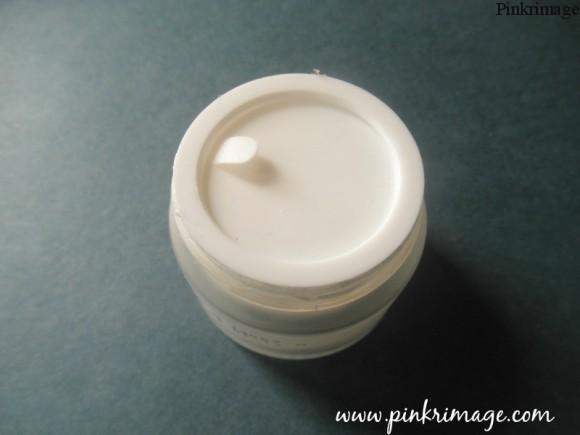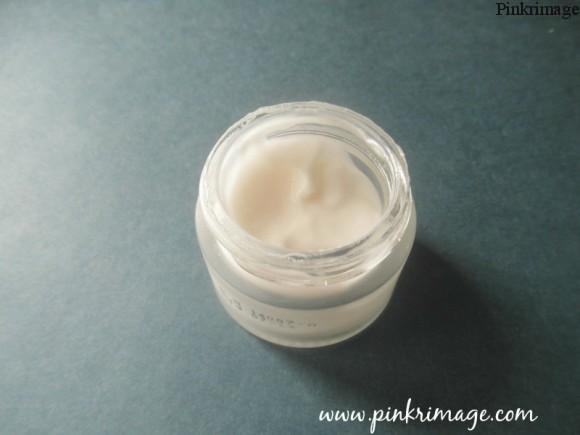 Have you tried any eye creams that worked??