TBS Tea Tree oil is a best seller product from The Body Shop and i wanted to try it when these harsh summers(and those mangoes) were resulting in sudden breakouts. I use this oil in multiple ways so rather than writing a review, i wanted to list down the different ways one can use this product.
Different ways to use TBS Tea Tree oil for skincare:
As a spot treatment: I use it to dry out any pimples or acne if i need them to subdue quickly. This oil has anti-bacterial properties and can be used for blemishes too.
As a face mist: a few drops of the oil mixed with water in a spray bottle makes an excellent skin soothing face mist. Just spray on your face twice a day and keep the pimples away.
In a face mask: I add this oil in my DIY face mask which i use weekly. I mix turmeric, milk and besan (Gram Flour) and add this to the mask. This mask lightens and brightens the skin while the oil targets blemishes and acne.
As a freshener in washing machine loads: Believe it or not, a few drops of this oil mixed in  washing machine liquid detergent freshens up the load of the damp smell in rainy season. The clothes smell fresh and the anti-bacterial properties help in removing germs too.
As a soothing agent for insect bites: In rains, a lot of insects are found in our surroundings and the insect bites can be quite itchy or a rash can develop. TBS Tea tree oil applied on the rash can soothe itching and treat the rash.
So these are the 5 ways in which i use TBS Tea Tree oil. One thing i would like to point out that it is not that helpful with blemishes. It is quite multi-purpose so i can use it in other ways also but in blemishes it doesn't help that much.
BTW, TBS is having an amazing sale going on right now so stock up your favorites from the link below!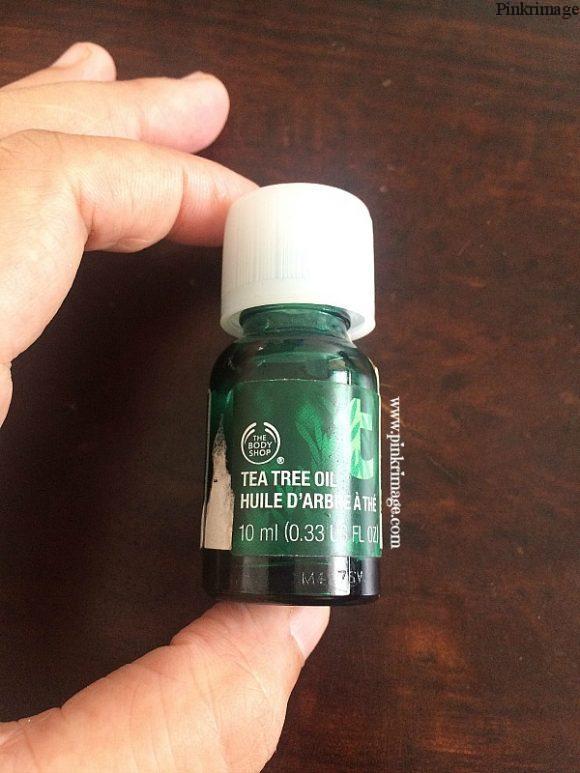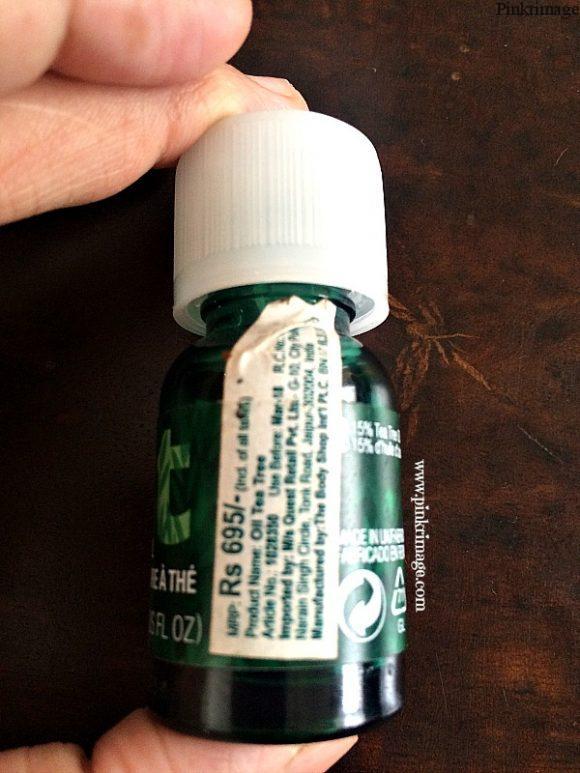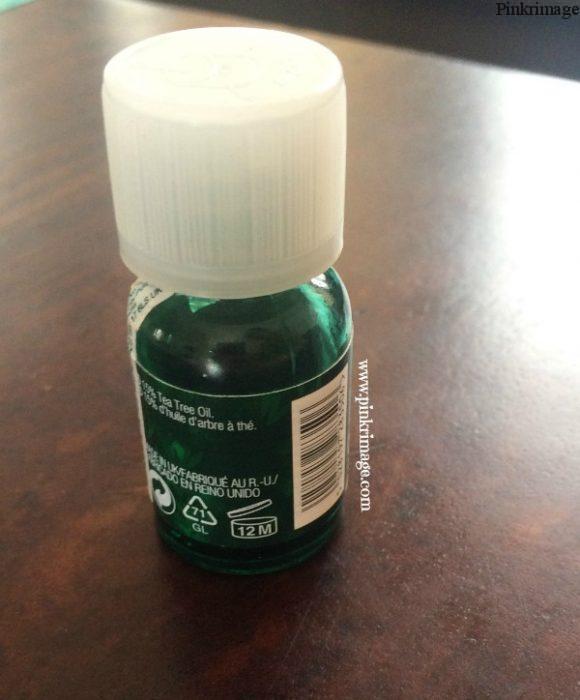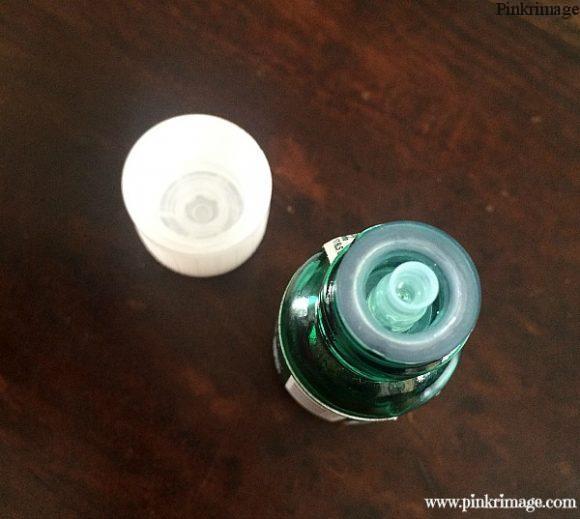 Do you like this range from TBS?