Most of us, at some point, have had to face a zit on a day when it shouldn't be there. Most of us also experienced outbreaks throughout our teenage years, and some of us even have them to early adulthood. There are whole online communities dedicated to facing this problem which can guide you through the illness. Be it genetic or caused by something from our environment, it is a very real problem for most people. What is it, then, that causes these outbreaks? Have you ever wondered whether or not you could be contributing to the problem without even knowing it? To solve this concern, you need to understand more about the major causes of acne in adults and how you can treat them to clear up your skin.
Acne is caused when our hair follicles block the oil pores on our skin. Oil pores keep the skin moisturized by producing the oils essential for our thin epidermis as it is the only layer that faces the harsh outside world for us, and is therefore vulnerable to a number of things. When these oil pores are blocked, their functions do not seize. They merely continue to produce oil only to be blocked by the aforementioned hair follicles. The oils then fill up into the blocked pores. Bacteria within these pools are what cause acne as we know it.
Some of the major causes of acne in adults include:
FOOD
The largest amount of nutrients that you intake is through food. It is only natural that your diet contributes to functions throughout your body. Like any other organ, the skin has its likes and dislikes. There are some foods that may be causing your skin irritation or that might be causing acne and other skin problems. Spicy foods are more often than not the major contributors as the skin absorbs the acids from the foods and the pH levels go off balance. For some other people, gluten and dairy products might be causing the same effects. It depends on the skin type, but the cause is very easy to find. One must carefully watch one's diet and try to avoid things that might be contributing to one's acne outbursts. Your diet is one of the most common causes of acne in adults.
SMOKING
Smoking is another major contributor to skin problems. The smoke contains a lot of carcinogens and not all of them go to your lungs. The smoke alone can cause the skin on your face to dry up, causing wrinkles and blocked pores. The carcinogens further increase the chances of cancer and cause problems for your skin. Smoking also decreases the amount of oxygen going to your face, causing the cells to die out and the skin to dry up in return. Avoiding smoking can reduce a lot of your problems, acne being the least of them.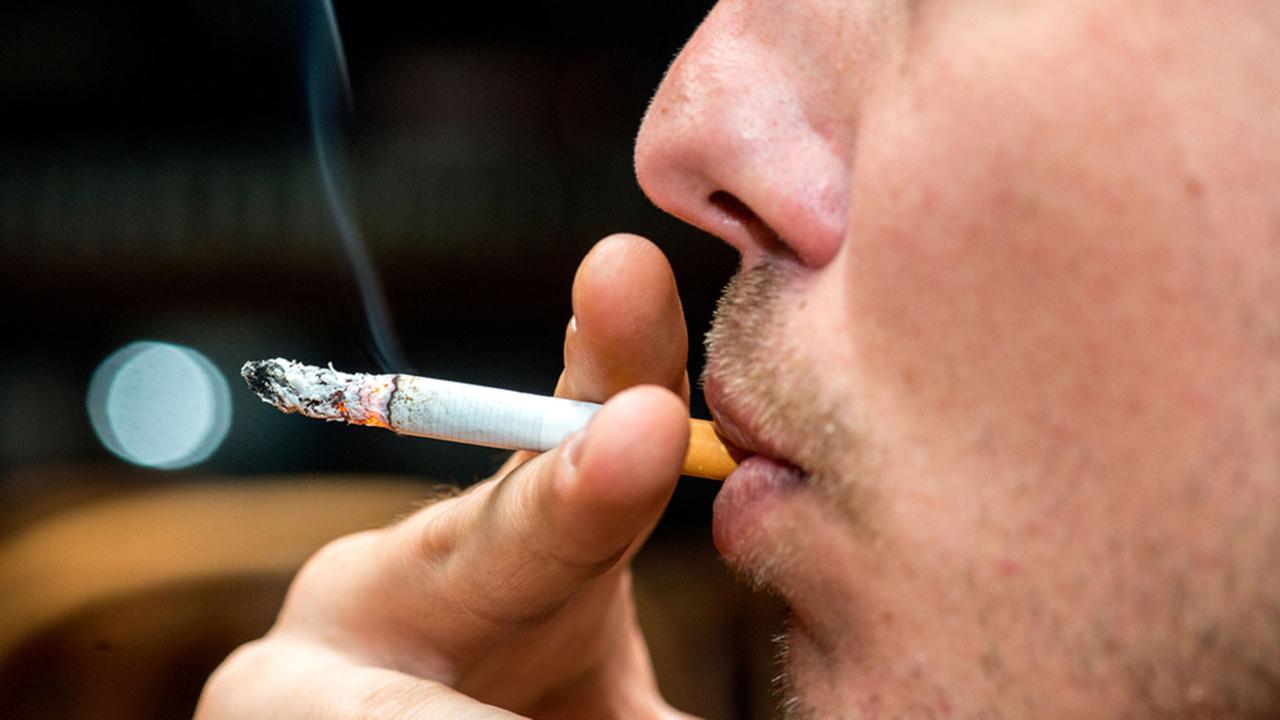 ---
Also read: How to Get Glowing Skin Naturally – My Skincare routine + Tips
---
EXFOLIATION
Exfoliation is a process by which dead skin is easily removed from the top layer of the skin. Most people with acne think that exfoliating more than normal will somehow rid them of their condition, which in theory seems to work, but it is not the same in practice. Scrubbing more or exfoliating more does not help your skin recover faster. When you scrub your skin furiously, the bacteria causing acne are spread all over your face making it worse for you to get rid of acne. It is therefore recommended that you use a gentler motion when scrubbing the skin to reduce outbursts.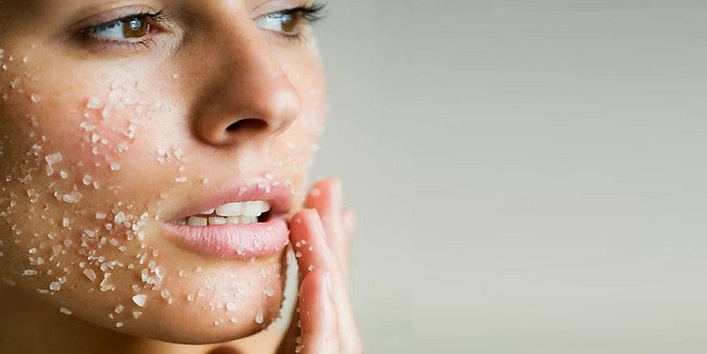 STRESS
Another thing that could be causing your acne outbursts (as well as numerous other problems) is stress. Pent-up stress can cause an excess in stress hormones which can result in acne outbursts. The skin is a delicate organ despite its versatility, and if you work it too hard, it will give in like any other organ. Stress can cause acne and acne, in turn can cause stress. Working out regularly or meditating or even jogging every evening can cause a drastic reduction in one's stress levels. Here are a few more ways to control your stress. This will also improve many other aspects of your life, not simply your skin.
If you look closely, all of the causes of acne in adults listed above are the indications of a somewhat unhealthy lifestyle in general, meaning skincare is not separate from the rest of your body and as the rest of your body starts having problems, so does your skin. If you decide to follow even half of the tips given above, you will see a drastic improvement in the quality of life and your general health.
Image credits: 1