The only thing I like putting on my face these days are cubes of ice. It is so hot and humid that I literally melt every day when out in the sun. Sunscreen is the most important product of any skincare routine and must be used every day to protect the skin from sun and delay signs of aging. I have used so many sunscreens till now that I have a list of few of my favorites which I repurchase often. I have compiled a list of best sunscreens available in India which are good in terms of sun protection and texture:
1. Lotus Herbals Safe Sun 3-In-1 Matte Look Daily Sunblock SPF-40 – This is a good sunscreen if you have an oily skin as it gives a matte look. It also has a high SPF which is good for sun protection if you spend long hours outside.


2. Neutrogena Ultra Sheer Dry touch Sunblock SPF 50+ –  This sunblock from Neutrogena has the one of the highest SPF out of all the creams available in the market and it is not greasy or oily at all.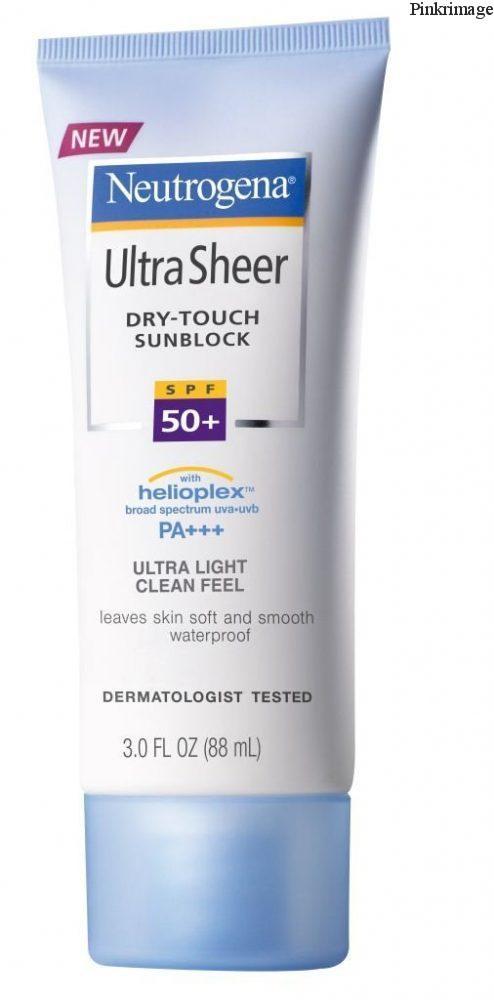 3. Lakme Peach Milk Moisturizer SPF 24 PA Sunscreen Lotion – If you want a product which has a moisturizer and a sunscreen in one, this lotion from Lakme is a good choice as it is lightweight, hydrating, and has enough SPF.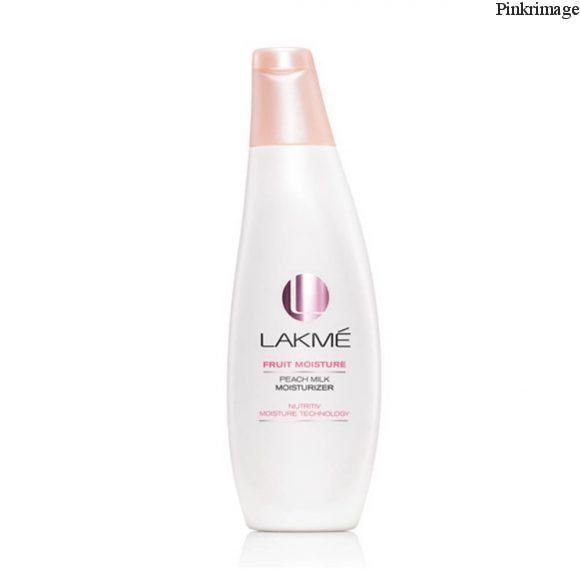 4. L'Oreal Paris UV perfect Advanced 12H UV protector – This is one of the favorite sunscreens of all times as it is so sheer yet so powerful. it does not make me sweat like other sunscreens and the tinted version makes it one of the best sunscreens available in India.


5. Aroma Magic Cucumber Sun Screen Lotion – This sunscreen is so cooling and the cucumber extracts tone the skin if you use this sunscreen regularly.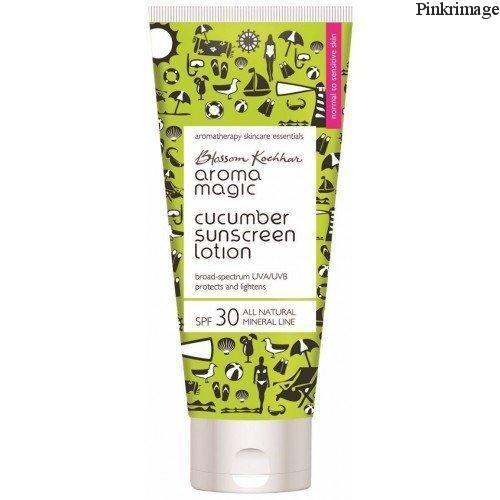 6. Biotique Bio carrot Face & Body Sun Lotion SPF 25+Sunscreen – If you like organic and natural products, this sunscreen has carrot extracts which help in making the skin look even.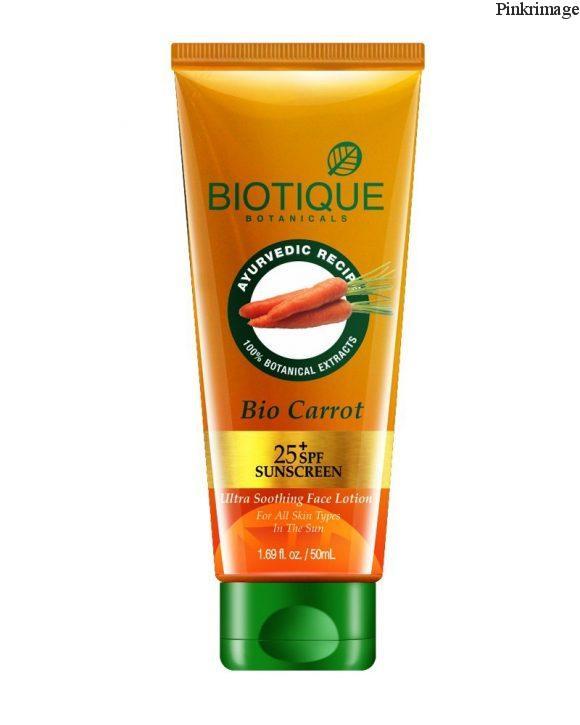 7. Bioderma Photoderm Laser SPF 50+ Cream –  This sunscreen is a little expensive but it suits my combination skin very well. It has SPF 50 so no sunburns!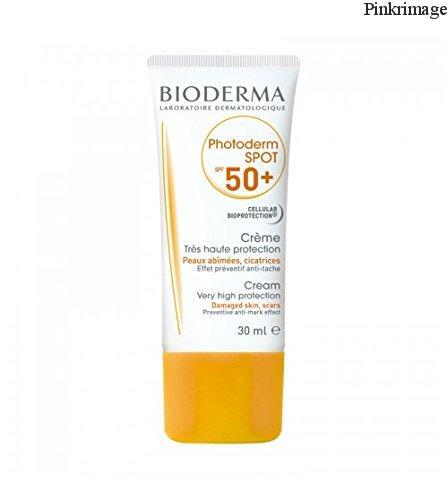 8. Eau Thermale Avene Very High Protection SPF 50+ Emulsion – Avene's sun protections range is very good and this emulsion makes my skin look radiant and fresh. It does give a light white cast but nothing major.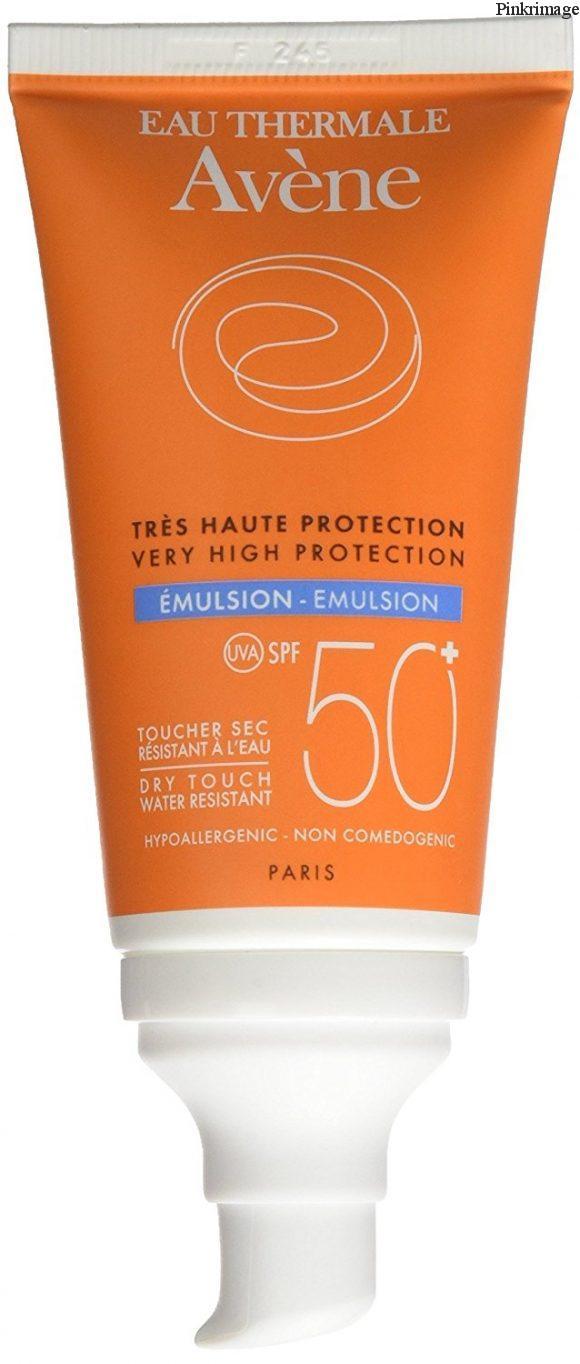 9. Ansolar Daily Use Gel-Cream SPF 30 – I have only tried a sample of this gel but i have loved hoe lightweight it is and how it blends into my skin.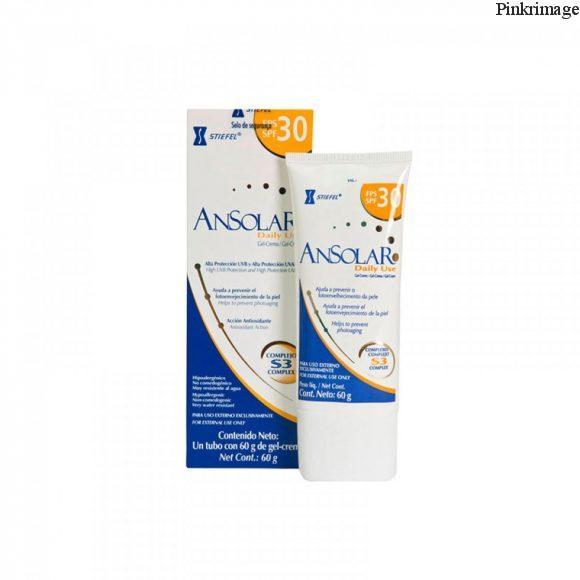 10. Sebamed Multi Protect Sun Spray – SPF 30 PA+ – I took this sunscreen spray for my honeymoon in Greece and it is so easy to use and apply.


So these are some the best sunscreens available in India and they are very good in terms of SPF protection and texture. If you are looking for best sunscreens for the summer season, this post is going to sort you out. Look out for the SPF and texture as these are most important things to consider when buying a sunscreen. You can read some more reviews of sunscreens here.
Which is your favorite sunscreen which you use and repurchase often?
Image source: 1