Do you love using body scrubs in the shower? They moisturize the skin and exfoliate it in one go so I love them for when I have the time to have a long bath. There are many body scrubs available in India but I prefer the ones which have soothing ingredients. I have compiled a list of scrubs which i have used and loved. They are fresh and nourishing and keep the skin smelling and feeling great.
 1. Juicy Chemistry Rose, Almond & Shea Body Scrub
This scrub has almond powder, shea butter, and rose which smells heavenly. The jar packaging is easy to use and makes the scrub handy for traveling. This is one of the best body scrubs available in India.

2.The Body Shop Strawberry Body Polish Scrub 
This tube is huge and lasted me for around 4 months when used every other day. It has strawberry particles which dissolve when they come in contact with water to give you a soothing energizing experience.
3. The Body Shop British Rose Body Scrub
If you are a fan of all things roses like me, this rose scrub from TBS is light on the skin and so refreshing. The quantity is also great and the subtle rose fragrance is a boon for the senses.

4. Plum Wild Cherries & Kiwi Oh-So-Polished Body Scrub
Plum is one of the many good skincare brands available these days and this Kiwi scrub is another bestseller from the brand.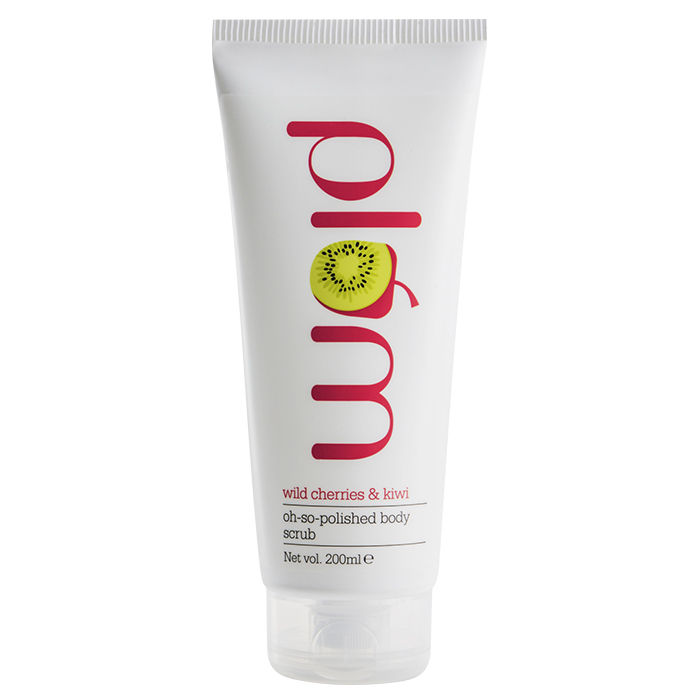 5. Aroma Magic Coffee Bean Scrub
Coffee is a great ingredient to get rid of cellulite and this scrub uses coffee granules to uplift your senses and gets rid of cellulite and dead skin cells easily.

6. Fabindia Neem Tulsi Gel Scrub Body And Face
If you want a multi-tasking scrub for body and fae, this gel scrub from Fabindia is a good option. It has neem and tulsi which cleanse the skin and purify it.

7. Dirty Works Buff Your Stuff Body Scrub
Buff away all the dead skin cells with this heavy-duty body scrub which makes your skin feel oh-so-soft and give it a clean look.

8. Anatomicals Citrus Body Scrub
This scrub comes with a burst of freshness and has hints of citrus for invigorating your senses and waking you up in the morning.

9. Dermalogica Exfoliating Body Scrub
Dermatologica is an expensive brand but this scrub is so good for removing dead skin cells. I have only used a sample of this but i have already ordered a full size.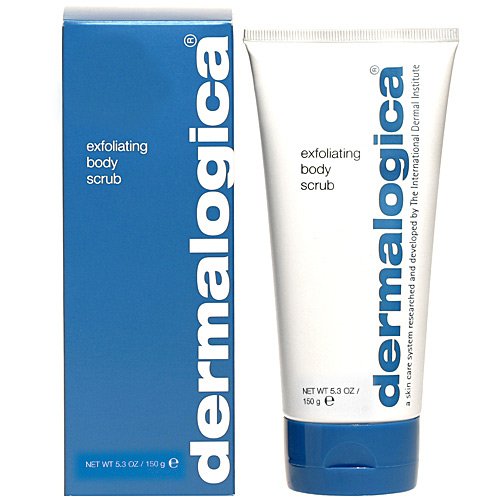 10. Nyassa Rose And Lychee Face And Body Scrub
For a decadent bath experience, this rose and lychee scrub for Nyassa is another favorite of mine. It smells so pleasant and keeps my skin smelling wonderful all day long.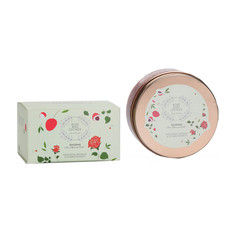 So these are some of the best body scrubs available in India. They are decadent to use and will leave your skin feeling fresh and clean. Read some reviews of my favorite bath and body products here.
So which are your favorite body scrubs? Let me know in the comments below.
Image credits : Brand's official websites