This is my first body butter from The Body Shop. Till now, I always used to think that they are over rated and will be very sticky and greasy and heavy. I went to the TBS store to repurchase my beloved TBS rainforest coconut Oil and a hand cream for my extremely dry hands.  My hand cream set from Crabtree and Evelyn got over (Imagine how much hand cream I use in a day)! Just randomly I went to the butters section to see what they have for dry skin. Frankly I didn't like any of the butter fragrances EXCEPT this one! This is the most amazing fragrance I have come across in skincare as I said on Instagram! The Body Shop Moringa Body Butter has made me a convert.
It comes in a regular tub packaging which is a bit unhygienic but I think these body butters are so thick that it won't be feasible to pack them in regular tube packaging. The colour of the body butter is cream yellow. The consistency is really thick but not greasy at all. The texture is for intense moisturizing and oily skins will not like this. It is suitable for normal skins and will suit dry skins best!  Now if I come to fragrance, Moringa is a scientific name for Mogra which is the best smelling flower you can come across. It is used a lot in Indian festivals and also for making gajras and garlands. For me personally, the fragrance cannot get any better. If you have a sensitive nose, you might want to avoid this because the fragrance is very strong. I apply it on my body after taking a shower every night and wake up with an amazing smelling and moisturized skin in the morning. Even my mum loves the fragrance so much that she has also started using this. It keeps my skin moisturized for the whole day and the fragrance stays for 4-5 hours and lingers till the very end till I take a shower again. This body butter will ensure that you will always smell good.
The quantity will last me for this winter and I know for sure that I will repurchase this. The sad thing is that just two days after I purchased this at full price, TBS body butters went on sale at flat 50 % off so I bought another backup: P
Price: – 1095 INR for 200 ml. Buy it at 50% off here.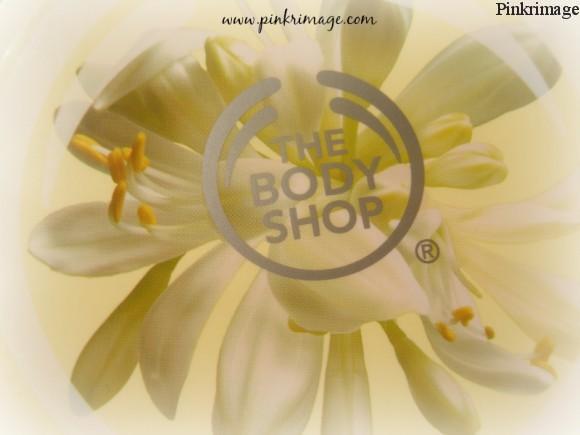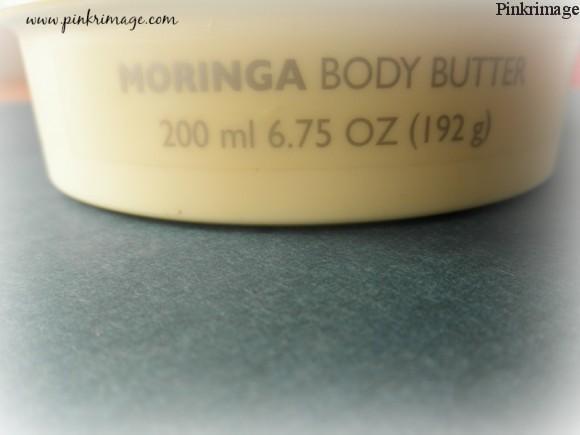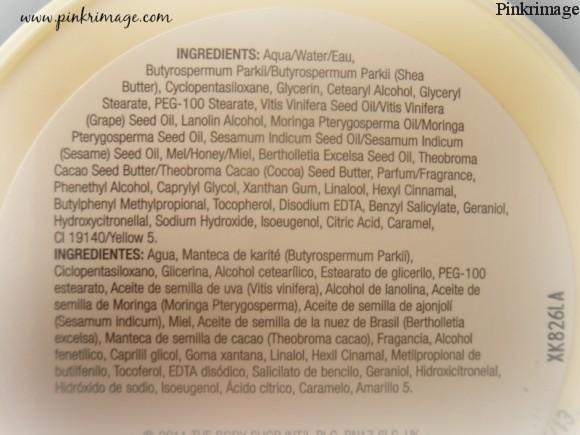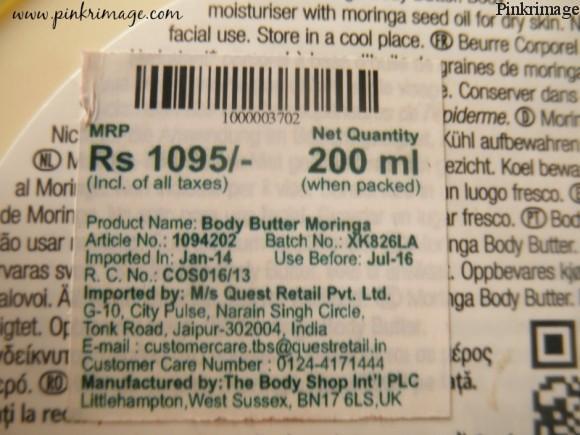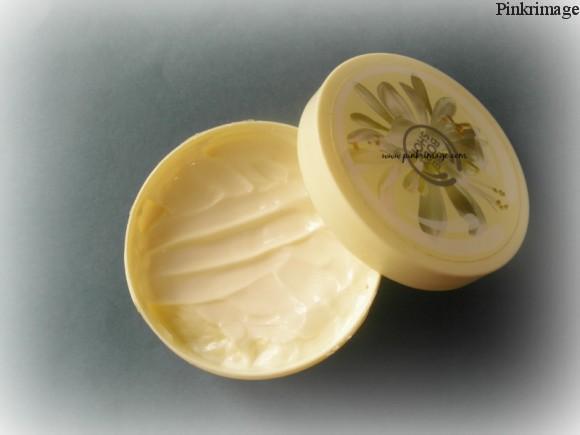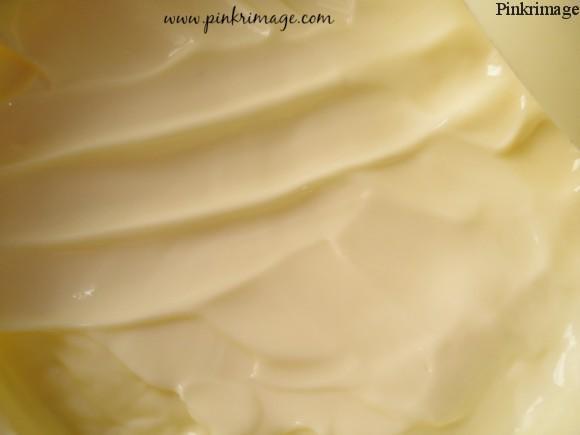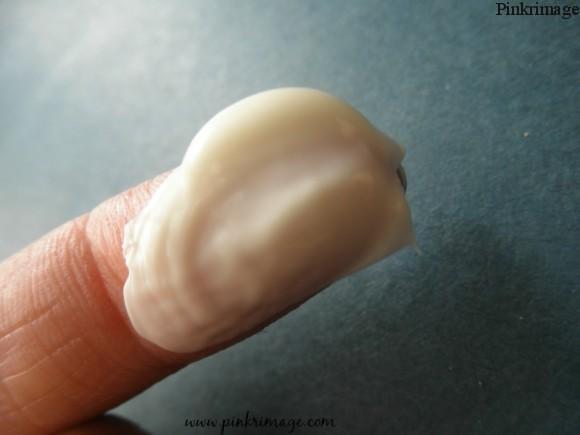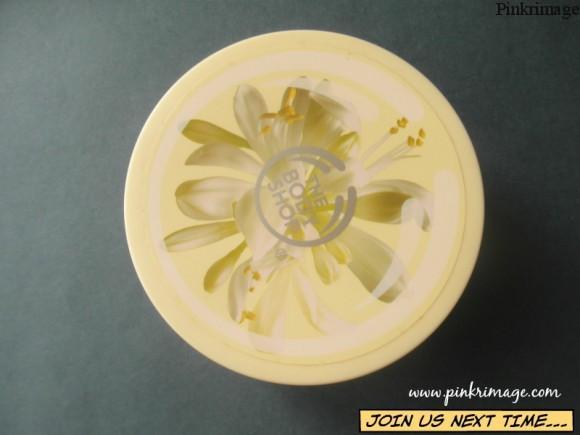 Have you used TBS body butters? Just perfect or too greasy??