Are you also struggling to get the radiance of your skin back after a hectic schedule of Diwali home cleaning? I was also constantly cribbing earlier that my skin looks tired and old. My current skin is the best i have had in a really long time and now i am ready to share the tips and tricks i used to get to this skin: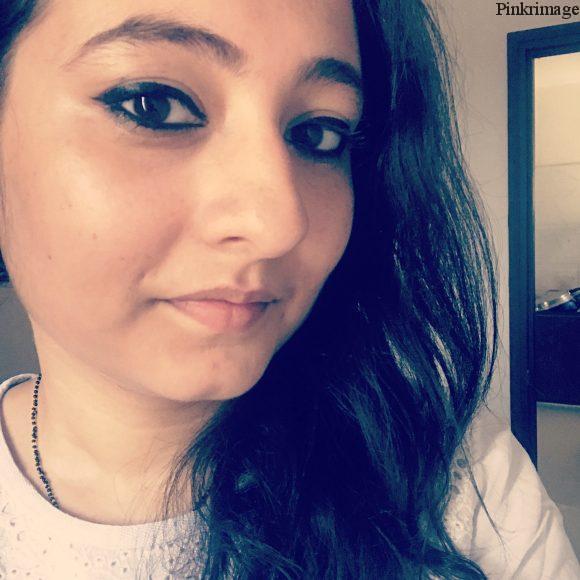 All year round, we wait for the festive season in the year-end to end the previous year and begin the new year on a new note. Diwali is such a huge festival in India and the last three months of the year are celebrated in form of different festivals starting with Diwali and ending with Christmas. While we buy new clothes, shoes, bags, jewelry, and more to get ready for this festival, one thing we forget to take care of and that is our skin. It gets affected due to the dust, pollution, and sun damage we make it go through when cleaning the house, bursting crackers, and going outside to celebrate.
The first thing that everybody should keep in mind is that different skin tones need different nourishment to maintain the health and radiance. Dry skin should be pampered with hydrating facials while clarifying facials should be used for oily skin. Mild and non-abrasive facial formulas should be used on sensitive skin.
I have been particularly busy this year so did not have the time to go to a salon to get a proper facial done. Plus I also feel that most salons use the same products and charge approximately 5-10 times of the cost to us customers. While they obviously can charge for their services but I usually get the same results at a much lesser price using home facials which cost much cheaper and save a lot of time. I also use a lot of DIY facials because nothing beats natural. Some facial kits do come close to it like the VLCC home facials in gold, platinum, and silver variants. I also love the fruit facial kit from the brand.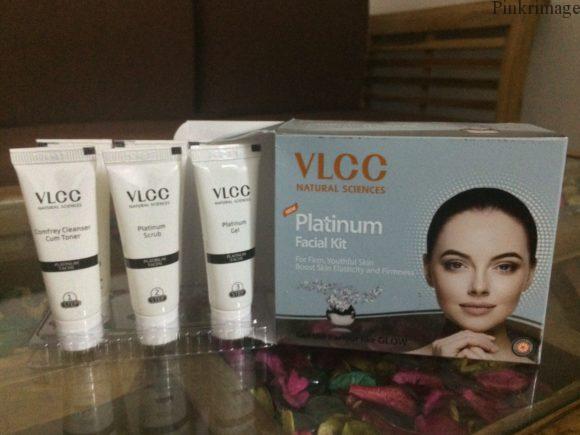 I have reviewed the VLCC Gold facial kit on the blog but I also really like the platinum professional kit from the brand as it adds a radiance to my face. It is the best facial kit for glowing skin in my opinion. It provides instant glow without stripping the skin of its natural oils. I like the fact that the platinum facial kit comes with tube packaging and not the sachet ones as I can now use the kit at least twice or thrice. Earlier I had to throw away half of the product as I could not keep the open sachets lying around. Now that I use these facial kits regularly, I no longer feel that my skin looks tired and old. In fact, my skin feels a lot smoother and cleaner.
So which is your favorite home facial kit which gives you a radiant skin and solves your complain that "my skin looks tired and old"? Any good home facials you recommend for the festive season?
Image Courtesy : 1