Article by Kinnari:
Clean, healthy and glowing skin is a dream of every woman. However, in today's world with loads of pollution in the environment and hot weather out there, it is difficult to maintain the glow and health of the skin. It wouldn't surprise you that in spite of all these factors ruining your skin and making it tanned, you can still achieve a clear lustrous skin and maintain it throughout. This can be achieved by following simple basic home remedies for dull skin. Here are a few home remedies that you can look forward to:
Cleansing with lemon
Lemons are loaded with vitamin C, which is known to be the antioxidant that prevents the aging of the kin. Lemons also have antibacterial and skin whitening properties that will aid in a clear and bright skin. Applying lemon juice on your skin or washing your face with lemon juice will help you to get rid of tanned and dull skin.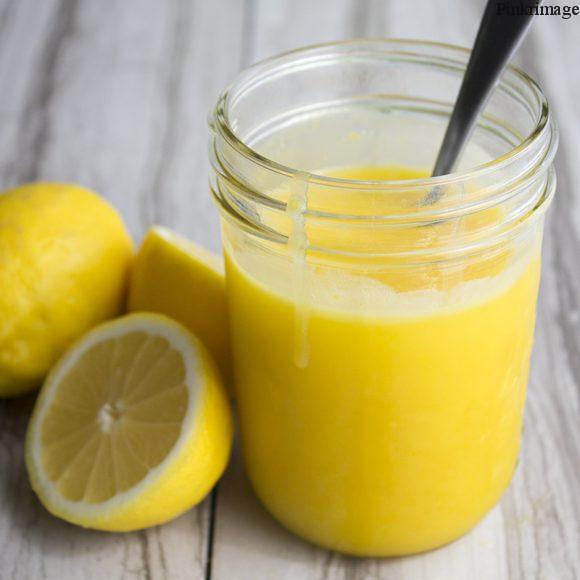 Sugar exfoliation
Exfoliating your face with sugar not only helps to get rid of dead skin cells, but also provides your skin with a glow that lasts long. Mix brown and white sugar with little water to make a coarse paste and gently rub it on your face in circular movements. You can also add honey to get rid of pigmentation and dark spots if you have any. After scrubbing, wash your face with lukewarm water.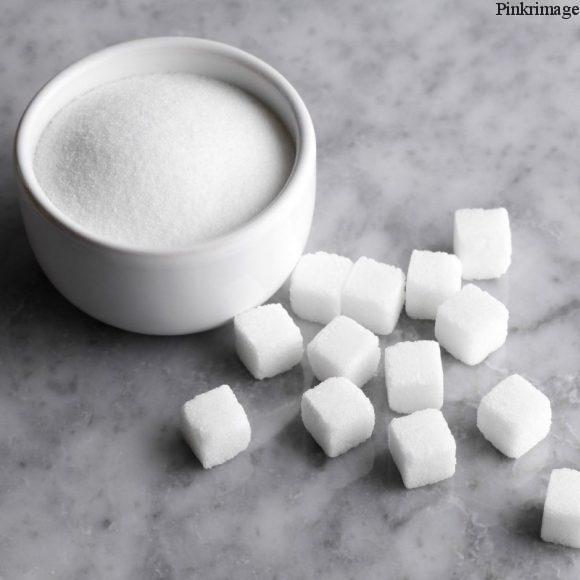 Lightening your skin with honey
Honey has anti-inflammatory, antiseptic, antibacterial and skin lightening properties. Mix 1 tablespoon of honey with a few drops of lemon juice and apply the paste on your face in the direction of the growth of your hair. Leave the mixture on your face for 10-15 minutes and then wash it off with water. While lemon has bleaching properties, honey has soothing and skin radiating properties to give your skin a radiant shine.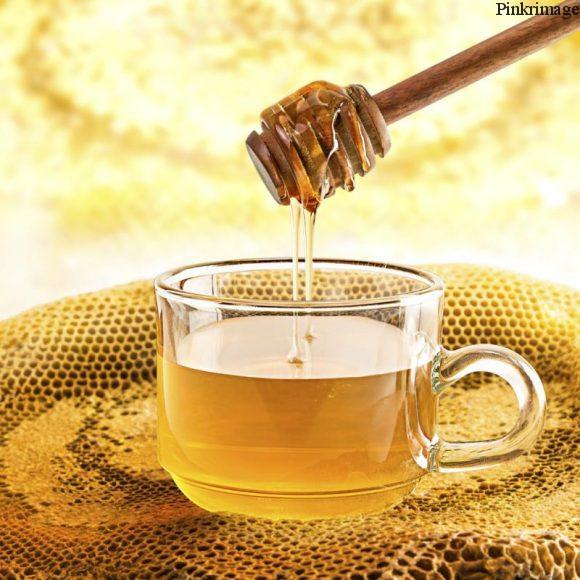 Applying yogurt or curd
Yogurt is known to have antibacterial and bleaching properties to make your skin silky and smooth. You can consume one bowl of curd or yogurt daily to rejuvenate skin. Also, you can make yogurt mask by mixing 1 tbsp yogurt, 1/2 tbsp honey and half of a mashed ripe banana. Apply this paste on your skin and allow it to sit for 15-20 minutes. Wash your face with water and you will notice that your skin will feel soft, clean and radiant.
So these are some really simple but effective home remedies for dull skin which you can use to get rid of tanning and dullness. You can see some more home remedies here.
[contact-form][contact-field label="Name" type="name" required="true" /][contact-field label="Email" type="email" required="true" /][contact-field label="Website" type="url" /][contact-field label="Message" type="textarea" /][/contact-form]