If you are looking for a pocket book of all things skincare, your prayers have been answered. A beauty wallet book by Manisha T. is now available for sale with tips and tricks on skin care along with basics of DIY home remedies for proper skin care. This book is a treasure house of effective tips and guidance on how to identify your skin tone and use ingredients which suit your skin.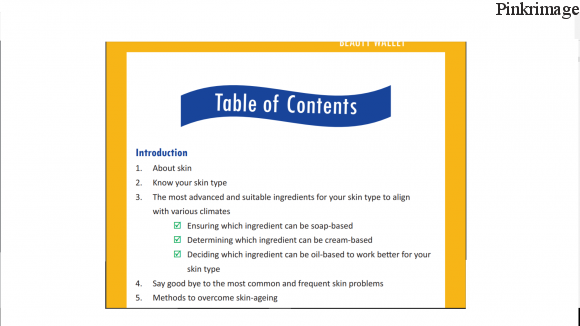 It also tells you in detail about how the skin functions and what essential nutrients are needed to get flawless skin naturally. It also shares some tried and tested home recipes for scrubs, masks, and more which have been passed down through generations.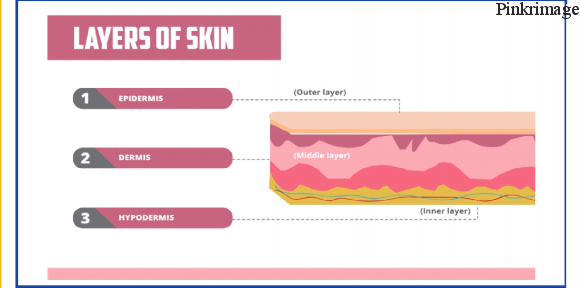 The book is very simple to read and understand and is short enough to refer on the go. It makes us realize that simple and basic skin care works more effectively than harmful chemicals sold in the market. You can find more about the ingredients you read on the labels of your favorite skincare products and what do they do exactly to the skin.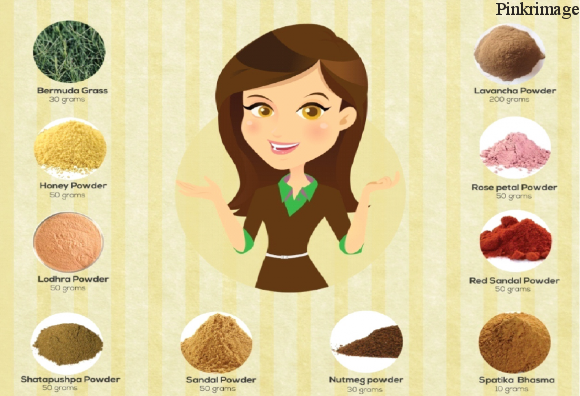 You can get this book online on www.orangebeautywallet.com for 190 INR. They are currently also giving a free book containing 50 beauty tips free with this book.
Do you know about any other book which focusses on skin care advice?