First things first. Never in my wildest dreams i thought that i would be applying a skincare product with pure ghee on my combination skin with oily T-Zone. In fact, this thought only kept me from trying this product for the longest time. My other night cream from FE was getting over, so i finally picked up the courage to try this Forest Essentials Lightening & Brightening Tejasvi Emulsion.
Coming to the product, it is a night emulsion made of pure cow's ghee infused with rare herbs and oils. Just like oil cleansing method is suitable for oily skins also, this formulation is also suited for all skin types. The packaging is as always luxurious with a glass jar and gold lid. The emulsion is red in colour and quite greasy. I take a small amount and massage it for 10 minutes on a wet face. I rinse it off then and wipe my face clean. While people who like massaging their face will love this emulsion because it works wonders when applied with a 10-15 minutes massage, people like me who are really lazy by the time they go to bed will not be that pleased with the whole massaging routine.  I am quite regular with my usual night creams because they are just creams. With this, i usually skip it 1-2 days a week when i am too tired to follow the routine.
Effects just after using: – It leaves my face really smooth and plump and my skin has never looked this healthy. I wake up with the most baby smooth skin ever.
Effects after using for 25 days: – My skin texture has improved to a great extent. I had a few dark spots as the ghosts of past pimples which faded away after 15 days of using this. Some stubborn spots are still there but are gradually fading away. It gradually increases your inner shine through the skin and the face does look more radiant and in the pink of health.
Overall, i am impressed with this night emulsion as it made my skin bounce back to glory after the endless travelling and work stress and hours in the AC had stripped away all the "Tejas" (glow) from my skin! it will also help with anti-ageing as it provides a boost of moisture to the skin daily and increases its elasticity. I do skip it on some days as i do not want to do the whole massaging routine but if you follow it properly according to instructions, this product is amazing! The massaging bit is a little tiring though!
For another great night cream, click here.
To purchase this, go here or here.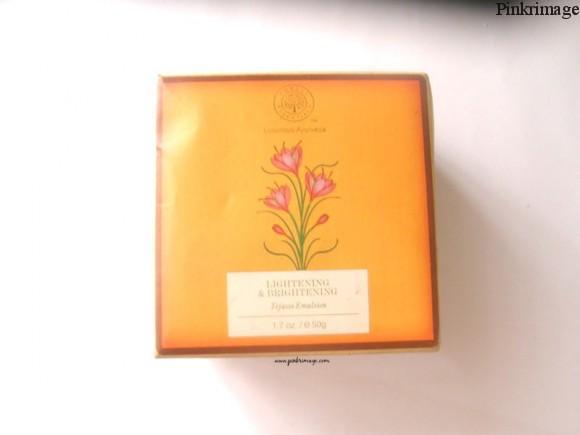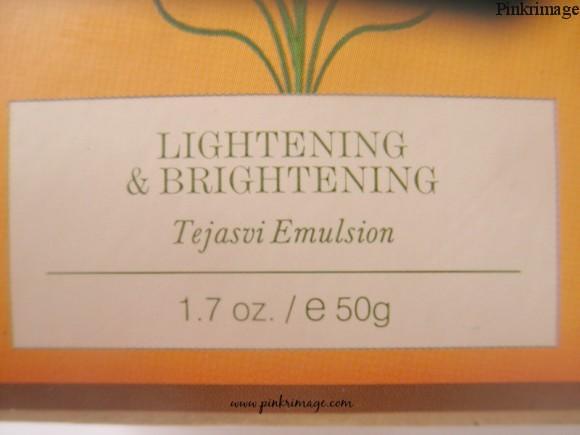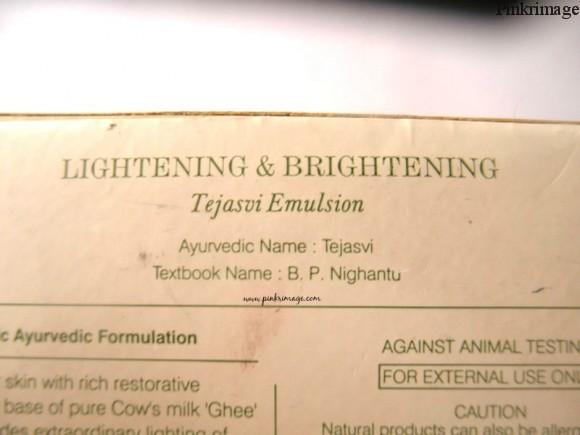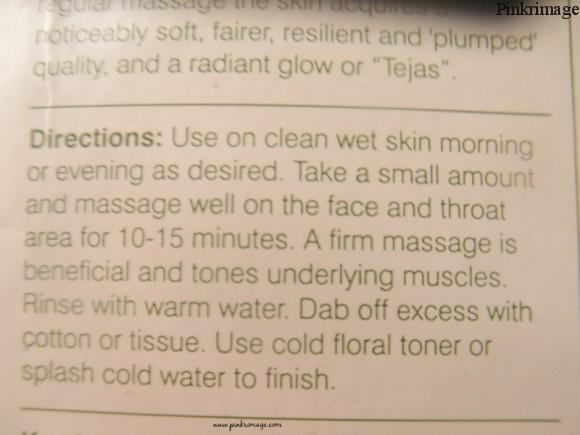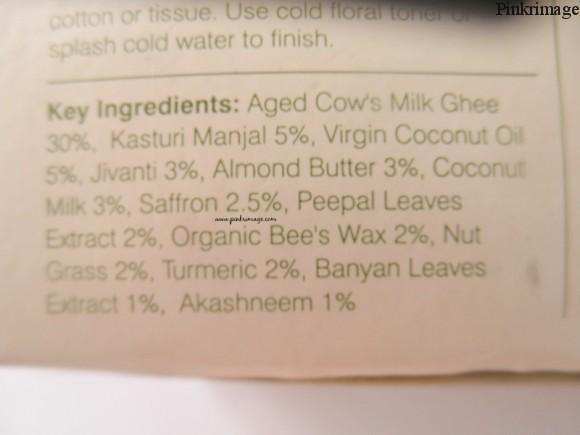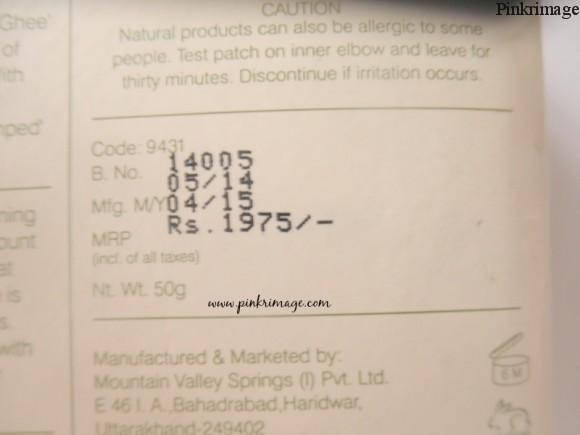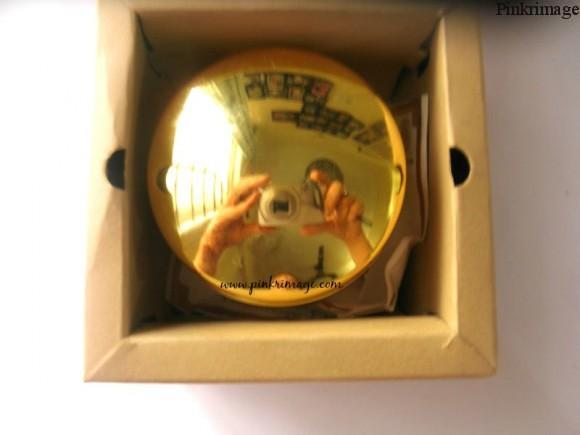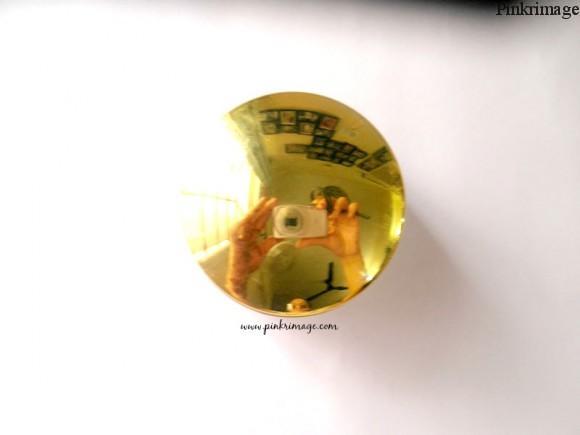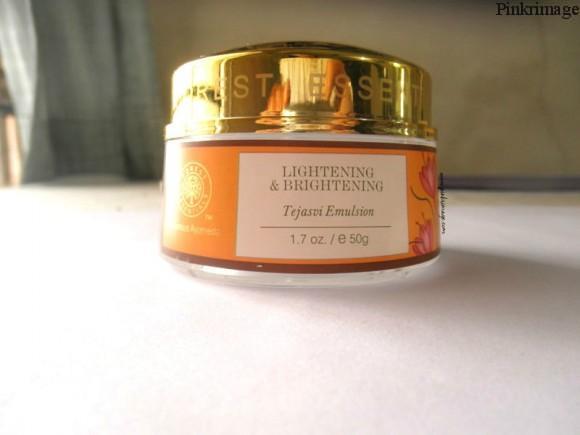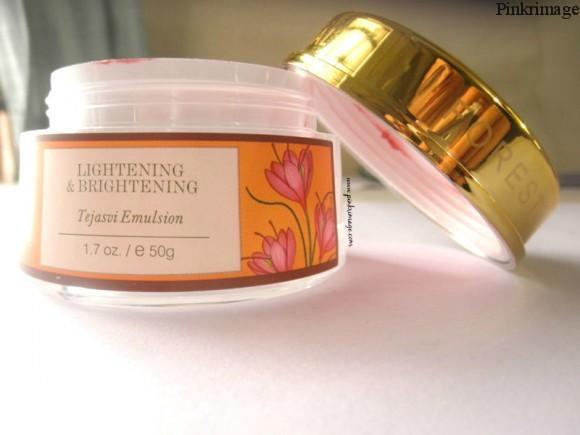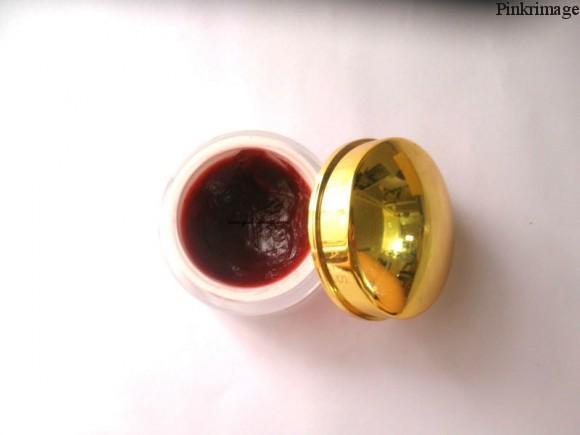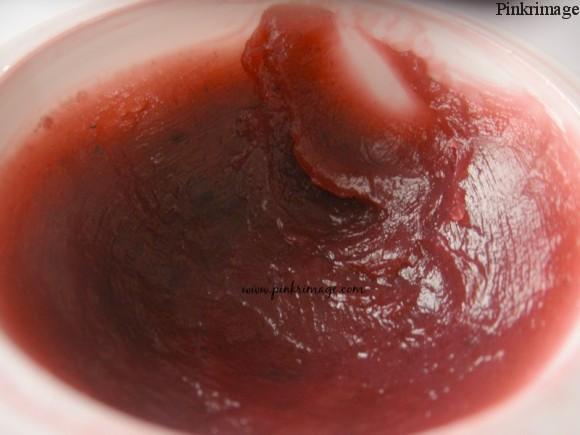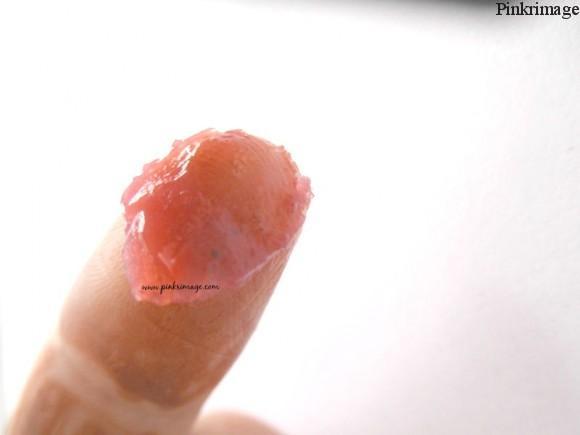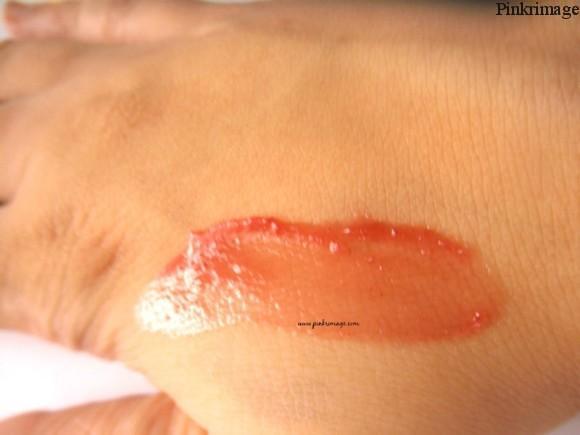 Price:- 1975 INR for 50 Gms (Ouch)!