Benefit is one of my favourite international makeup brands. They make fun stuff with amazing quality.  One of my most favourite mascara is obviously the Benefit  They're Real Mascara. Read about it here . Today it is another product from the brand..it is Benefit Big Easy SPF 35 Multi Complexion Perfecter also known as the Benefit BB cream.
This cream comes in a brown tube with screw open cap. It comes in 6 shades and i have shade no. o3. One of the claims made by Benefit is that this cream adjusts to your perfect skin shade. Then it should have just come in one shade right? It is marketed as a Multi-Balancing complexion perfecter. It is a liquid cream which settles to a powder finish. The added SPF 35 makes this a nice all in once product. The cream is a little thick in consistency than how I like my BB creams to be or even my foundations. It spreads easily but leaves a greyish ashy cast which might be because of the SPF factor. It does control oil really well and gives a matte finish to the face. As far as the moisturisation is concerned, it is not very moisturising but not drying as well. The coverage is sheer-medium. It stays on me for 5-6 hours.
Overall, if you ask me …Benefit Big Easy SPF 35 Multi Complexion Perfecter is pretty expensive for a BB cream. It does a nice job of a all-in-one product but it is not something really out of this world. There are really nice BB creams and light foundations available out there at half the price. Also I don't like the ashy cast it leaves on the skin.
Price:- 38 $ for 35 ml.
Buy Benefit Cosmetics here. Benefit website ships internationally.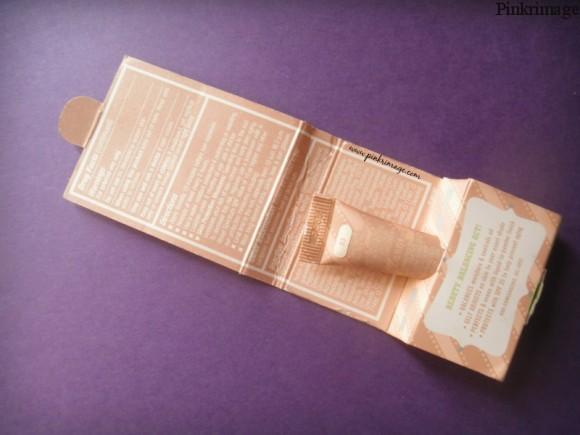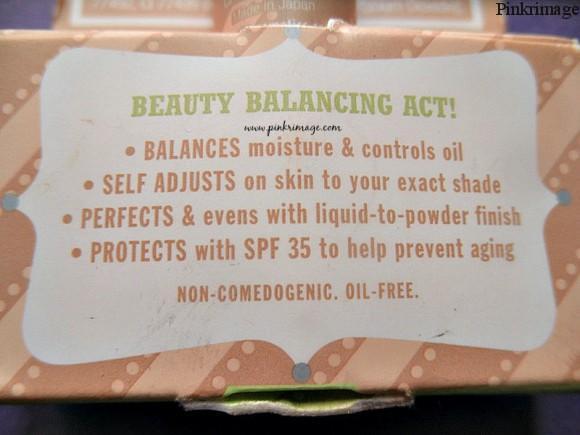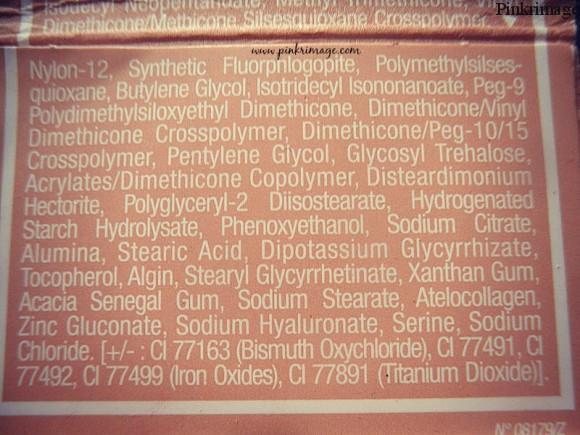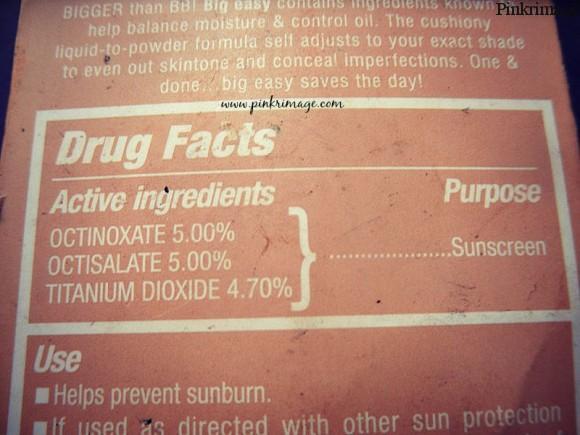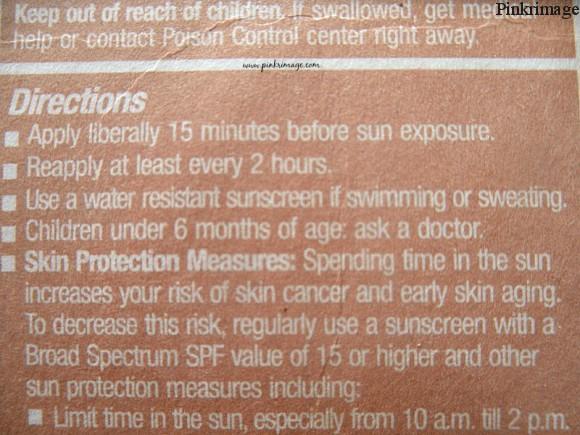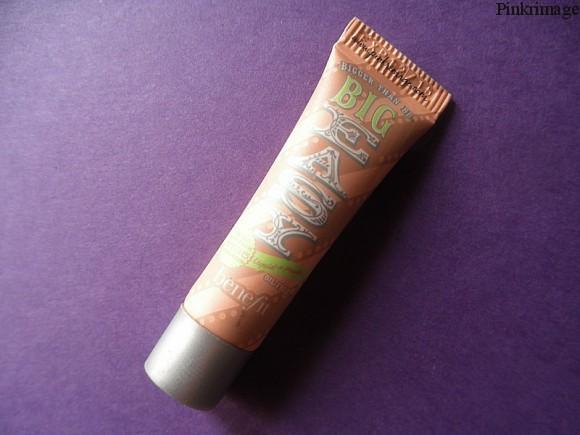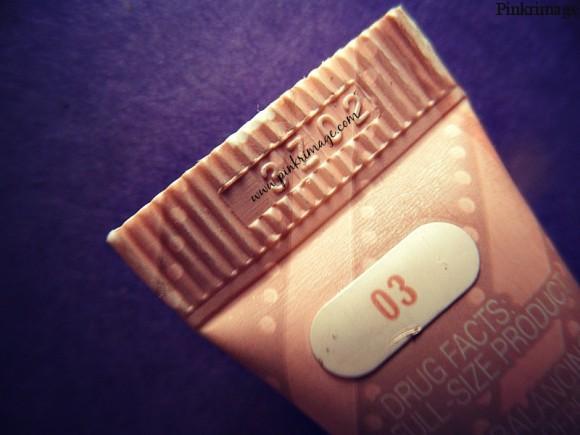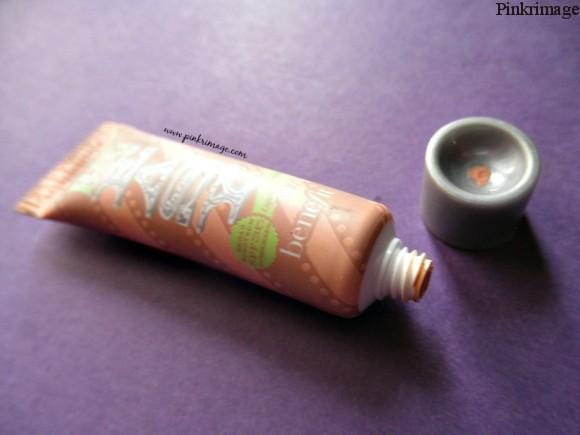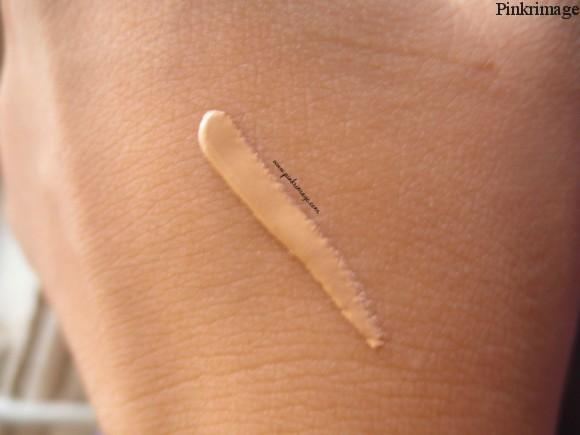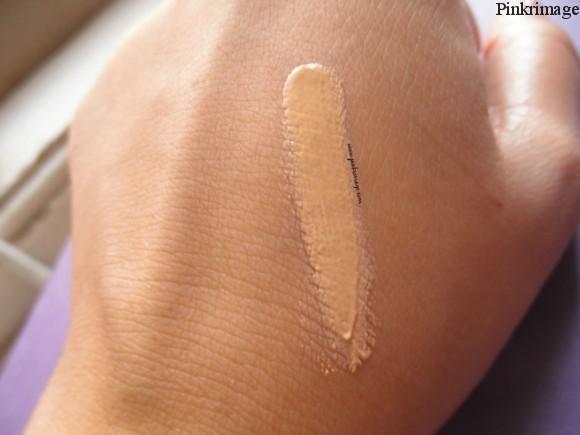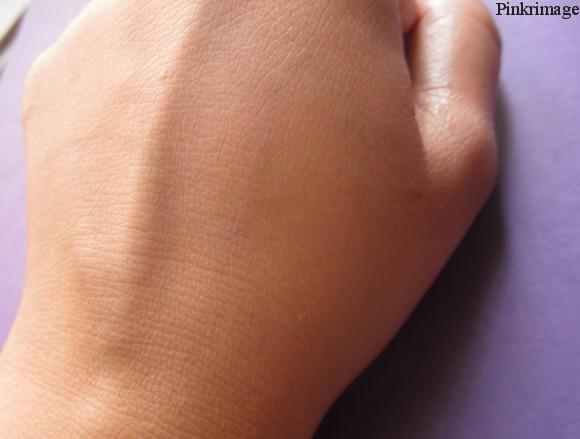 Have you tried this product??