Givenchy Prisme Blush In Euphoric Orange is a blush quad like we have eyeshaodw quads. The packaging is very luxurious and sturdy. I normally throw away all brushes which come free with blushes but the briush thats come with this blush is so efficient that i can just buy the blush for this brush.
The 4 shades are a beautiful rose pink, an orange, a dirty pink and an orangish brown. The colours can be used individually (requires some self-control skills to not swirl your brush all over) or like an overall swirl which comes as a beautiful coral colour .
The texture of the blush is very smooth and is not gritty at all. The shimmer is very fine and not at all OTT. This blush is not overly pigmented and delivers just the right amount of colour. I personally love the rose pink shade because it looks amazing on my fair skin tone. The staying power is something which is not too great but not bad either. It stays on my combination skin for around 4-5 hours.
Price:- 2400 INR
Overall, a stunning blush for its packaging and 4 colours and the brush, but the dirty orangish brown shade looks muddy on me otherwise i use all the other shades and also combine them for an overall coral blush. The Price and availability is definitely a con but if u get it in a blog sale like i got, its great!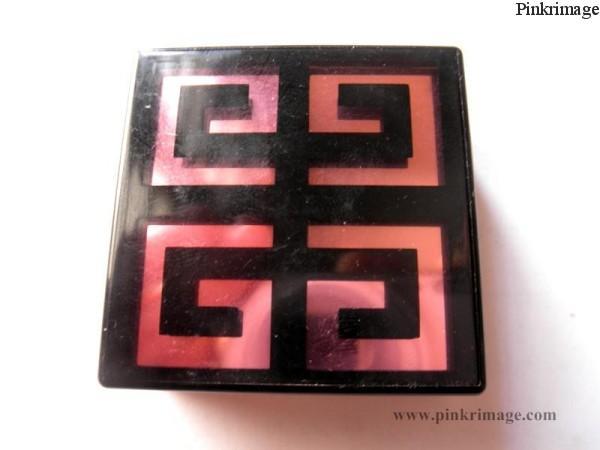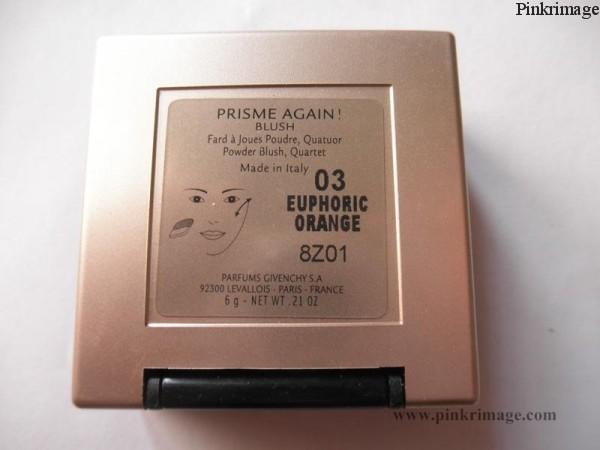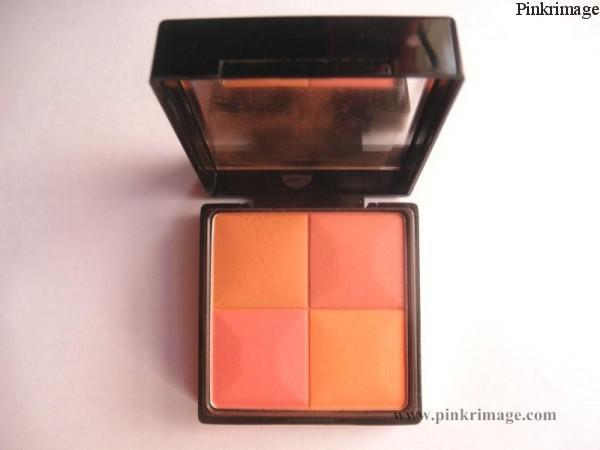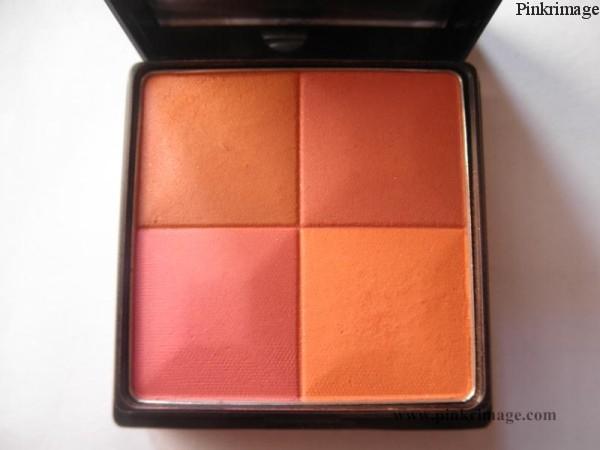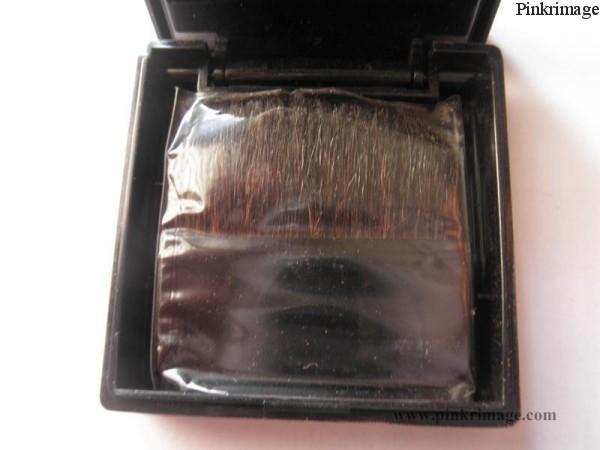 😀