Today I am going to review about my latest inglot purchase which I bought from the newly opened store of inglot in Ahmedabad. Brands like lakme, Revlon, Maybelline, bourjois, color bar etc are available here but MAC, Inglot, Clinique, Clarins etc are still a distant dream. But now Ahmedabad has added another feather by taking baby steps towards makeup and has an inglot store.
Inglot Face blush No. 30 is a medium pink with orange undertones. This particular shade is a beautiful pink earthy shade which is a perfect shade to bring that color to your cheeks. It's more of terracotta pink. The quantity I think is very less for the price but even this quantity will go on for a long time for me. This shade will suit fair to medium skin tones. I don't think it will show up on tones darker than that but inglot has great shades for all skin tones. This particular shade is very matte and has absolutely no shimmer which is perfect for me as I hate shimmer in my makeup except eyeliners and shimmery nails which I completely adore: D. The staying power is about 4-5 hours on my combination skin. Overall, I love the shade…I love the staying power and I love the brand but the price….i am thinking about buying the freedom system blushes next because they are the same quantity and half the price of the normal blushes 😛
Overall a beautiful pink earthy shade which gives a healthy color to the cheeks. But if you are expecting a pop of colour, you can layer it up. It gives a really flushed healthy look to the cheeks which is perfect for office wear. Also inglot is paraben free and cruelty free so yay to that!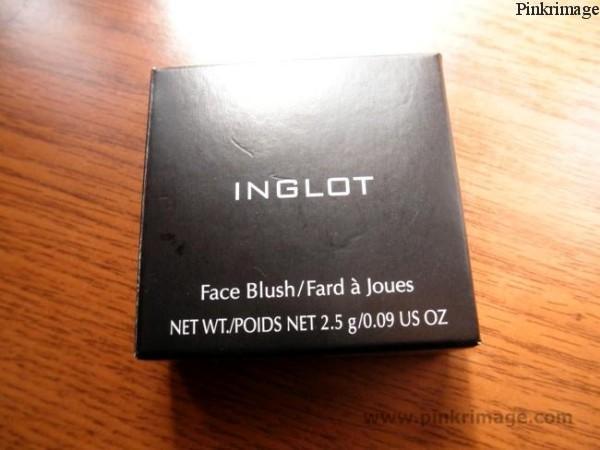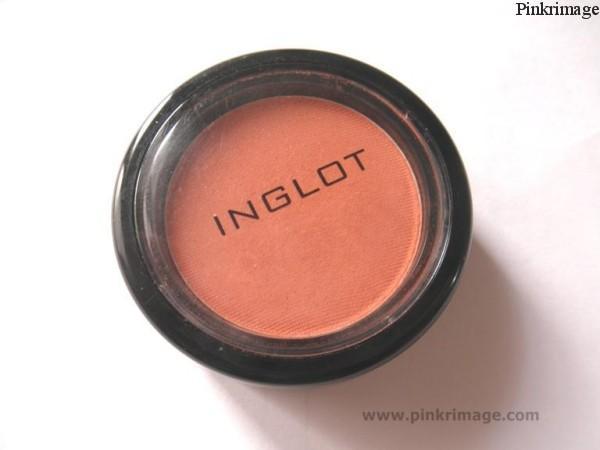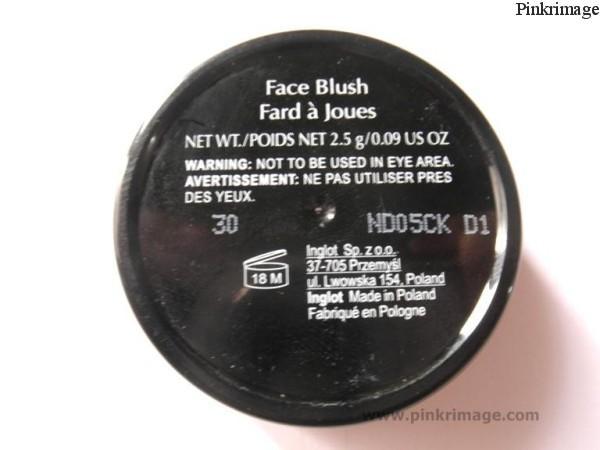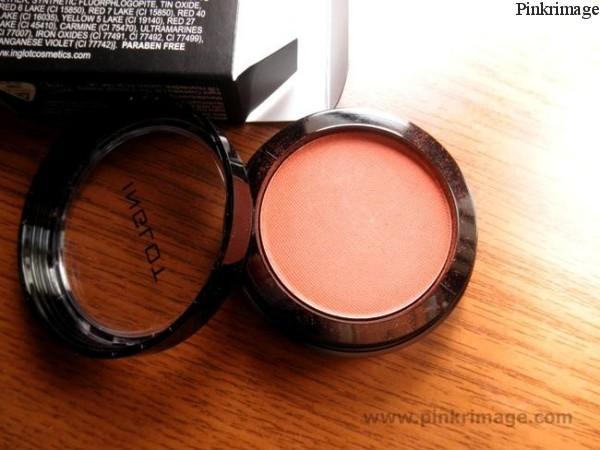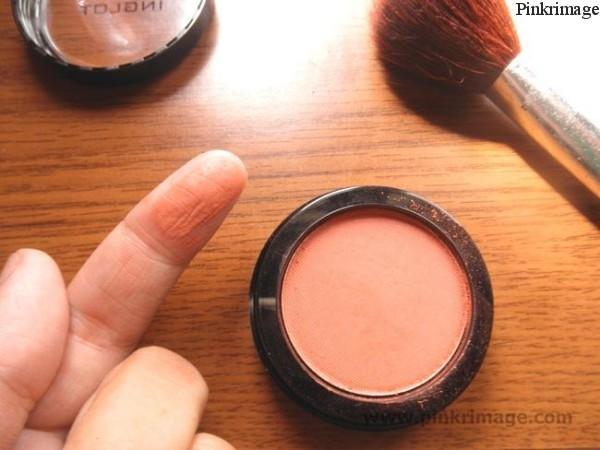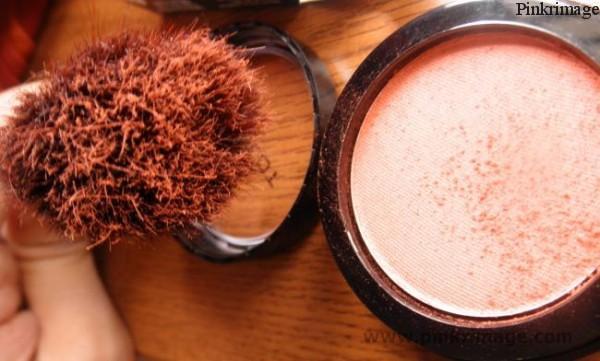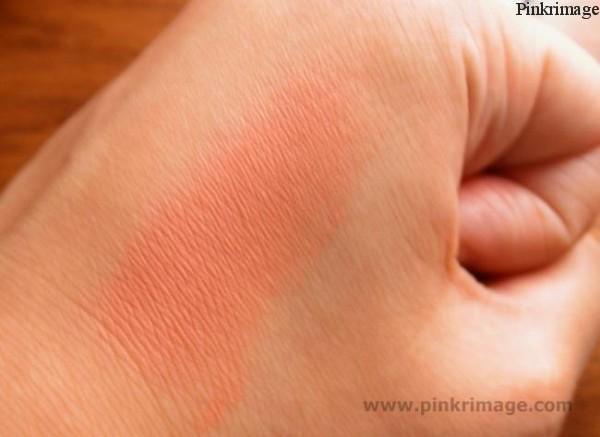 😀