Before you read the review of MAC Fleur Power blush, You should know that I kind of follow a rule when it comes to buying makeup. If you read this blog regularly, you will know that I cover all kinds of brands on the blog and there are so many reviews covering both drugstore and luxury brands on pinkrimage. The basic rule about makeup is that there are some kinds of makeup products I splurge on and there are some I save on. For example, I usually invest in good foundations, concealers, lipsticks, and eyeliners. I save on mascaras, blushes, and eyeshadows as there are new shades and formulas released every day in these categories and I like having multiple options in blushes and shadows.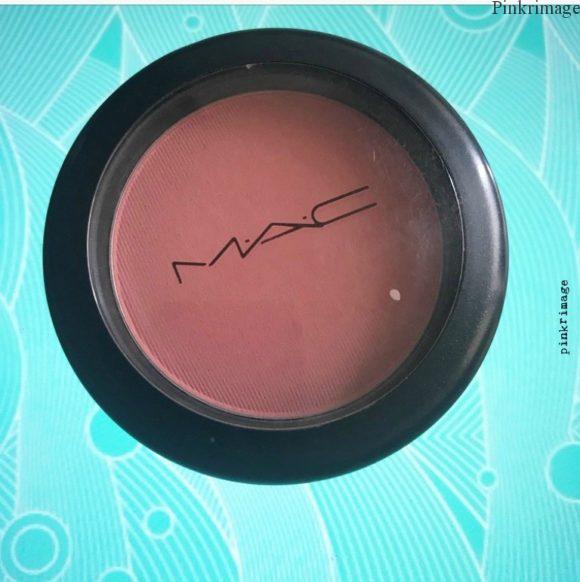 I got this blush as a gift so the rule hasn't been broken. MAC is one brand which I like for some of its products which are my absolute favorites like the MAC Face & Body Foundation, Studio Fix Powder foundation, Ruby Woo Lipstick, Cosmo Lipstick, MAC Fix+, Expensive Pink eyeshadow etc. I have reviewed many products from the brand on the blog and here comes another. Let's learn more about the MAC Fleur Power blush: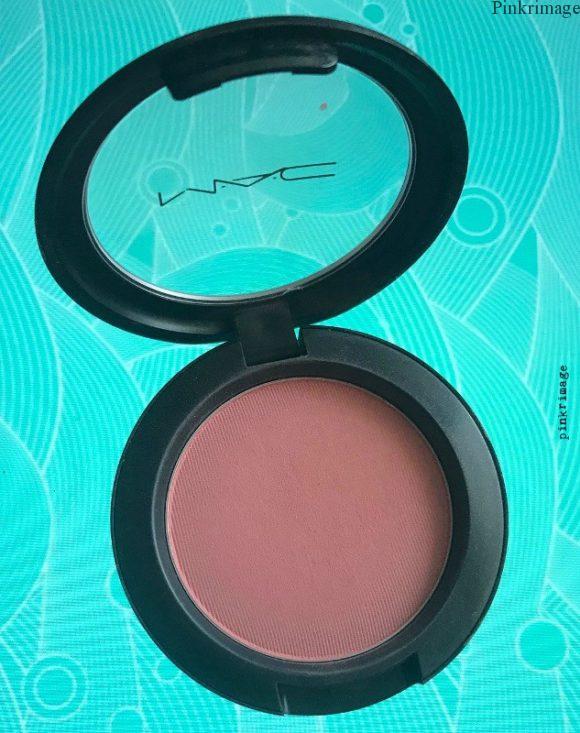 MAC FLEUR POWER BLUSH – REVIEW :
Fleur Power is described as a "soft bright coral with hints of pink". It has a satin finish and comes in a pan packaging with a see-through cap. It has a matte texture and looks warm on the skin. The consistency of the blush is a little chalky. It feels very smooth and has a good pigmentation. I usually have to apply just one coat to get a visible color on my NC-30 skin tone. The staying power is 6-7 hours if worn without a primer. It is a very natural-looking blush and is a good blush for everyday makeup for work or subtle occasions where you want a flush on your cheeks without looking overdone.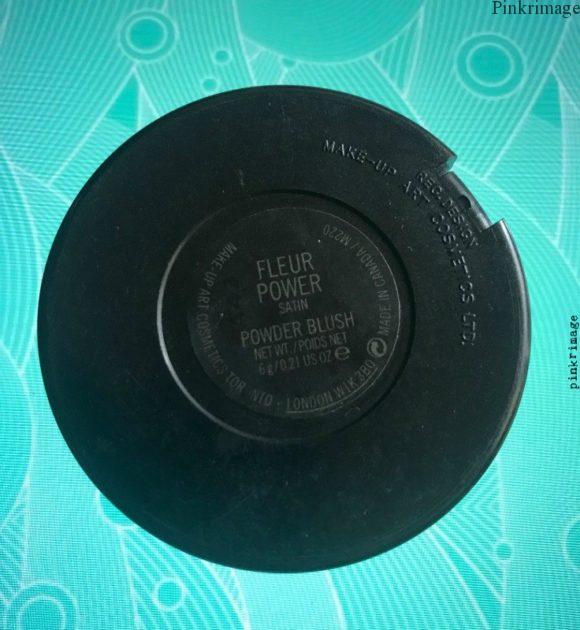 I like this blush for work makeup but definitely like the Bobbi Brown pot rouge in Pale Pink over this for a natural flushed look as I love the dewy finish of cream blushes. Fleur Power is a good blush for oily skin as it is matte.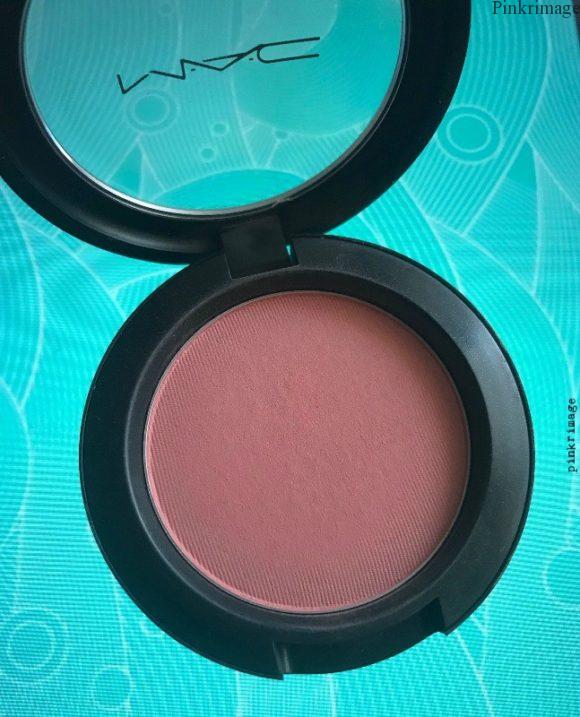 MAC FLEUR POWER BLUSH SWATCHES :
 
MAC FLEUR POWER BLUSH DUPE:
Revlon Classy Coral, Inglot Blush No. 30, PAC powder blush in 06, Maybelline Color Show Fresh coral are some of the dupes of MAC Fleur Power blush available in India.
MAC FLEUR POWER BLUSH PRICE:
MAC Blushes retails for 1950 INR in India.
BUY MAC FLEUR POWER BLUSH ONLINE IN INDIA:
You can buy MAC blushes at MAC stores in select cities of India or online on Nykaa.
 Have you tried this blush? Did you like it?