I love multipurpose products. Products which can be used in so many ways so you don't have to carry 10 separate products in your bag. Today I want to introduce you to the first MAC product in my life ever. You must be wondering why I didn't choose the cult lipsticks that MAC offers or other sort of makeup. The answer is if you have seen any MAC face charts which they release before their launches or any fashion shows etc, every single face chart has one common product. The lipsticks change, the eye products change. Every face chart starts with spraying this face spritz abundantly and then applying a moisture cream. The secret to the plump radiant skin which models have are these two-steps. In fact, they don't even use foundation in all face charts or fashion shows. Just these two steps and then concealing some flaws, they move towards makeup. Hence I wanted this as my first Mac purchase. If I start with the packaging, I must say it's the most convenient packaging I have ever seen.  It comes in a sturdy plastic bottle with a black cap with a secure lock pump. When you rotate the cap from left to right, it gets locked and then it won't budge till you don't open it again so that way it's great for travelling or keeping in your purse on those hot summer days.
Fragrance and texture: – The fragrance is so light and soothing because of the presence of cucumber and green tea. It is a very light water like liquid. If you have applied cucumber water before, you will know the light texture.
Application: – Now comes the best quality of this product. Mac Fix plus can be used in a number of ways which I will elaborate below.
1) As a primer:- The reason why all Mac artists use this liberally on the model's face before applying makeup is its priming properties. I have used makeup with this underneath and without and I can definitely vouch for the fact that this increases your makeup's staying power by an extent. It won't work like those heavy duty silicone primers but it will help blend the makeup into a flawless finish and you can actually feel the weightlessness.
2) As a setting spray:- I normally spray this lightly after doing my makeup and this sets the makeup in the most natural way possible. Most foundations melt away after few hours in this Indian heat but this made my foundation stay in place for more than 6-7 hours. One more thing with using it as a fixing spray is that it solves the problem of the powdery caked-up feel of some foundations. I for one hate the foundations which look too powdery or "made-up" and this solves the problem like it's nobody's business! A perfect dewy finish.
3) As a moisturizer:- Sometimes it happens that after all the makeup is removed and face washed, the skin feels really stretchy and dry. Lightly spraying this on your face makes the skin moisturized and plumped it also fixes the dry spots around the nose and mouth. Who doesn't love luminous plump healthy skin!
Price: – 1100 INR for 100 ml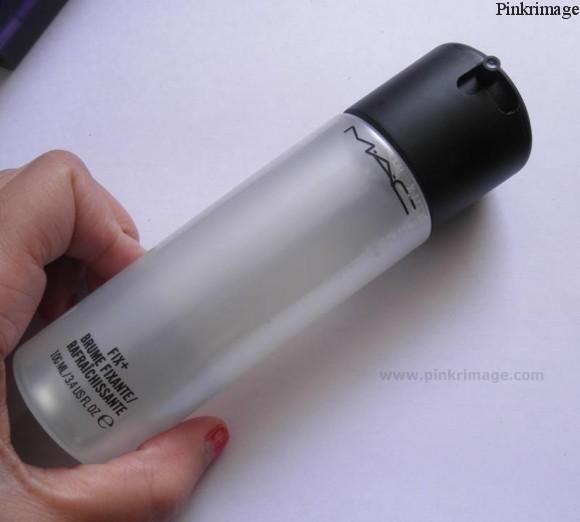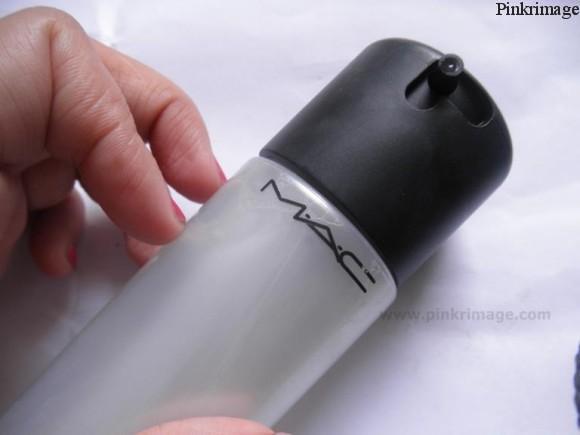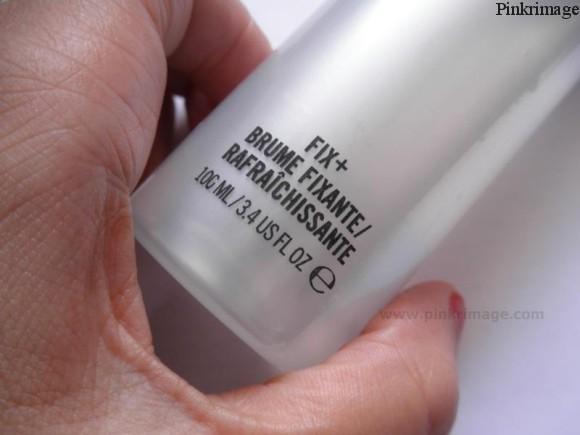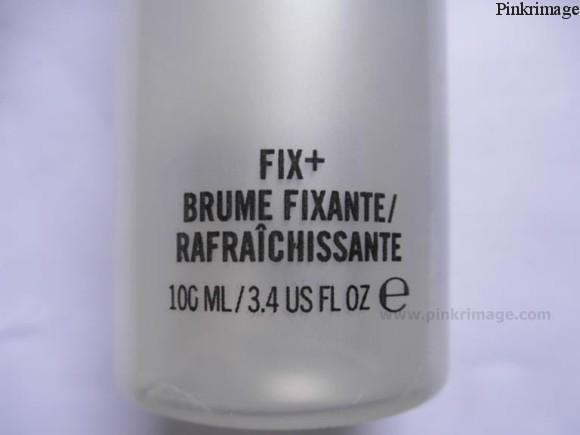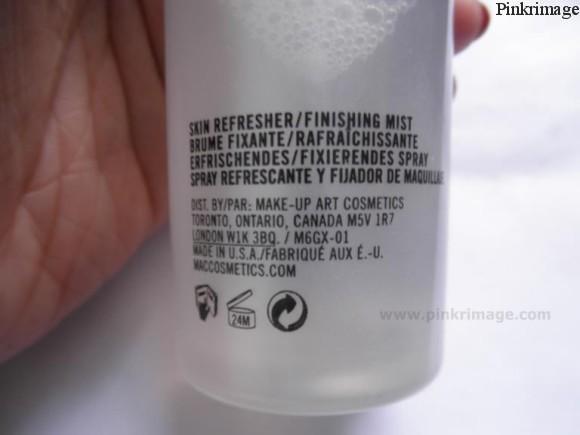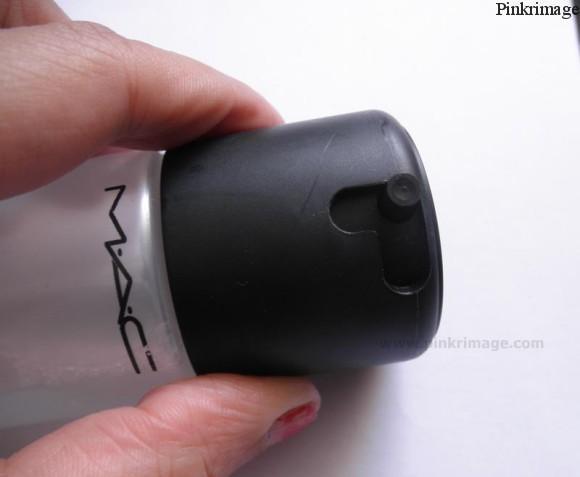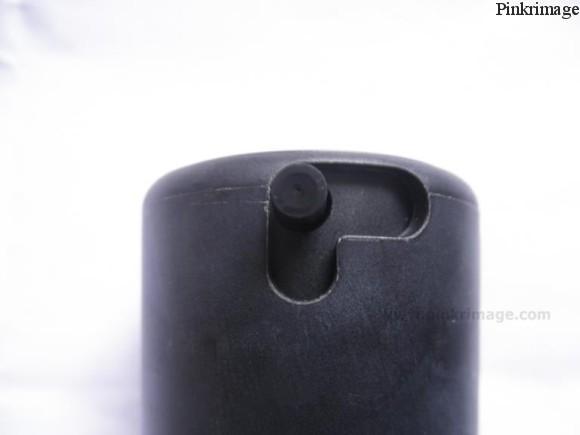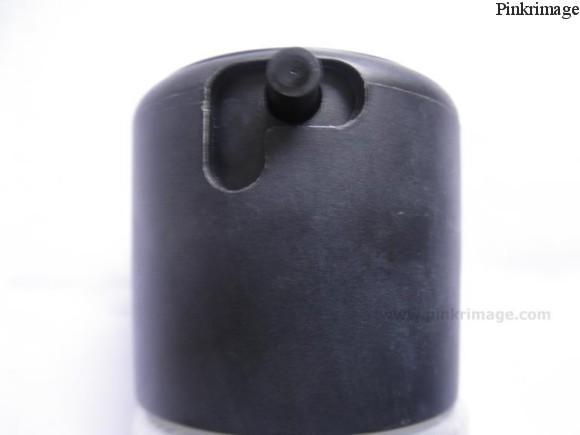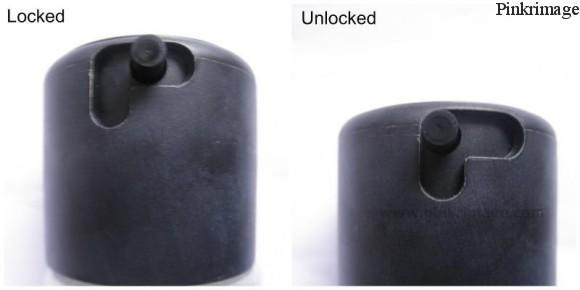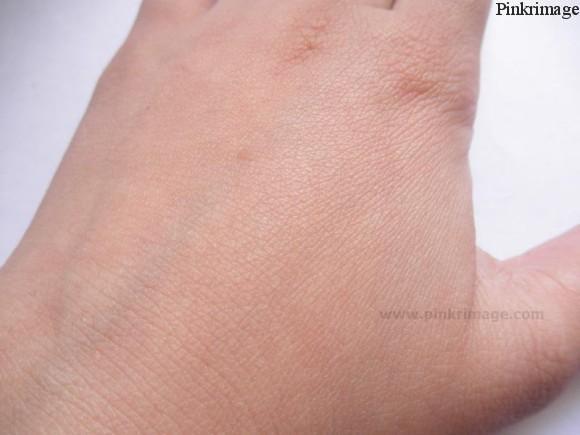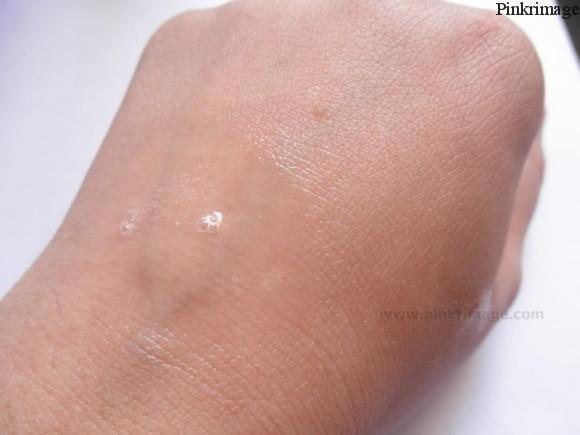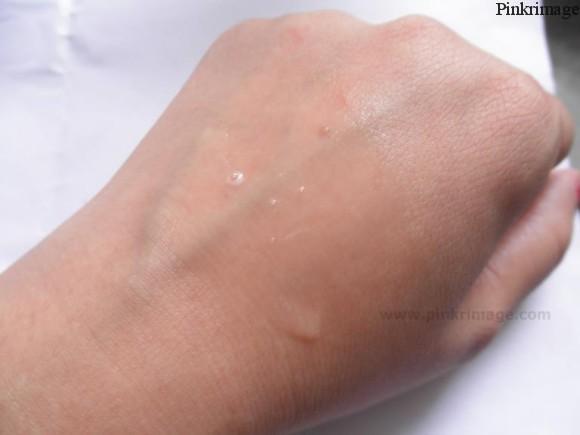 Can you notice how the skin has become plump and moisturized?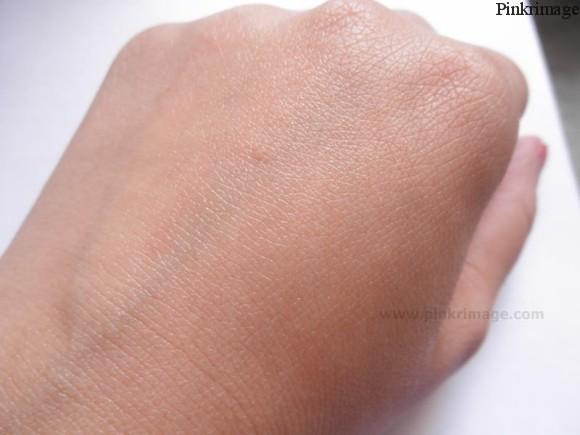 Have you tried any makeup setting spray??