So L'Oreal has started the year on an amazing note with launching the  "Collection Star Reds" of lipsticks in 7 shades with each shade being chosen by one of the star brand ambassadors of L'Oreal!! I picked up the best shades from the range according to me and what is better that they are from our very own Sonam Kapoor & Frieda Pinto 😀
The 7 shades are:
1) Pure Garnet by Sonam Kapoor – A stunning wine red !
2)Pure rouge by Frieda Pinto- My perfect red ever ever ever! A close dupe of Ruby woo. A cool toned blue based red.
3) Pure Scarleto by Blake Lively-A warm toned red.
4) Pure Vermeil- As the name suggests, a vermilion red.
5) Pure Amaranthe- Pink based red. Not exactly red in my opinion.
6) Pure Fire- orange based red.
7) Pure Brick by Aishwarya Rai- brown based red. 
So my two favorite shades from the range are Pure Garnet and Pure Rouge. Pure Garnet is a very dark wine red which will look stunning on Indian skin tones. It is the kind of shade which is not available so easily in indian lipsticks. Pure rouge is a gorgeous blue toned red which is a dupe for MAC Ruby woo only WAYYYY better in texture. Pure The lipsticks come in a black packaging with the signature of the celebrity who chose the shade. The texture is like the moist matte lipsticks launched a few months back and it is so smooth and velvety. The pigmentation is beyond great because you only need one swipe to get the perfect colour on your lips. The staying power for these two shades is approximately 6-7 hours with mild snacking in between but they kind of fade unevenly if you take heavier meals. The darker shades leave a strong stain so if you dont like stains..they might not be for you. I kind of like the light colour on my lips 😛 Price wise these are definitely up above the world so high but L'Oreal really nailed it this time with the shades and the textures! 
Price: 995 INR. Buy online here.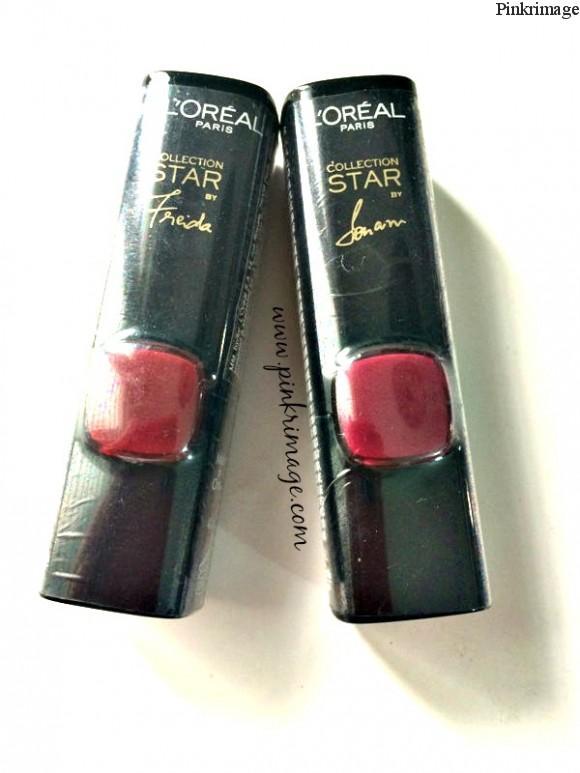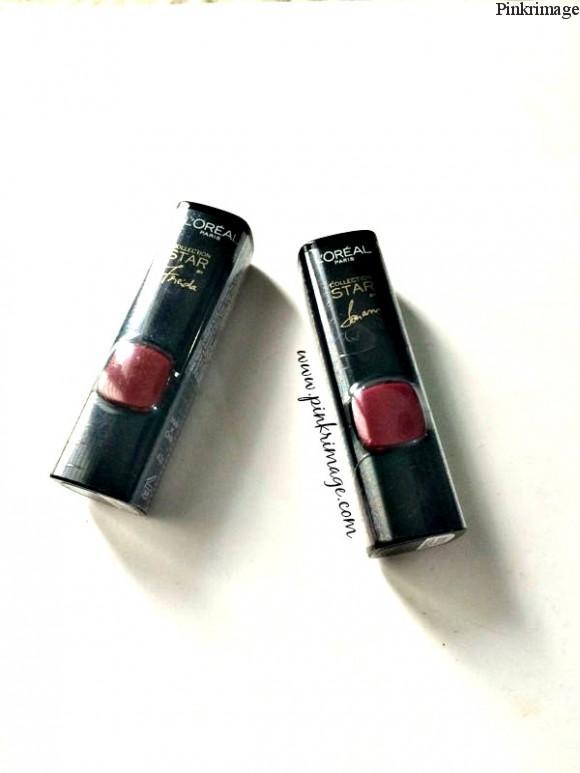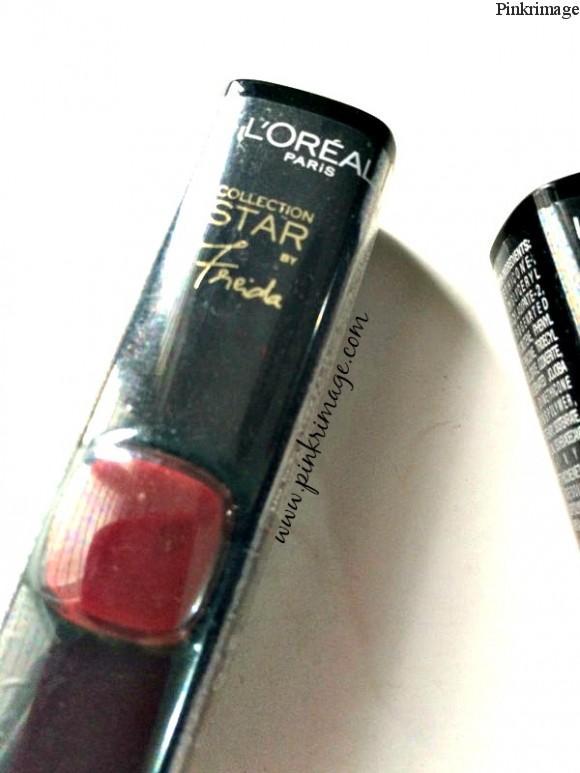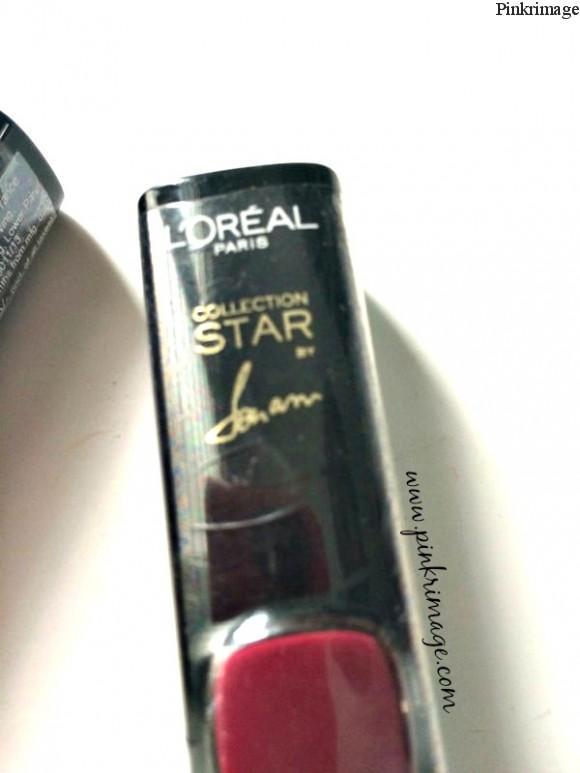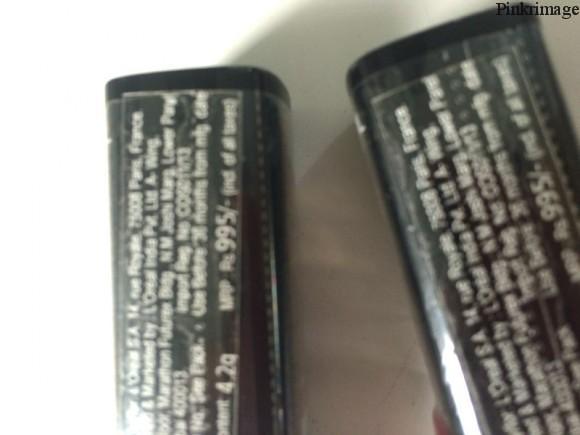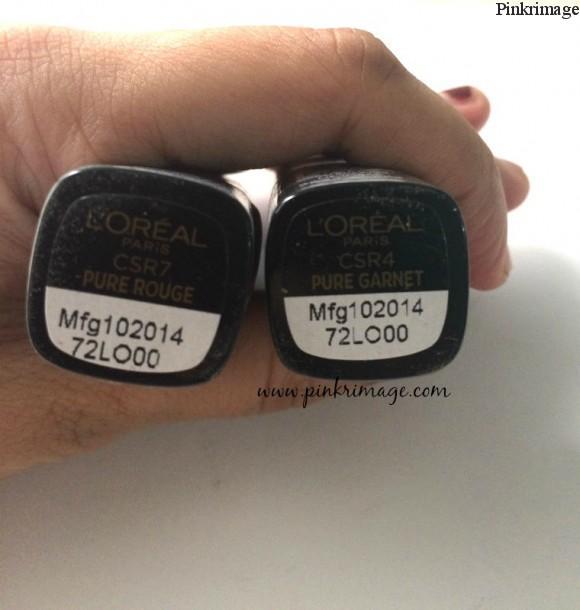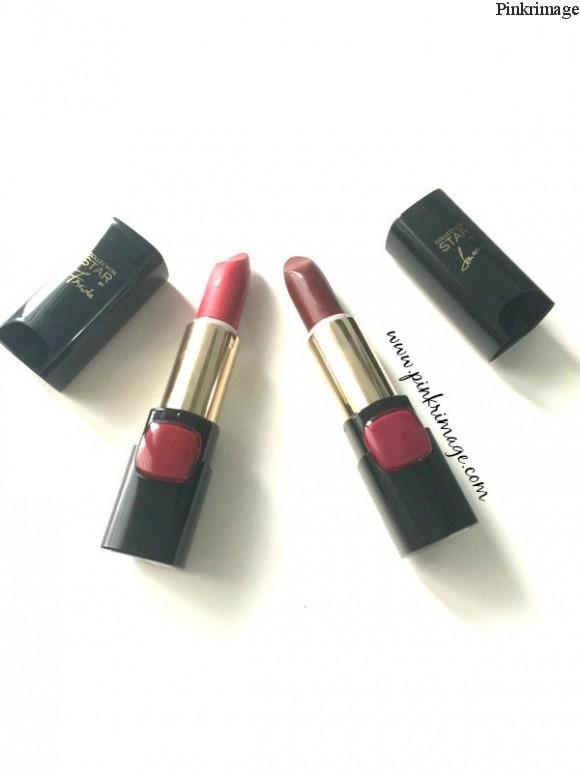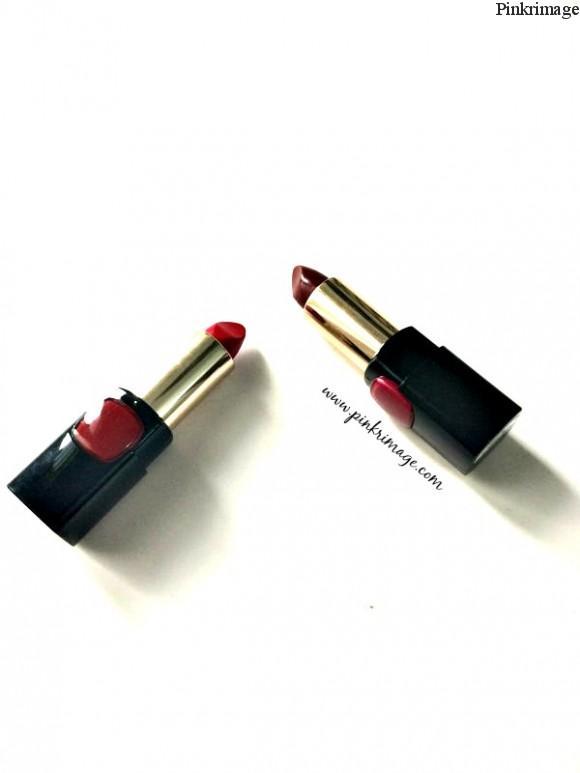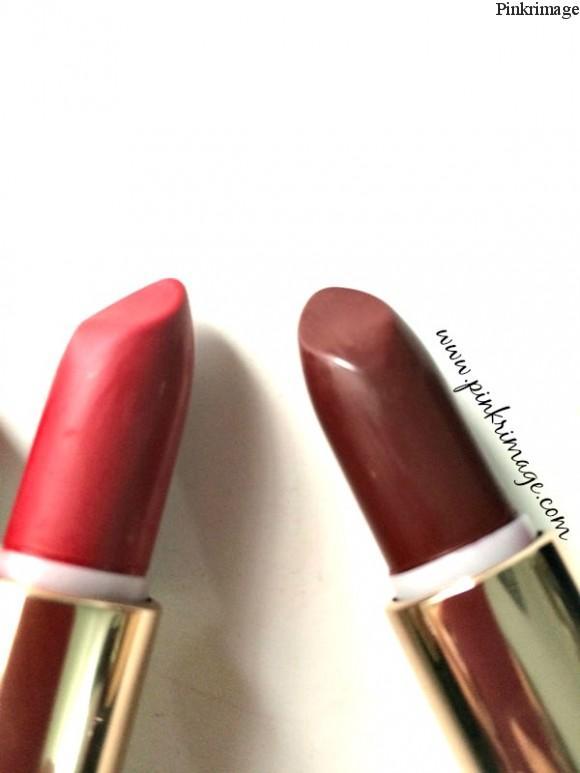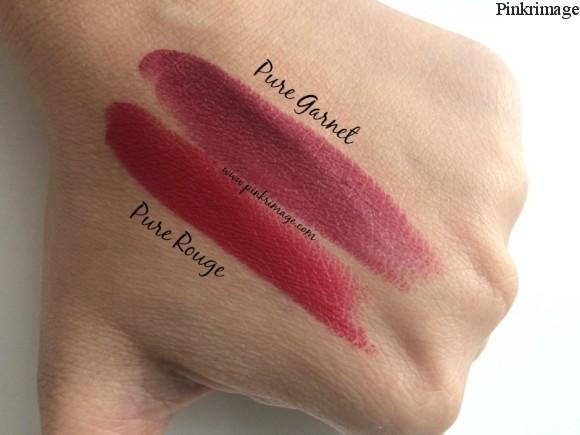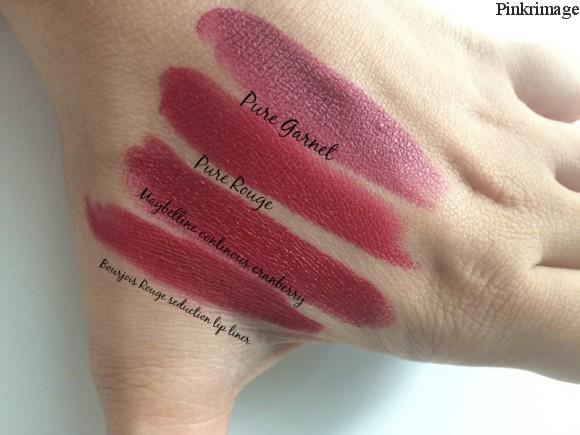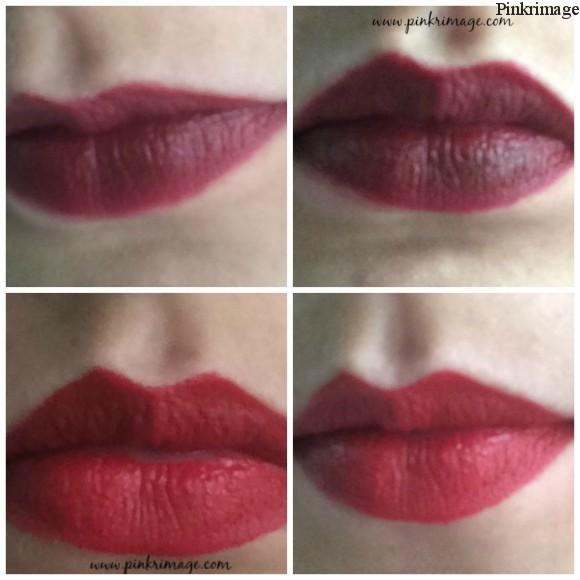 So which are your favorite shades from the range??? I heard that after the  "Pure Reds" collection, L'Oreal is launching the "pure Nudes" collection..i am more excited about that one!!!!