L'Oreal has recently launched its L'Or Lumiere collection and you can see all swatches here. Today the review is of a stunning Jewel toned brown liner from the range.
These liners have launched in 5 shades and I just picked up the deep brown one from the range since all the others are pop shades definitely not suitable for office. Deep brown is a jewelled matallic brown shade. It comes in a retractable packaging for which i am so glad because i hate sharpening makeup products. It is a really gorgoeus shade and suits my eyes beautifully. The pigmentation is good enough and the texture is smooth and creamy like a gel liner. The staying power is 7-8 hours on my upper lashline and 3-4 hours on my waterline. As they are released as gel liners in pencil form, a comparison must be done. Compared to the Maybelline gel liner, this is definitely not as creamy, but definitely up there. The staying power is a bit low compared to gel lienr but i am not complaining since this more than makes up in the "ease to use" department.
Overall, its a really gorgeous jewel brown shade which works beautifully and is descently priced too. I am sure it will become my favorite office liner!
Price:- 425 INR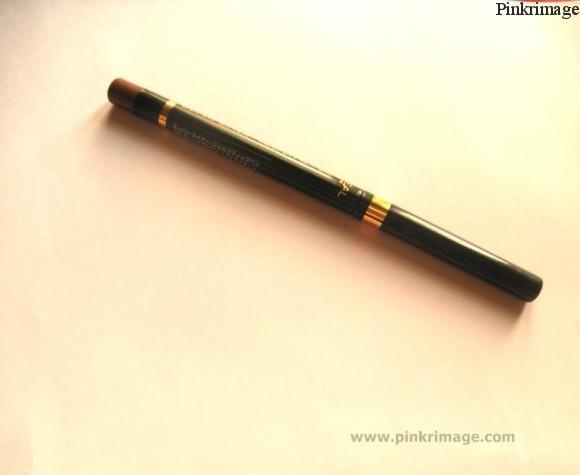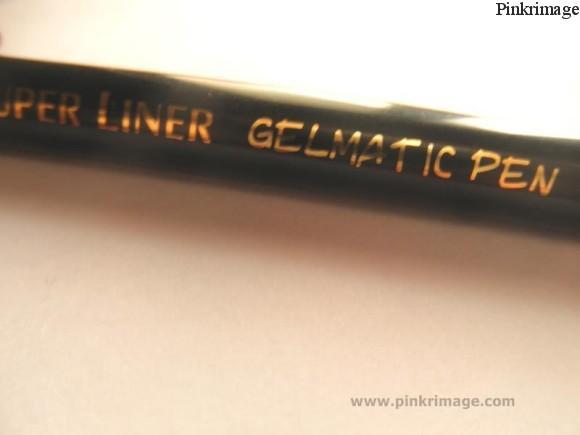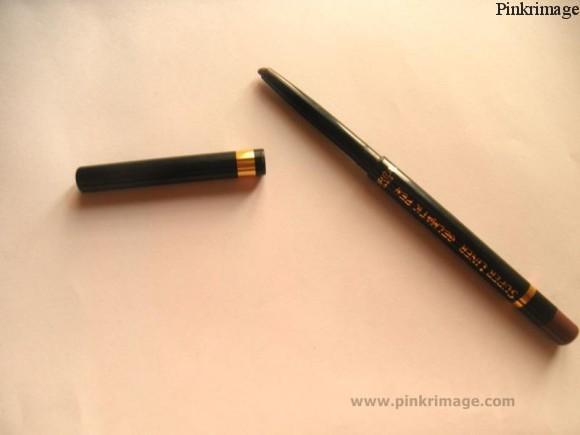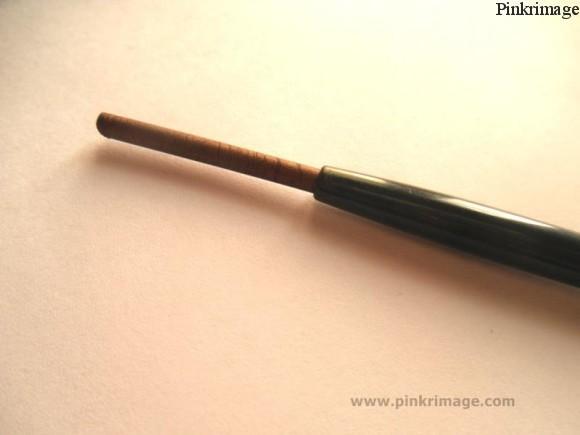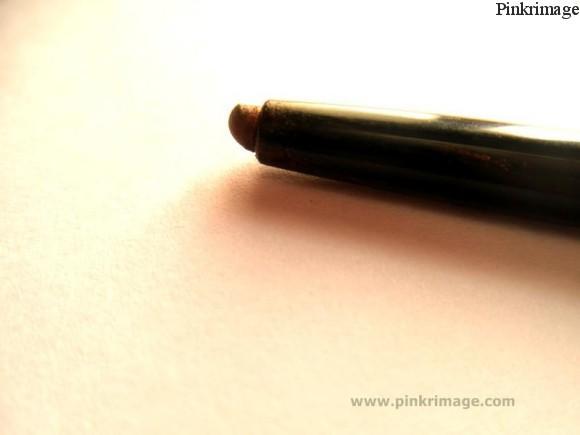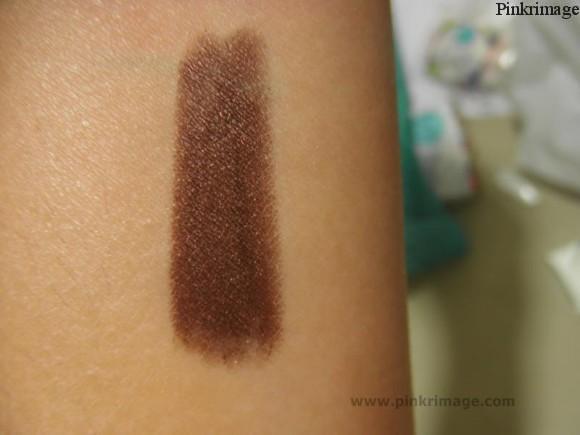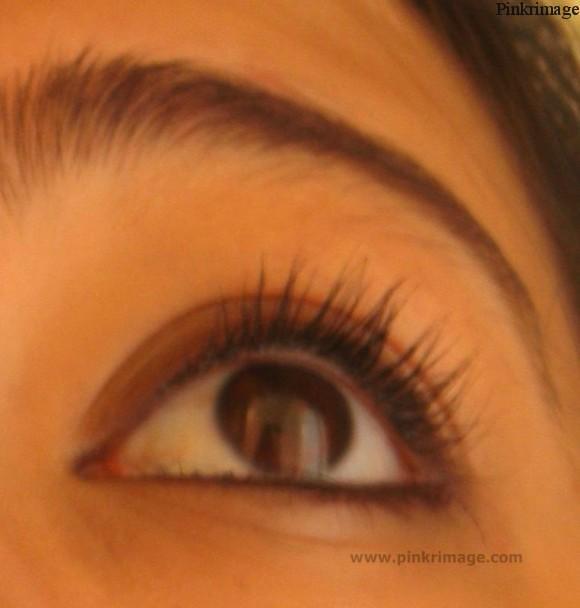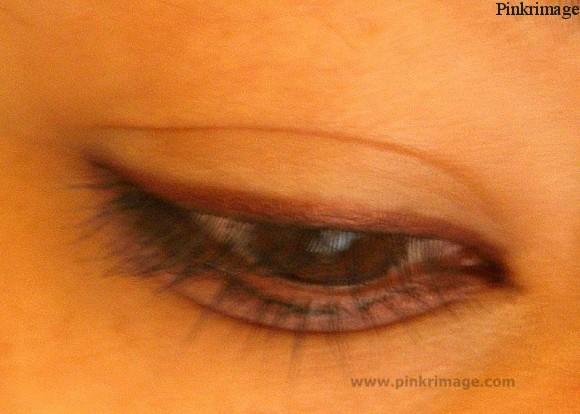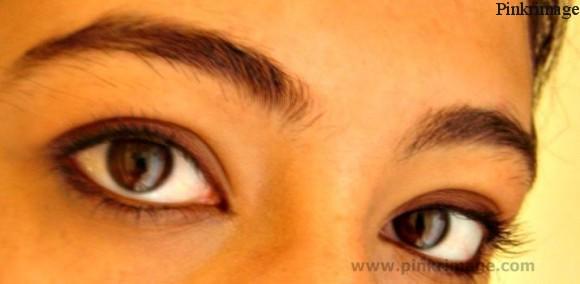 Have you tried any of the gelmatic liners from this range?