MAC is one of my favorite brands when it comes to makeup as it releases some beautiful products which quickly become cult classics. For example, Ruby Woo is one the best red lipsticks you can own and MAC Fix+ is a makeup setting spray loved by professionals worldwide. MAC has some of the best blushes in cream and powder finishes so we have compiled a list of best MAC blushes overall and for fair skin also. I have already reviewed MAC Fleur Power on the blog so check it out if you want to.
10 BEST MAC BLUSHES:
1. MAC Fleur Power – Fleur Power is described as a soft bright blush and it a part of the powder blush range from the brand. It is very finely milled and gives a natural look to your cheeks. You can pair it up with a smoky eye or wear it just for getting that soft color on your cheeks.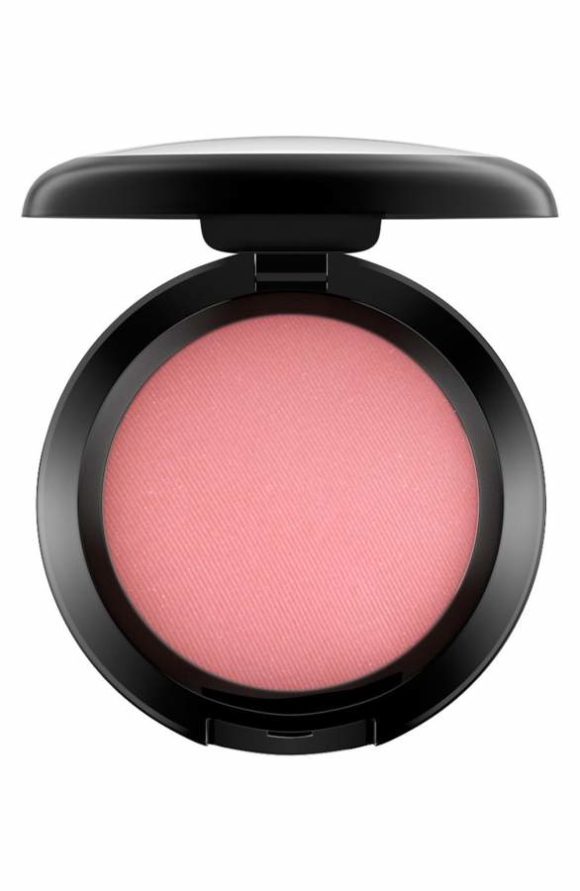 2. MAC Melba – Melba is described as a soft coral peach from the Matte powder pro blush range. It shows up beautifully on all skin tones but is particularly suited for fair skin as it looks good with natural makeup as well as heavy makeup. It has a good pigmentation which can be built according to your requirements.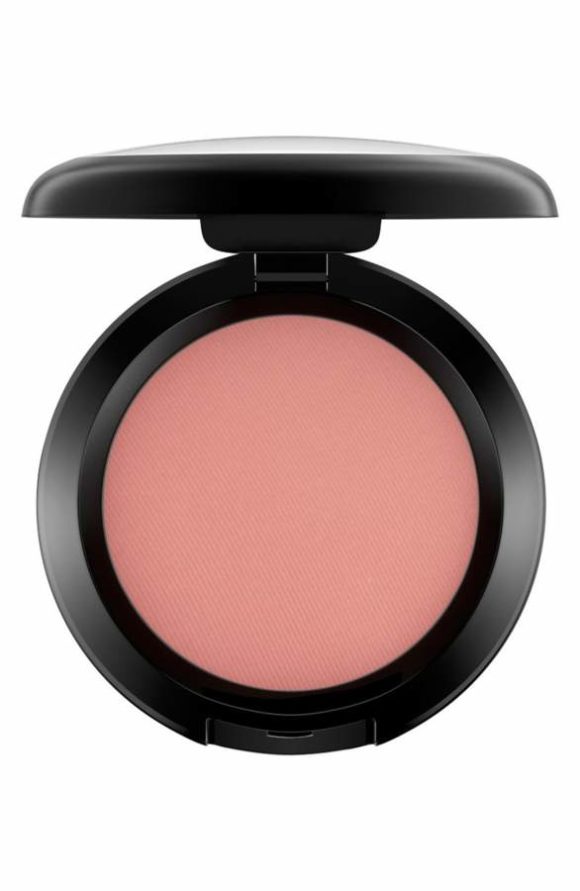 check price on amazon
3. MAC Mocha – Mocha is another bestseller from the brand. It is a soft pink blush with hints of plum. It is matte powder blush so works well on oily skin types as well. The blush adds a rush of color to your cheeks and the cool-toned shade makes your skin look flawless.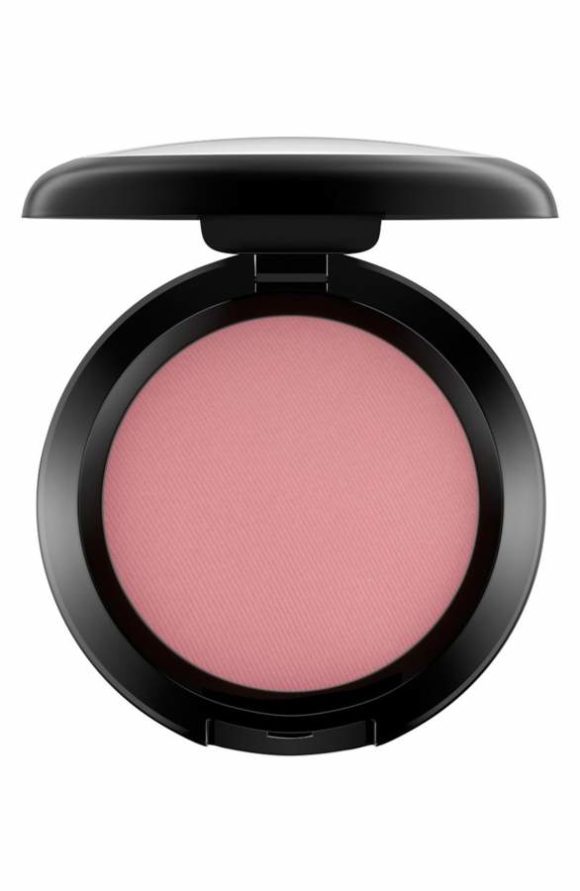 check price on amazon
4. MAC Rhubarb – Rhubarb is a bright magenta blush from the satin powder blush range. It is a stunning blush for fair skin tones and adds a bright rush of color to your cheeks. It might look too bright in the pan but looks beautiful on the skin.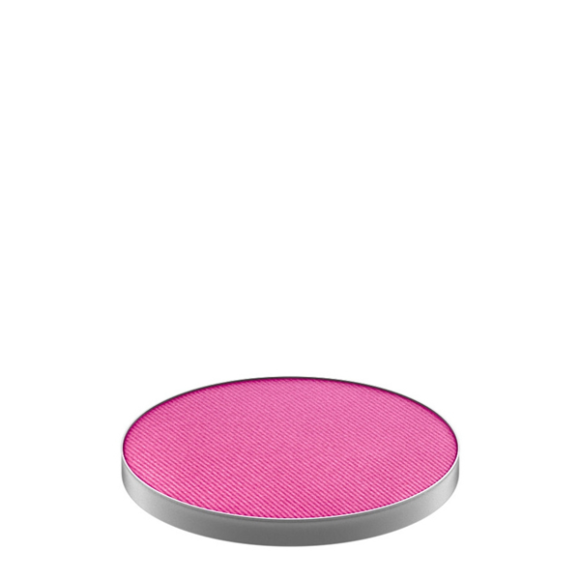 check price on amazon
5. MAC Rosy Cheeks – This blush is from the MAC Extra Dimensions range and is described as a muted blue fuchsia. It is one of the best MAC blushes for a special occasion. It looks gorgeous when paired with a soft smokey eye or muted gold accents. A little goes a long way when it comes to this blush. The quantity is more than the regular MAC pan blushes.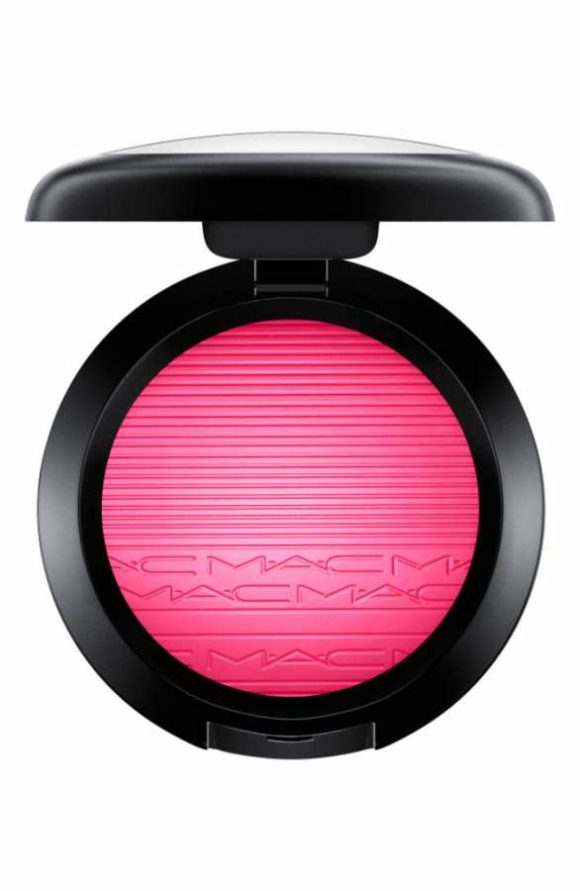 6.MAC Pinch O Peach – If you are looking for an everyday natural peach blush, Pinch O Peach is the perfect option. It feels very soft on the skin and you cannot go wrong with this blush. You can pair it up with a dramatic smokey eye or go easy on the eye and wear a peach lipstick for a natural look.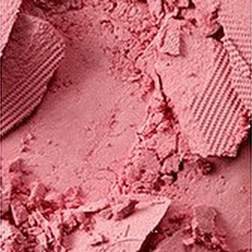 7. MAC Gingerly – if you have had enough of peaches, pinks, and fuchsia, it is time to look at this beautiful bronze blush. It is a great blush for all skin tones and lends a lovely warn sun-kissed tan look to your skin.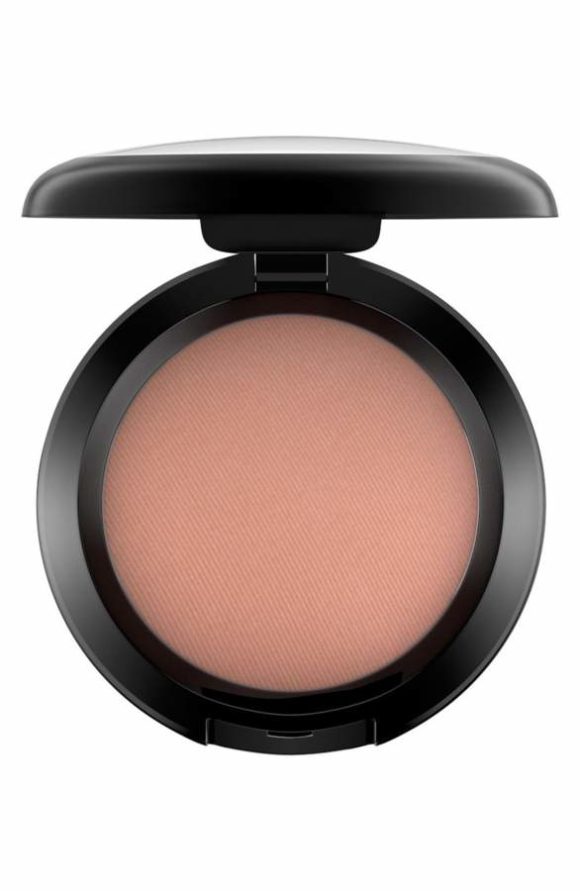 check price on amazon
8.MAC Dollymix – A perfect pick-me-up for a dull day, this candy pink blush perks up your skin like nothing can. It works well on fair to medium skin tones and is easy to wear if you layer it subtly. You can build it up if required but be careful as it can go overboard too quickly. It has a sheer tone / shimmer finish.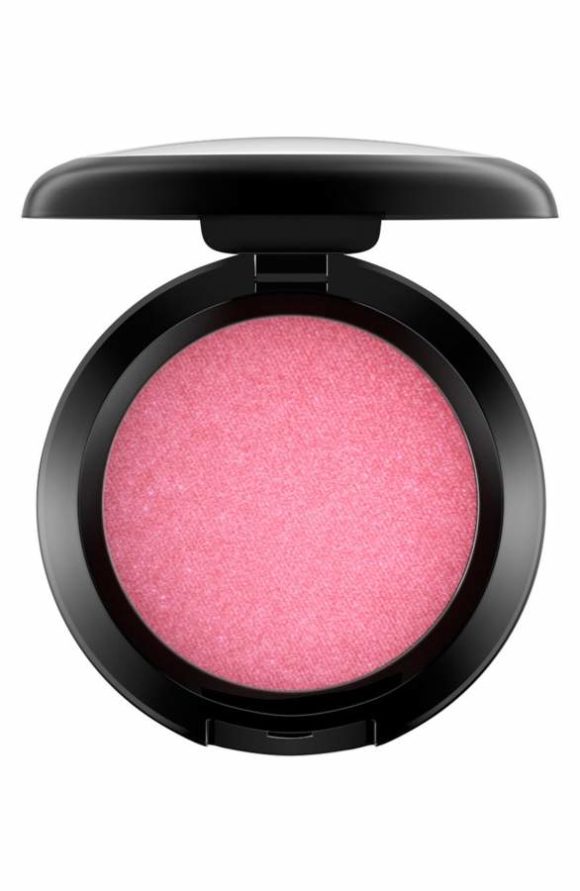 9.MAC Ambering Rose – This is a muted rose blush which goes really well with a soft dreamy eye makeup. It has a hint of shimmer and applies evenly to make your skin look rosy and healthy. It is a Pro Blush.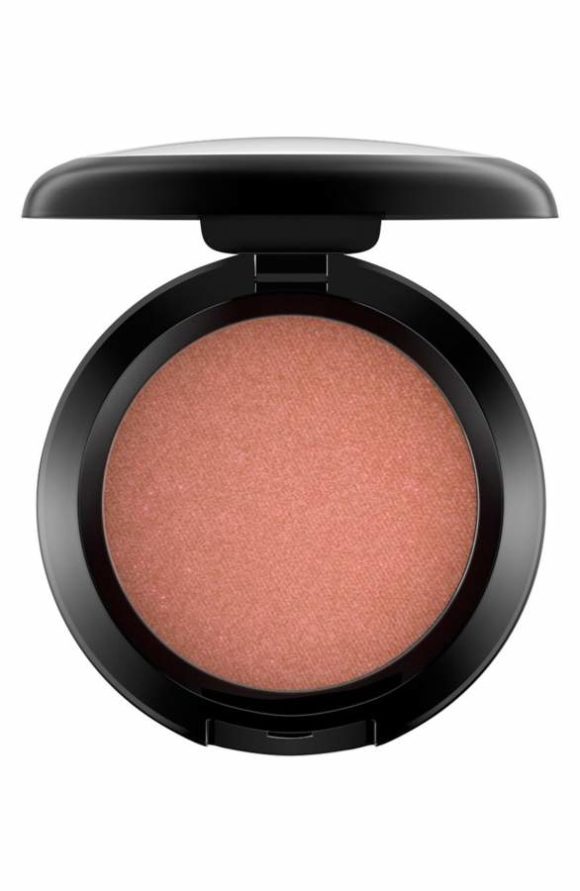 10. MAC Apple Red: This fire engine red blush pairs up really well with a red lipstick if you wear it carefully without overpowering the lipstick with the blush. It can look scary in the pan but is a favorite of many celebrity makeup artists as it pictures well.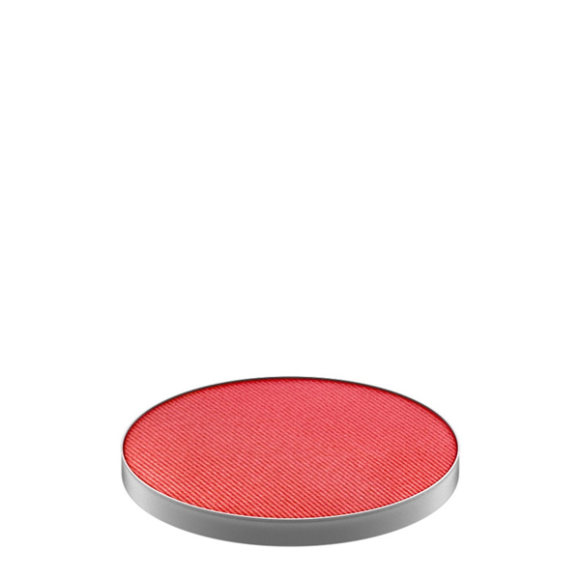 So these are ten of the best MAC blushes for fair skin tones. They include a lot of peaches, pinks, fuchsias, and reds so you can pick a color which you are most comfortable with.
Which is your favorite MAC blush?
Image source: Brand's website.