MAC Expensive Pink Eye Shadow is a pink-gold duo chrome eyeshadow. It comes in a refill as well as an individual eyeshadow and is one of the most gorgeous colors MAC has to offer. If I could live my life with just one eyeshadow, this would be the one! It is part of the veluxe pearl range from MAC. It is velvety and soft in texture and there is absolutely no dryness or powdery feeling. It stays on my oily lids for 7-8 hours without a primer.
This shade is perfect as an overall sheer wash of color on the lid or for a stunning eye makeup look with a brown eye shadow to soften the outer v. Just apply Kohl and your eyes will be as gorgeous as they have ever been! One thing i love about this eye shadow is that it is so easy to create a beautiful eye look with it. You cannot go wrong with a gold pink duo chrome!
This shade is perfect to go with Indian attires and is an absolutely amazing wedding eye shadow!It looks great on Indian skin tones and one very close dupe is Inglot 407 pearl which is a bit more golden but then they look really similar on the eyes.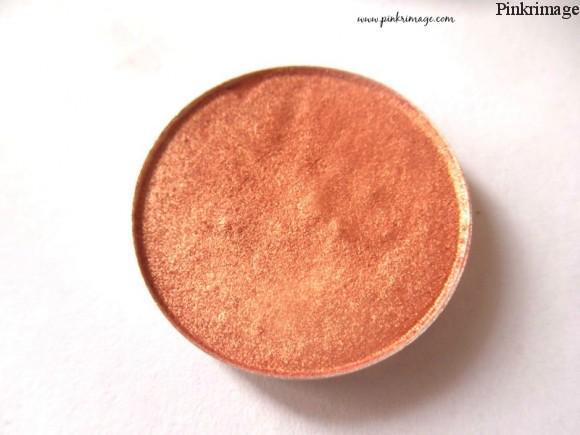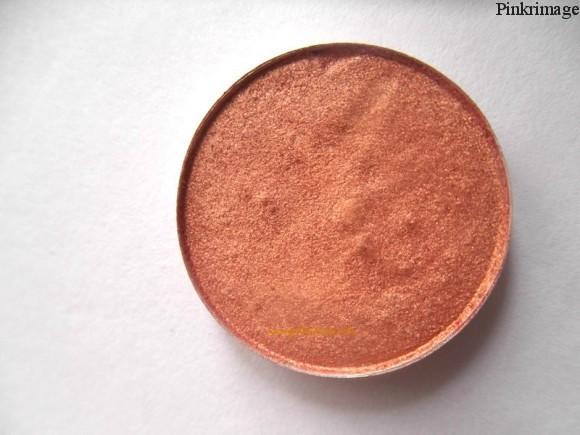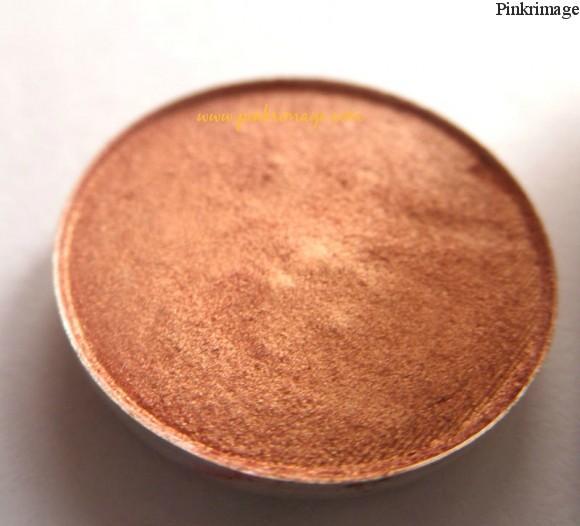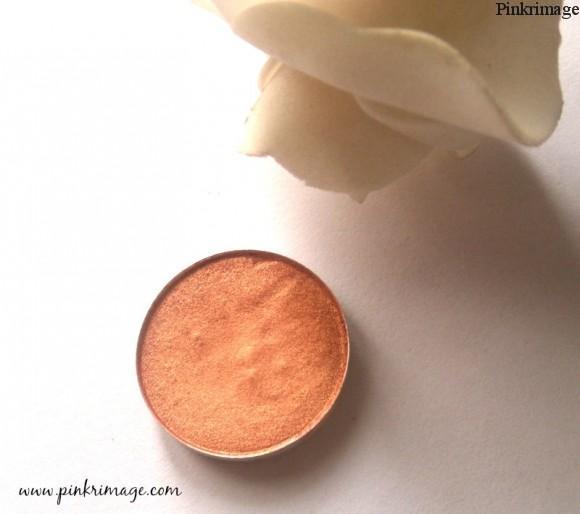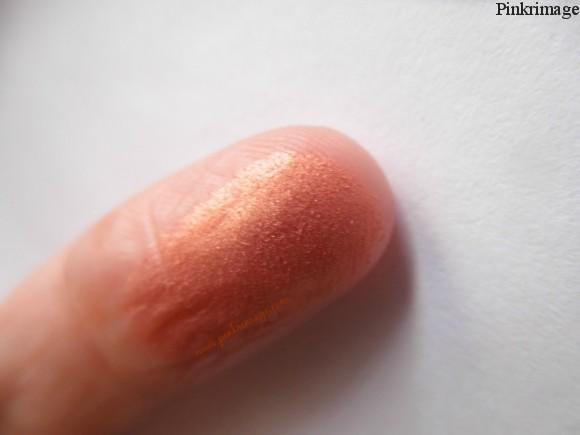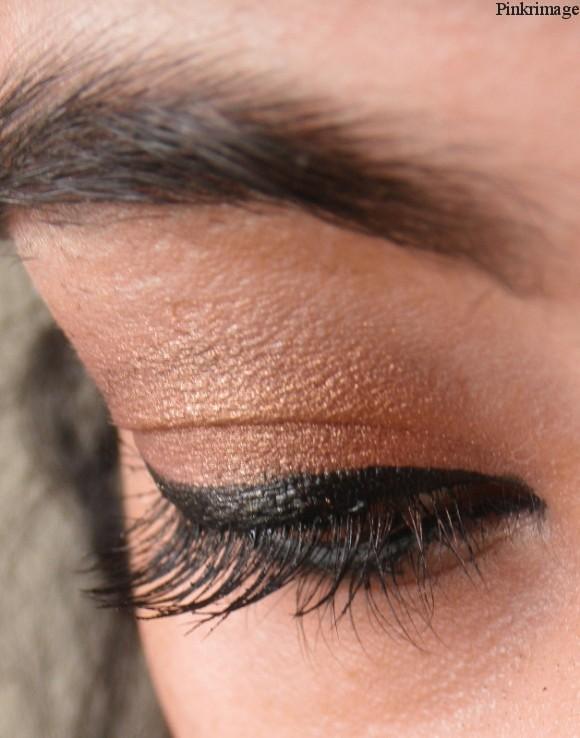 In case you are wondering which mascara is this…you will find out in a few days. A miraculous 3$ mascara!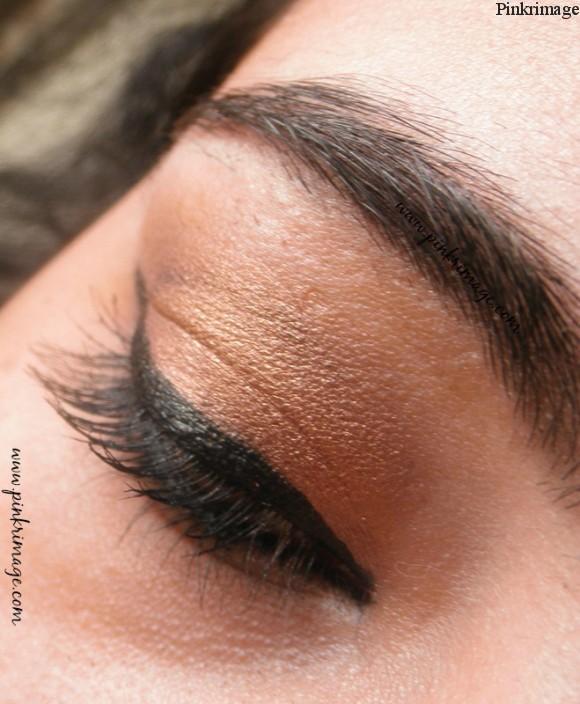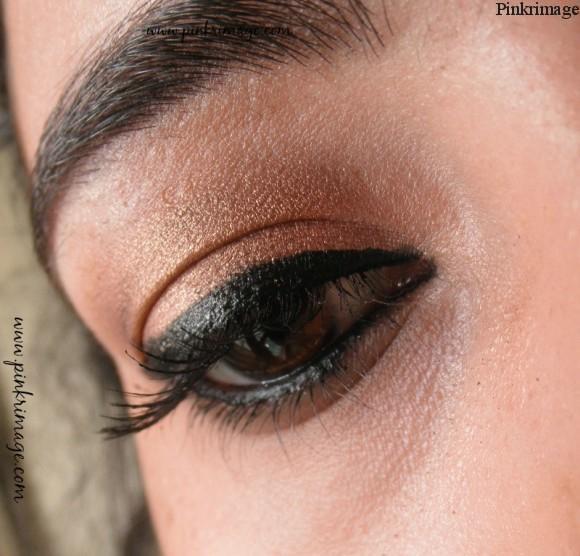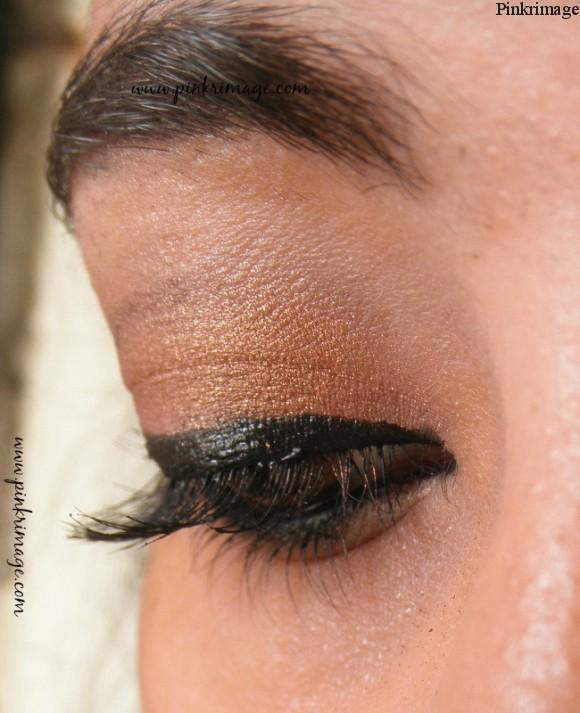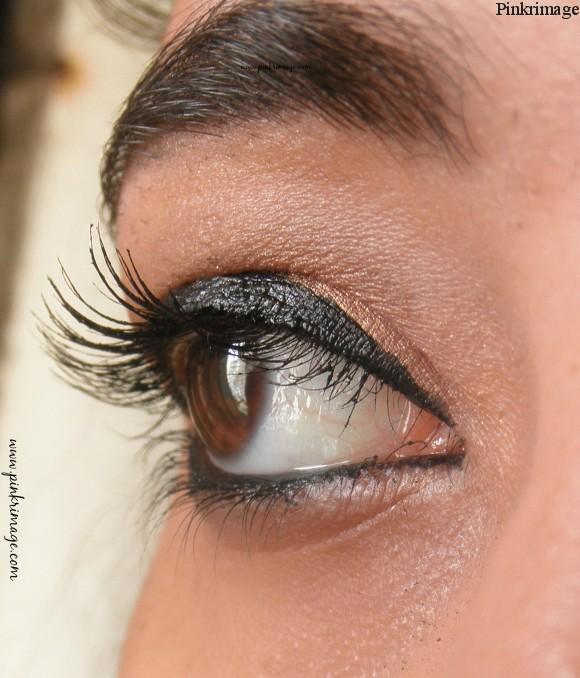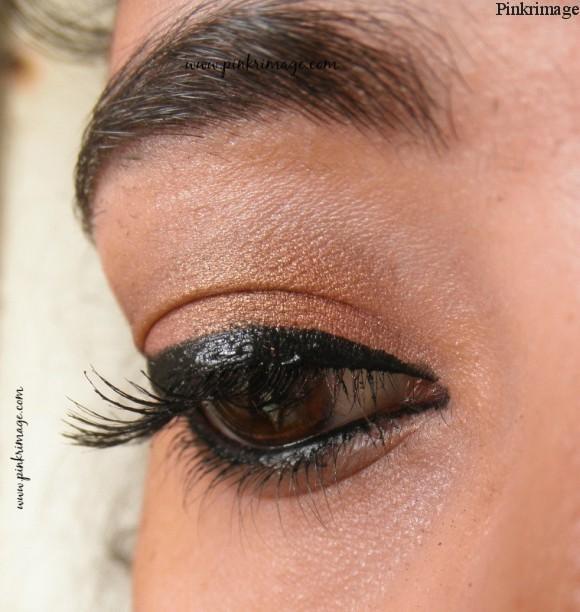 So this was the review of MAC Expensive Pink Eye Shadow which is one of my favorite eyeshadows of all times. It is just a gorgeous color and makes my eyes look so pretty. You can buy it in a refill or get a pan if you plan to travel with it often as refilled tend to get damaged in transit.
Have you tried MAC Expensive Pink Eye Shadow?