We started this series 2 months ago and you can read the first introduction post here. 4 bloggers come together to discuss what floats their boat. Due to some or the other reasons, the post kept on getting delayed and finally we have all got the time and it's time to post the second episode of the series :).You can read the first episode here. Rose could not participate this time 🙁
This post talks about our favorite makeup products. That one thing which has a permanent place on your vanity and heart. No matter how many products you own, there is always this one product which you reach out for. Always. So here are the 3 of us with our favorite products 😀
1) Mily (Yours truly)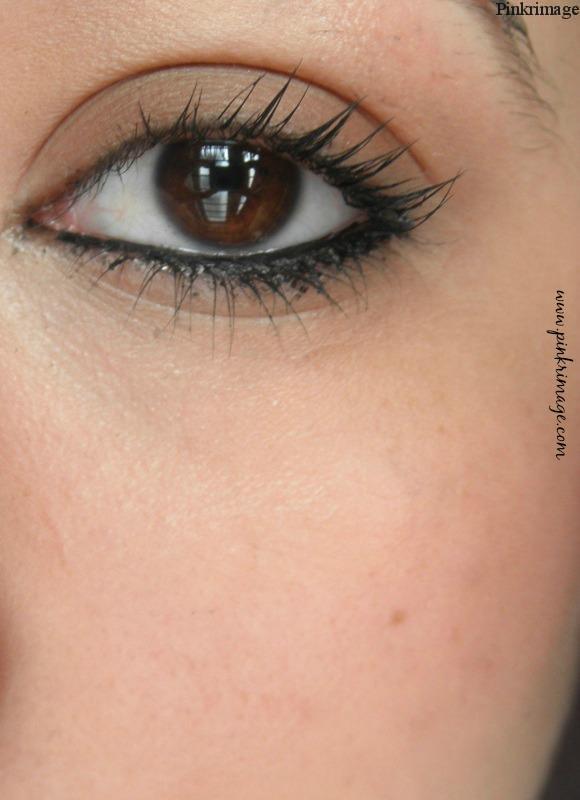 As much as i love trying different products, there are some very sacred products which i have repurchased multiple times. I am very fond of base make-up products because i believe that if the base goes wrong, there is no way the look is going to work if the base is patchy or caked up. It all goes downhill from there. So my favourite product has to be a base. It is a foundation loved by many. The very famous MAC Face & Body Foundation. It is light, airy and gives a light-medium coverage with a very plumped up look to the skin. I have seen so many make-up artists using this on models for fashion weeks. It gives a very natural yet primed look which is perfect for day to day office wear. It moisturises the skin and doesn't break out. I will now buy a bigger bottle of this for sure 😀 This is like a  "My skin but better" kind of foundation for me. Read my full review of this foundation here.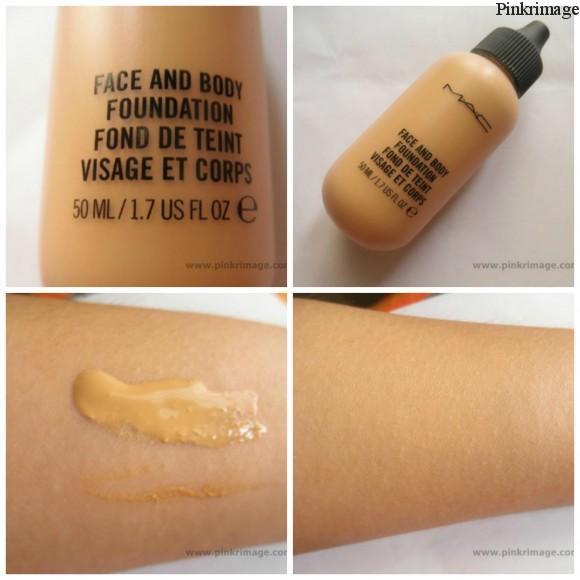 ________________________________________________________________________
2) Krupa From Ishtyle awhile
When we talked about doing this post months ago, I had just bought a lot of new makeup and so I completely forgot what my go to product was. Then I cleared out my makeup collection and then it hit me. This one product that I always reach out for over and over again. The Lakme Pure Rouge Blusher in Honey Bunch. This is a multi tasker for me- bronzer, blush, slight contour, eyeshadow. It goes with smoky eyes, with everyday makeup, wedding makeup, just kajal and mascara looks. Like I said, complete multitasker. Whenever I'm in doubt of what blush to wear, I just use this. It is soft and finely milled and the intensity is buildable. I completely fell head over heels in love when I swatched this and even though I have almost 9 other blushes (maybe a bit more), I still reach this for A LOT! I hope to hit pan on this soon and then begin the hunt for a similar looking blush.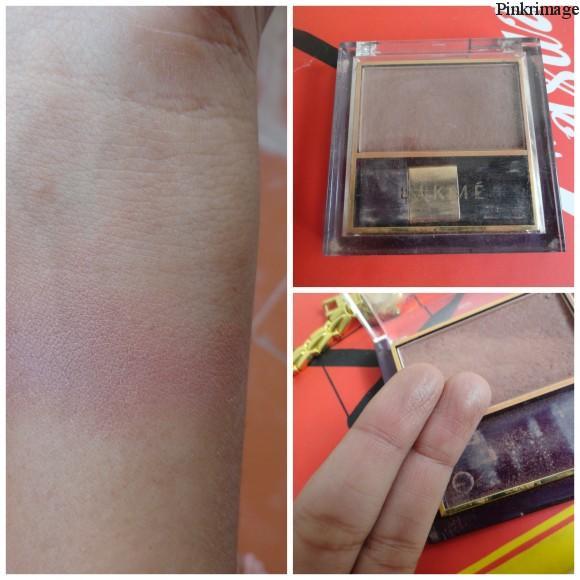 ________________________________________________________________________
3) Srishty from  Life Of Shrish
I did not have to think twice for this. This product has been my favorite since months. True, I don't use makeup much but I am sure even all you makeup geeks out there would love it as much! The product garnering all the praises from me is Accessorize Fever Intense Lip Gloss. This is my first real lip gloss, I say real because as a kid, I have used those transparent Asian packaging lip glosses that we get at local stores in every city. 😀 Honestly, I bought it only because of the packaging and the fact that Accessorize is cruelty-free. I really wanted to own something from Accessorize's makeup line. But am I amazed! This is very good quality stuff, light on the lips and only slightly sticky (almost non-sticky). The color is so very pretty. 😀 It is a pinkish coral color, very pigmented, the shade is almost an MLBB but makes you look polished without looking done up. This shade would work for most skin tones, it may wash out dusky skin tones a bit. Also, did I mention that it smells delicious? But I guess the smell is a little too sweet, some people may not like it. In the pictures, the beautiful butterfly design packaging has faded a bit. Check out the design on Jabong. This retails for 650 INR but I got it on a Jabong sale for 230 INR. 😉 Do give this one a try for a neutral pinkish coral color, I am sure you are going to love it too.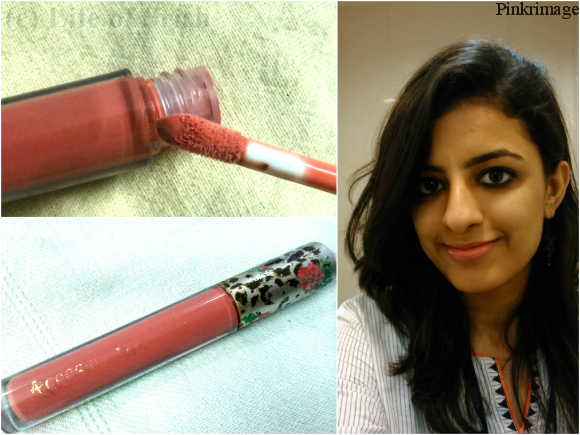 ________________________________________________________________________
So here are our favorite products. What are yours?? Tell us in the comments 😀