I am sure you all must have heard praises about MAC studio fix powder plus foundation about being one of the best foundations out in the market. I have two foundations from MAC. One is the MAC face & Body foundation which is my absolute favorite for light makeup…and other is this..! MAC makeup is something we all hoard..right? Is this the best powder foundation? I don't think so!
MAC Studio Fix Powder Plus Foundation comes in a very classy black MAC packaging just like a compact. My shade is C2 in MAC Face & Body Foundation and NC 30 in this. The foundation serves the purpose of both foundation and compact. The case has a 2 compartments. One is for the product and the other is for the sponge. I normally moisturize my face, apply concealer wherever needed and then set it with this applied all over. It serves well as a light coverage foundation and sets everything up nicely, it still doesn't give you a foundation like feel! You know what i mean? Like those liquid foundations give? this works well as an everyday base product when you don't need to dress up completely. For heavier occasions, i like using my MAC Face & Body foundation and setting it with this so that i get perfect coverage. The finish is matte and very lightweight. I love how it gives the face a very polished look. Also, i usually struggle with foundations turning patchy or cakey on my dry areas but this doesn't look cakey or dry at all. The staying power is 5-6 hours when used on its own. One thing i have to praise about this which is the ease of use. It is very handy and great for touch-ups!
Overall, if i have to say, not the best foundation there in the market for the price. it looks lovely when used over a liquid foundation but on its own, a bit of a downer. People who want to have better coverage will not like this. On the other hand, this will be best for oily skins in summer as it is very lightweight.
Price:- 2500 INR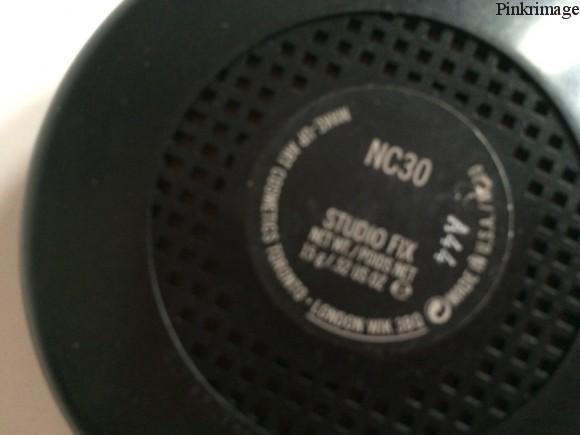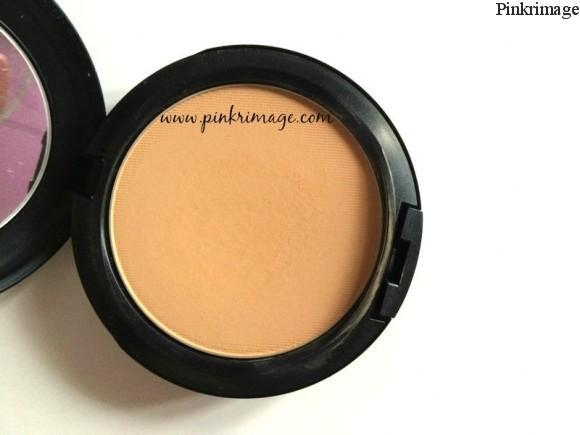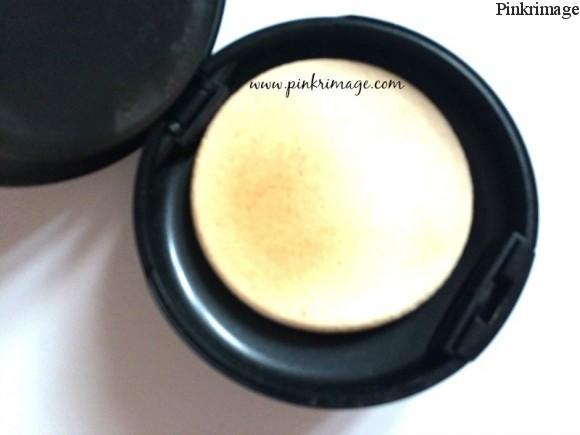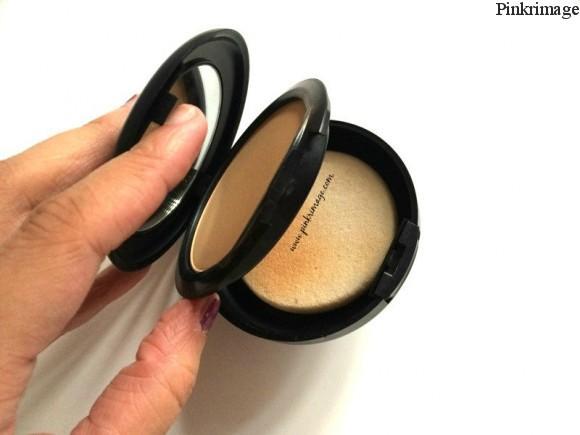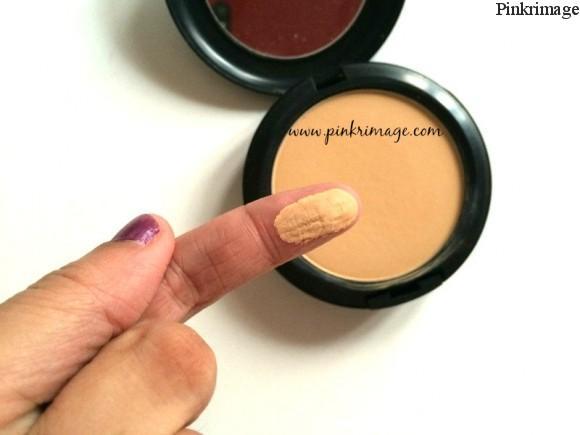 This is how it looks on me!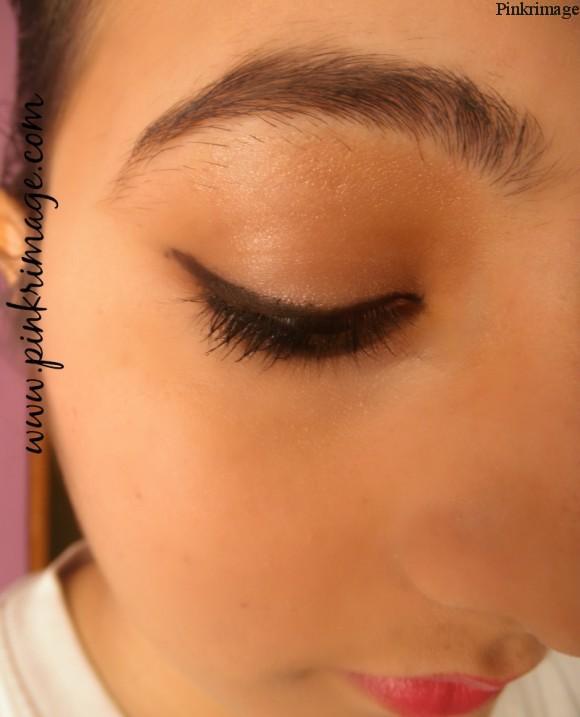 So these are my thoughts on a very popular foundation from MAC…yours?