Hello guys,
I really wish you are all safe and healthy at your homes and are following all social distancing protocols strictly. This pandemic has been a nightmare but i am hoping it will get over soon and we can return to our normal lives as soon as possible but, this was the nature giving us a hint and we should take it as seriously as possible!
I got this skincare essentials hamper from a new brand called Deyga a couple of months ago and while i did share a few glimpses and first impressions of a few products on my Instagram channel, a full review of the brand and the products is here on the blog now!
About Deyga Naturals:
Deyga is a home-grown brand with strong belief that our traditional rescue for skin and hair will always make one's life easy & satisfied. Our products are handcrafted with love. Each product that we manufacture has the touch of tradition & care. Our products range from skincare, hair care, lip care, oral care, foot care, eye care, baby care, bath & body care, wellness, etc.
The products I received in the box included the herbal hair pack, the rose glow face serum, unscented baby butter, and the coconut milk shampoo bar. All the products came nicely packed without any plastic packaging which was a relief if I have to be honest.
All the products come individually wrapped in environmental-friendly packaging and were sealed well. The hair pack and the hair serum come in glass bottle and tub respectively while the baby butter and soap come in plastic tub and wax paper.
Individual reviews:
Deyga Rose Glow face serum I Quantity 30 ml I Price – 790 INR
The main ingredients of this serum include rosehip oil, jojoba oil, rose essential oil, saffron, almond oil and vitamin E oil. The serum is deep reddish yellow in colour and has a nice soothing scent. I have combination skin and I have been using this serum daily at night after using a face wash. It has been a month and my skin is loving this serum and instantly drinks it up to leave a supple glowing sheen on my face. It does not feel very greasy but does take some time to get completely absorbed into the skin. The quantity lasts for about 2 months of regular use and i will definitely be repurchasing this.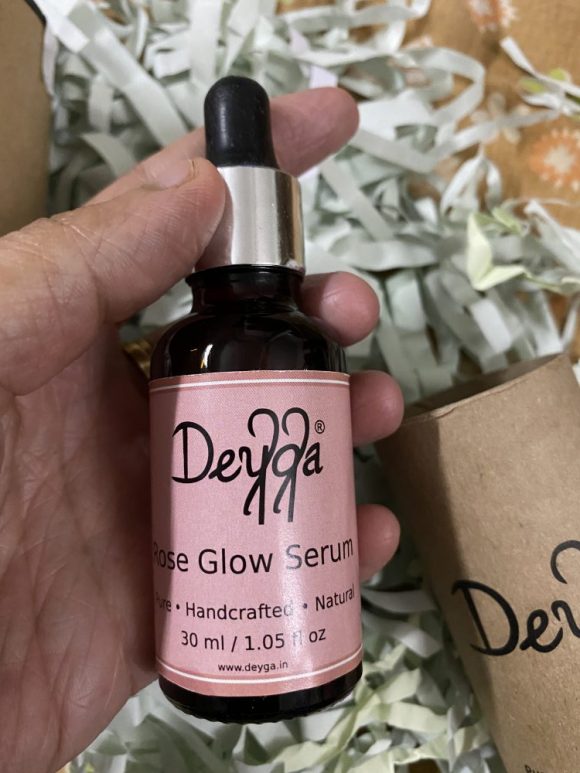 Deyga Herbal Hair Pack I Quantity 200 grams I Price – 450 INR
My hair type is frizzy and curly and the monsoon season makes them frizzier and unruly. The main ingredients of this hair mask include Henna, Moringa, Aloe vera, Hibiscus, Indigo, and Cassia. All the ingredients are known for their benefits for hair. The pack is in powder form and needs to be mixed with curd or water or egg to form a paste. Apply it on the hair and leave for 30 minutes.
I have used it thrice till now on Sundays and it definitely leaves the hair look clean and moisturized. It does take some time to show visible results but three uses have reduced my hair fall by just a tiny bit so that's a plus. I will keep using it and update the results here.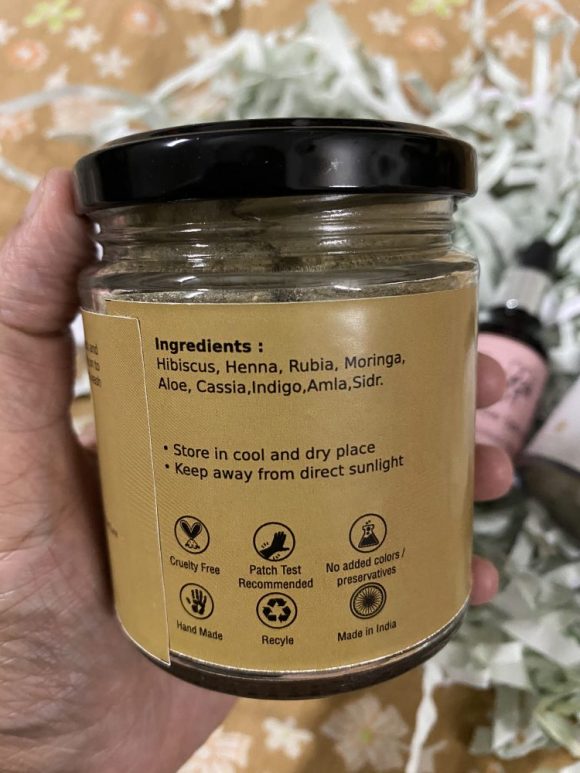 Deyga unscented Baby Butter I Quantity 100 grams I Price – 550 INR
This natural fragrance-free body butter for babies is something all moms need as it is so gentle on the skin and yet nourishes it very effectively. I mainly use it after bath for Iru but it is definitely a bit greasy so it takes time to absorb into the skin. There is absolutely no scent at all and the main ingredients include organic shea butter, mango butter, chamomile oil, and almond oil. The jar lasts for about 2 months if used daily so it provides good value for money too.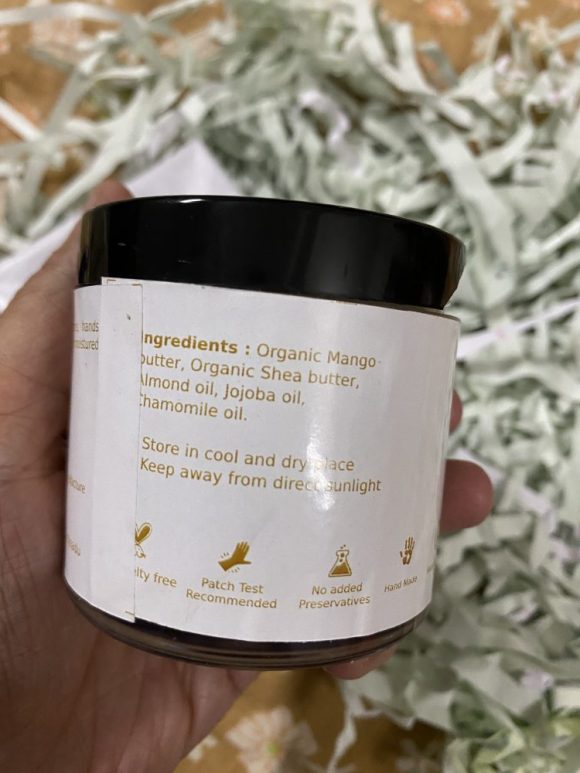 Deyga Coconut Milk Shampoo Bar I Quantity 1 soap I Price – 390 INR
Again a hair product that is very gentle and naturally cleanses the hair. Made up of coconut milk, coconut oil, Amla, and Shikakai, this shampoo bar not only cleanses the hair but also reduces plastic pollution caused due to soap bottles. It leaves the hair smelling fresh and clean but does not create as much lather as commercial shampoos. I do not use conditioner after this and let my hair dry naturally. Regular use does moisturize the hair but it does not reduce hair fall or split ends for me.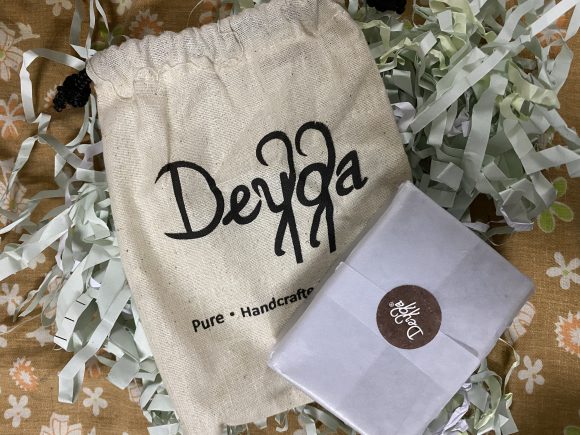 Overall, I am really liking the face serum and the herbal hair pack and i will be repurchasing these when i finish them up. The brand definitely has very promising products and the clean ingredients are a cherry on top.
Have you tried Deyga Naturals? You can go on their website to get to know more about their product line and new launches.