I have made a promise to myself to create a repository of all Forest Essential Products on the blog. I have already reviewed 8 and this is the 9th Product i am reviewing on the blog. I will be a little late in reviewing new launches but since this is my favorite brand for skincare, i want my readers to have access to reviews of all products by the brand. Lets see how this thing goes. Forest Essentials Pure Rosewater Facial Toner is something i purchased on a whim as i hardly use toners but this has surprised me. I used Avene Thermal Spring water till now for a gentle spritz on my face after a long day and after it got over,i use this now.
Forest Essentials Pure Rosewater Facial Toner comes in a handy spray bottle which you can always keep in your bag. Specially in the hot humid summers. The bottle is very cute and easy to use. I like using spray bottles for my face as i don't have to go through all that cotton routine. Just spray and that's it. The toner is exactly like roses. Since this is 100% steam distilled rosewater, there is absolutely no chemicals or other additives to it.
I normally use it after i remove all my makeup and cleanse my skin. It gets easily absorbed into the skin without leaving any greasiness. It has helped in improving my skin and minimizing the pores. It also freshens up really well and can be used before heading out.
One thing i would like to add is that the effect on the skin is because of the complete skincare regime and not just this single product. It is always better to use products which complement each other. I use all FE products for my skincare so i use this but you can also use any other rosewater toner or make it at home too!
Price:  340 INR for 50 ml.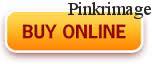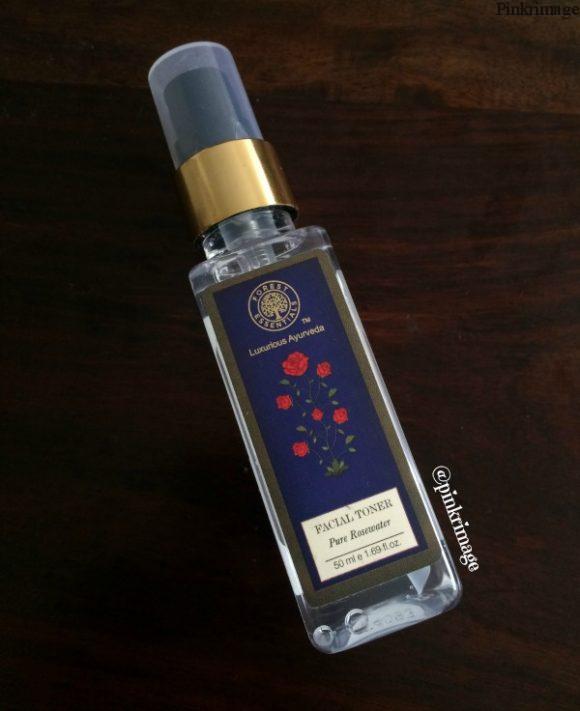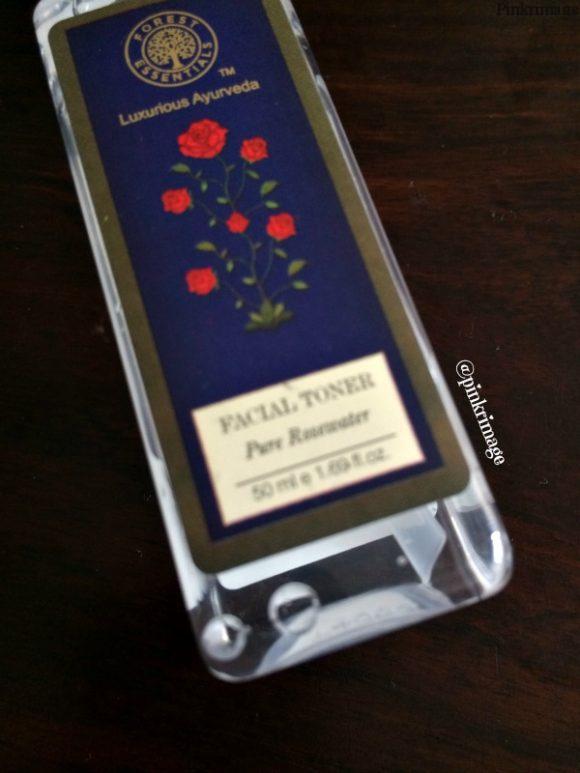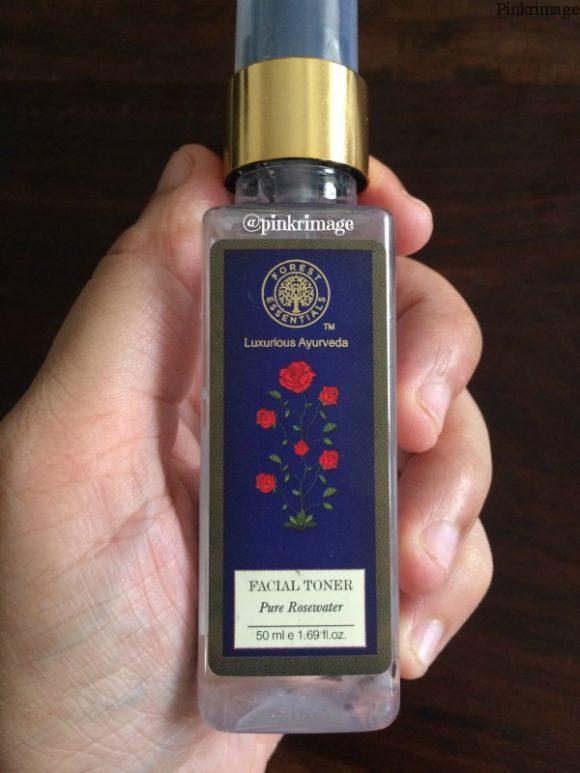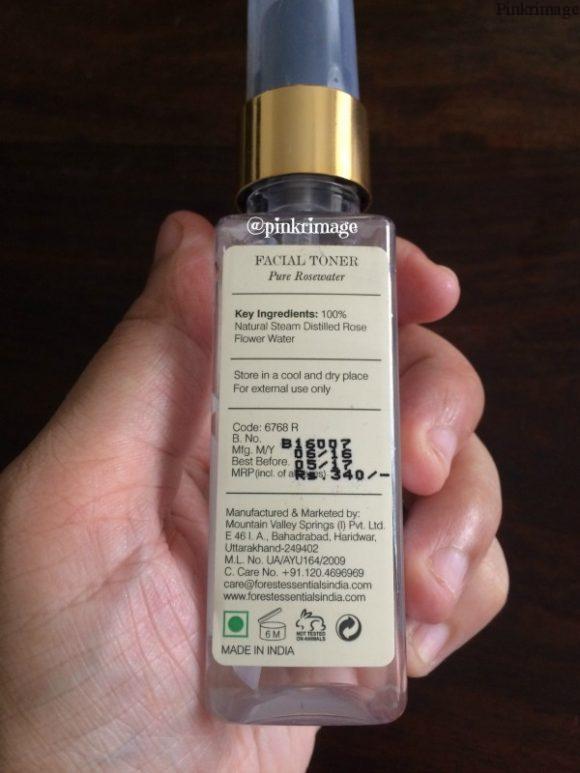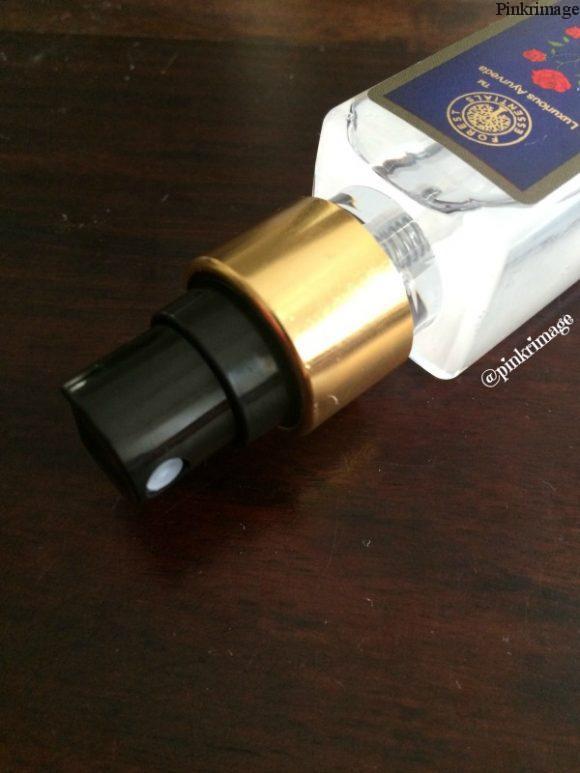 Which products from this brand have you tried? Any favorites?